Recommended uses include sitting, sleeping, dreaming, relaxing and avoiding lava.
Las tres piezas modulares de Cleon están diseñadas para permitirte configurar una y otra vez tu opción perfecta. Quédate con tu favorita o cámbiala. La estructura de los brazos y el ottoman se pueden conectar para crear un sillón. Detalles de costuras en zig-zag y suaves pliegues complementan el paquete.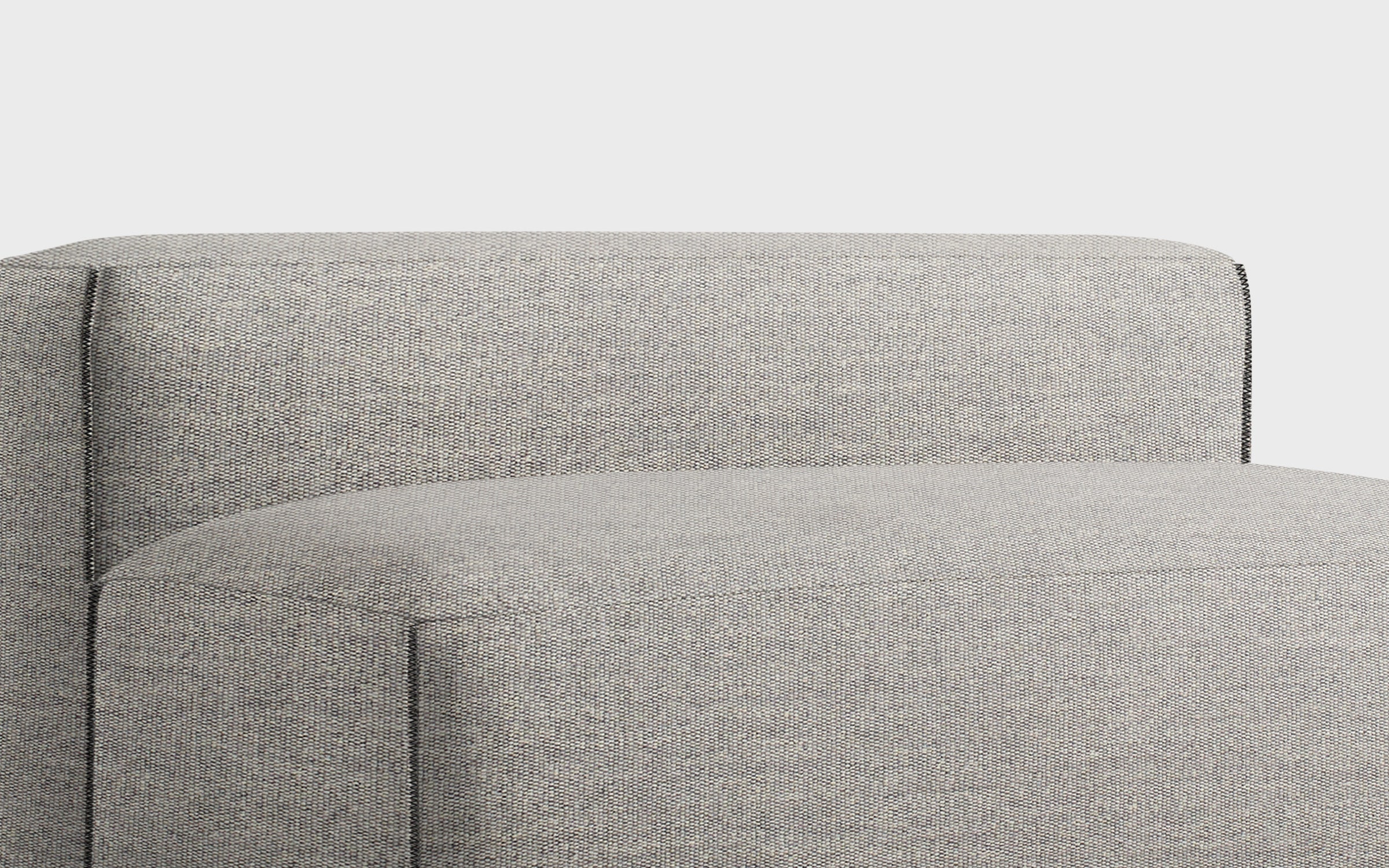 Product Dimensions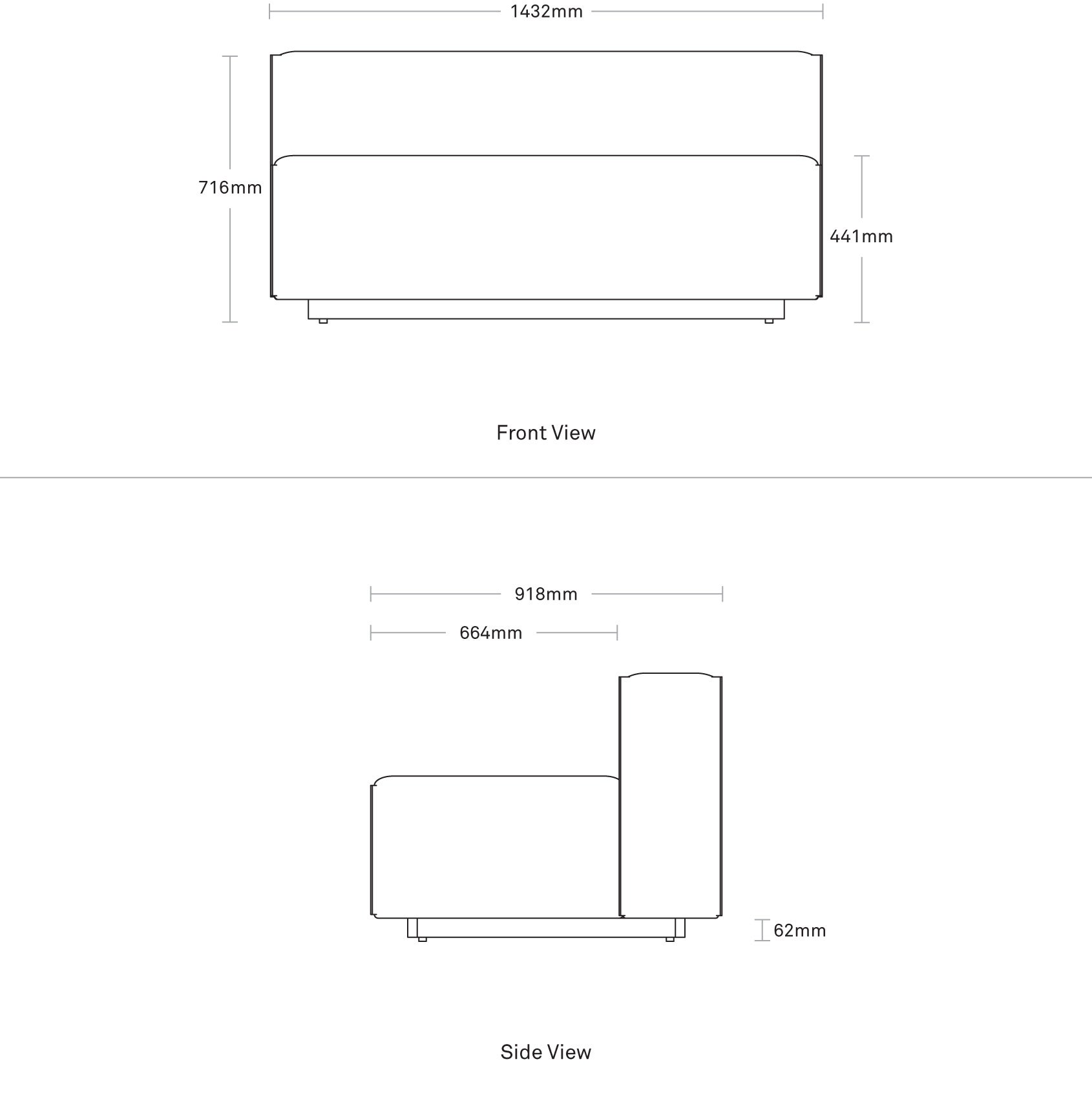 Product Details
Fuerte estructura de madera y madera maciza.
Los resortes sinuosos de acero brindan un soporte duradero bajo los cojines.
Los cojines de mezcla de plumas y fibras crean una sensación relajada y cómoda.
Tait Charcoal: 90% Poliéster / 10% Tapicería de mezcla de lino | 50,000 frotes dobles.
Maharam Mode en la clavícula: 80% poliéster reciclado posconsumo, 20% poliéster | 100.000 frotes dobles.
Maharam Meld en Panda: 68% poliéster reciclado posconsumo, 32% poliéster | 100,000 frotes dobles.
Las telas de tapicería Maharam están certificadas Green Guard y Green Guard Gold para cumplir con los estándares de bajas emisiones químicas y COV, lo que contribuye a un aire interior saludable.
Camel Leather / Slate Leather : Un cuero con acabado de anilina que ha sido pulido para crear una artesanal y fresca textura aterciopelada con un ligero brillo, realzando el carácter natural del cuero; Una pátina preciosa se desarrollará con el tiempo.
La variación de color es una firma de la autenticidad del cuero natural.
Se necesita un armado básico.
Back to top →
• Devoluciones no se aceptan sin defecto de la fabricaión del producto ni sin daño en la entrega.
• Si es el caso que recibes un producto con daño de la entrega, necesitas informarnos entre 24 horas de recibir el producto para poder devolverlo.
• Garantía del producto es por un año empezando el día de compra y solo cubre defectos de fabricación.