Keeping it mean, lean and clean.
Sencillito y carismático, el Clyde se roba el centro de atención con simpleza y encanto. Combina Bonnie & Clyde para crear un sofá modular que realmente funcione en cualquier habitación.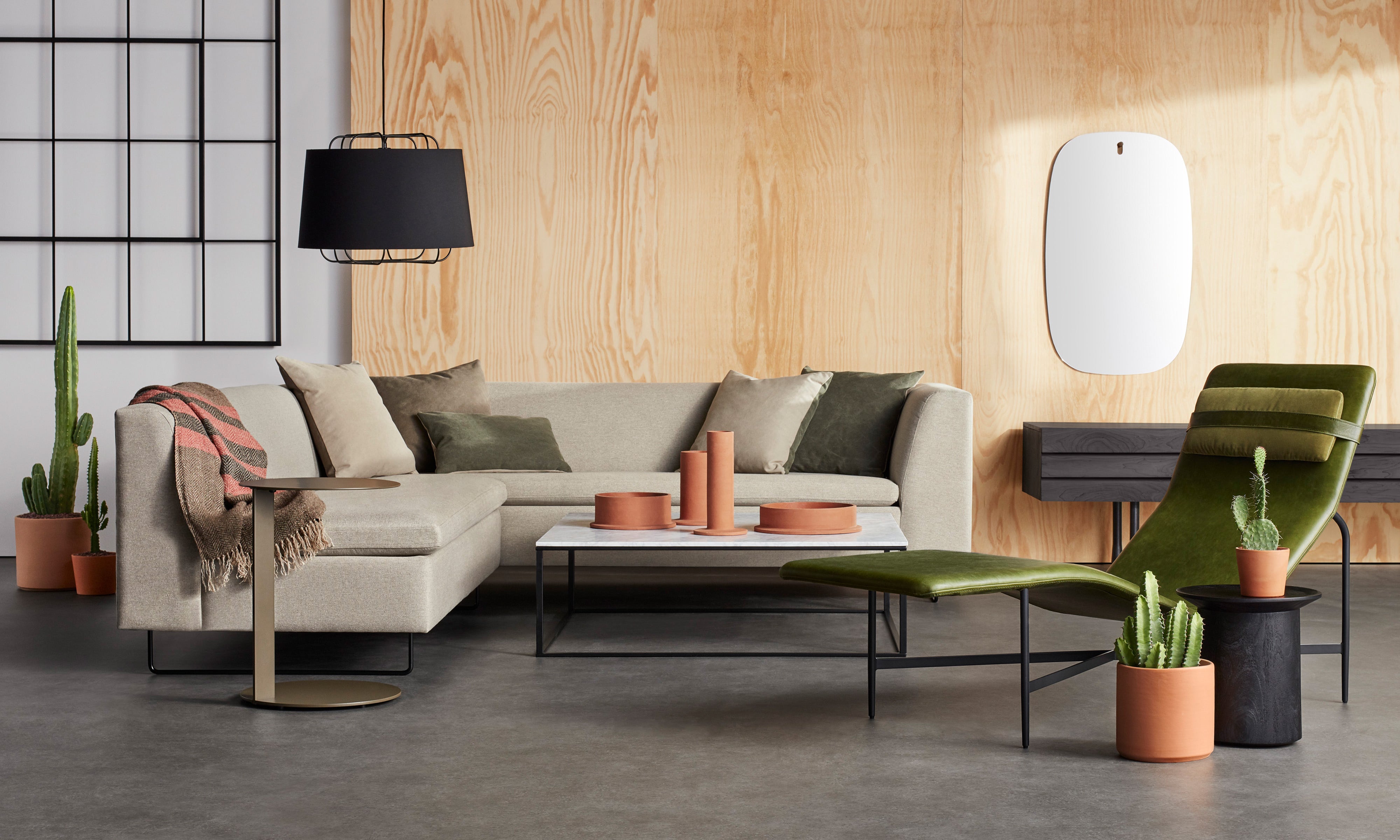 Product Dimensions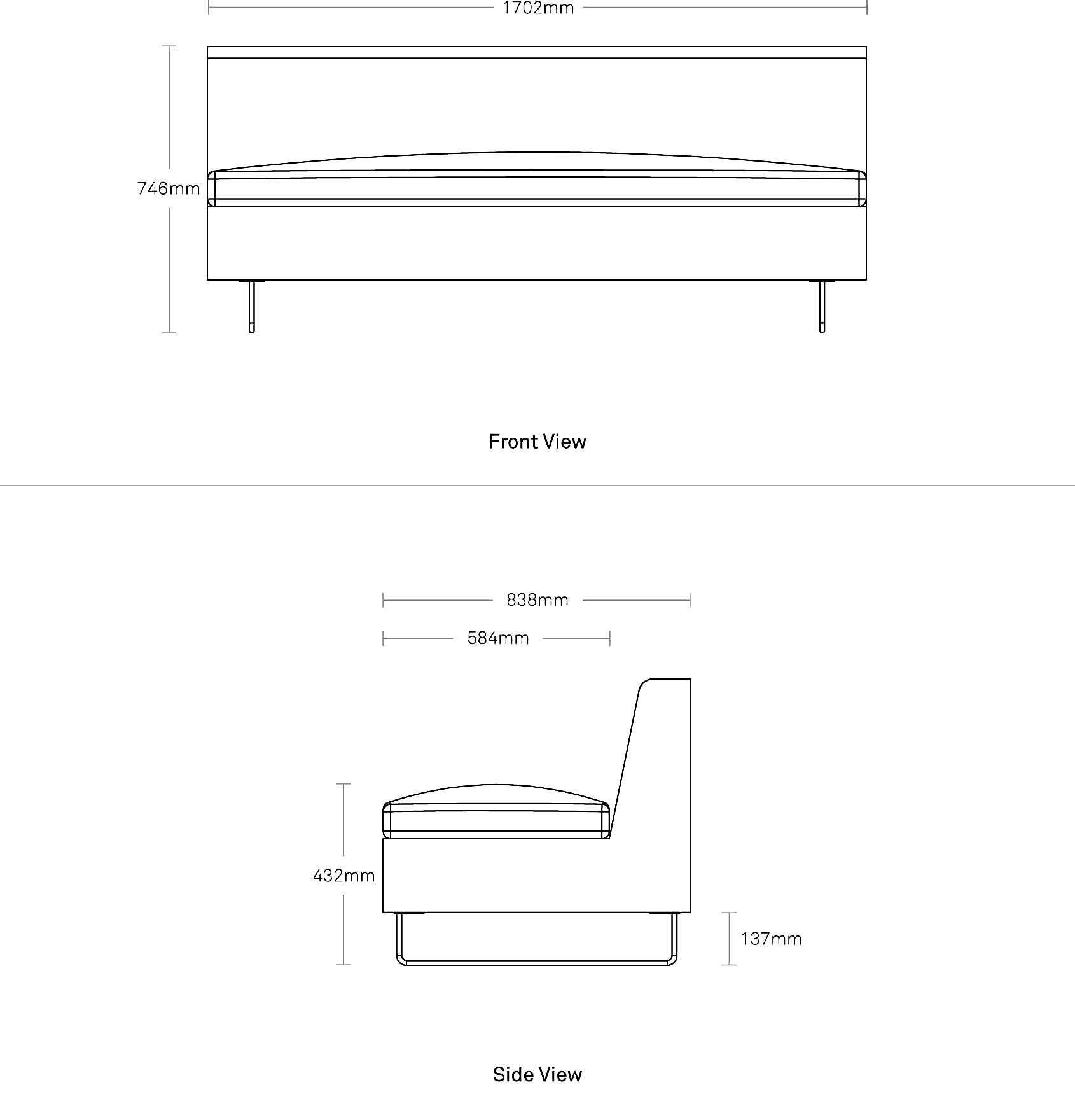 Product Details
Fuerte y sólida estructura de madera.
Los resortes de acero sinuosos brindan un soporte duradero debajo de los cojines.
Los cojines de espuma de alta resiliencia con envoltura de fibra acolchada brindan una combinación de firmeza y comodidad, y se harán un poco suaves con el uso.
El cojín del asiento del banco y el respaldo ajustado se suman al atractivo personalizado de este estilo.
Base de metal ennegrecido.
Condit Charcoal: Tapicería 100% Poliéster | 30.000 frotes dobles
Sanford Black: 63% poliéster / 37% tapizado de mezcla acrílica | 50.000 frotes dobles.
Camel Leather: un cuero de anilina que ha sido pulido y pulido para crear una mano fresca y una textura aterciopelada con un ligero brillo, realzando el carácter natural del cuero con una pátina preciosa se desarrollará con el tiempo.
Ink Leather: cuero anilina con un acabado mate suave y aterciopelado; La variación en el cuero natural se vuelve más hermosa con el uso.
Otter Leather: un cuero de anilina granulado suave y terso; Las marcas naturales son visibles realzando las propiedades del cuero.
Copper Velvet: ​​80% Poliéster, 18% Algodón | 100,000 frotaciones dobles.
Se necesita un armado básico.
Back to top →
• Devoluciones no se aceptan sin defecto de la fabricaión del producto ni sin daño en la entrega.
• Si es el caso que recibes un producto con daño de la entrega, necesitas informarnos entre 24 horas de recibir el producto para poder devolverlo.
• Garantía del producto es por un año empezando el día de compra y solo cubre defectos de fabricación.