Activating this element will cause content on the page to be updated.
New Standard Collection
Sometimes it is not about starting from scratch, but rather revisiting past designs and making them better. The New Standard is simplicity at its best with a twist. Now new and improved. Wide arms and inviting loose cushions all come together with tuned proportions and show stopping legs.
Shop the collection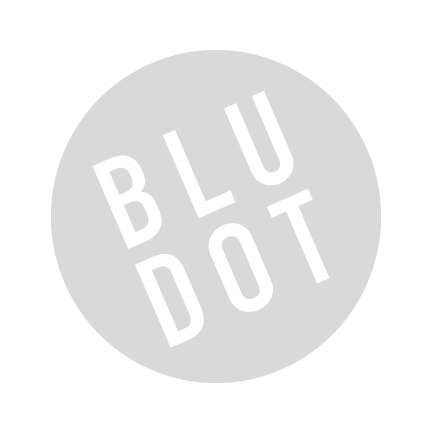 Esker Collection
Low and lovely arms. Wide and wonderful sit. Esker is generously proportioned for total comfort. Equally at home in small spaces or mega mansions. Graceful angled back rises from the seat and arms to create a form that's as eye-pleasing as it is people-pleasing.
Shop the collection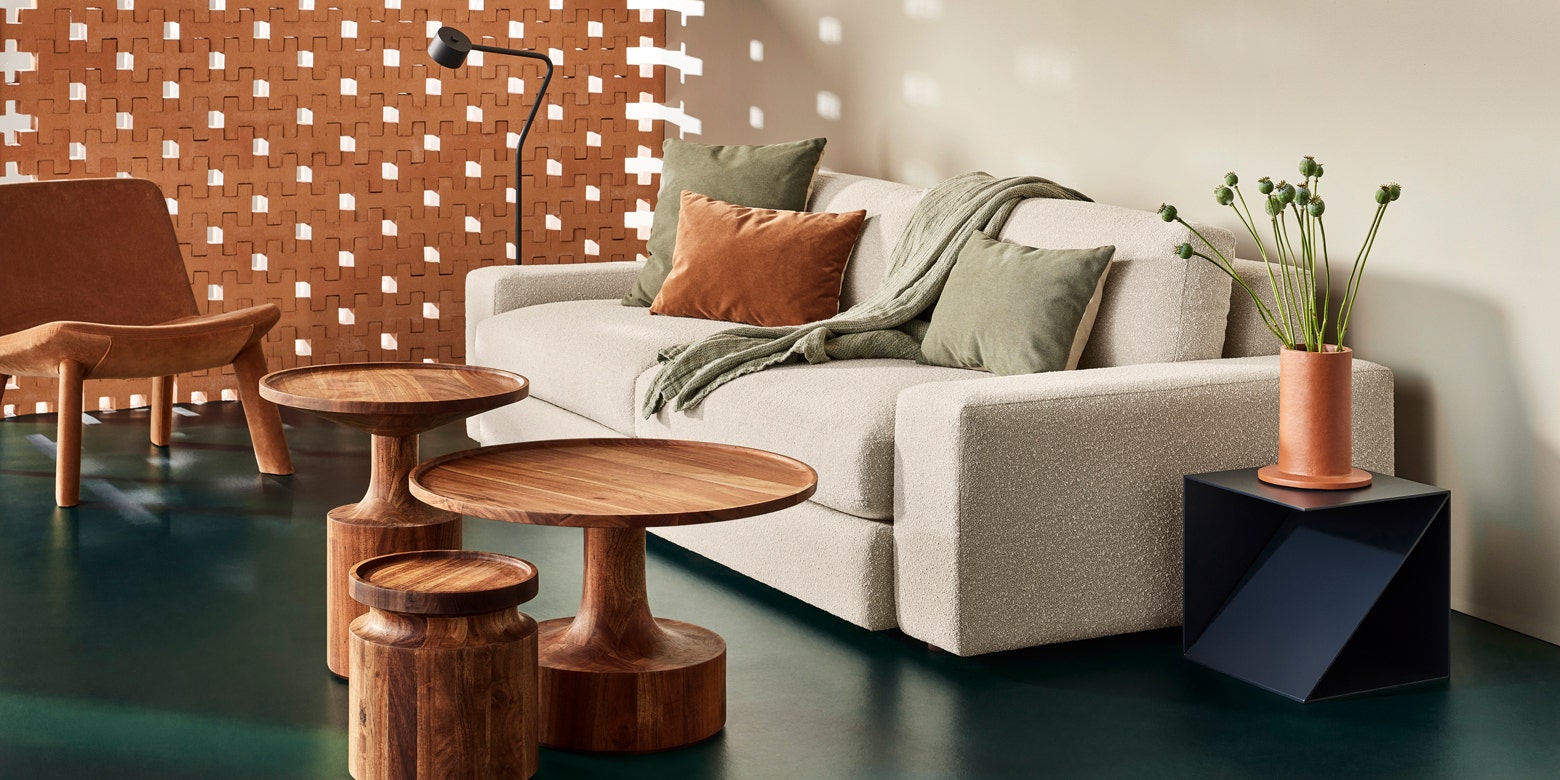 Sunday Collection
Sure, you can multitask on Sunday. But why, when you can just melt instead? Refined and well-bred enough for the poshest of interiors, the Sunday collection is designed to look good, but still be all about the comfort, baby! A simple recessed leg eliminates distraction and lets the cozy cushions and thin frame levitate. On Sunday, you rest.
Shop the collection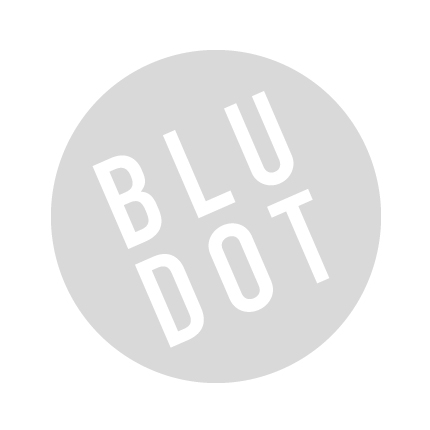 Thataway Collection
Merging curves, comfort and an unexpected angle, Thataway is hanging at the intersection of the nearly unassuming and "Whoa, what's that?" Normal and unusual all at once, Thataway's tight seat and back provide an agreeable sit, while the sweeping arms deliver the pretty.
Shop the collection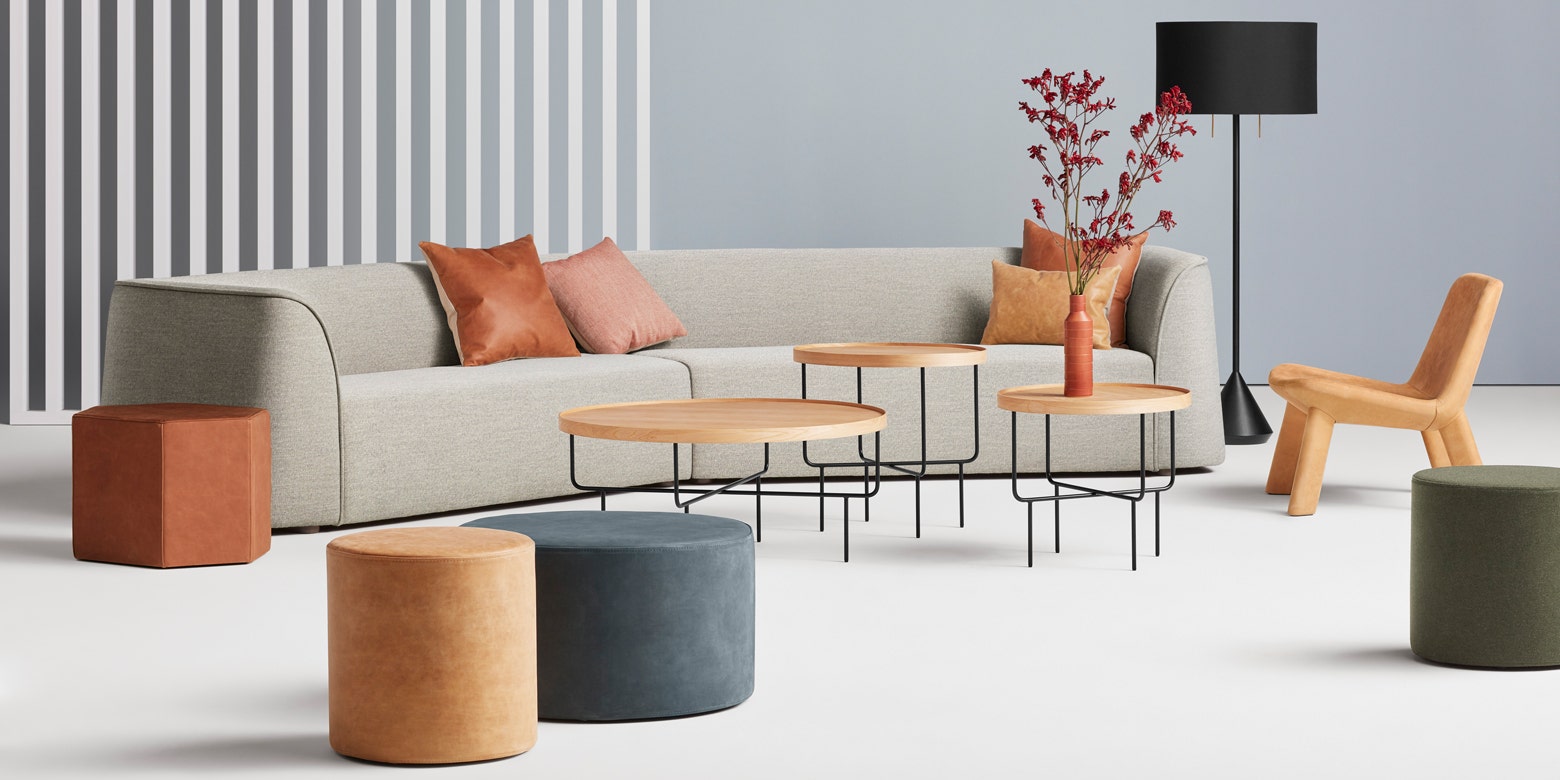 Bloke Collection
With a sheltering high back that envelops a loose seat and back cushion, Bloke is equal parts refined haven and sofa. A well-mannered guest in any space, Bloke works its restrained proportions to the max and flaunts a thin, rounded powder-coated steel leg. Fit for the Queen or keggers, Bloke is a sophisticate that knows how to have a lot of fun.
Shop the collection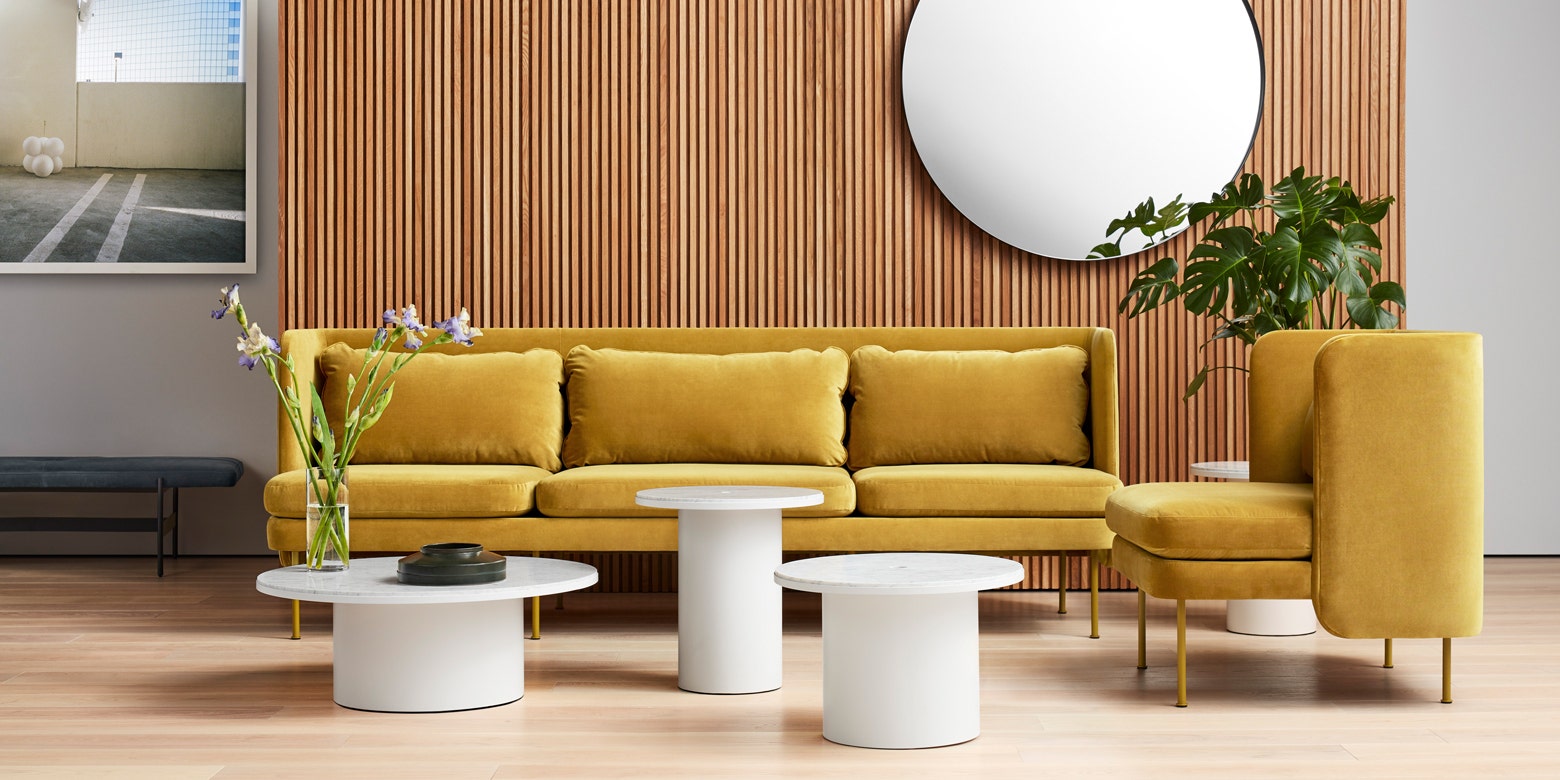 Hands Down Collection
Some say you should stand to work. Hands Down says you should sit to live. A nap-friendly single seat cushion design is accompanied by a coordinating assortment of loose back cushions to make your pillow-scaping dreams come true. Velvet, woven texture and matching back pillows all included. Sharp as a three-piece suit. As comfortable as elastic- waistband pants.
Shop the collection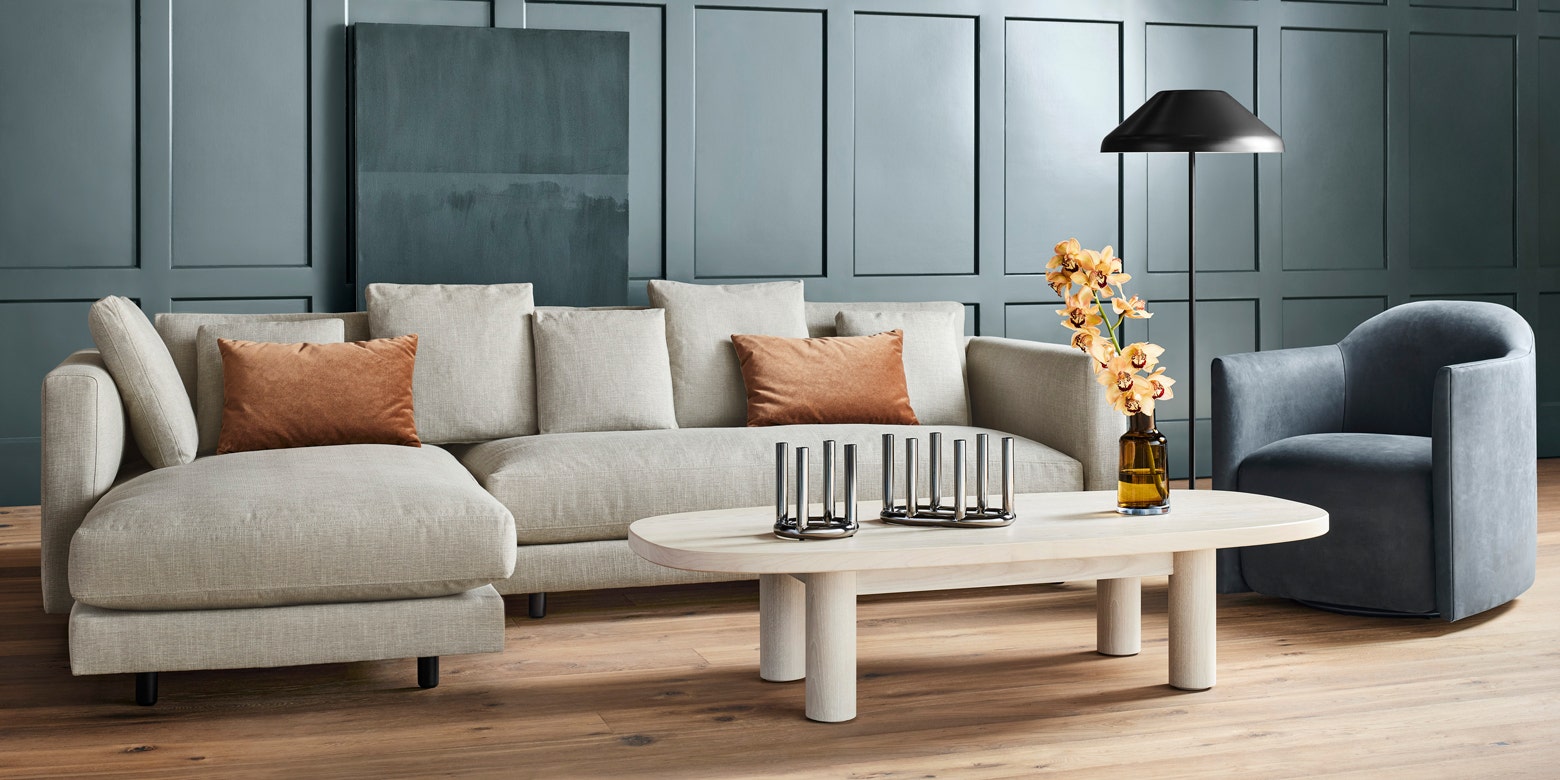 Puff Puff Collection
No smoke and mirrors needed. Just friendly curves and a tight supportive seat and back. With a round powder-coated steel base. Puff Puff is a smoking departure from the crowd.
Shop the collection

Guide Collection
Is there a proper way to lounge? Guide is happy to advise. Start with a just-right mix of support: not too firm, not too soft. Up the comfort with gently rounded arms and smooth upholstery. Keep it all dignified with a solid hardwood frame. Then sit back, settle in and let the magic happen.​​
Shop the collection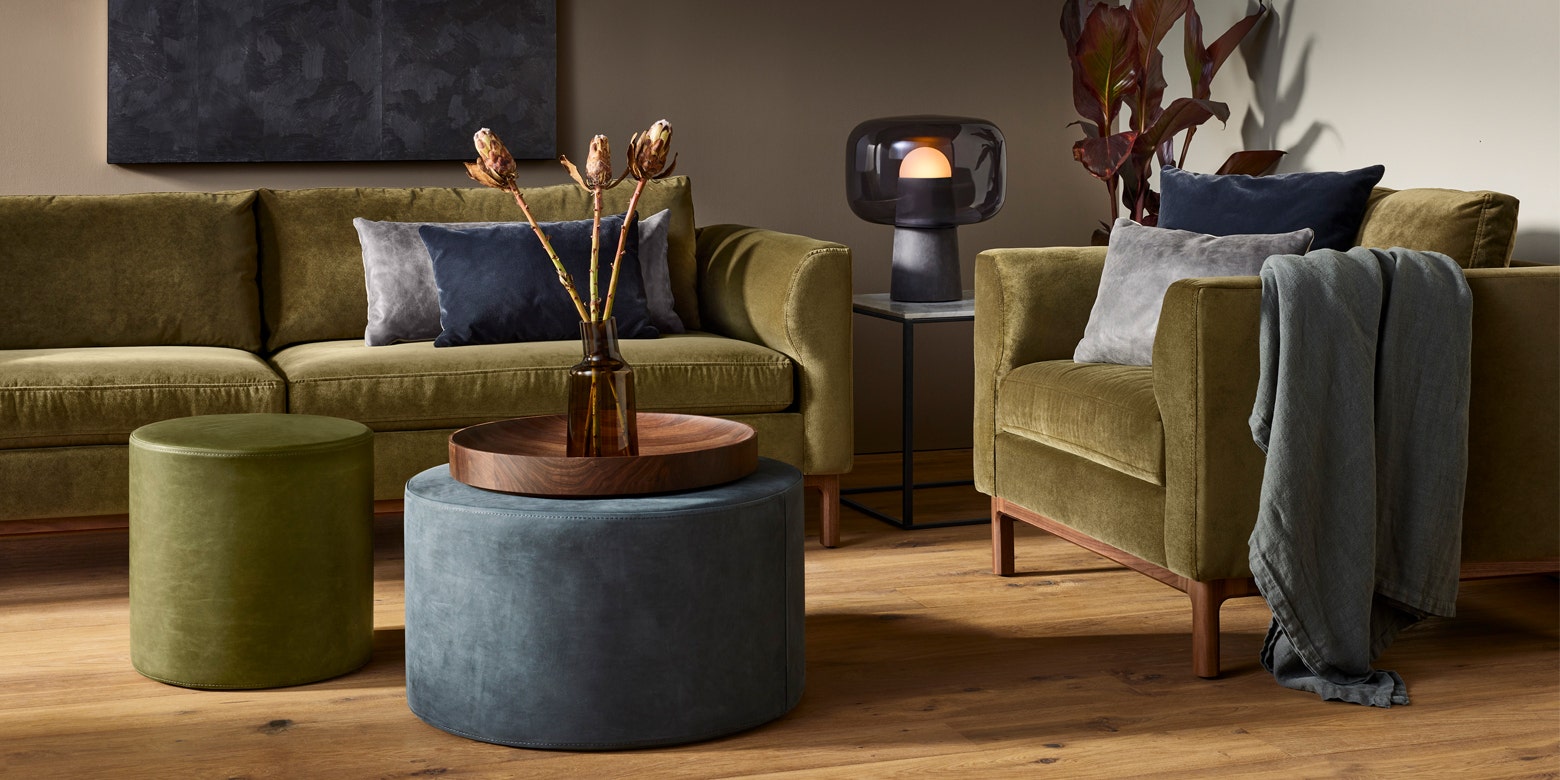 Dandy Collection
High-backed and leggy beauty in search of willing participants for a relaxing and elegant seating encounter. Experience not required. Must be into tight backs and seats. With a piped seam detail and tubular powder-coated steel legs.
Shop the collection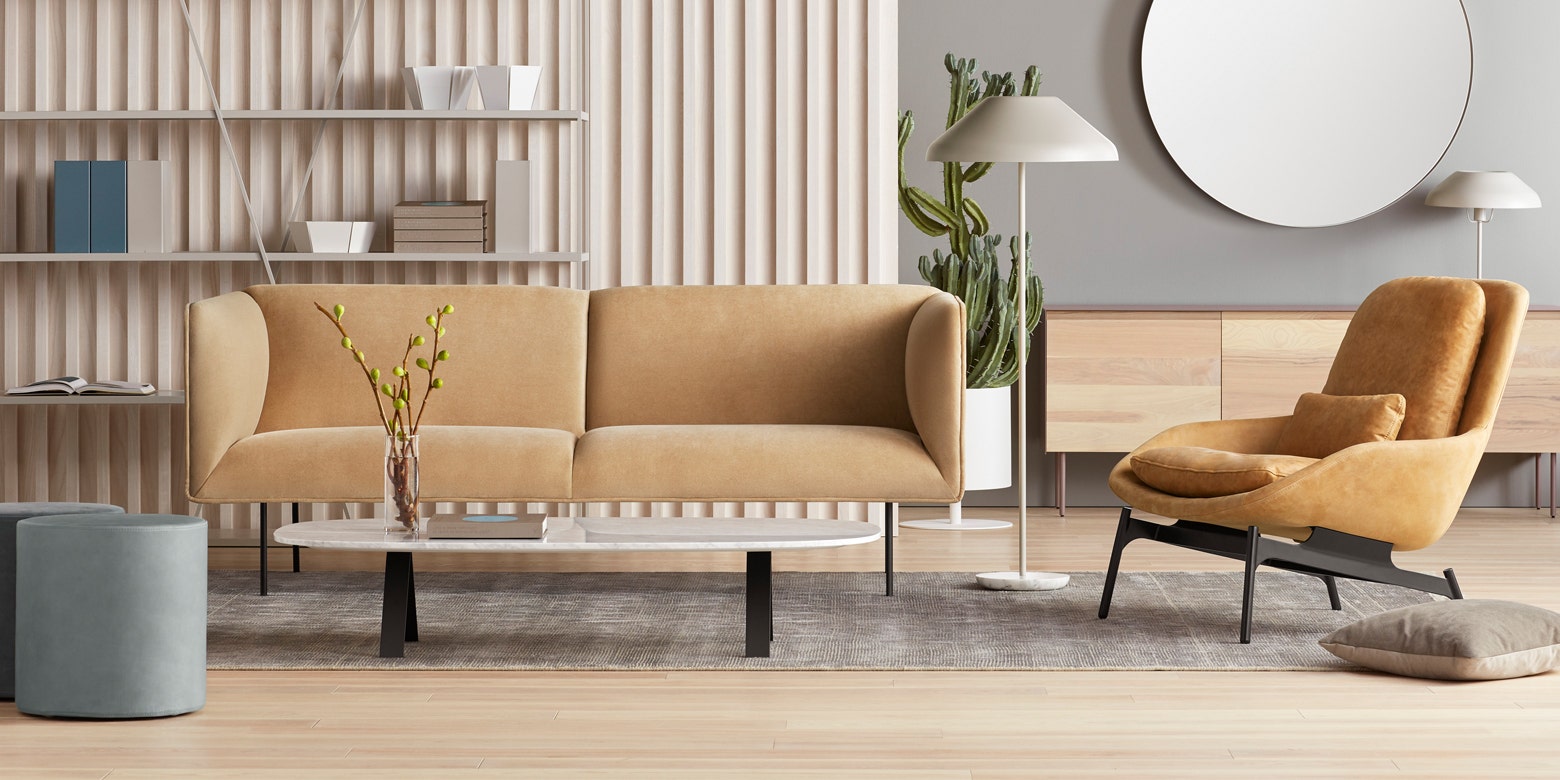 Bonnie and Clyde Collection
When Bonnie and Clyde come together, something is bound to happen. Don't let the inconspicuous colors fool you: a sleek sectional paired with a well-tailored sofa is always a killer combination. Each is available separately, too, but together they can really work a room.
Shop the collection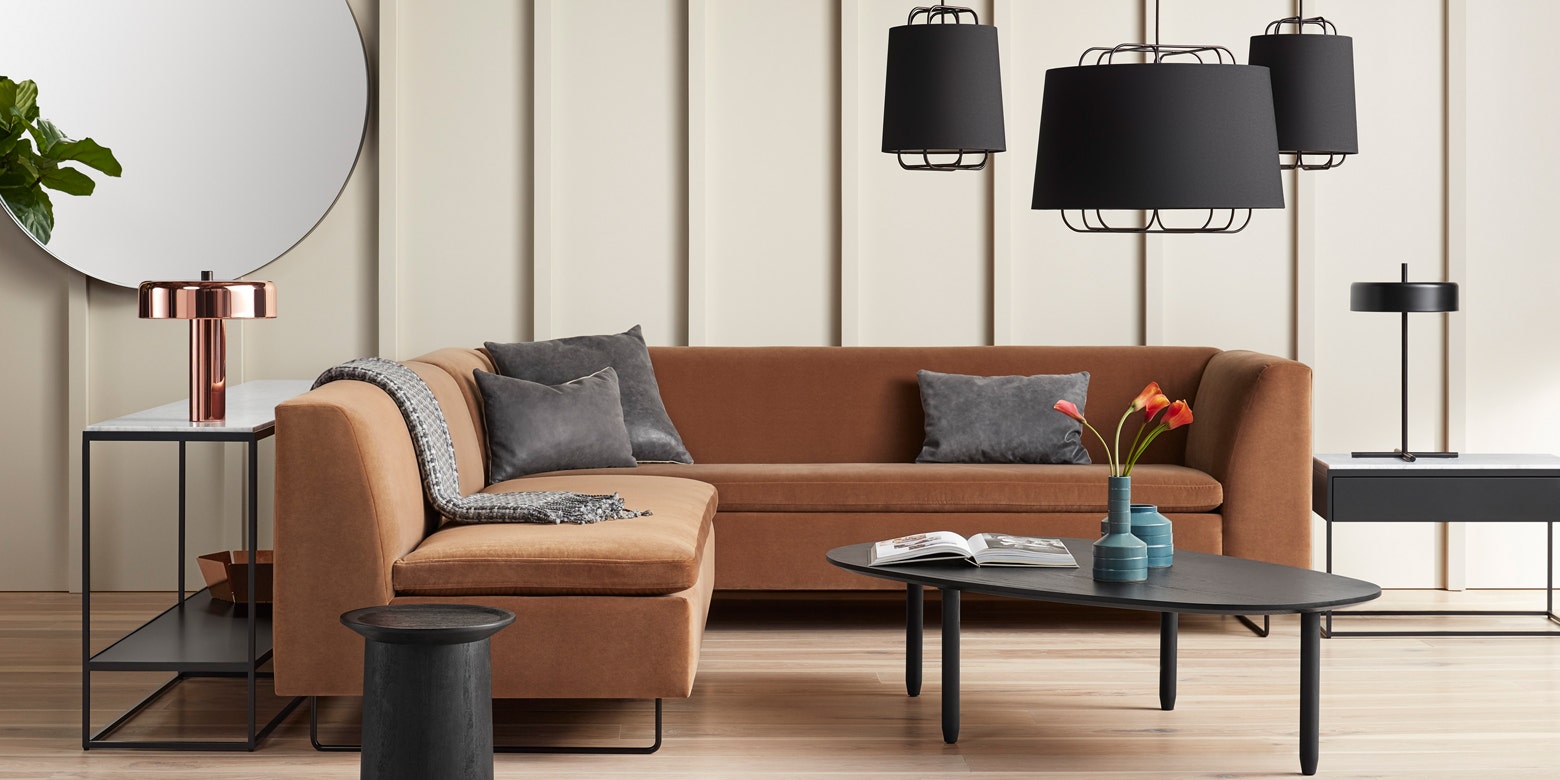 Paramount Collection
As comfortable as your favorite jeans. As versatile as a little black dress. This classic sofa can go anywhere in style but don't be surprised if it steals the limelight in its own quiet way.
Shop the collection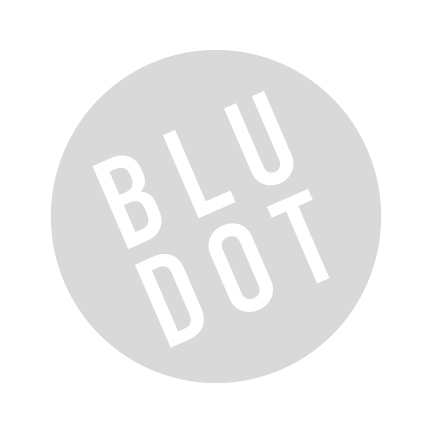 One Night Stand Collection
Activating this element will cause content on the page to be updated.