To the windows, to the walls.
Este estante simple de acero convierte cualquier espacio vacío en la pared en una solución de almacenaje minimalista y atractiva. Es el punto perfecto de aterrizaje para llaves, anotaciones y monedas sueltas. Disponible en dos tamaños.










Product Dimensions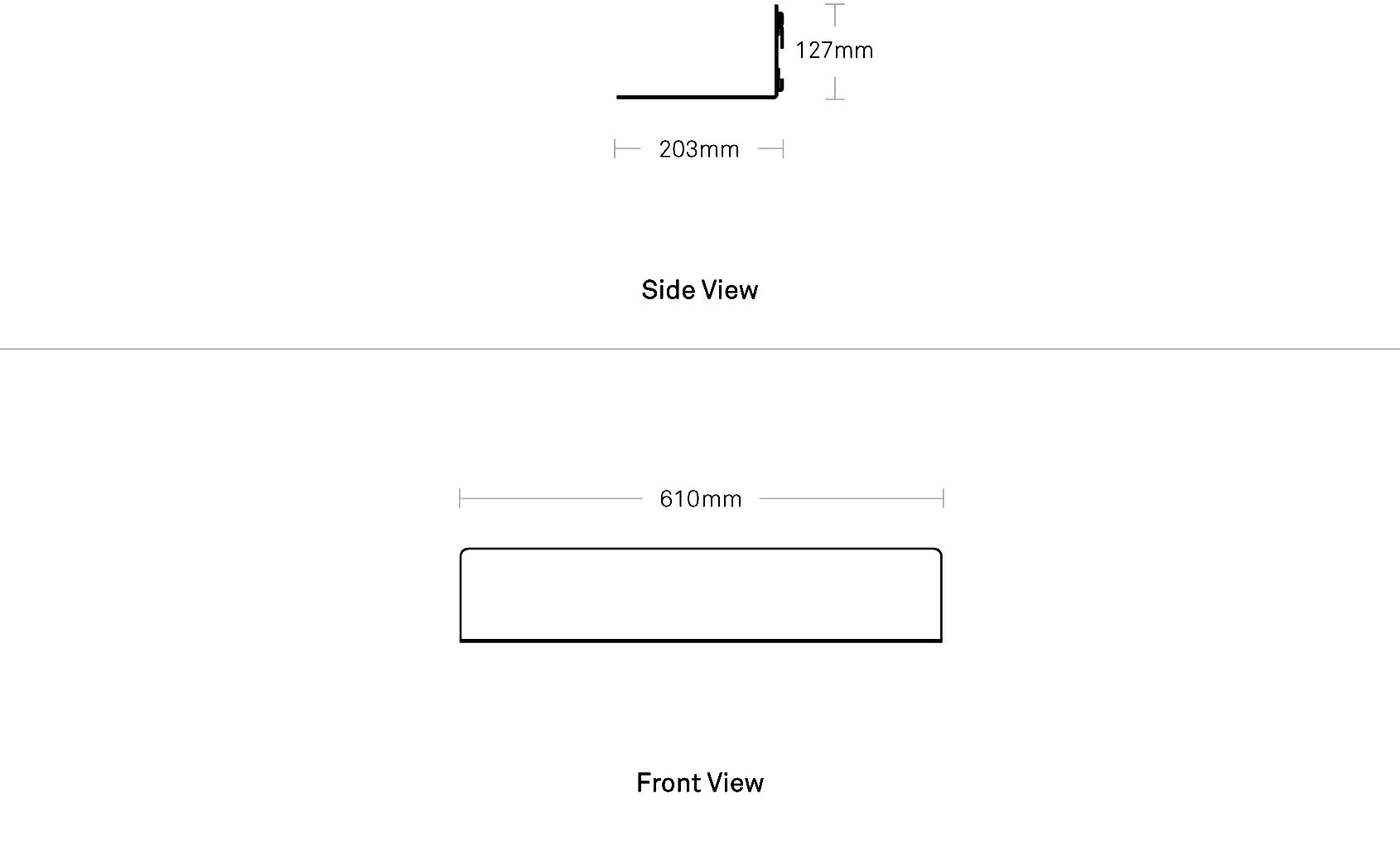 Product Details
• Acero de polvo electroestático
• Incluye soporte de montaje simple; se requieren herramientas de montaje adicionales
Back to top →
• Devoluciones no se aceptan sin defecto de la fabricaión del producto ni sin daño en la entrega.
• Si es el caso que recibes un producto con daño de la entrega, necesitas informarnos entre 24 horas de recibir el producto para poder devolverlo.
• Garantía del producto es por un año empezando el día de compra y solo cubre defectos de fabricación.