Hang your hat here, or your coat, bag or scarf if hats aren't really your deal.
Perchero de acero de polvo electroestático y madera de nogal resistente listo para liberarte con mucho estilo de chaquetas, sombreros, bufandas y mochilas. Vístelo o déjalo desnudo. De cualquiera de las maneras sigue siendo agradable a la vista. ¿Quién dijo que la utilidad no puede ser estética? Disponible en azul claro, completamente amarillo, gris masilla, rojo intenso y blanco.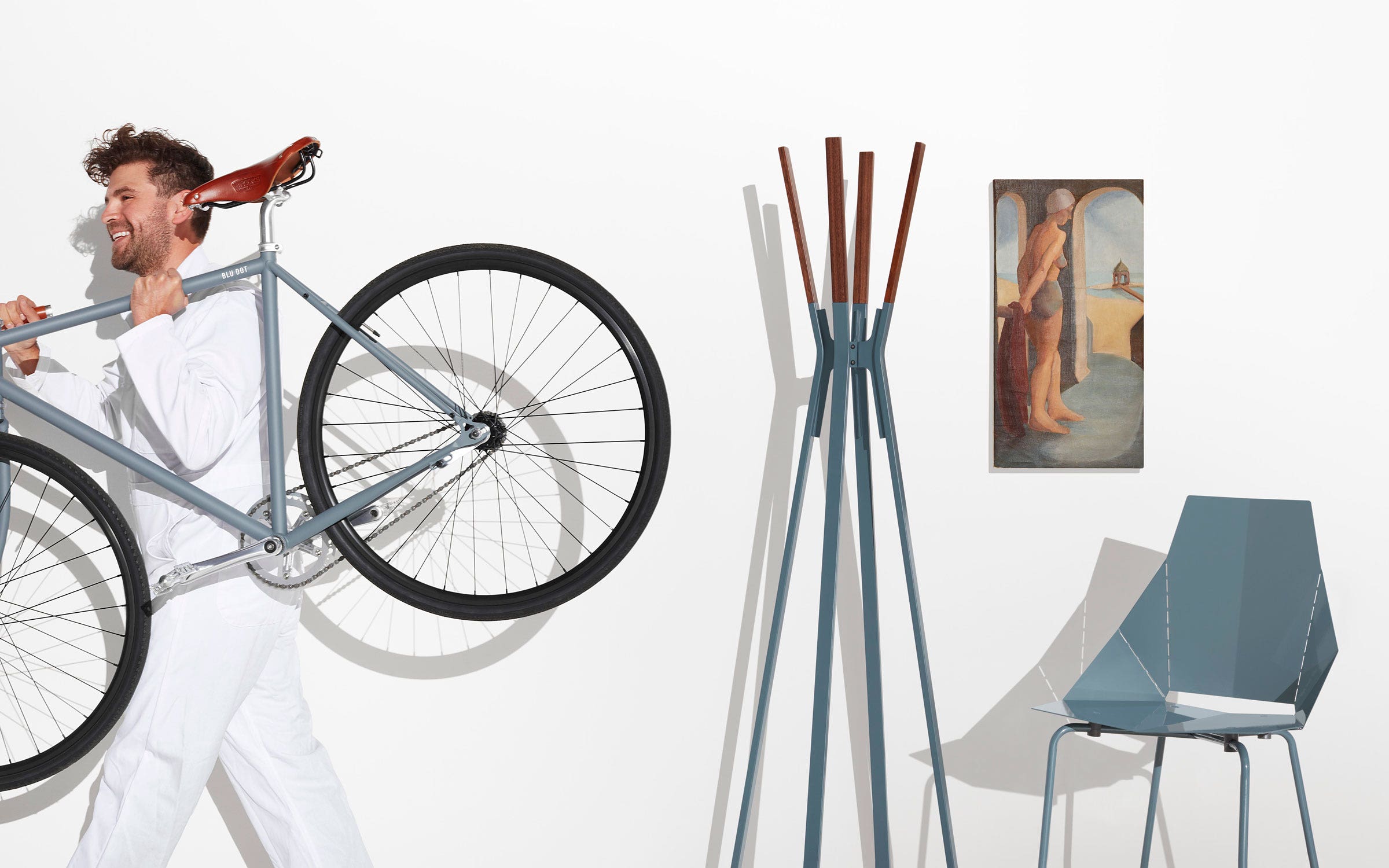 Product Dimensions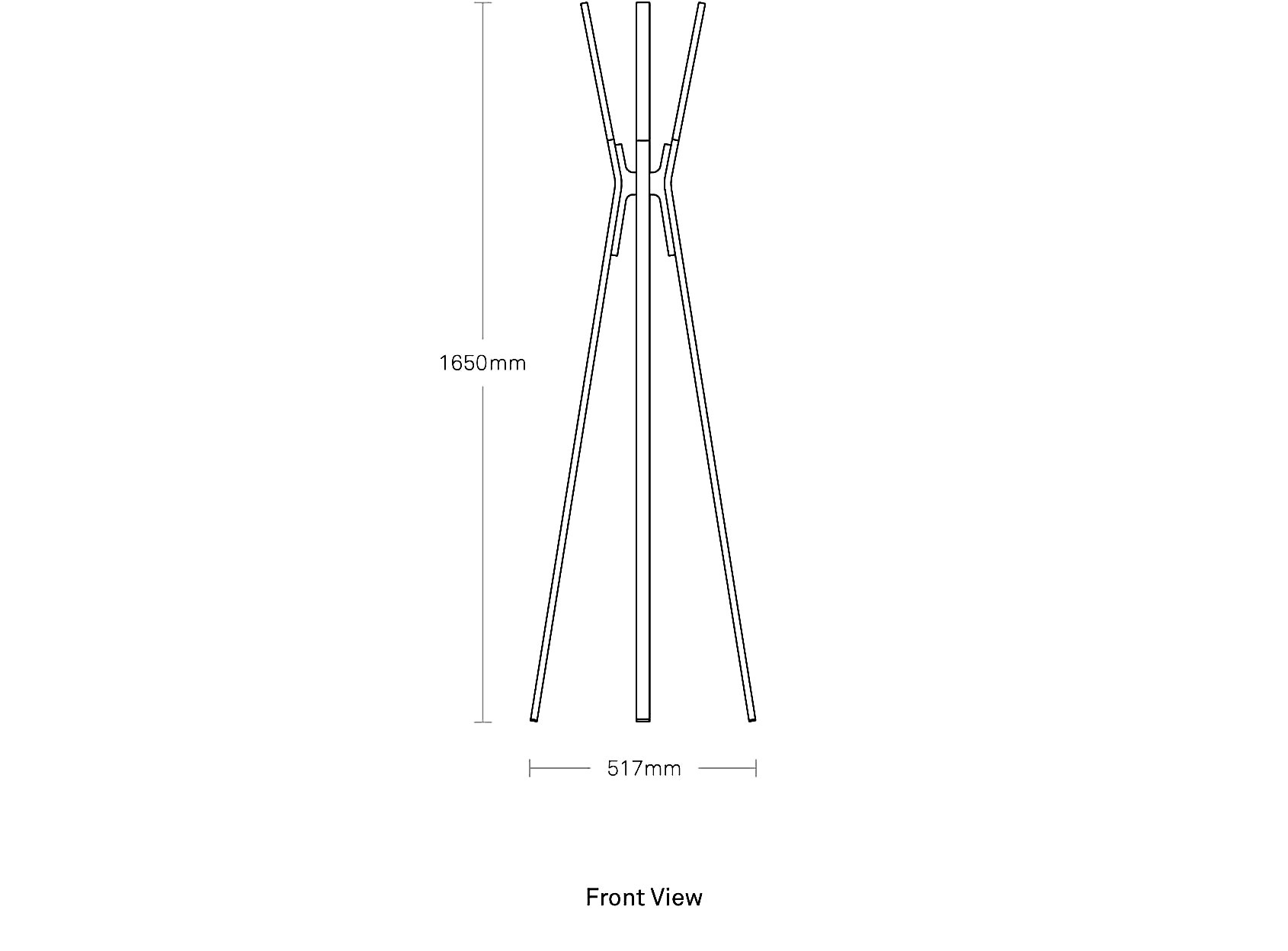 Product Details
• Acero de polvo electroestático
• Madera de nogal resistente
• Almohadillas de fieltro en la base de las patas
Design Story:
The Splash Collection
Designed 2010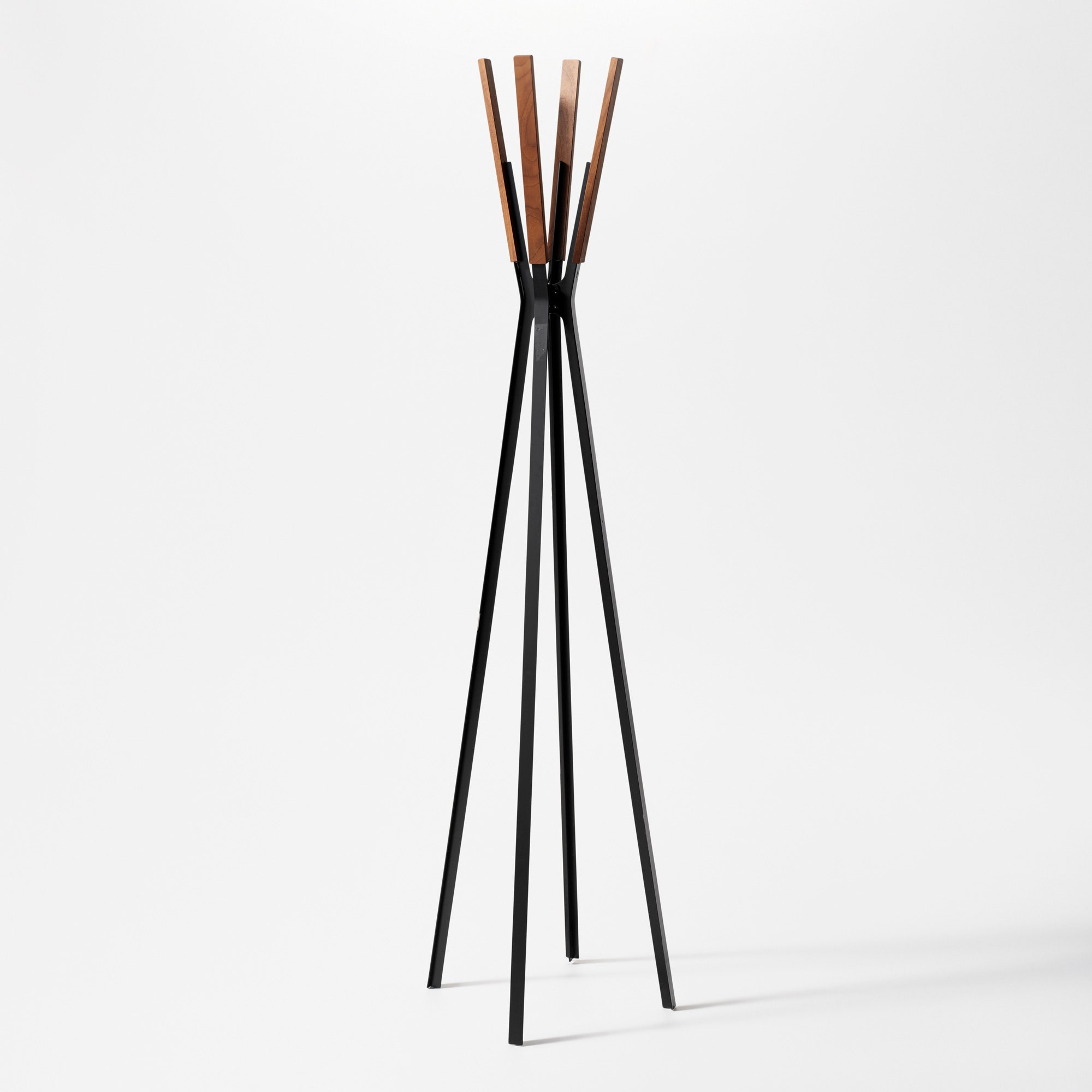 Designing stuff we love.
Everyday here in Minneapolis.
Back to top →
• Devoluciones no se aceptan sin defecto de la fabricaión del producto ni sin daño en la entrega.
• Si es el caso que recibes un producto con daño de la entrega, necesitas informarnos entre 24 horas de recibir el producto para poder devolverlo.
• Garantía del producto es por un año empezando el día de compra y solo cubre defectos de fabricación.