Second Best 76" Wood Dining Table
Because you are Numero Uno.
Simple works. Broad, solid walnut legs and a beveled edge top - drop dead gorgeous. No trickery or adornment needed, the unpretentious design lets you, your meals and your company always take first place. Available in 76" and 95" dining tables.











Dimensions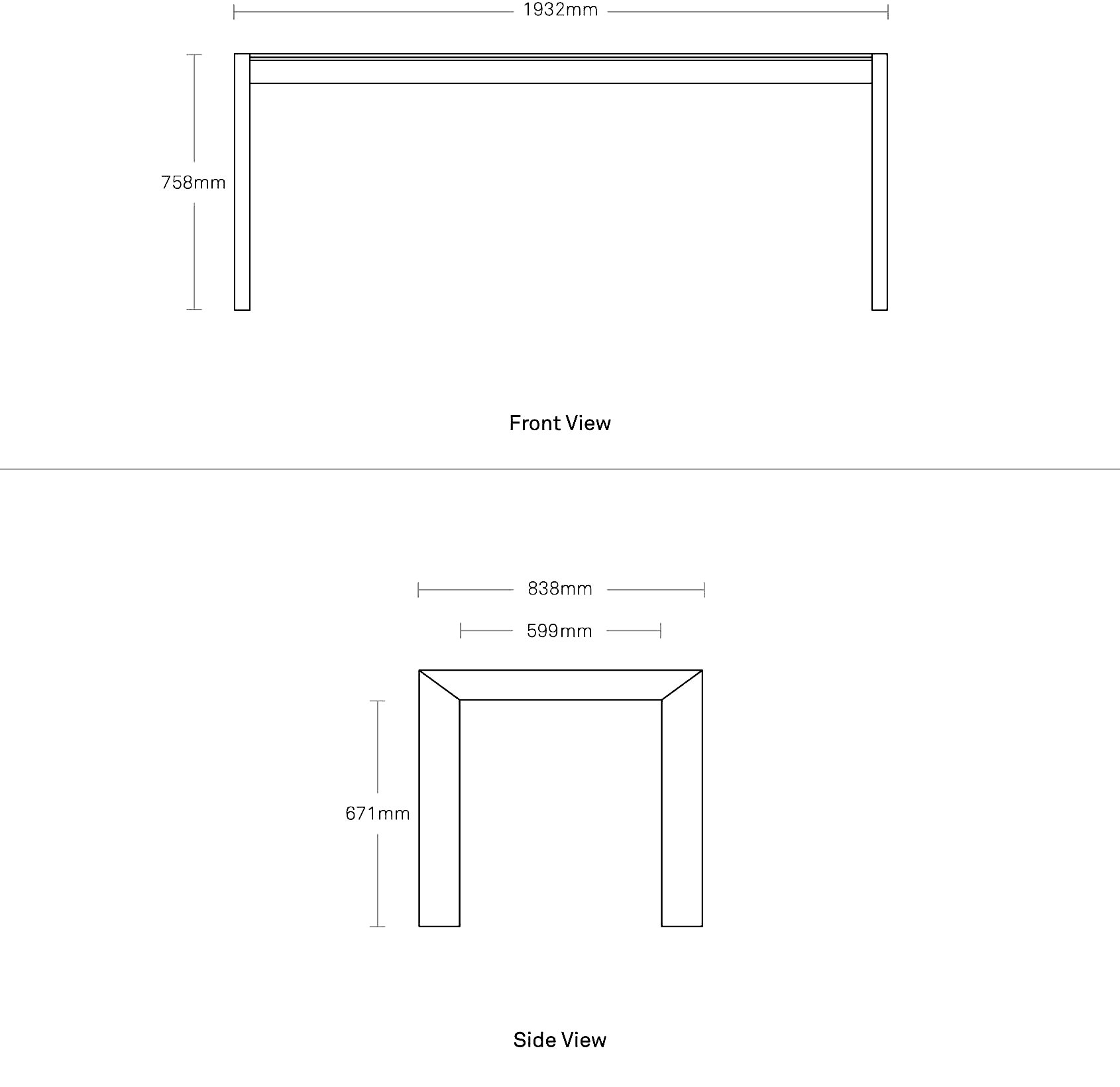 Product Details
• Walnut veneer top
• Solid walnut legs
• Seats six comfortably
• Assembly required
Back to top →
• Free standard shipping is included within Monterrey, NL and its metropolitan area
• Rest of Mexico: Standard shipping rates are 7% of your merchandise total