Our Purpose
Inspire a more creative way of living through good design that's good to everyone.
Our theory is simple.
We believe design should do more than just look good. It needs to consider how each of us live and work, finding creative ways to make both easier and more delightful. To that end, we thoughtfully design every piece to have personality and a purpose. Namely, to be enjoyed by everyone for a good long time.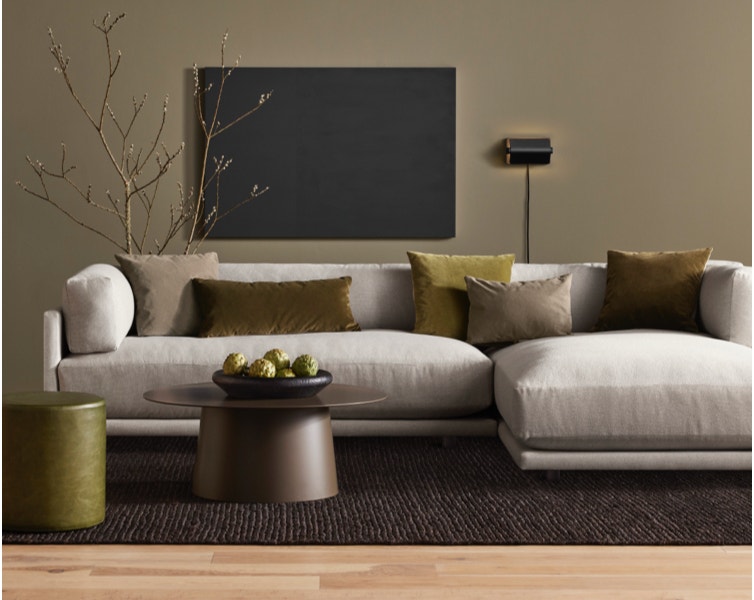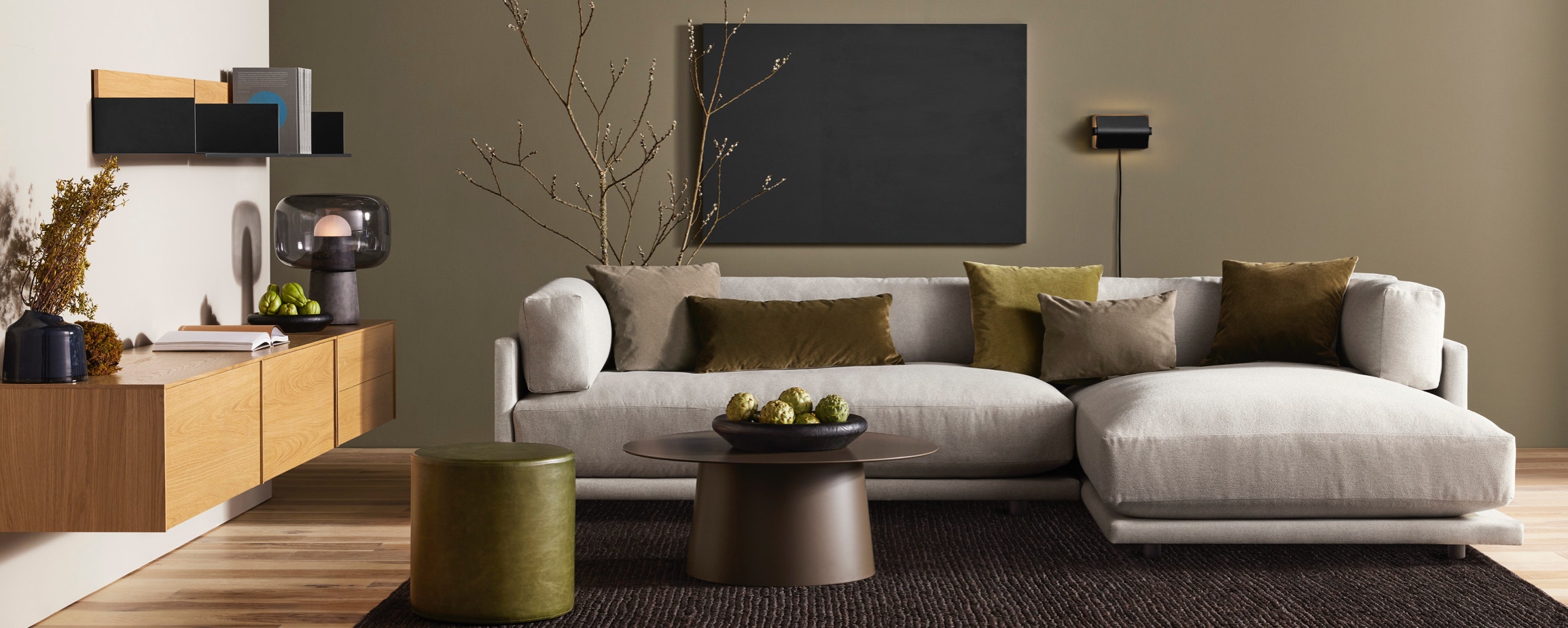 We design everything we make.
We are designers who work together to make good design happen. Inside our Minneapolis shop, you'll find us elbow deep in sketches or playing show-and-tell with concepts. Our design process is a total collaboration from pencil and paper, materials and machines, even packaging and assembly.
Check out our process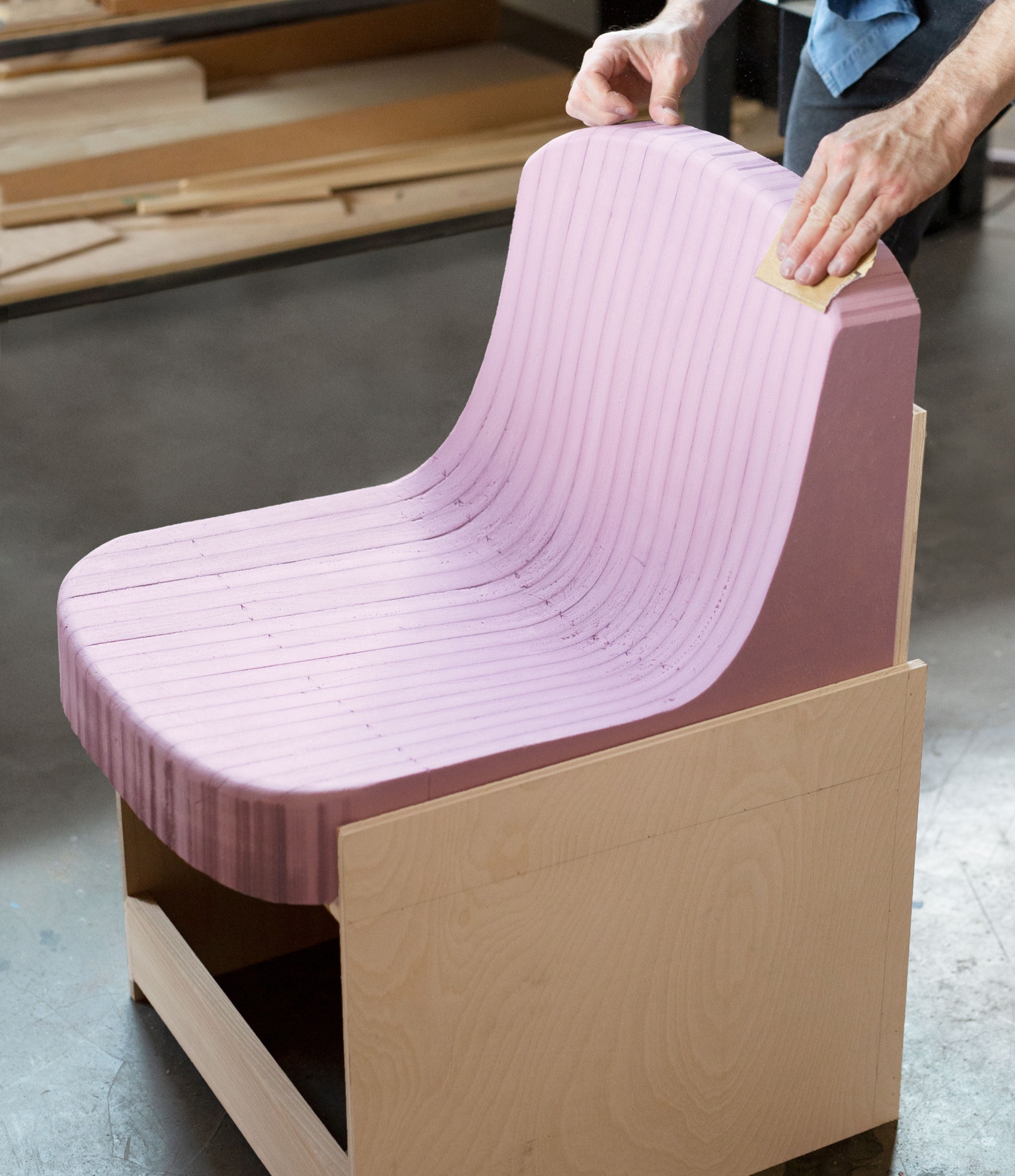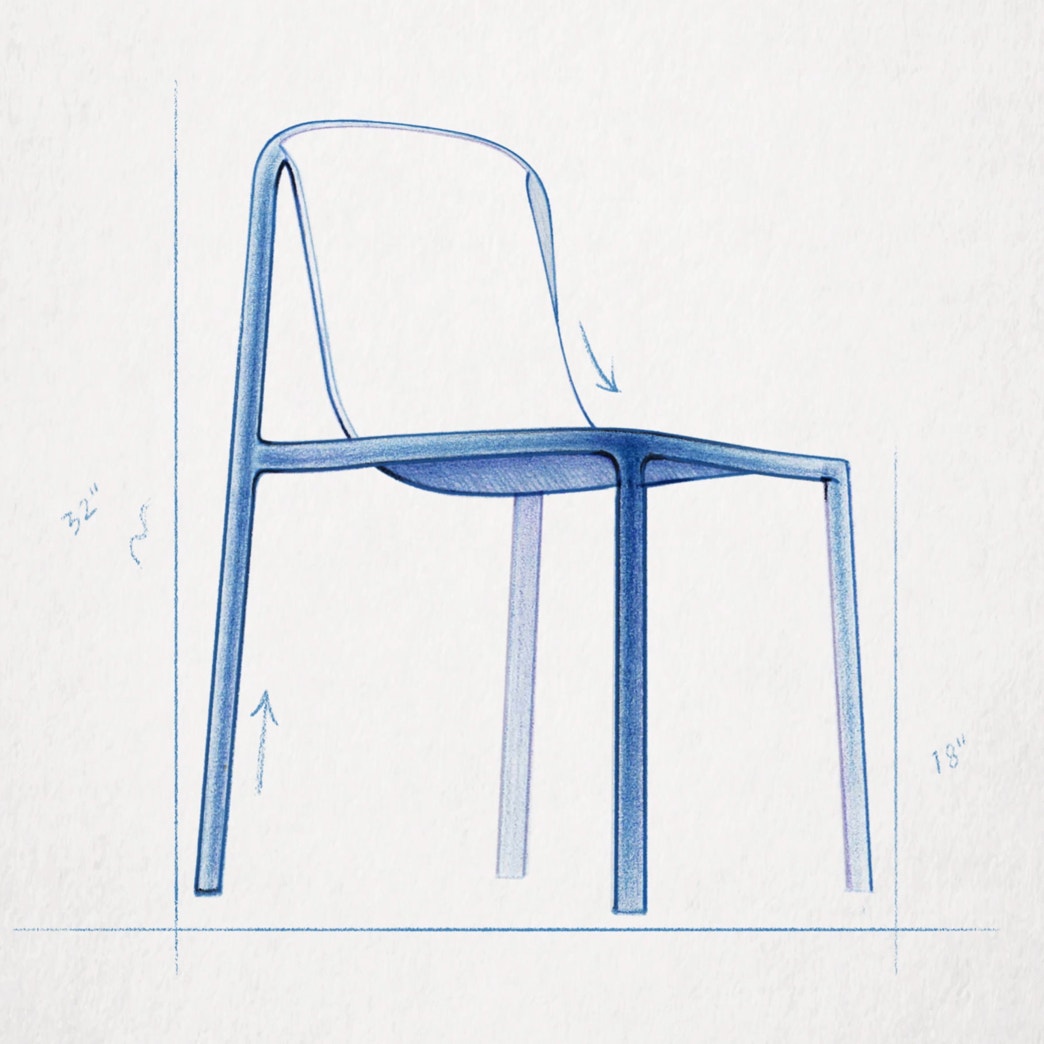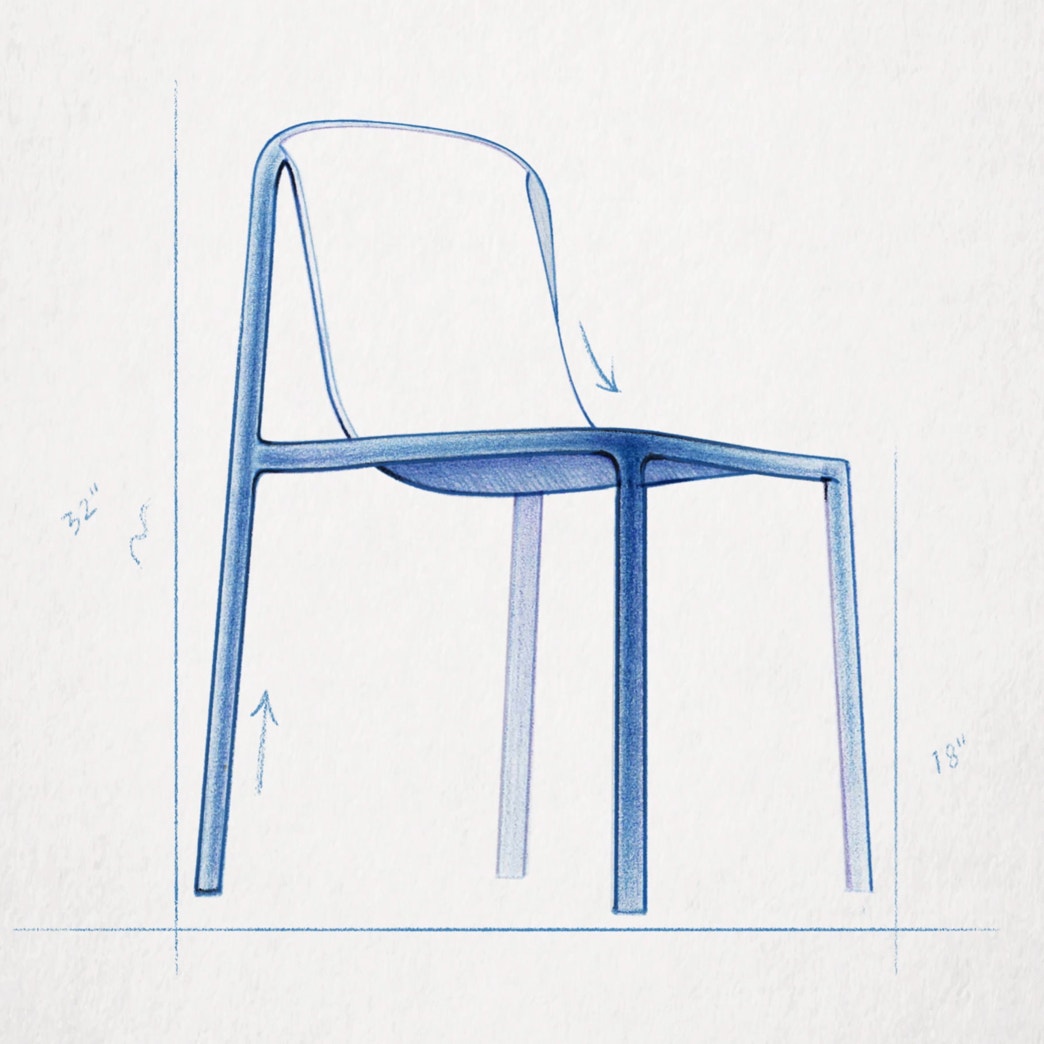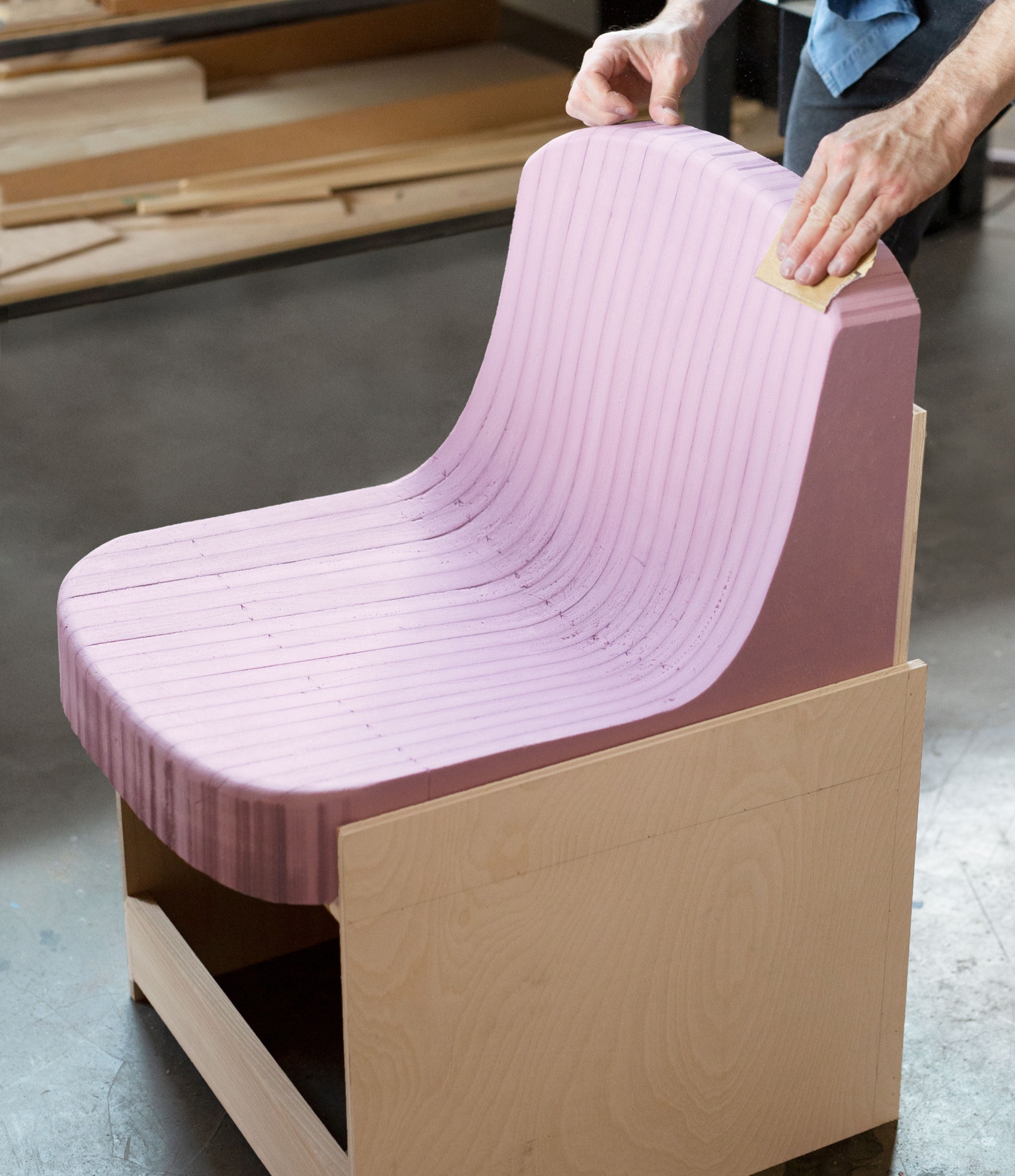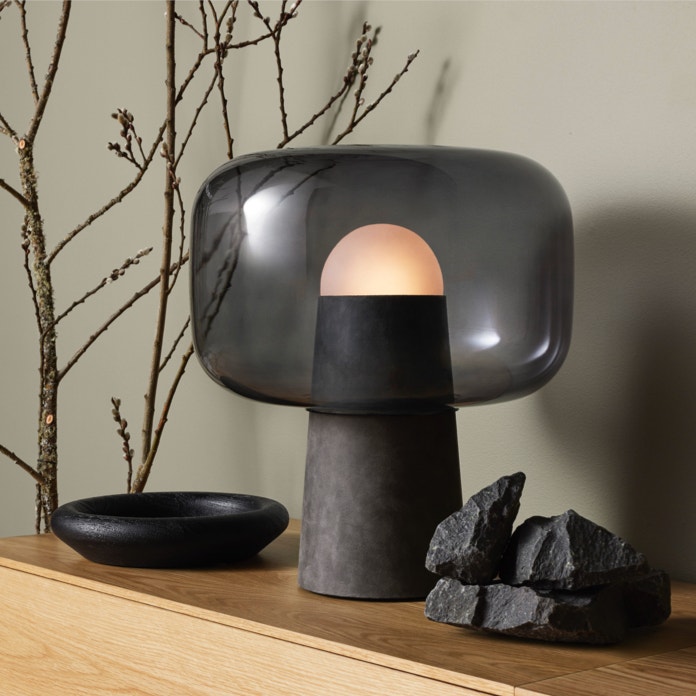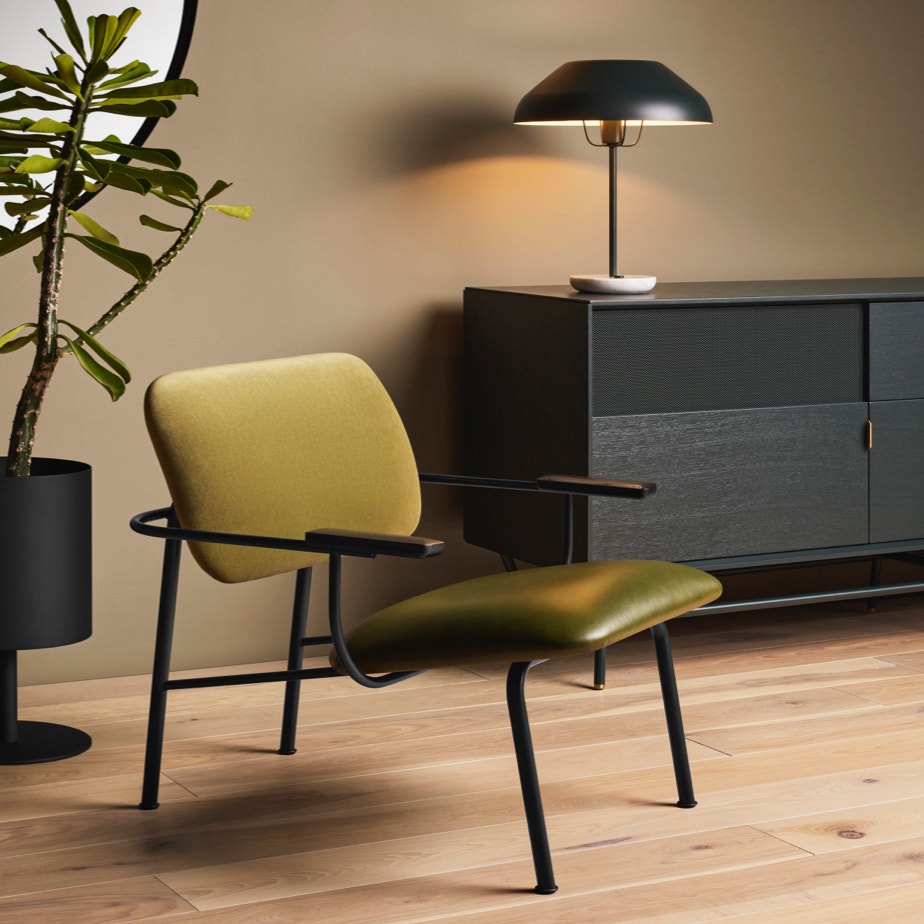 Modern furniture made to last.
We'll never make stuff for stuff's sake. Our original pieces are designed to endure and have a nice long life with you. To make that possible, we pair quality craftsmanship with top-notch materials and fabrics from highly respected brands like Sunbrella and Maharam.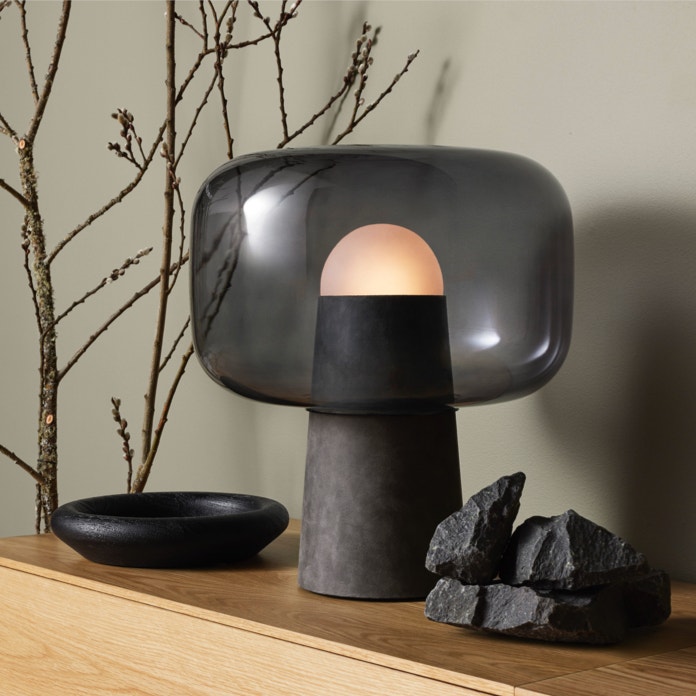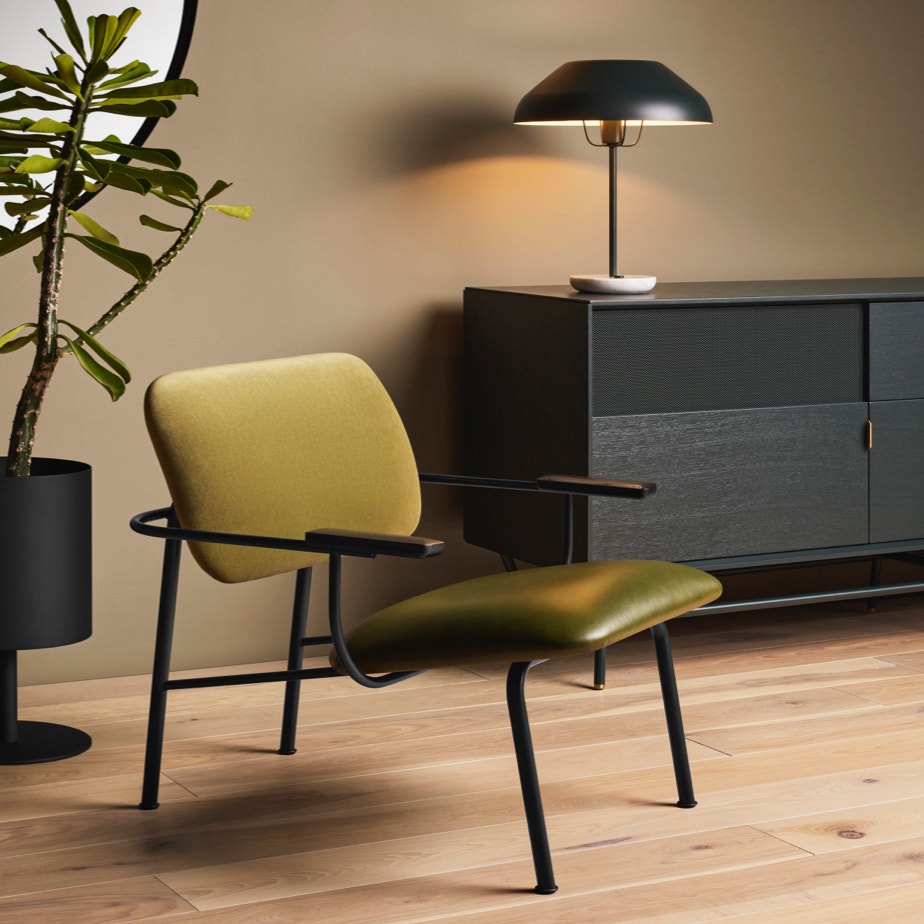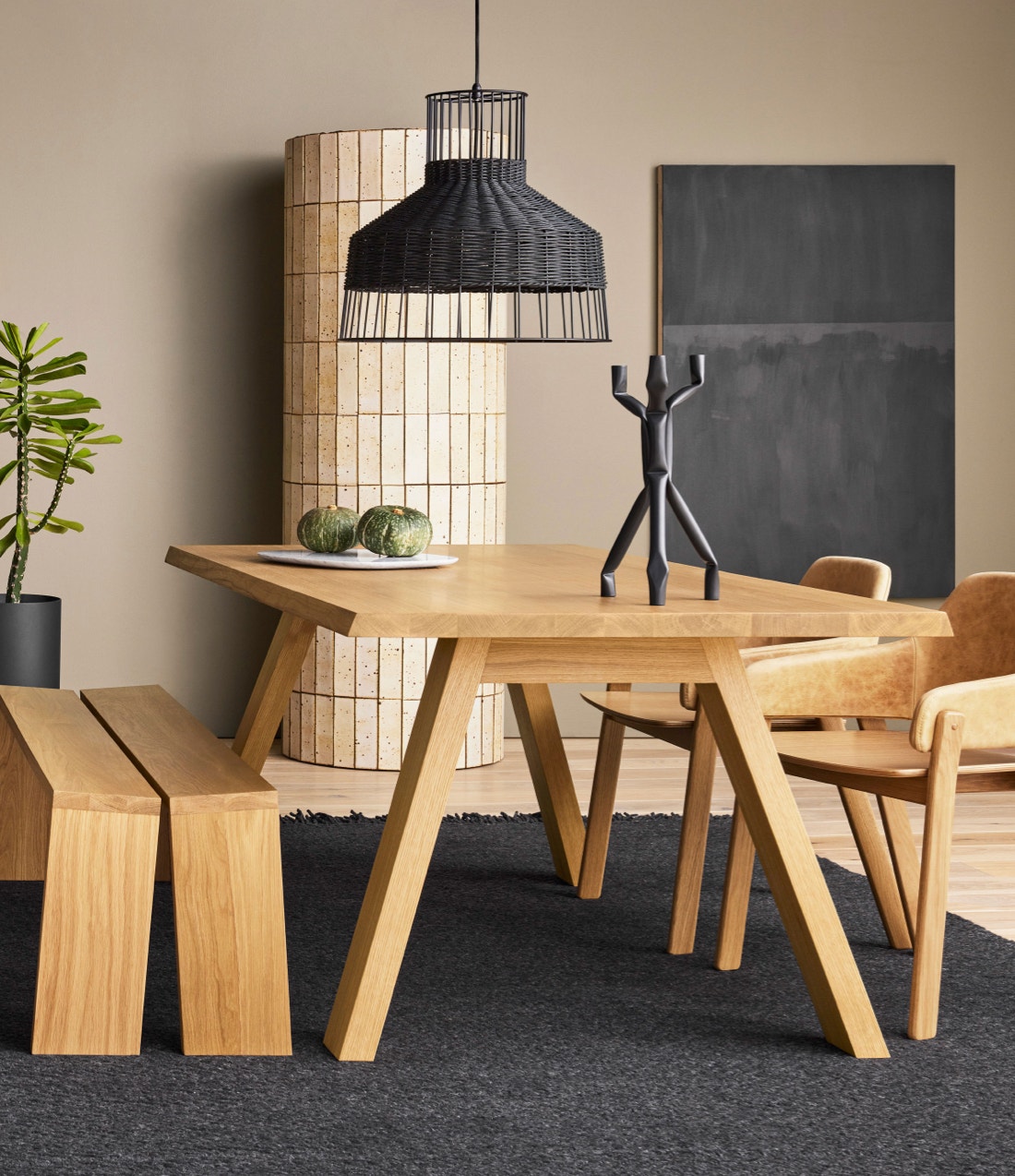 Our people are our superpower.
You won't find any designers in capes here. Everything we design is a collaboration of a whole slew of people throughout Blu Dot. Each of us playing an equally important role to make good design happen, while doing what we love. (Win-win!) What makes this group effort work? Strong culture and talented people, most of whom have been with us for many years, and some since the very beginning. Want to be one of them?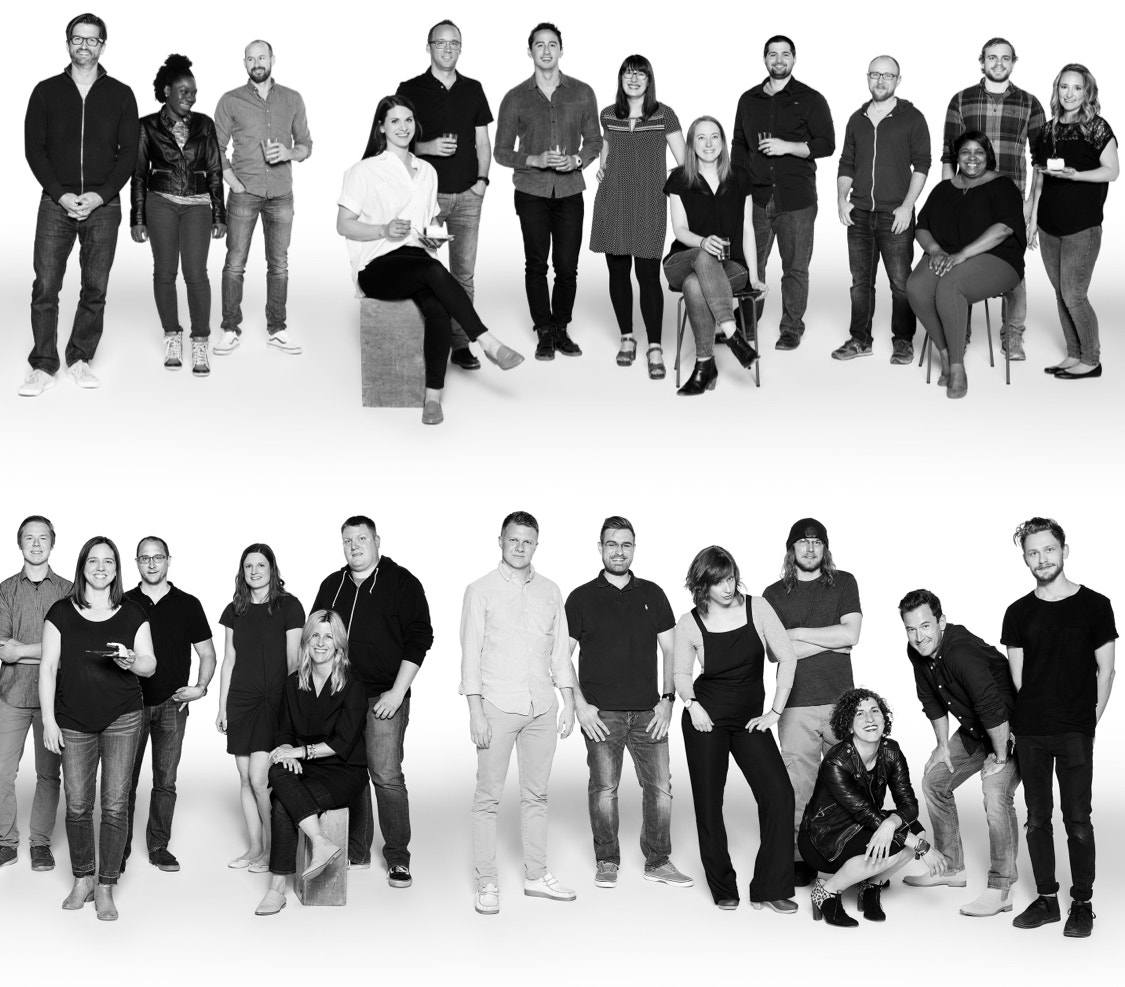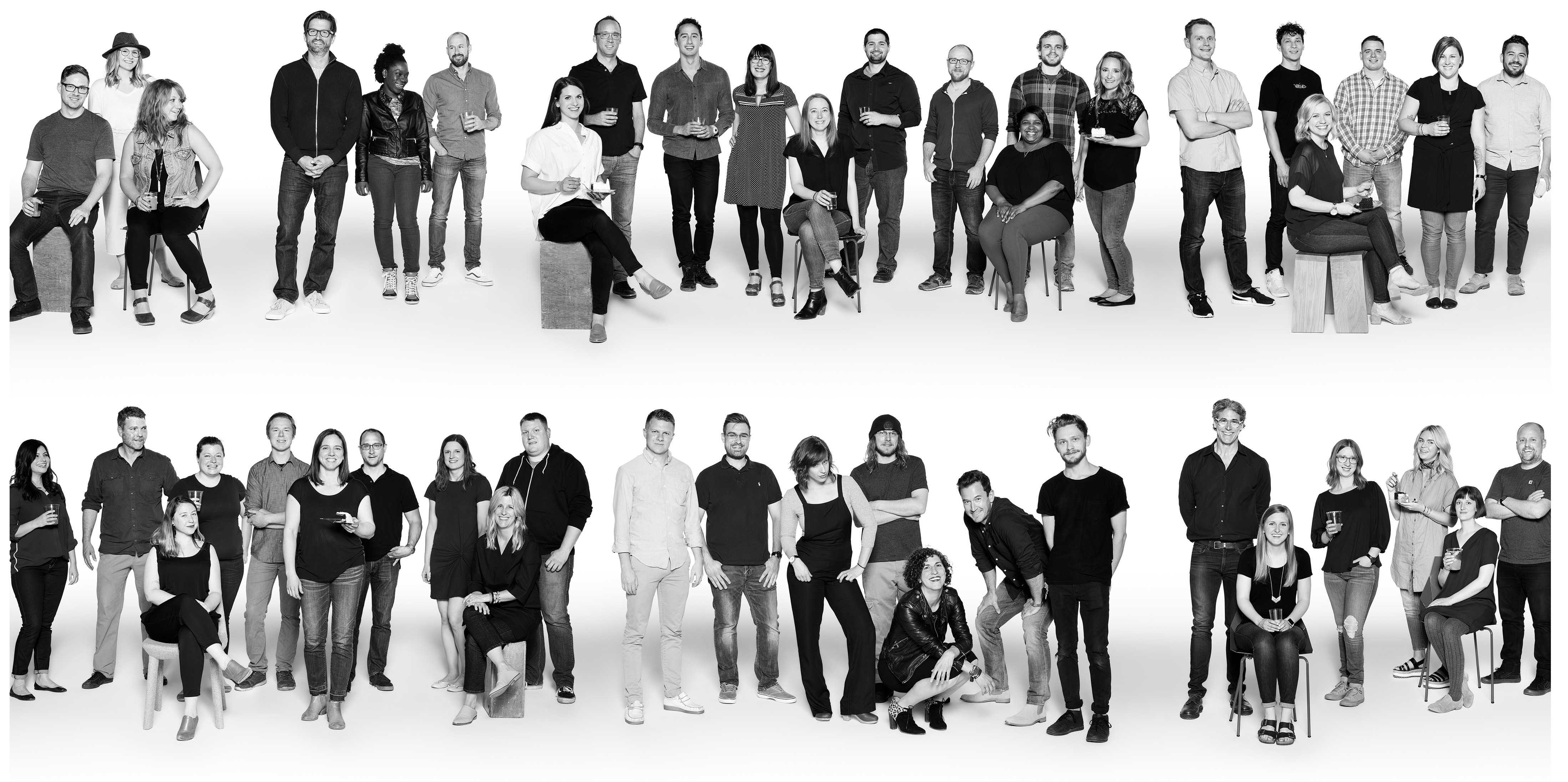 Where it all began.
Established in 1997.
Our very first designs were sketched on a shared roll of butcher paper spread across a long table in a 300 square foot space in Minneapolis. Three college friends—two architects and a sculptor—just dreaming and designing. The early makings of a very humble venture inspired by our own futile search for desirable and affordable modern designs for our own homes.
Our goal then and now was to bring good design to as many people as possible. We never imagined that over 20 years later, we'd be lucky enough to still be designing purposeful and beautiful objects in our Minneapolis studio. Only now we do it with an incredibly talented team of fellow design lovers (and a much longer table).
Together, we've built a business that not only supports our design habit, but lets us have our hands on the whole process, from product development through the customer experience. It's how we design pieces that are in it for the long haul. Some of our most popular designs today were part of our very first collection. We hesitate to call anything an "icon," but we're working on it!
In 2018, Blu Dot was awarded the prestigious Cooper Hewitt National Design Award in the 'Product Design' category.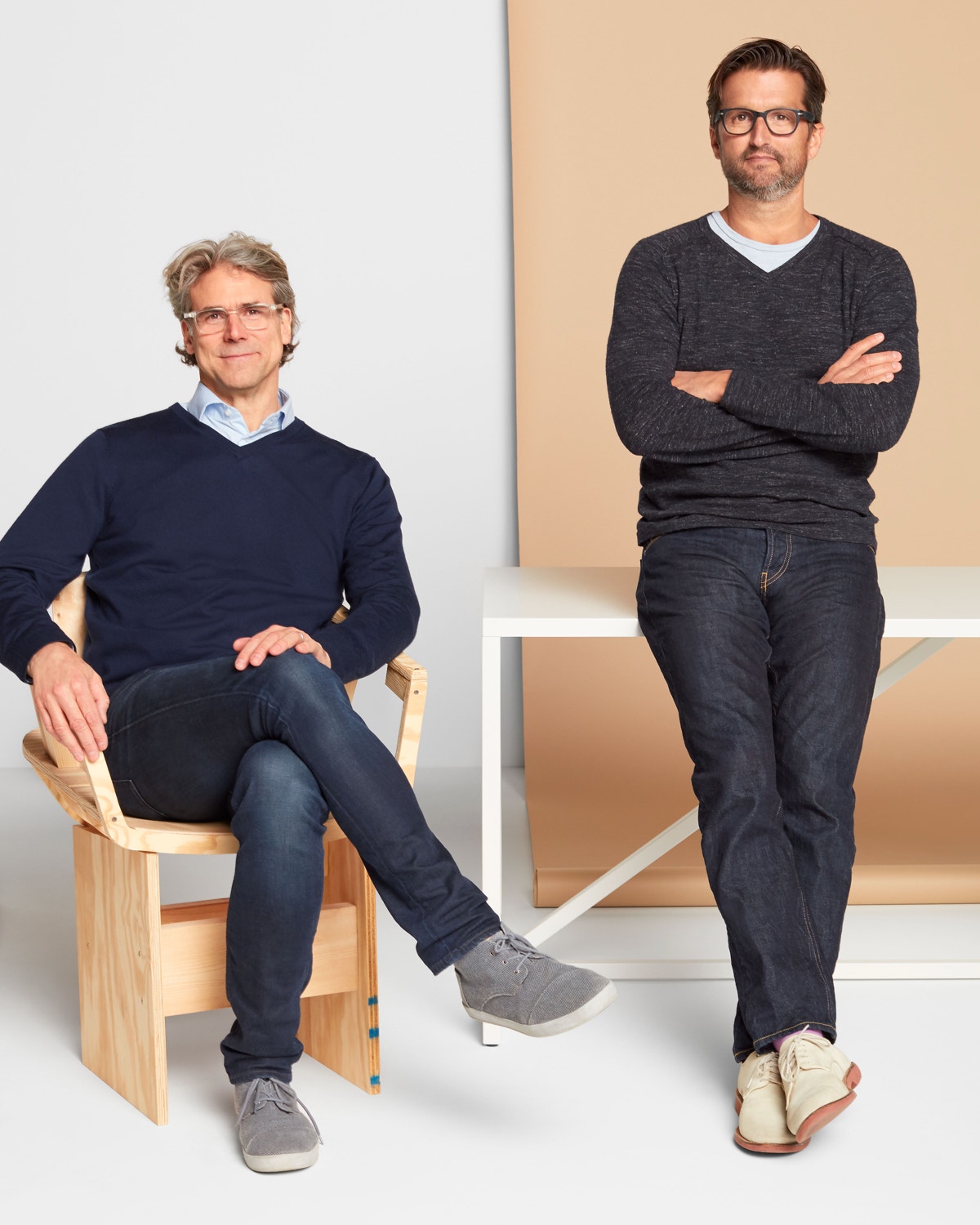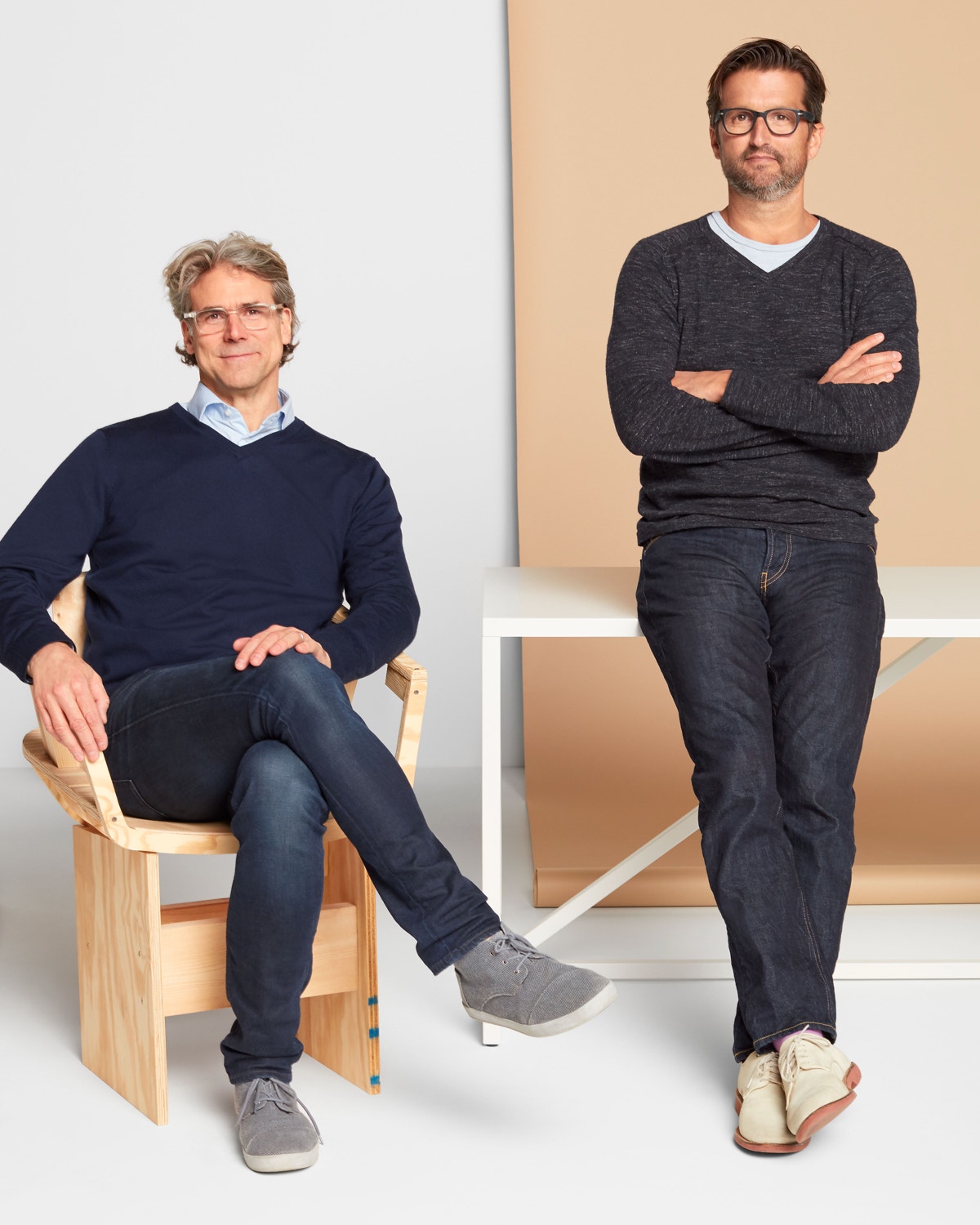 Good design is a beautiful process.
Everything we make and sell is designed by us, right here in our Minneapolis shop.
Take a peek inside