You light up my life, you give me hope…come on, you know the words.
La carpintería tradicional toma una luz diferente cuando una pirueta con patas delgadas se abre para formar una única base bien aplomada. Una pantalla nítida de lino y cable recubierto de tela completan la tripleta de la bondad. Disponible en Nogal (Walnut) y Fresno Blanco (White Ash) en dos tamaños (floor y table), dependiendo de cuanta pierna se quiera enseñar.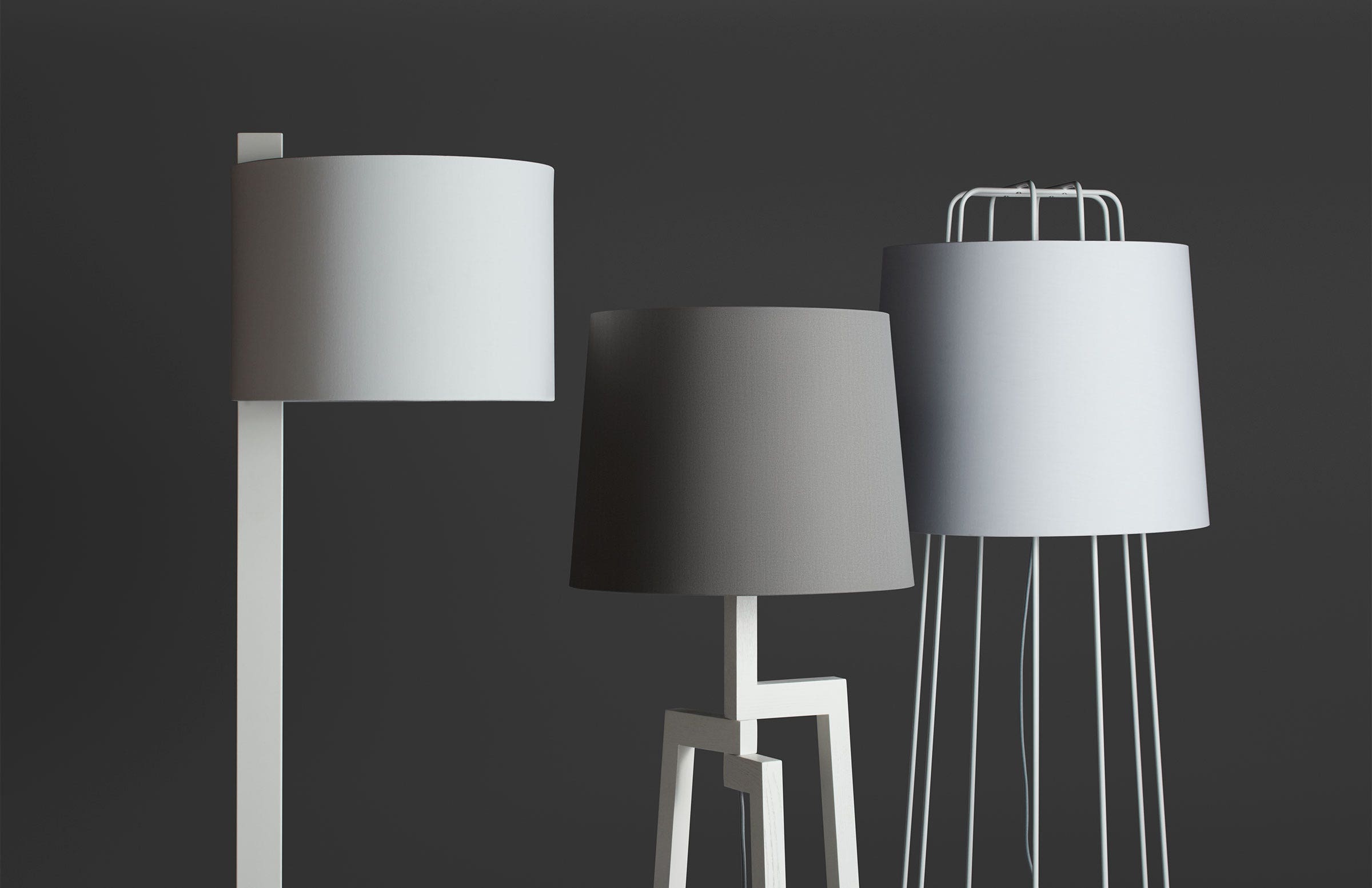 Product Dimensions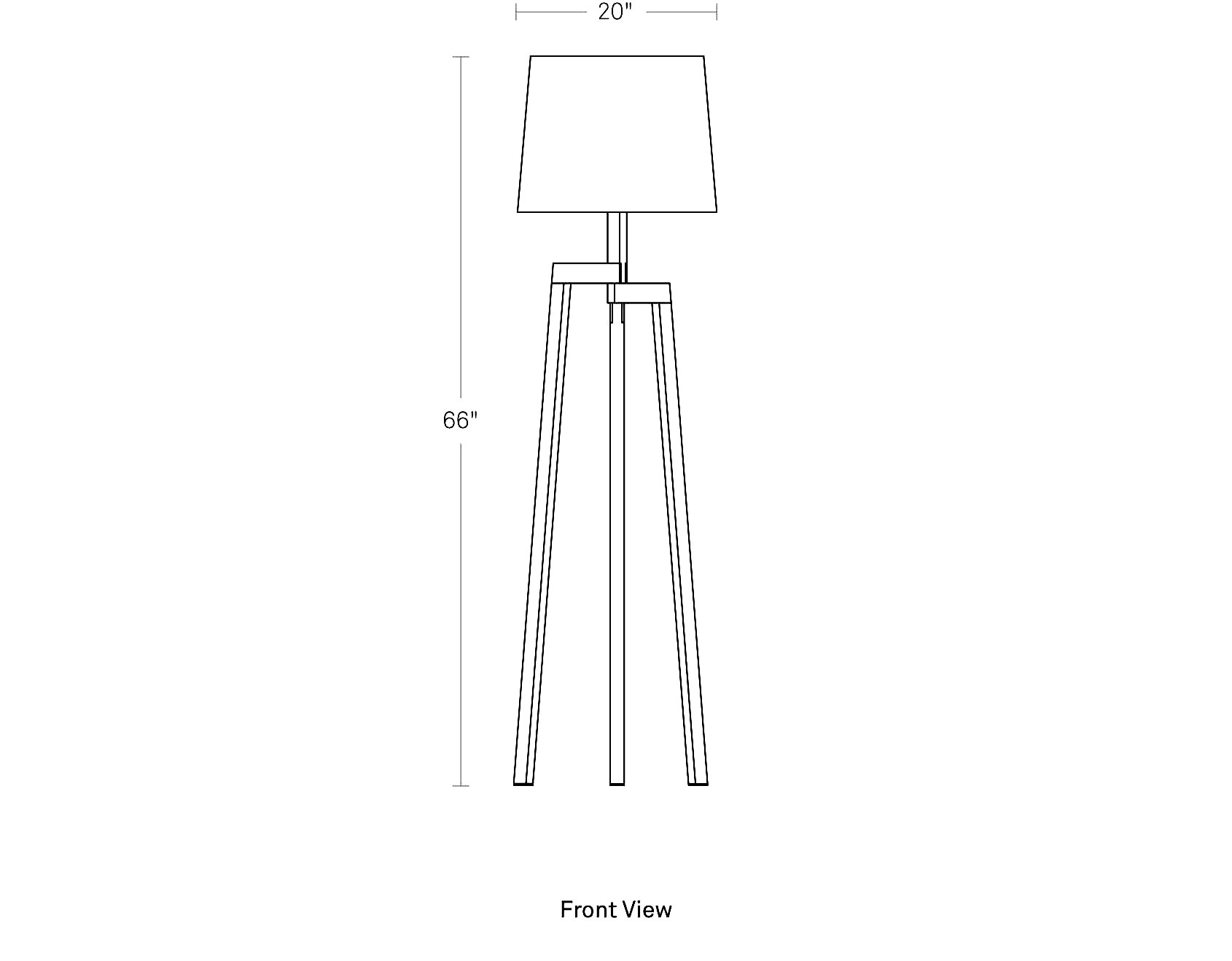 Product Details
• Patas de revestimiento de madera de Nogal o Fresno Blanco
• Pantalla de lino
• 80" cable recubierto de tela
• Voltaje máximo de 100W o un equivalente de LFC o bombilla LED
• Se requiere montaje

Back to top →
• Devoluciones no se aceptan sin defecto de la fabricaión del producto ni sin daño en la entrega.
• Si es el caso que recibes un producto con daño de la entrega, necesitas informarnos entre 24 horas de recibir el producto para poder devolverlo.
• Garantía del producto es por un año empezando el día de compra y solo cubre defectos de fabricación.