Chipper stool seeks derrieres for at-home or café canoodling.
Silla simpática actua de forma versátil, apta para tu casa o para tu cafetería. Disponible en seis acabados: negro, verde, rojo intenso, amarillo, azul y blanco roto. Apilable y perfecta para usos exteriores o interiores. También disponible como
chair
o
counterstool.
.
Consigue la colección entera
Hot Mesh Collection.
Product Dimensions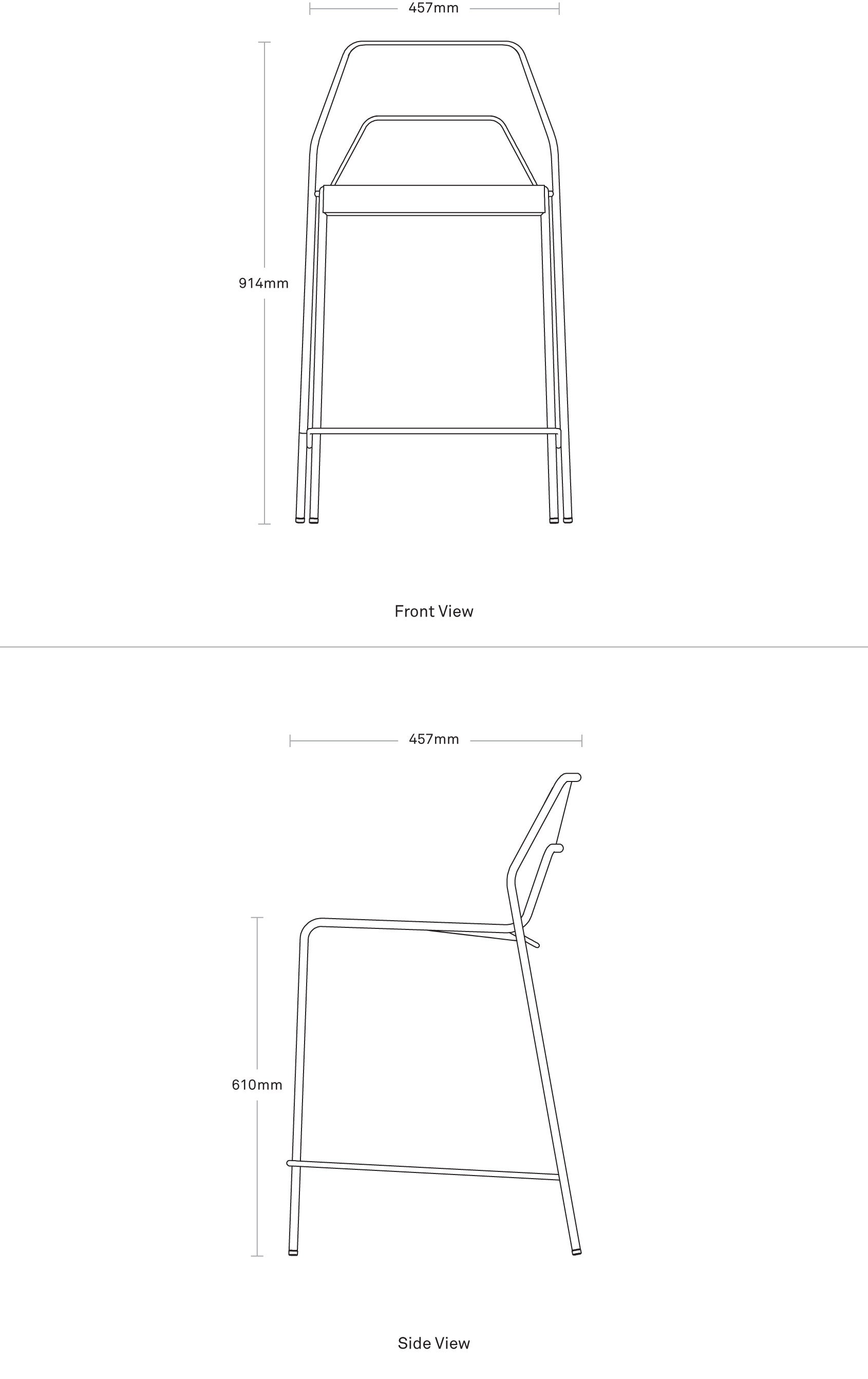 Product Details
• Acero de polvo electroestático
Design Story:
The Hot Mesh Collection
Designed 2012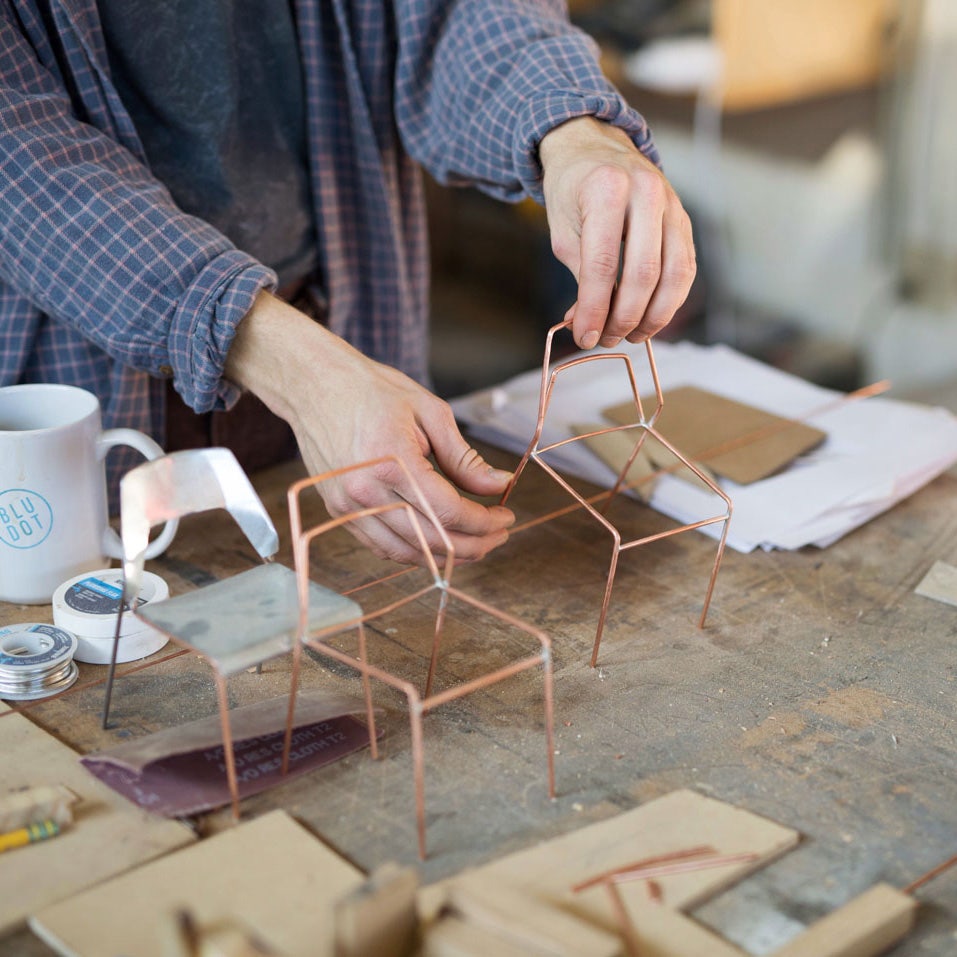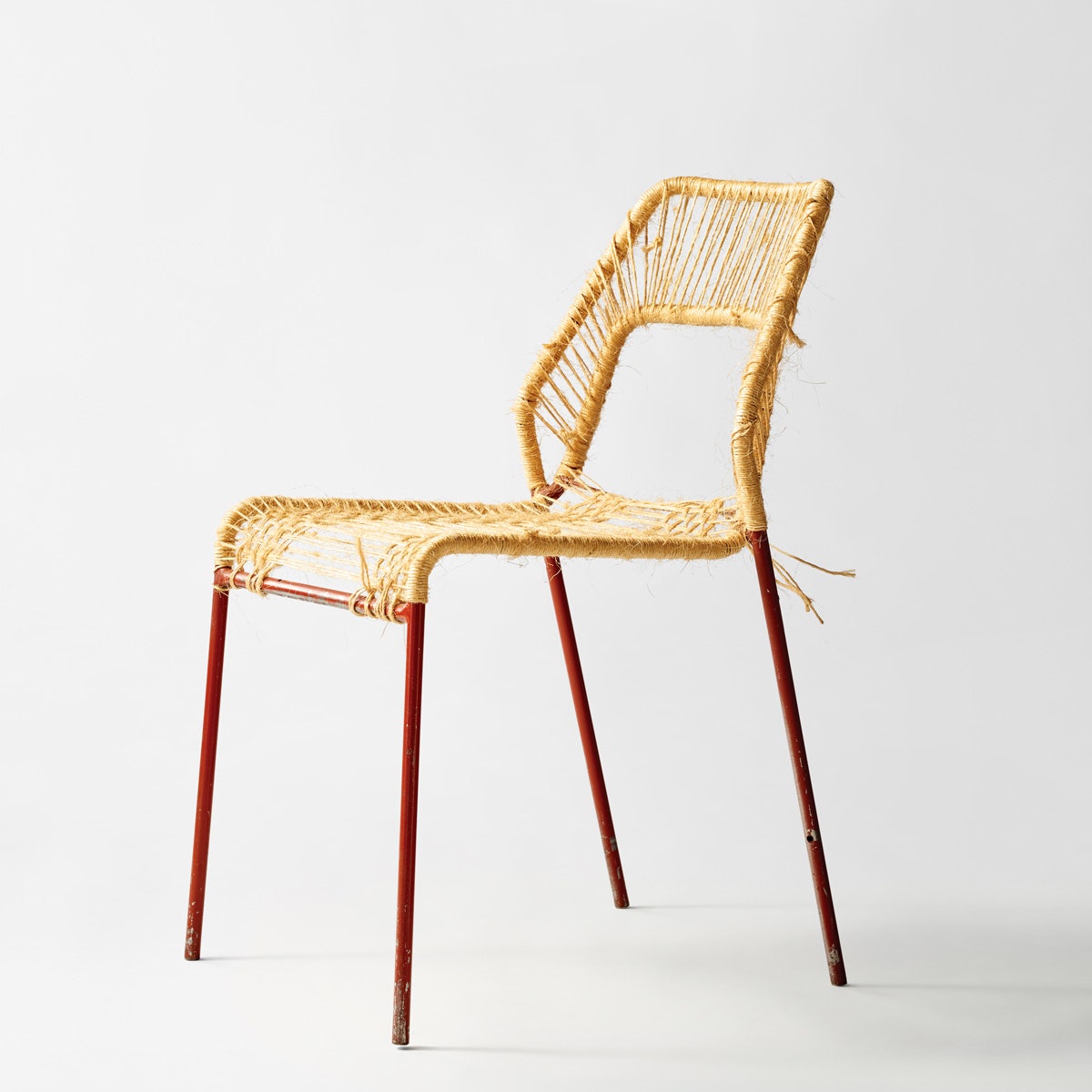 Hot Mesh takes its inspiration from the classic café chair designed by Thonet way back in 1859. You may not know it as the Thonet chair (or maybe you do!), but you know the one. We wanted to design a durable, stackable, inexpensive chair that could be used inside and out. The Thonet chairs' use of two bent pieces of wood to form the seat back is a study in economy. To make our chair affordable, we used a similar strategy and tried to make a sturdy frame from the least amount of material, while also creating a nice silhouette. The last step was choosing the right material to finish the seat and back. Off-the-shelf materials like perforated metal and screen-like materials got the job done but were dull. We fixed that by creating our own pattern and custom perforated steel – turning a hot mess into Hot Mesh.

Designing stuff we love.
Every day here in Minneapolis.
Back to top →
• Envíos son gratis dentro de la Ciudad de Mexico, Monterrey y sus áreas metropolitanas.
• Para envíos foráneos se cobrara un 7% del valor de la mercancia.
• Devoluciones no se aceptan sin defecto de la fabricaión del producto ni sin daño en la entrega.
• Si es el caso que recibes un producto con daño de la entrega, necesitas informarnos entre 24 horas de recibir el producto para poder devolverlo.
• Garantía del producto es por un año empezando el día de compra y solo cubre defectos de fabricación.