Don't be dim.
Acero y tela se unen con resultados cautivantes. Disponible en negro con cable de cordón negro o en blanco con cable de cordón rojo.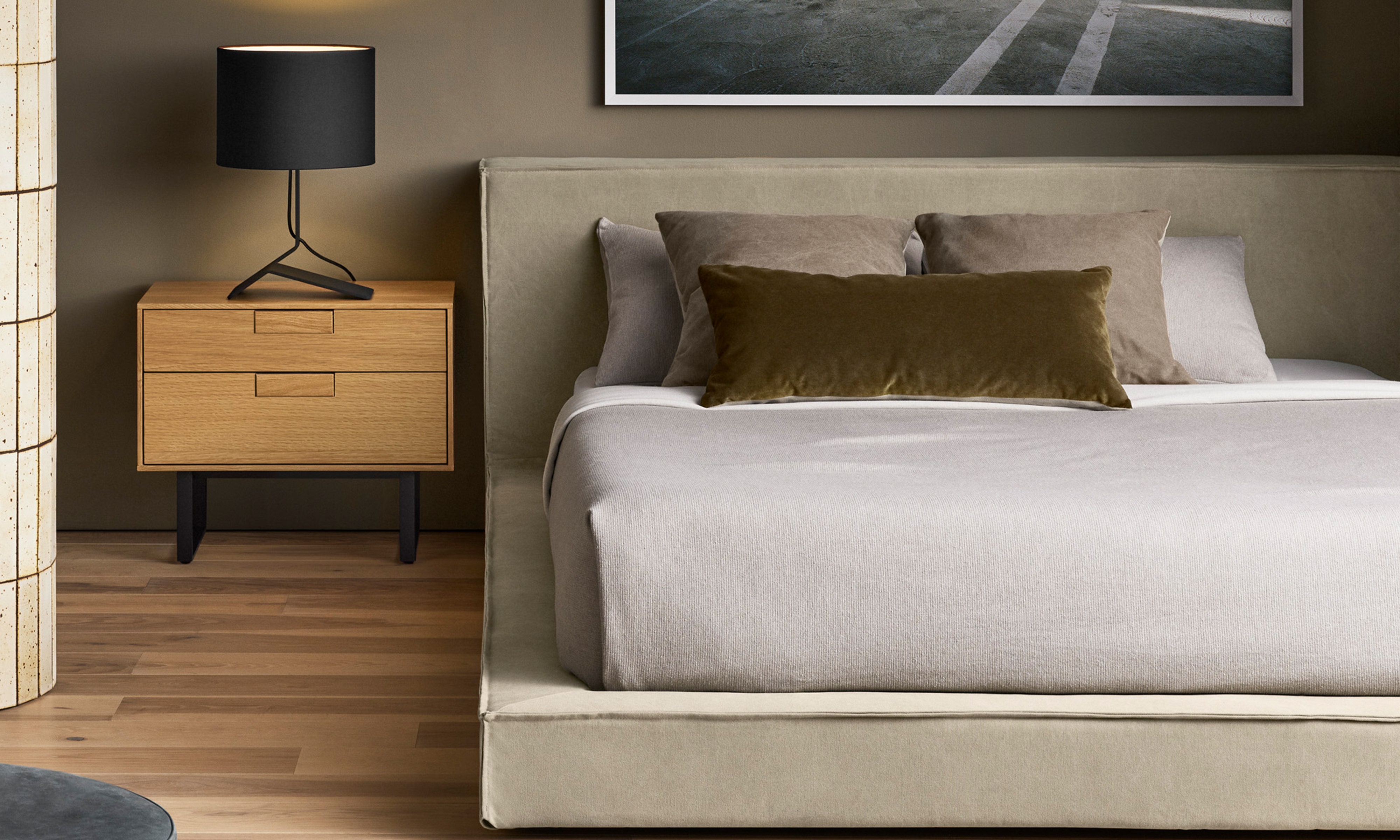 Product Dimensions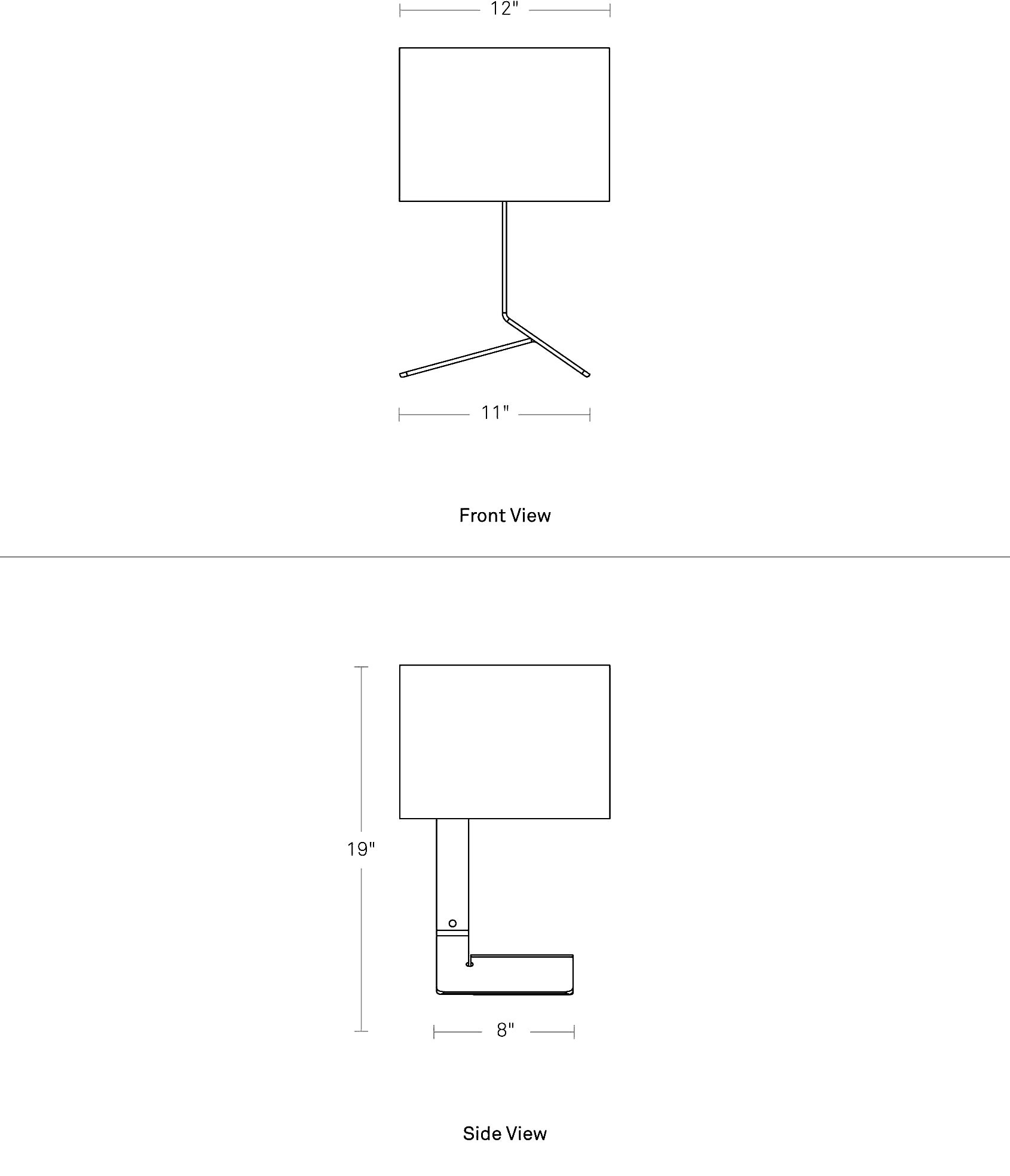 Product Details
• Acero de polvo electroestático
• 80" cable recubierto de tela
• Tambor recubierto de tela
• Bombilla de máximo 100 w. incandescentes o 23 w. LFC, un LFC incluído
Back to top →
• Devoluciones no se aceptan sin defecto de la fabricaión del producto ni sin daño en la entrega.
• Si es el caso que recibes un producto con daño de la entrega, necesitas informarnos entre 24 horas de recibir el producto para poder devolverlo.
• Garantía del producto es por un año empezando el día de compra y solo cubre defectos de fabricación.