Compared to this slim tower, ordinary bookcases are as dull as the Dewey Decimal System. Generous shelves in white or black powder-coated steel exhibit large-format art and photography books. A weighted base ensures a stable foundation. One size.
Product Dimensions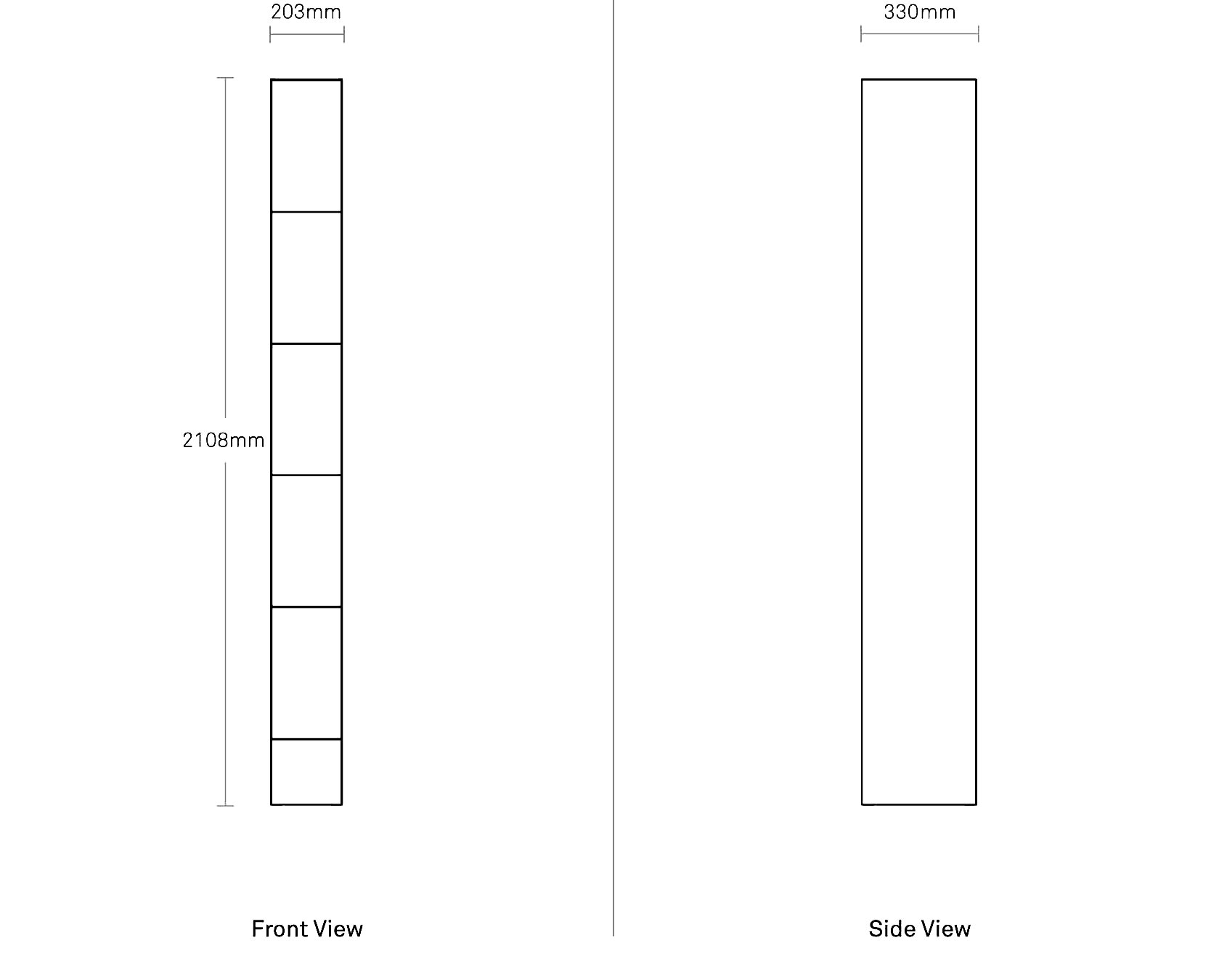 Product Details
Back to top →
• Devoluciones no se aceptan sin defecto de la fabricaión del producto ni sin daño en la entrega.
• Si es el caso que recibes un producto con daño de la entrega, necesitas informarnos entre 24 horas de recibir el producto para poder devolverlo.
• Garantía del producto es por un año empezando el día de compra y solo cubre defectos de fabricación.