Precio Regular
$8,980.00
Precio Especial
$7,184.00
Cute lil' bugger.
Tablas de madera maciza de acacia. Pesada pero ligera al mismo tiempo, estática pero amovible al mismo tiempo. Superficie perfecta para computadoras, cócteles, libros de arte, flores, pies y por supuesto bols de Cheetos.
The Turn Low Side Table está hecha a partir de madera maciza. Esto significa que puede reaccionar de forma dinámica en su entorno, se pueden hinchar y se agrietan con cambios de humedad y temperatura.
Consigue la colección entera
Turn Collection.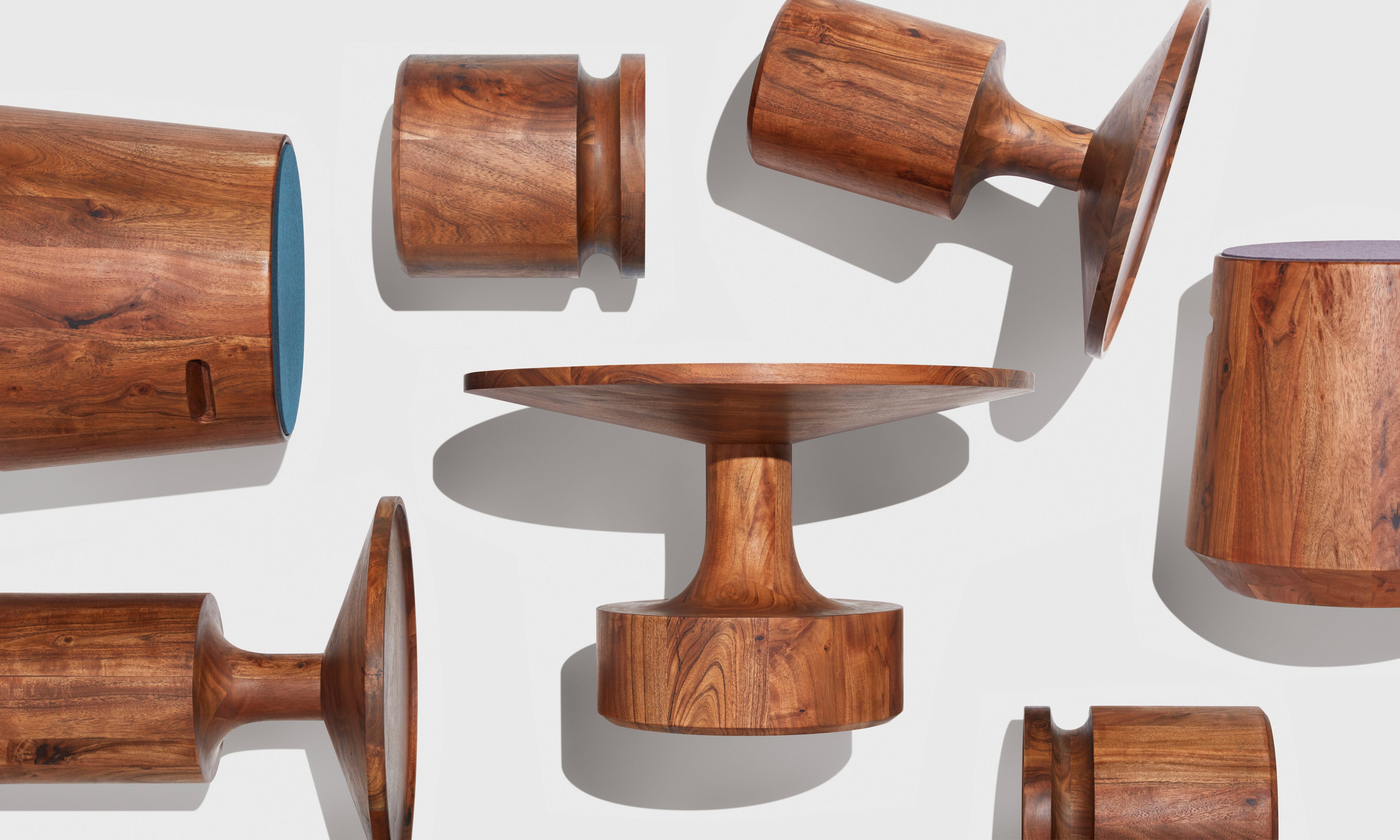 Dimensions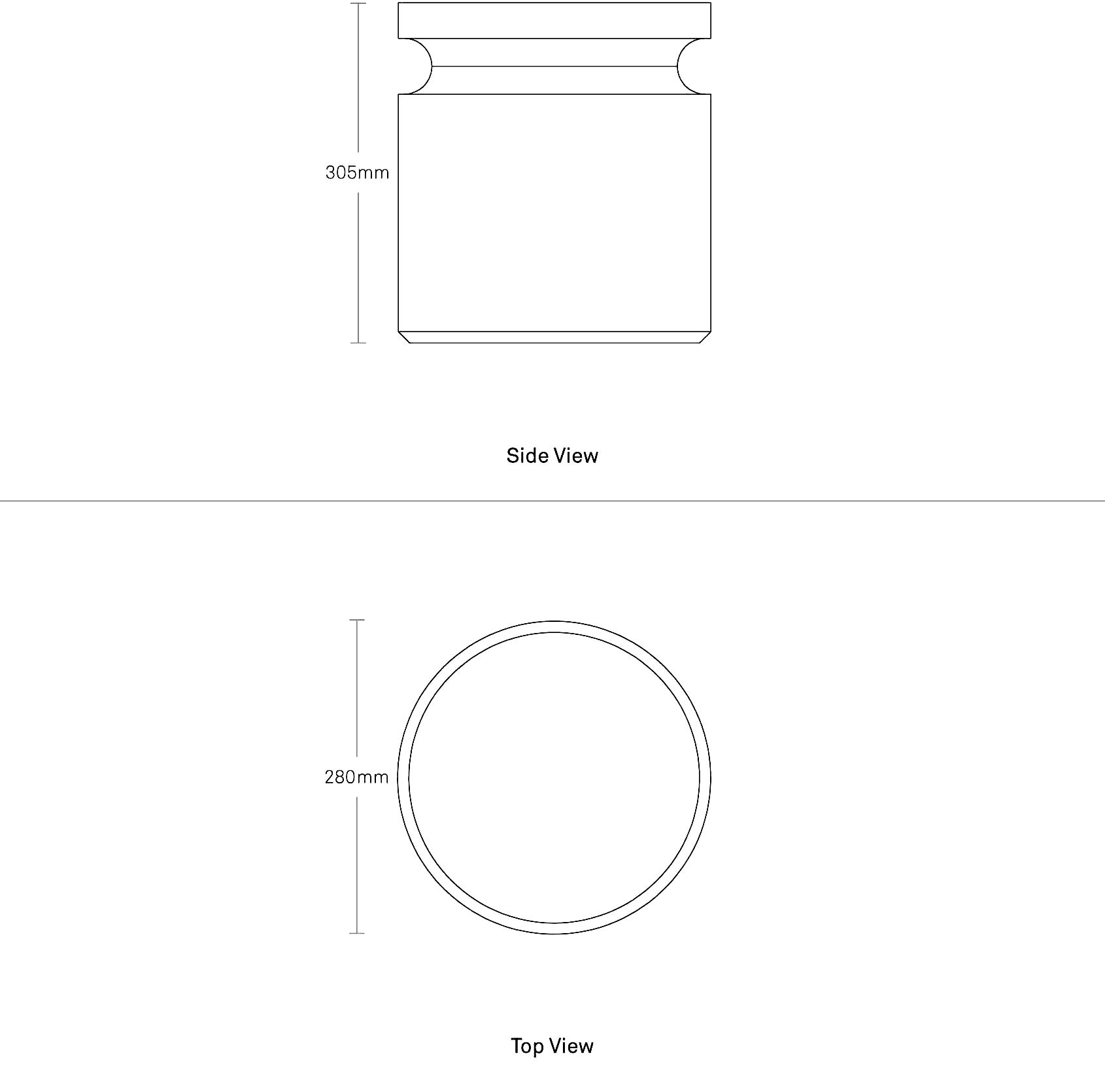 Product Details
• Madera maciza redonda de acacia
Design Story:
The Turn Collection
Designed 2013
We make some of our rug designs in India but most of our furniture designs are made in the US and Europe. While traveling in India, we fell in love with their native wood species of Acacia for its warmth and earthiness. Turn is just about the combination of a beautiful material with one manufacturing method – turning something on a wood lathe. That's it. Interesting shapes made from gorgeous chunks of solid Acacia. Done.
Designing stuff we love.
Every day here in Minneapolis.
Back to top →