Who knew a bowl of Cheetos could look so damn classy?
Tablas de madera de accacia. Pesada pero ligera al mismo tiempo. Estática pero amovible al mismo tiempo. Superficie perfecta para computadoras, cócteles, libros de arte, flores, pies y por supuesto bols de Cheetos.
La Turn Coffee Table está hecha de madera maciza. Esto significa que puede reaccionar de forma dinámica en su entorno, se pueden hinchar y se agrietan con cambios en la humedad y en la temperatura.
Consigue la colección entera
Turn Collection.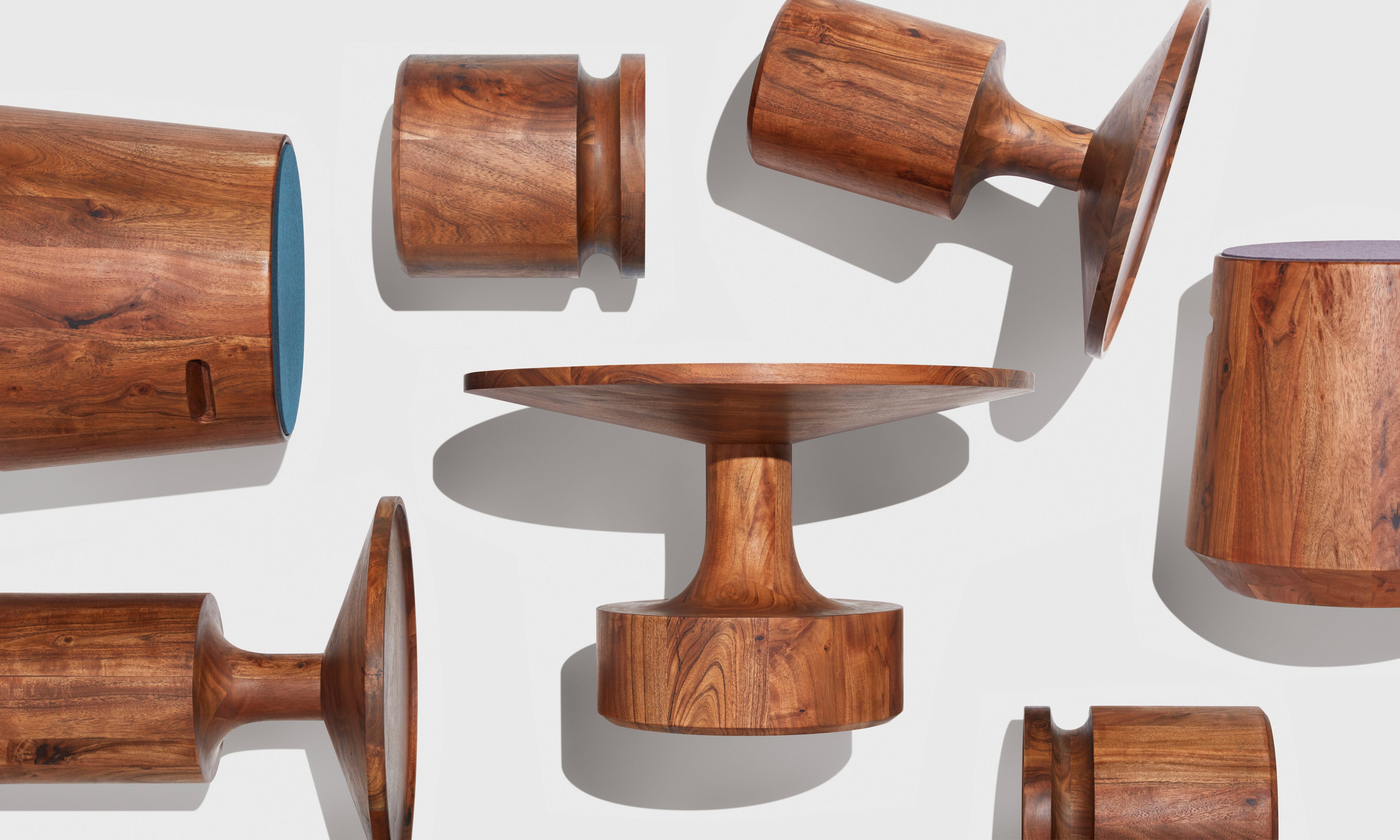 Product Dimensions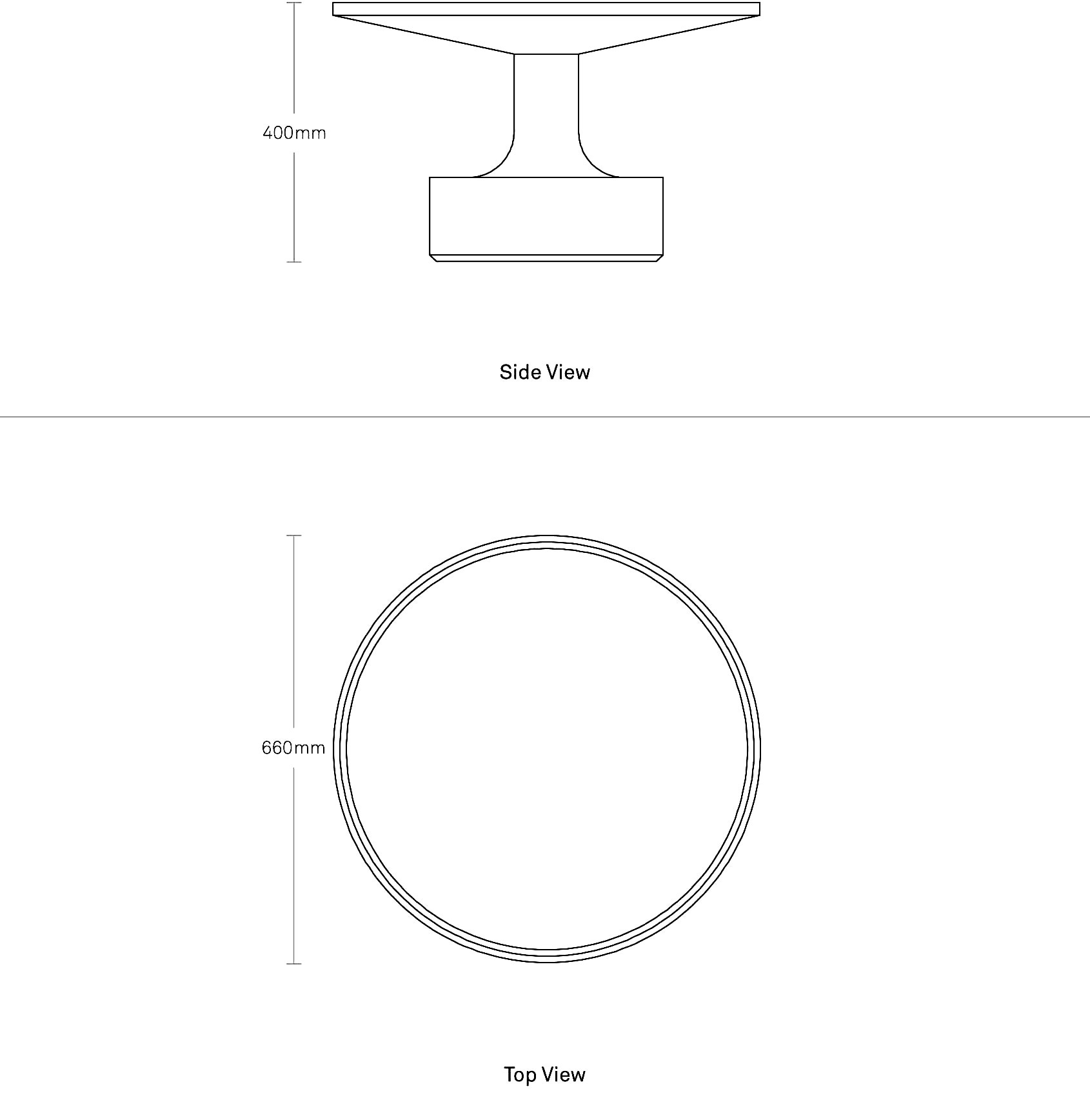 Product Details
• Madera maciza de acacia redonda
Back to top →
• Devoluciones no se aceptan sin defecto de la fabricaión del producto ni sin daño en la entrega.
• Si es el caso que recibes un producto con daño de la entrega, necesitas informarnos entre 24 horas de recibir el producto para poder devolverlo.
• Garantía del producto es por un año empezando el día de compra y solo cubre defectos de fabricación.