Better than a basket of kittens.
Estructura y diseño van de la mano con el Strut. Actitud orgullosa para cualquier reunión. Elige marfil (ivory) para un impacto sublime. Para un efecto más directo elija gris obscuro (slate) o color sandía (watermelon). Estructura de acero de polvo electroestático con un acabado MDF en la parte superior de poliuretano de alta resistencia.
Consigue la colección completa
Strut Collection.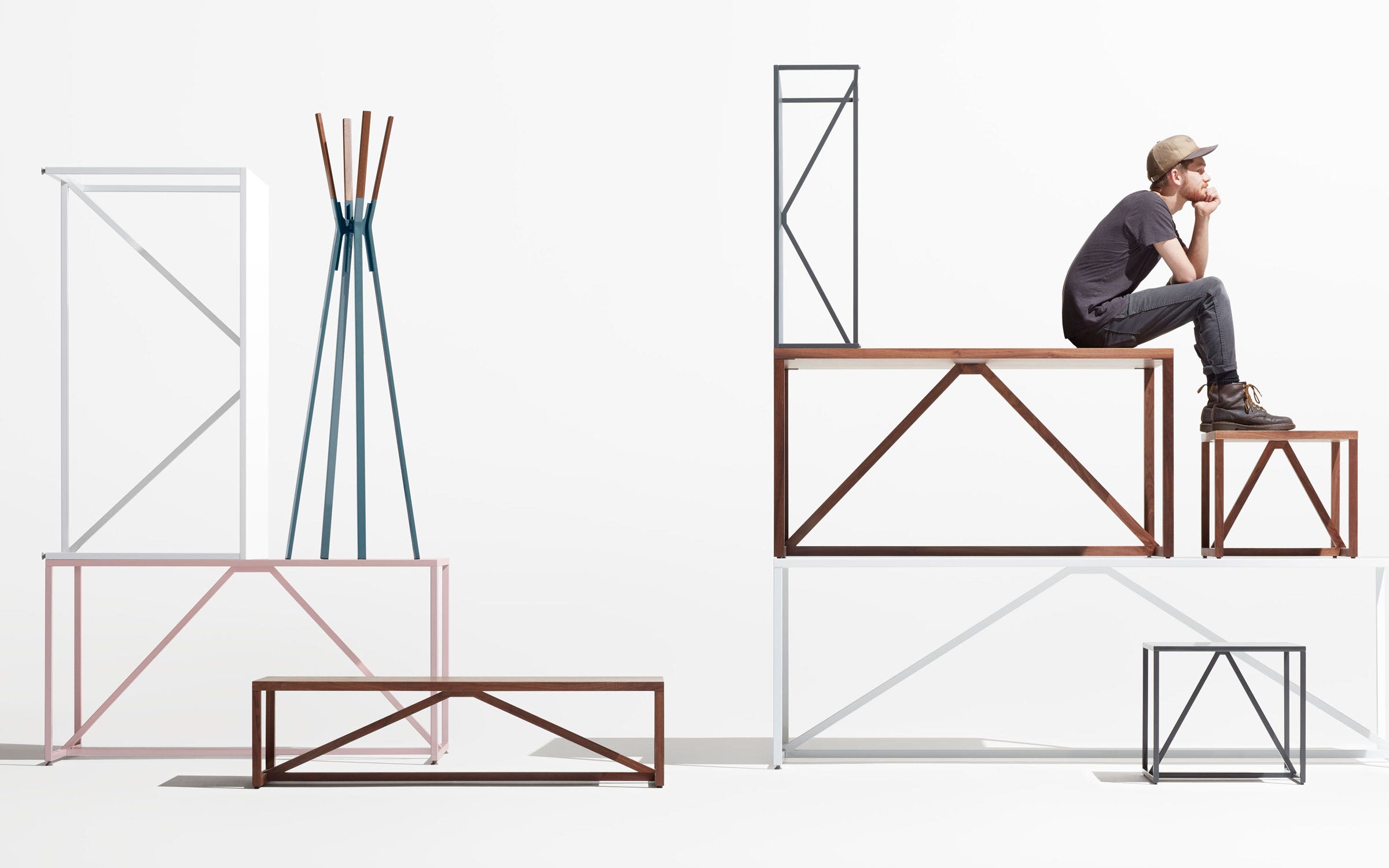 Product Dimensions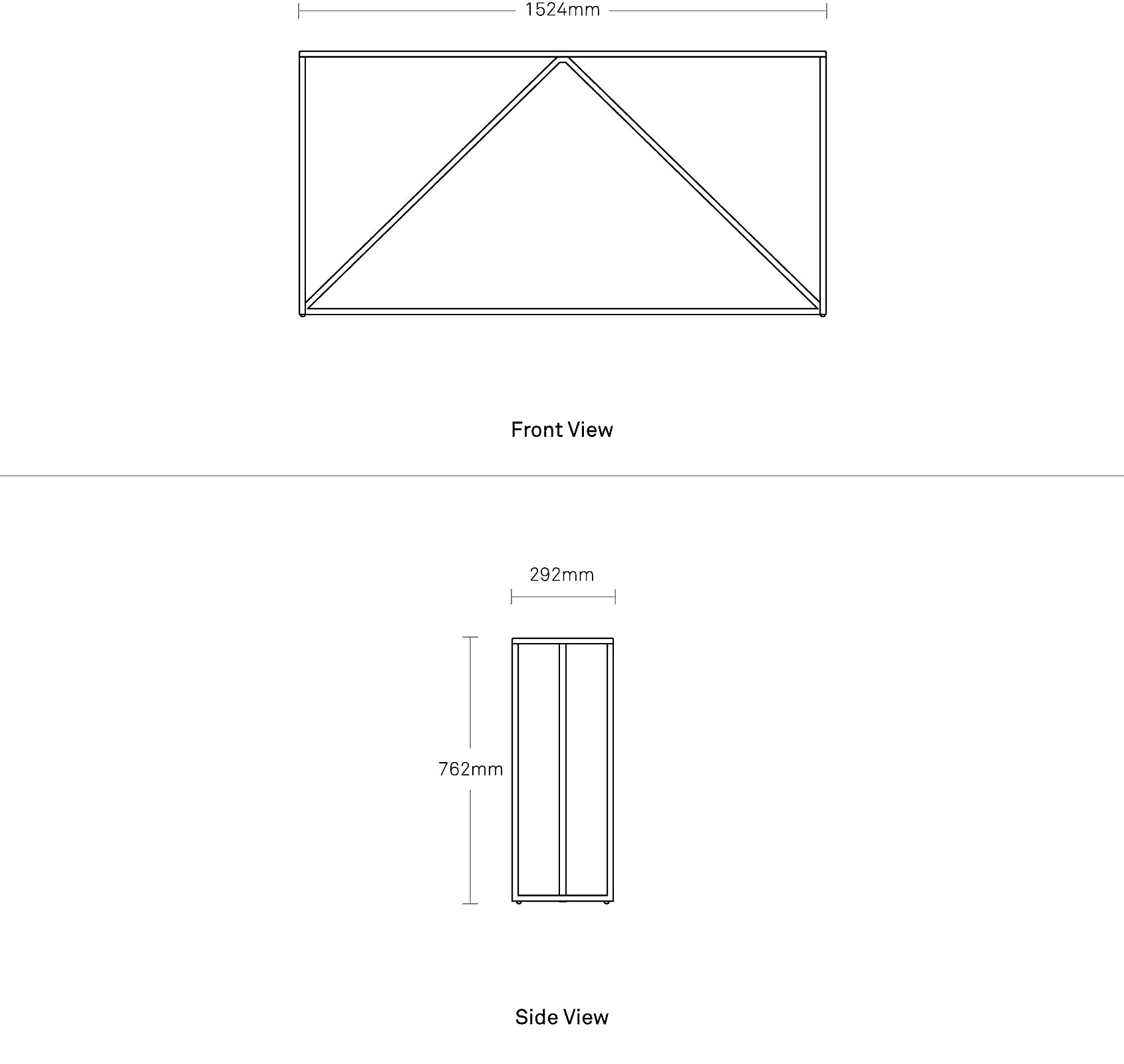 Product Details
• Lacado sobre sustrato de derivados de madera con acabado brillante de poliuretano
• Patas de acero de polvo electroestático
Back to top →
• Devoluciones no se aceptan sin defecto de la fabricaión del producto ni sin daño en la entrega.
• Si es el caso que recibes un producto con daño de la entrega, necesitas informarnos entre 24 horas de recibir el producto para poder devolverlo.
• Garantía del producto es por un año empezando el día de compra y solo cubre defectos de fabricación.