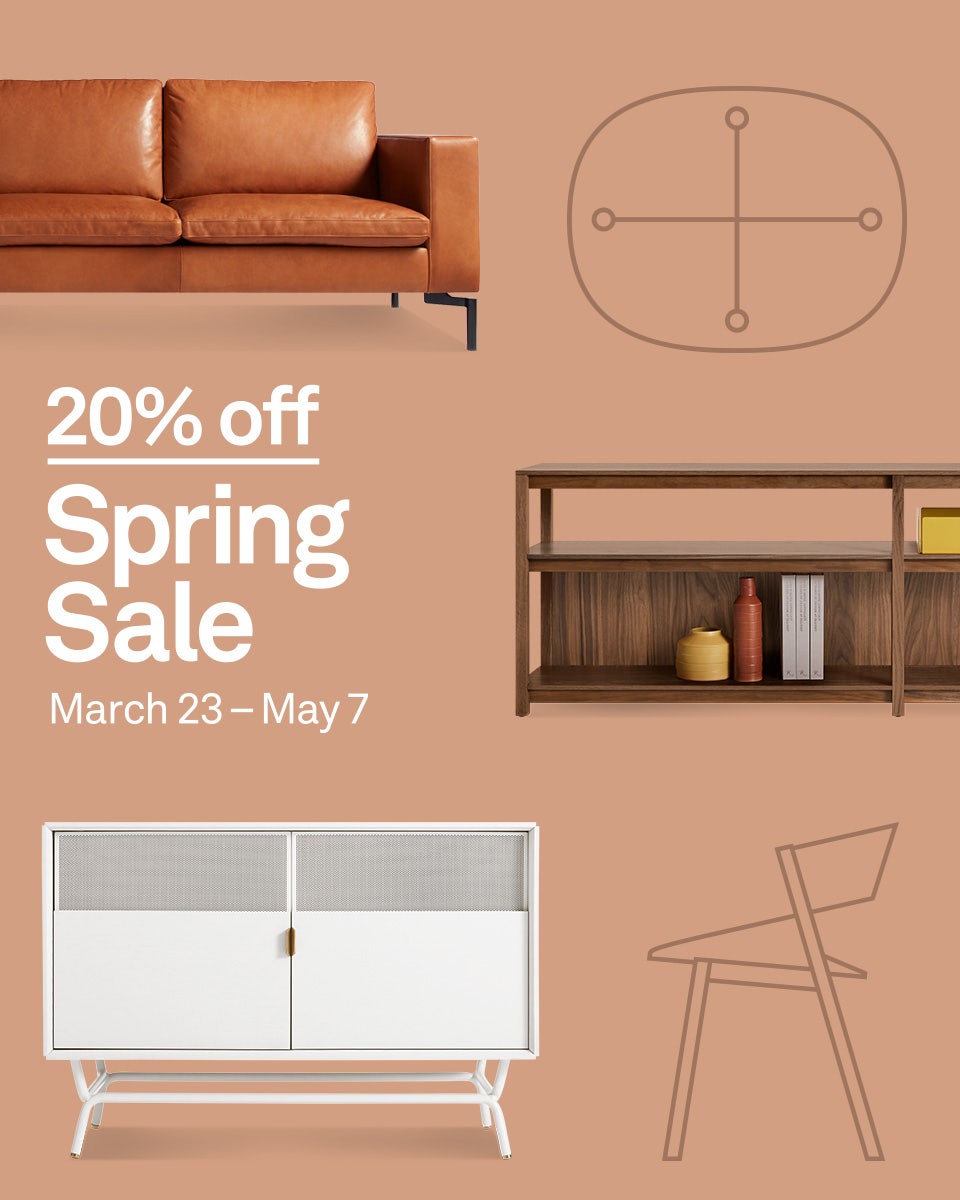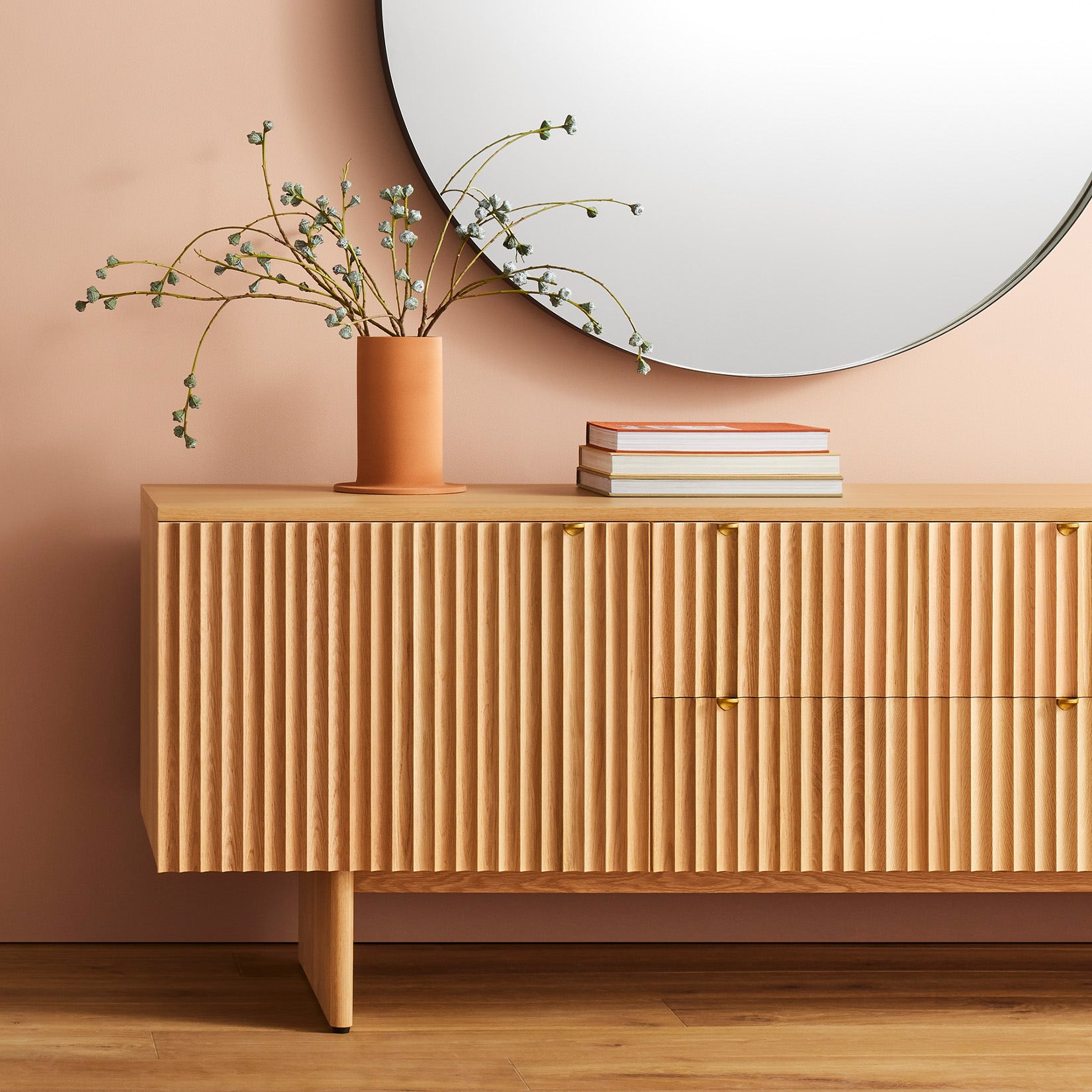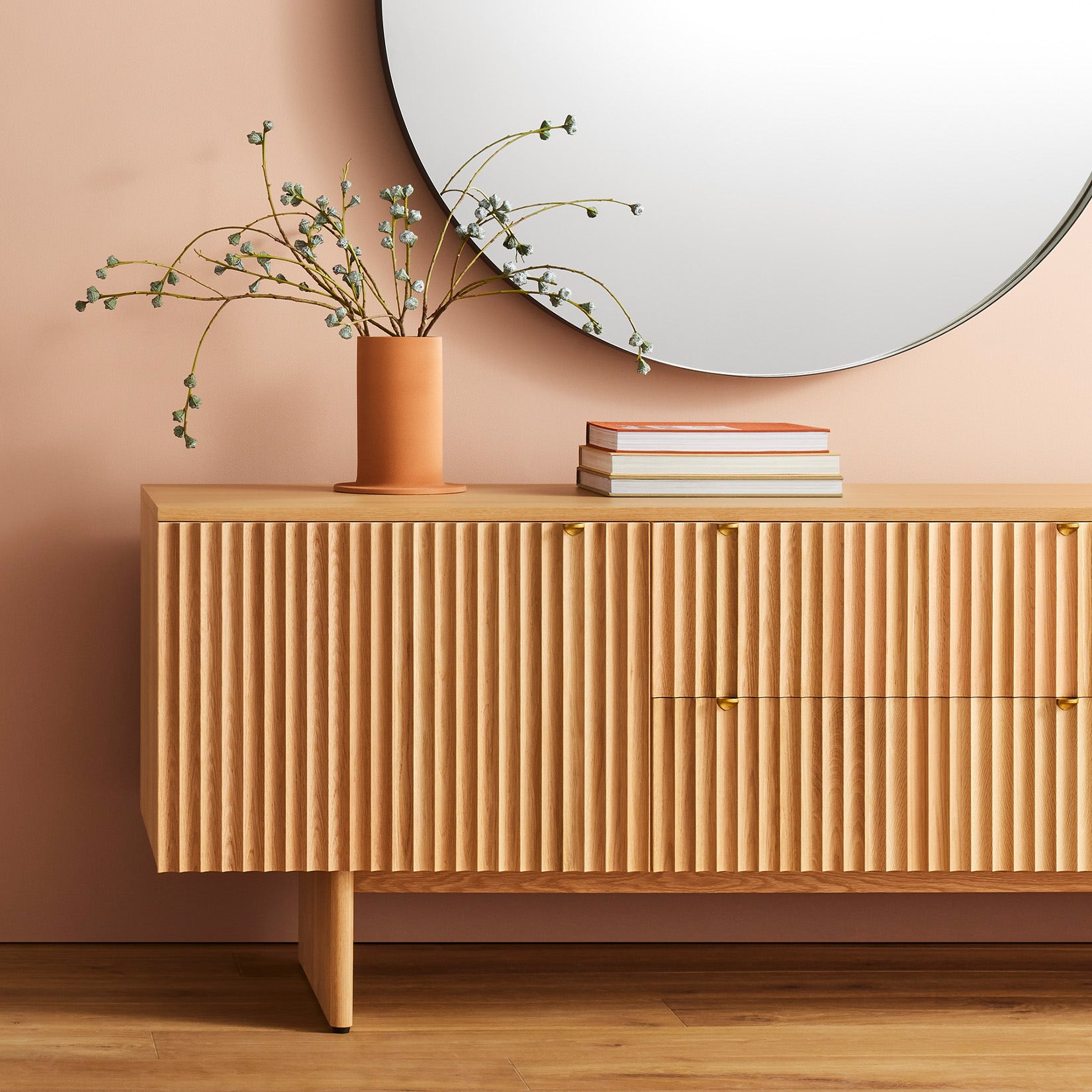 We design everything we make.
We've spent 25 years handcrafting unique, original designs right in our Minneapolis shop. We believe design should do more than just look good—it should make life easier and more delightful. To that end, we thoughtfully consider every teeny tiny detail, using the finest materials available to create designs that stand up and stand out.
No leap required.
We want to ensure you're 100% delighted with our designs. Color conundrum? Nab as many free swatches as you can squeeze into your mailbox. Click "Request Free Swatch" on any product page. In-stock swatches arrive in a few days. Want to see how our designs work together? Check out our digital catalog.
Shop by Category