The best friend a bed could have.
Un acercamiento elegante y refinado con bordes finos y proporciones justas. Agarraderas sutiles y creativas abren y cierran cuidadosamente los cajones y proporcionan un toque de contraste con un interior de color rojo FLW. La pieza descansa sobre una base inoxidable chapada en acero de aleación. Series Eleven. Cuando diez simplemente no es suficiente.
Consigue la colección entera
Series 11 Collection.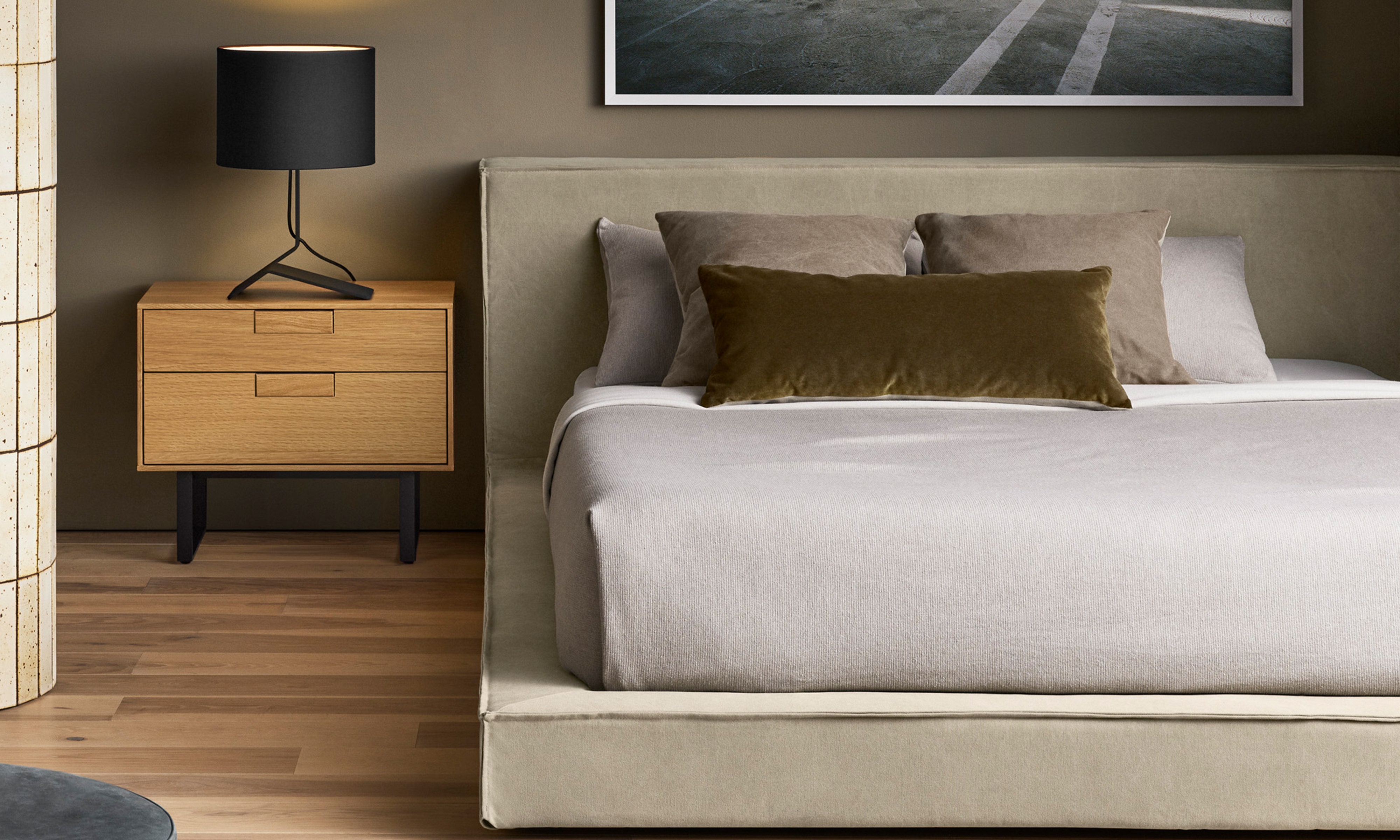 Product Dimensions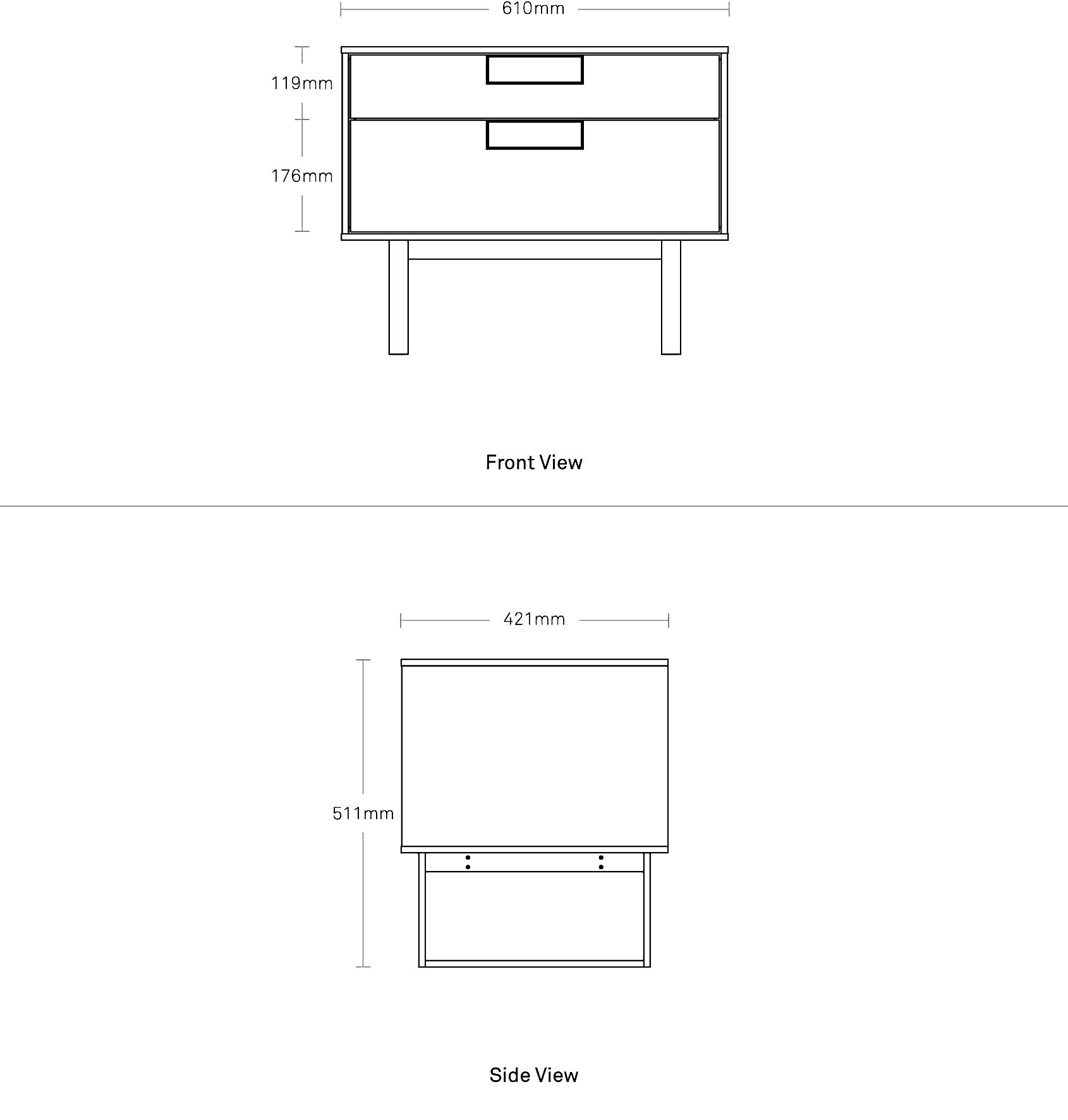 Product Details
• Madera maciza resistente sobre sustrato de derivados de madera con revestimiento de color ceniza o nogal
• Estante interior ajustable
• Agarraderas sutiles de madera resistente integradas
• Los cajones y las puertas cuentan con un dispositivo de auto-cerrado para un cierre más suave y silencioso
• Agujeros para administrar mejor los cables
• Interior del cajón en color rojo (rojo claro Frank Lloyd Wright)
• Base de acero inoxidable cepillado conchapado en aleación

Back to top →
• Devoluciones no se aceptan sin defecto de la fabricaión del producto ni sin daño en la entrega.
• Si es el caso que recibes un producto con daño de la entrega, necesitas informarnos entre 24 horas de recibir el producto para poder devolverlo.
• Garantía del producto es por un año empezando el día de compra y solo cubre defectos de fabricación.