Pokey von Pokerson Fire Poker
Log Jammin'.
The only fire place tool you need. Pokey's continuous looped design stands vigilantly in its own solid steel stand – ready to move logs and intimidate flames with its regal proportions. Countryside manor strictly optional. Pair with
Smokey Fire Pit
for a perfect match.
Product Dimensions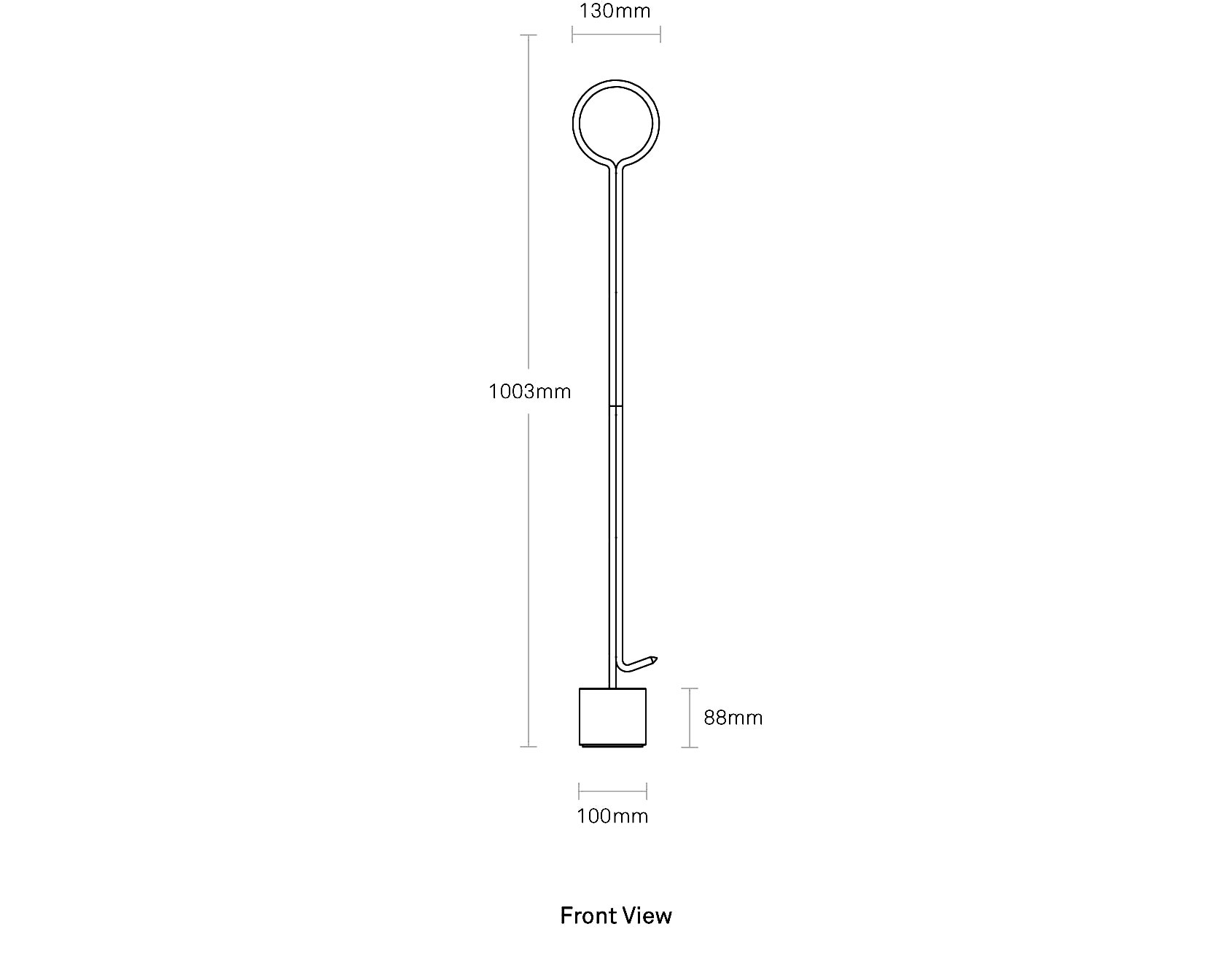 Product Details
Back to top →