Rock and hole.
Una rueda de mármol de carrara pulido se posa sobre una lisa base de acero para conseguir un efecto muy elegante.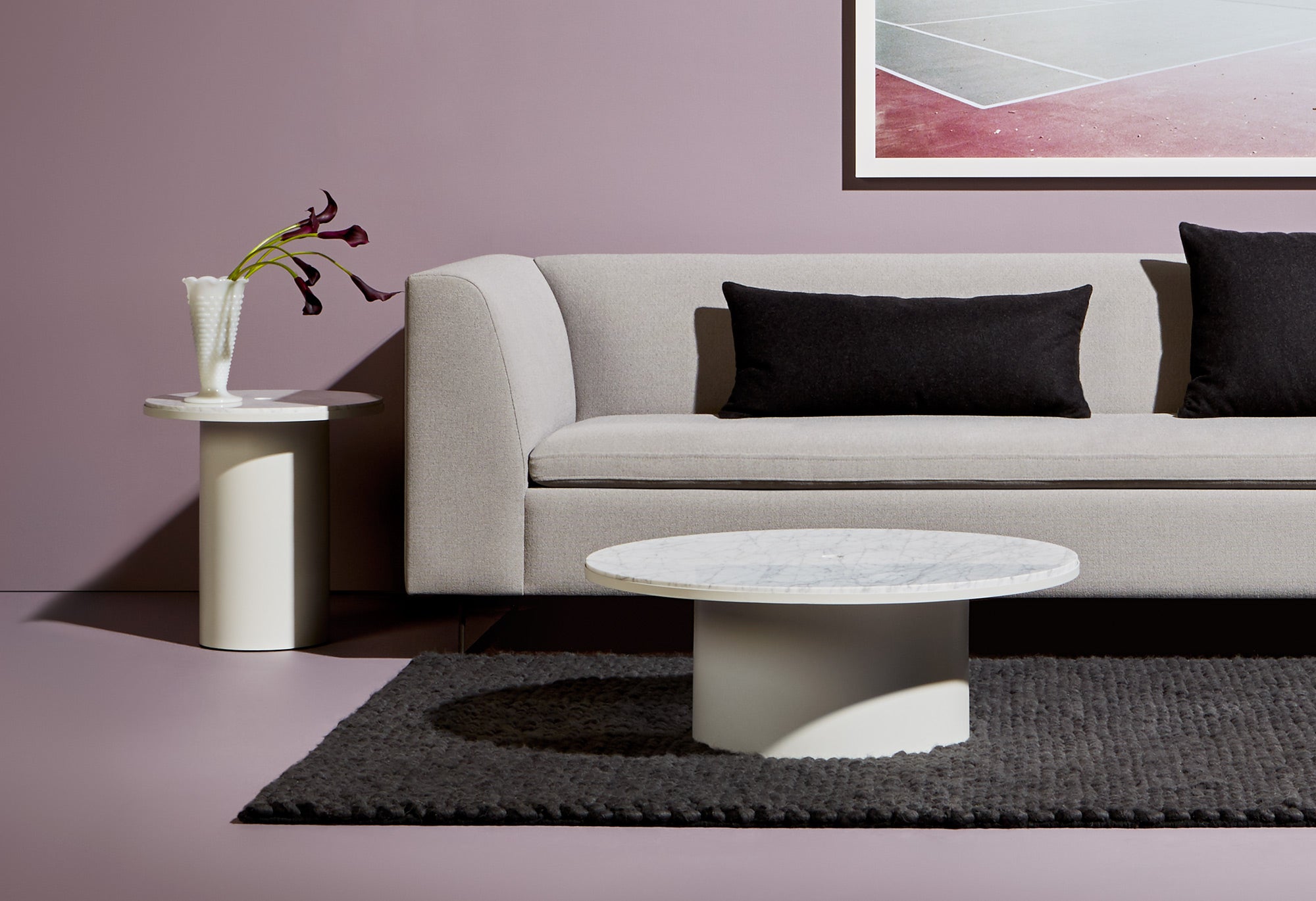 Product Dimensions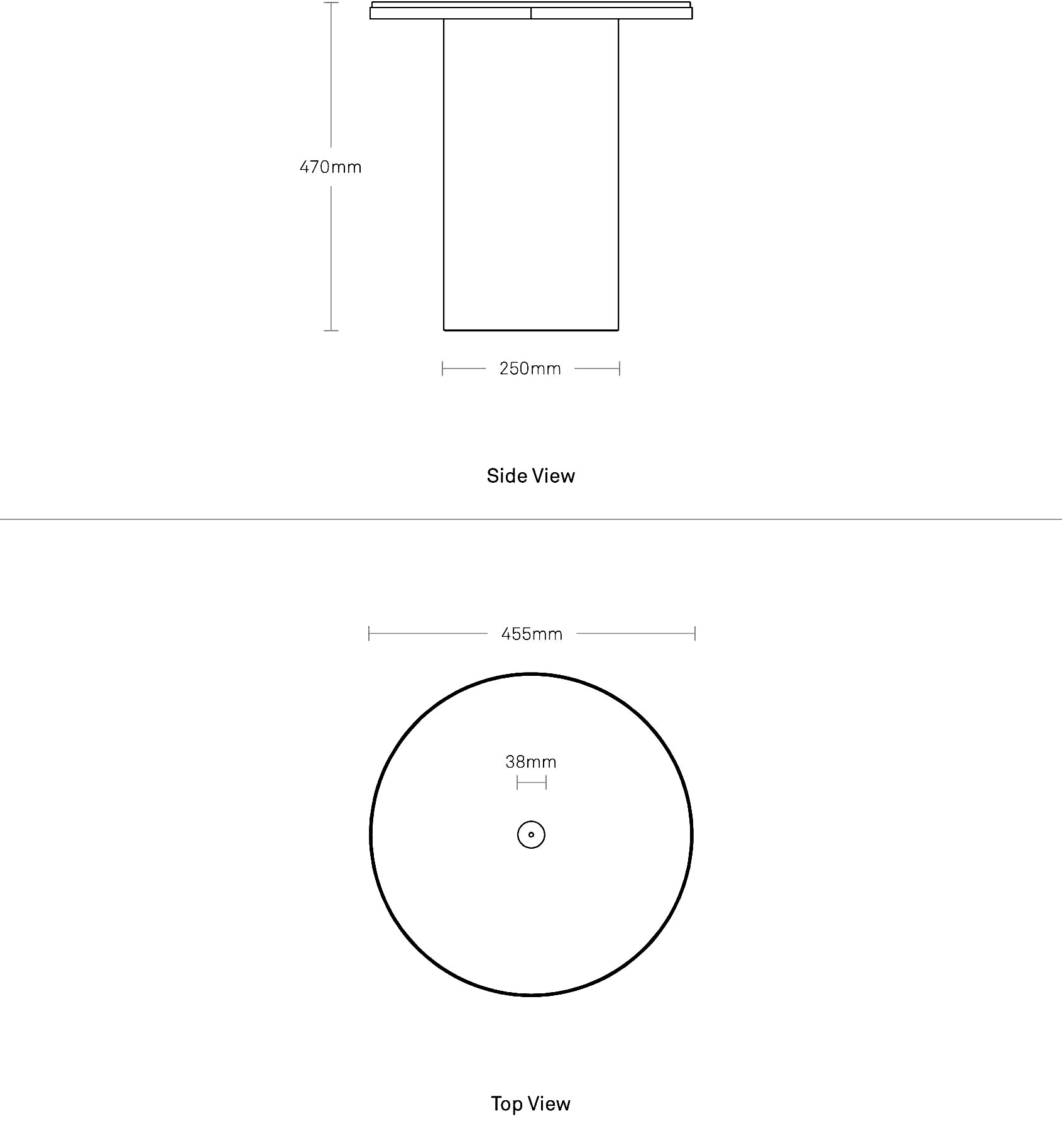 Product Details
Plateau Modern Side Table:
• Base de acero de polvo electroestático
• Parte superior de mármol de carrara pulido
• No es adecuada para uso exterior
• El mármol es un material dinámico y natural. Esto significa que pueden aparecer sus distintivas marcas naturales en la superficie de la mesa y variar de una pieza a otra. Esta es parte de su belleza intrínseca. Le recomendamos que selle la superficie de mármol pulido de tanto en tanto (cada uno o dos años) para evitar/retrasar cualquier cambio en la superficie. Un sellador de inpregnado se encuentra disponible en la mayoría de ferreterías y es su mejor opción.
Back to top →
• Devoluciones no se aceptan sin defecto de la fabricaión del producto ni sin daño en la entrega.
• Si es el caso que recibes un producto con daño de la entrega, necesitas informarnos entre 24 horas de recibir el producto para poder devolverlo.
• Garantía del producto es por un año empezando el día de compra y solo cubre defectos de fabricación.