Perch Outdoor 2 Seat Sofa
Staycation enabler.
Una fornida estructura de aluminio anodizado, correas de soporte de nailon y tapiceria de espuma antimicrobial en tela elástica o tela Sunbrella color topo forman la solución perfecta para tus asientos de exterior.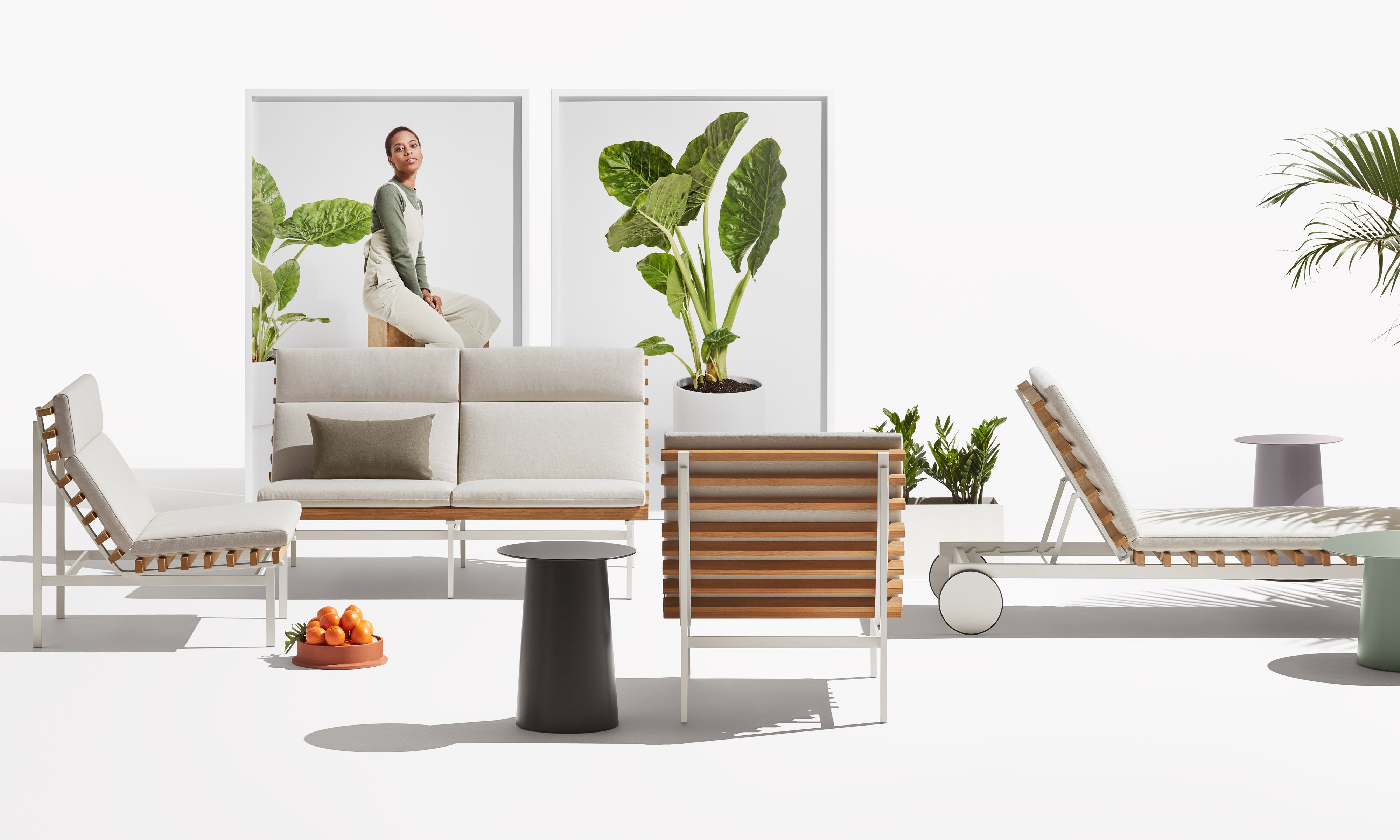 Product Dimensions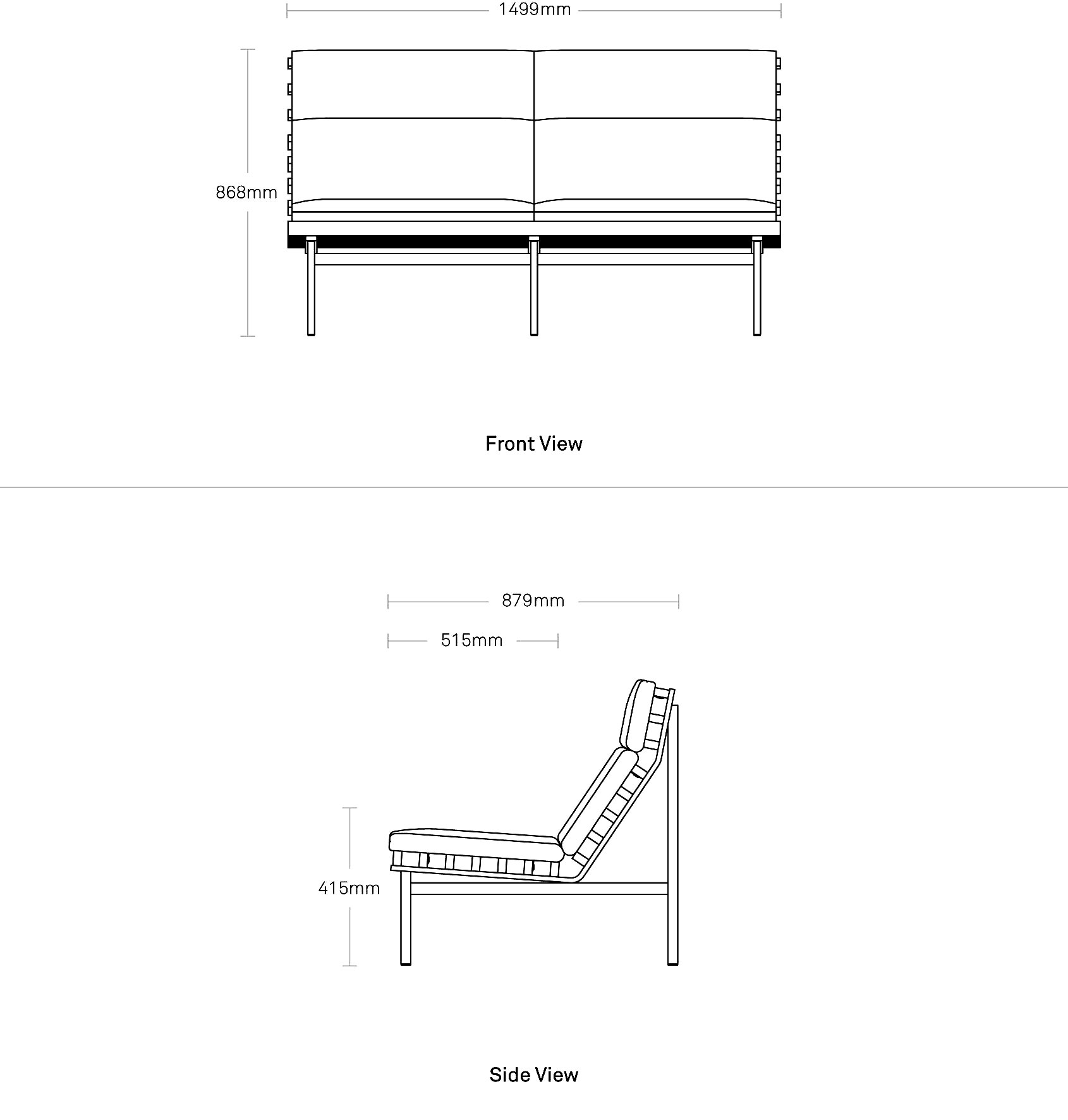 Product Details
• Estructura de aluminio de polvo electroéstatico
• Correas de soporte de nailon
• tela Sunbrella
• Espuma de poliéster resistente al moho
Design Story:
The Perch Collection
Designed 2017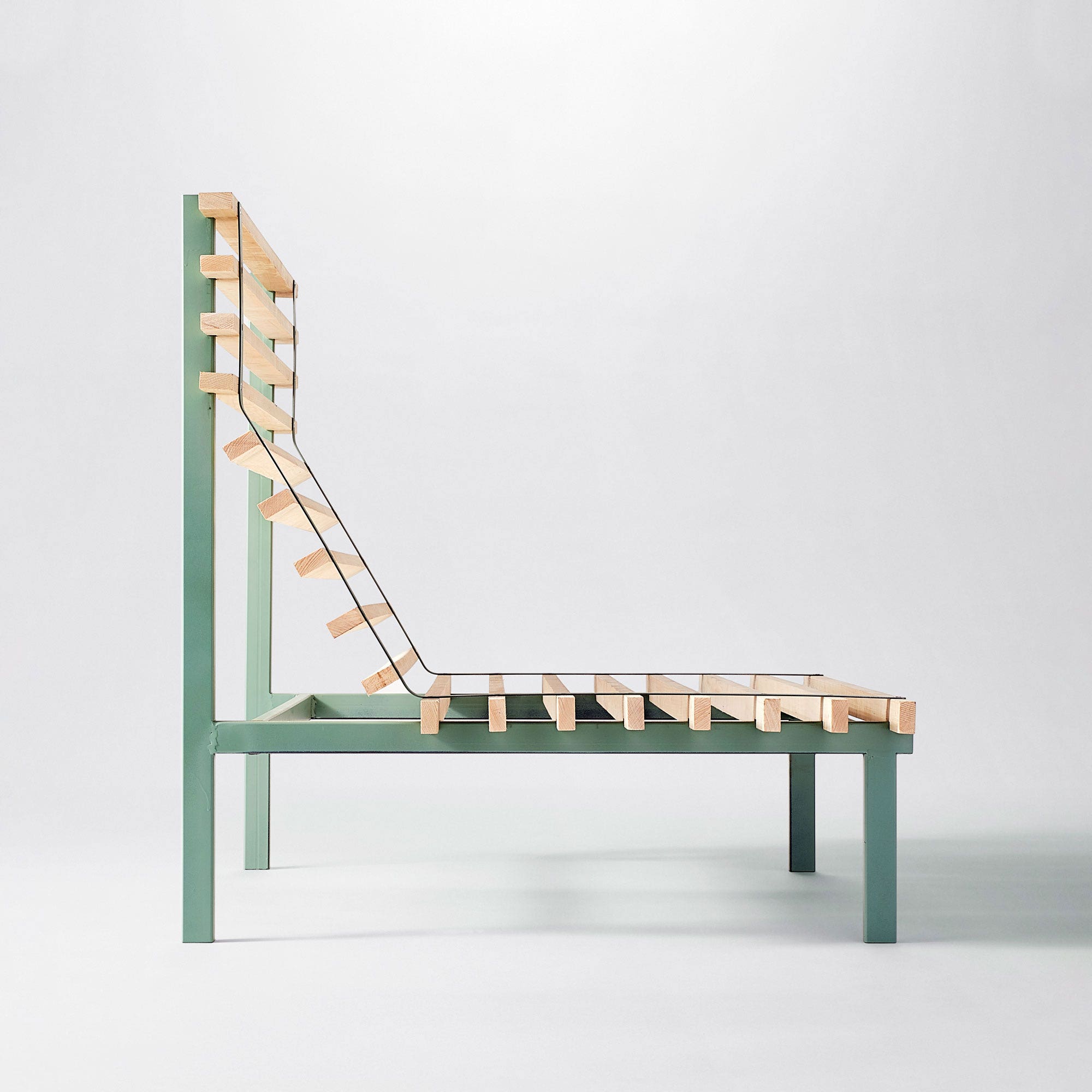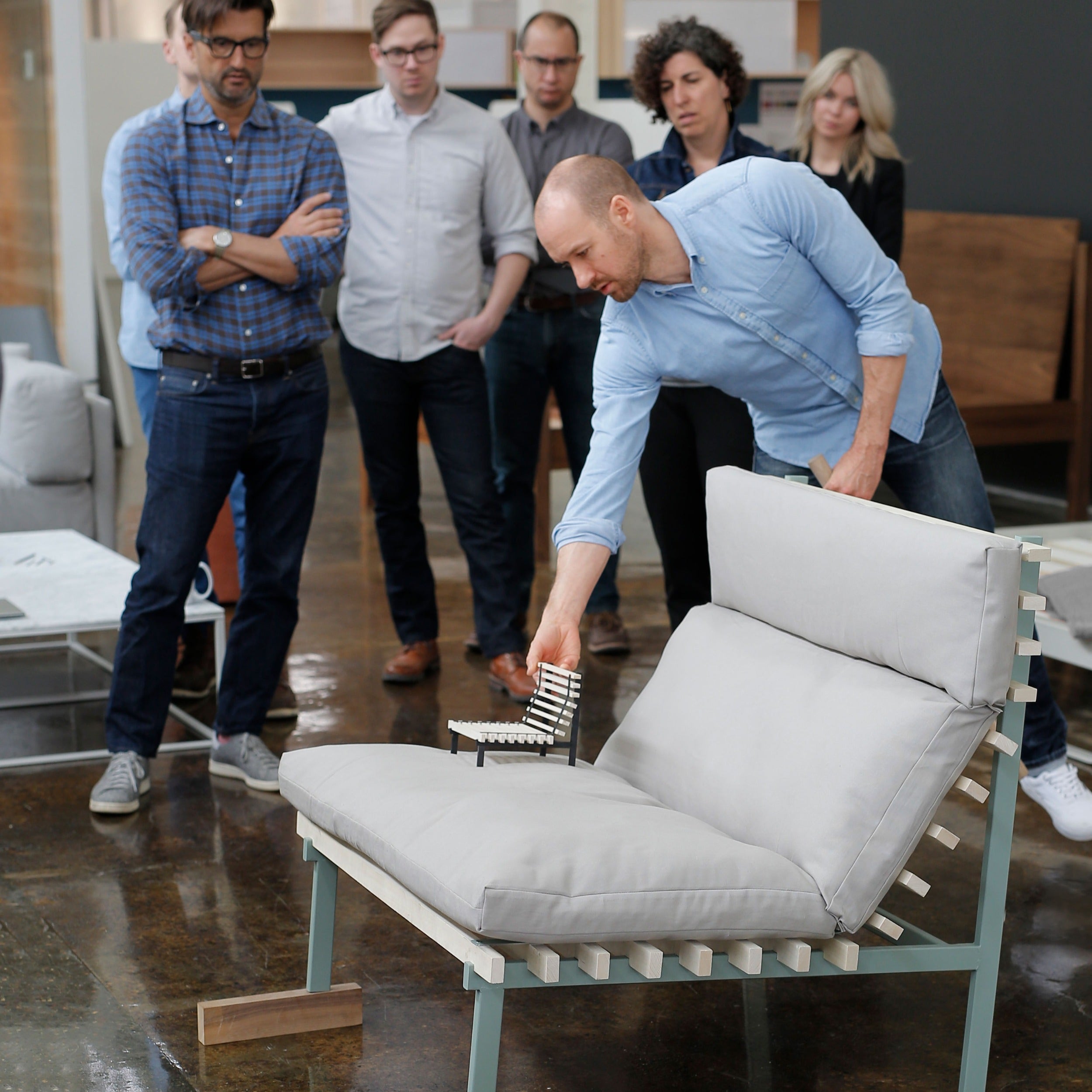 Inspired by the marine world of docks, decking and boat details, our designers brought the warmth of wood into our outdoor assortment through the Perch Collection. The unique construction is a layering of a rigid aluminum base, teak wood slats and a slim Sunbrella upholstered cushion. Despite the use of three materials, a light and airy appearance is achieved through careful use of each material's strengths. With striking silhouettes and a just-right recline, Perch is the perfect blend of beauty, utility and comfort.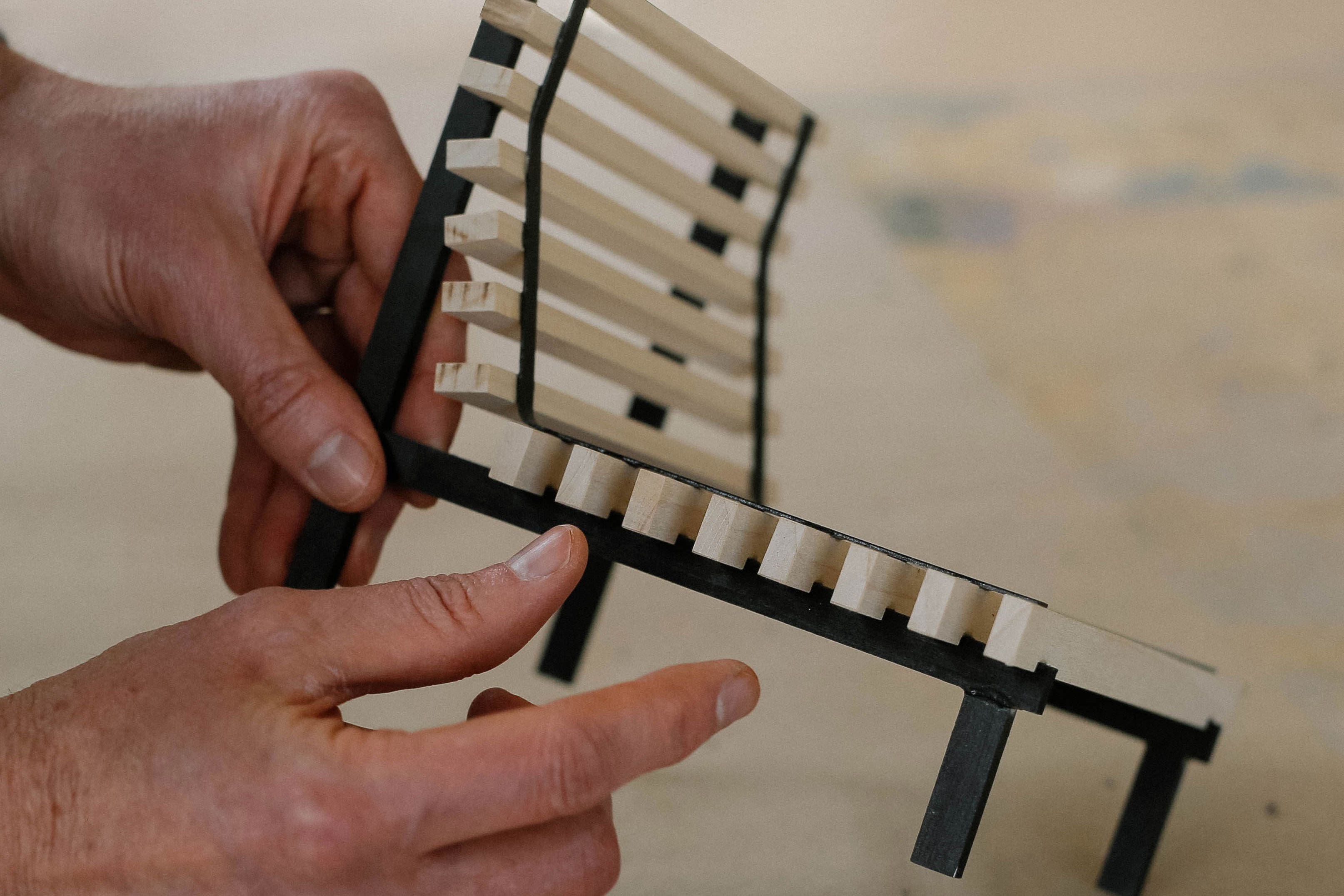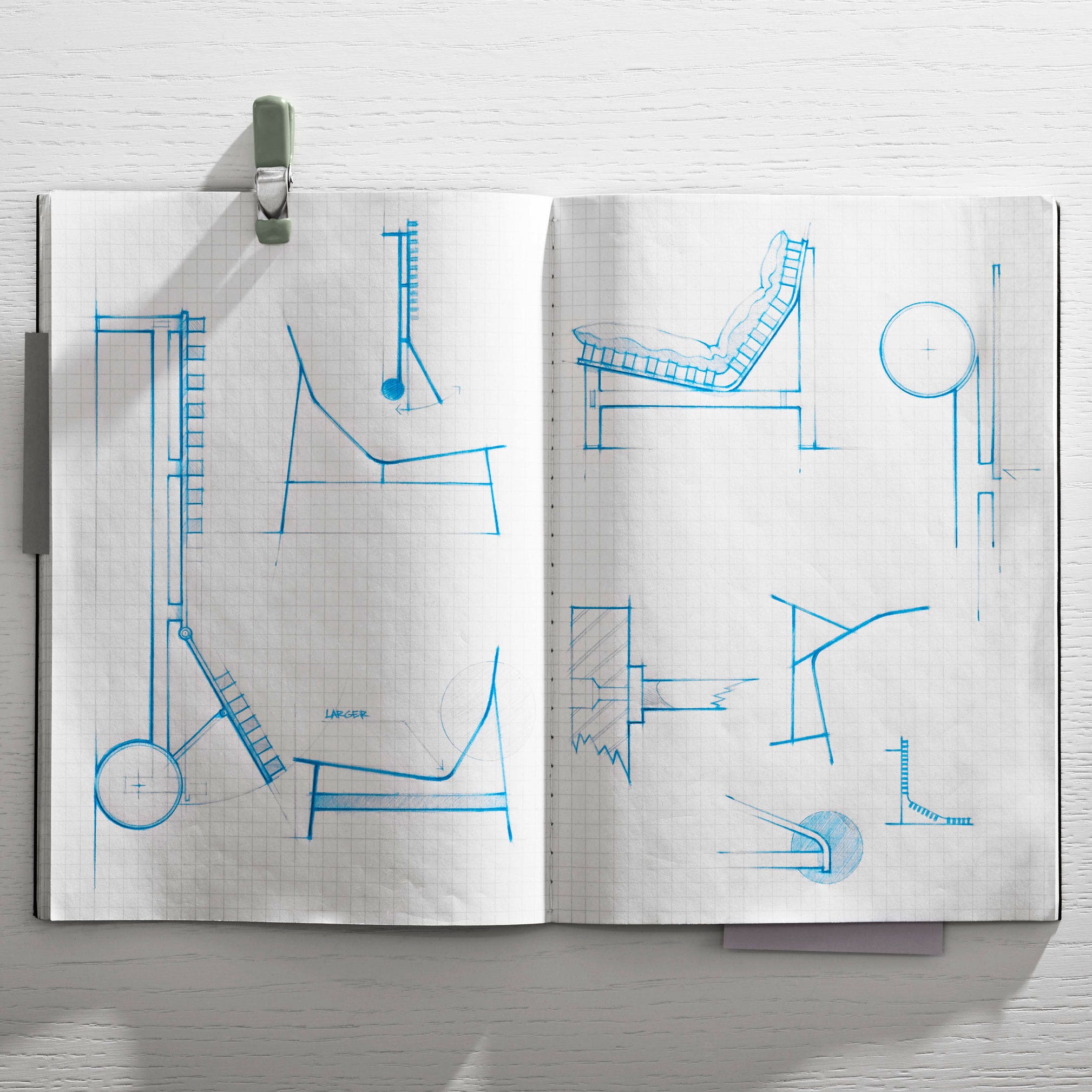 Designing stuff we love.
Every day here in Minneapolis.
Back to top →
• Envíos son gratis dentro de la Ciudad de Mexico, Monterrey y sus áreas metropolitanas.
• Para envíos foráneos se cobrara un 7% del valor de la mercancia.
• Devoluciones no se aceptan sin defecto de la fabricaión del producto ni sin daño en la entrega.
• Si es el caso que recibes un producto con daño de la entrega, necesitas informarnos entre 24 horas de recibir el producto para poder devolverlo.
• Garantía del producto es por un año empezando el día de compra y solo cubre defectos de fabricación.