Blanket policy.
The fact is that people get cold and sofas and beds can get lonely. Moody is a solution that is bound to cheer up the situation. 100% machine washable wool that invites touch and is just the wrap you need to (get the) chill out.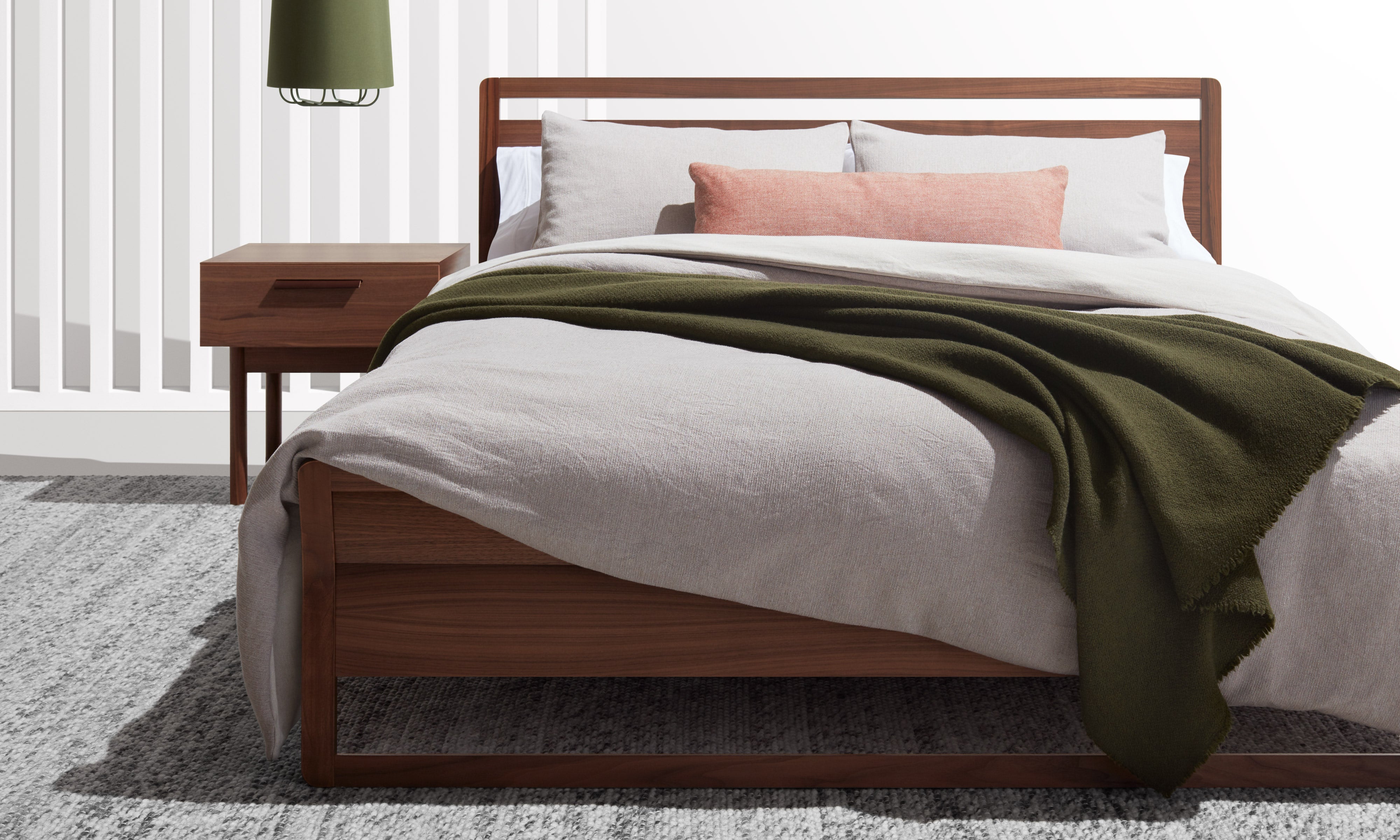 Product Details
100% Wool
70" x 60"
Made in US
Machine wash cold delicate cycle; Dry flat
Back to top →
• Devoluciones no se aceptan sin defecto de la fabricaión del producto ni sin daño en la entrega.
• Si es el caso que recibes un producto con daño de la entrega, necesitas informarnos entre 24 horas de recibir el producto para poder devolverlo.
• Garantía del producto es por un año empezando el día de compra y solo cubre defectos de fabricación.