Precio Regular
$5,200.00
Precio Especial
$4,160.00
Take a load off.
Descubre el lado más suave de
Modu-licious #1
completándolo con esta bonita pieza de cojín tapizado de fieltro. Una elección excelente para las entradas, dormitorios, o un asiento extra en el salón o el trabajo.
Product Dimensions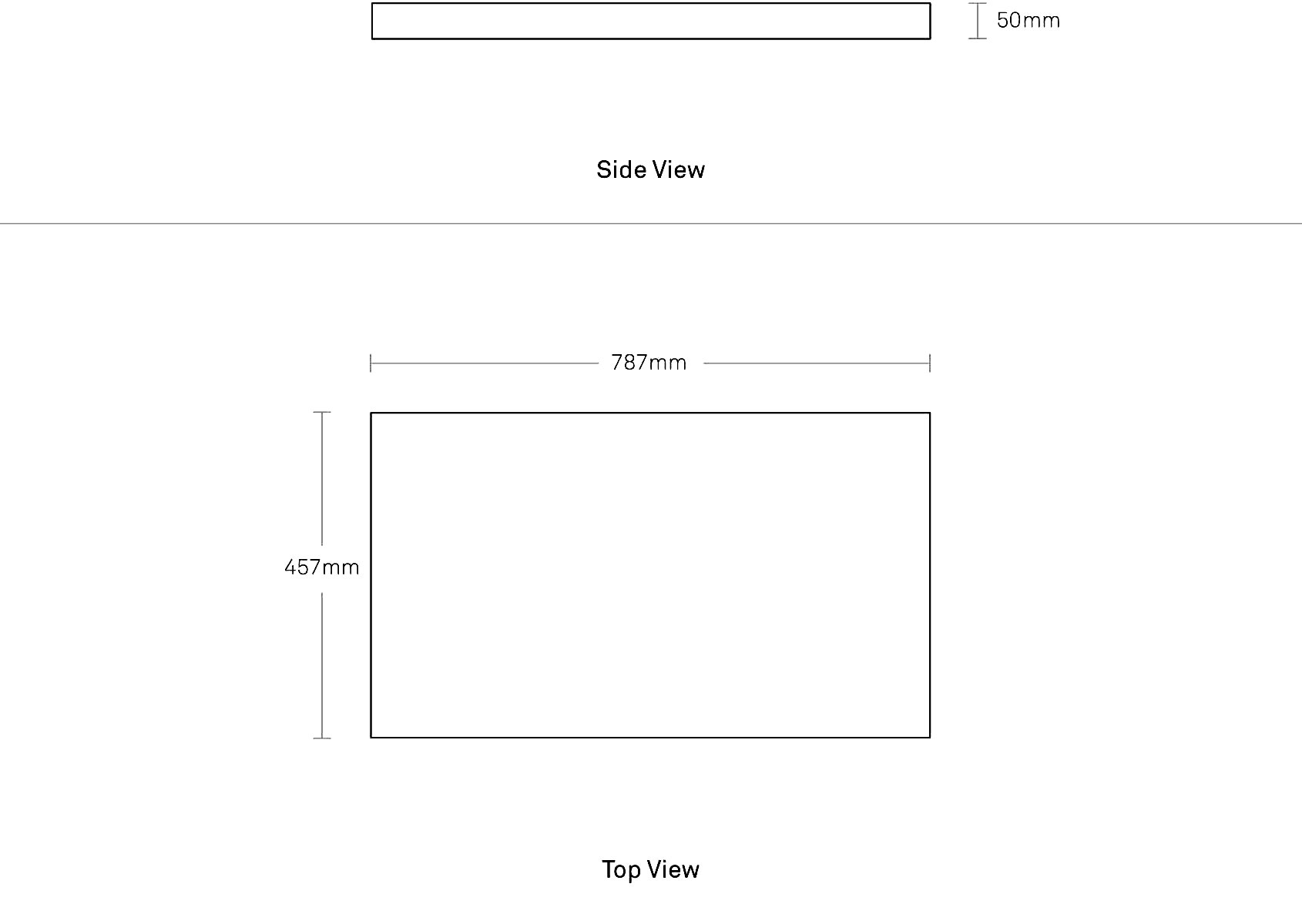 Product Details
• Fieltros Thurmond: 60% Lana / 40% Tapiceria de mezcla de rayón
• Cojín con espuma de alta resilencia

Design Story:
The Modu-licious Collection
Designed 1999
We designed Modu-licious to be modular and delicious. We designed it in our second year when our assortment was still pretty thin and we needed to offer a lot more function. The idea was to design just a few cabinets that would be functionally flexible so they could be used in every room in the house, and even move rooms as the household and the needs changed. By making the cabinets modular, they could scale up or down to accommodate the need at hand. The modularity, combined with the variety of door and drawer colors, allowed the customer to have a role in the design of their solution.
Designing stuff we love.
Everyday here in Minneapolis.
Back to top →