Sometimes design is all about the confident whisper.
Nada más que lo esencial. Sublime acero inoxidable o acero con recubrimiento en pintura electrostática blanca o negra te guían suavemente en la elección de la superficie de la mesa. Escoge entre superficies de mármol de Carrara, Walnut y Black Mirror. El espejo negro solo se encuentra disponible junto con la base negra.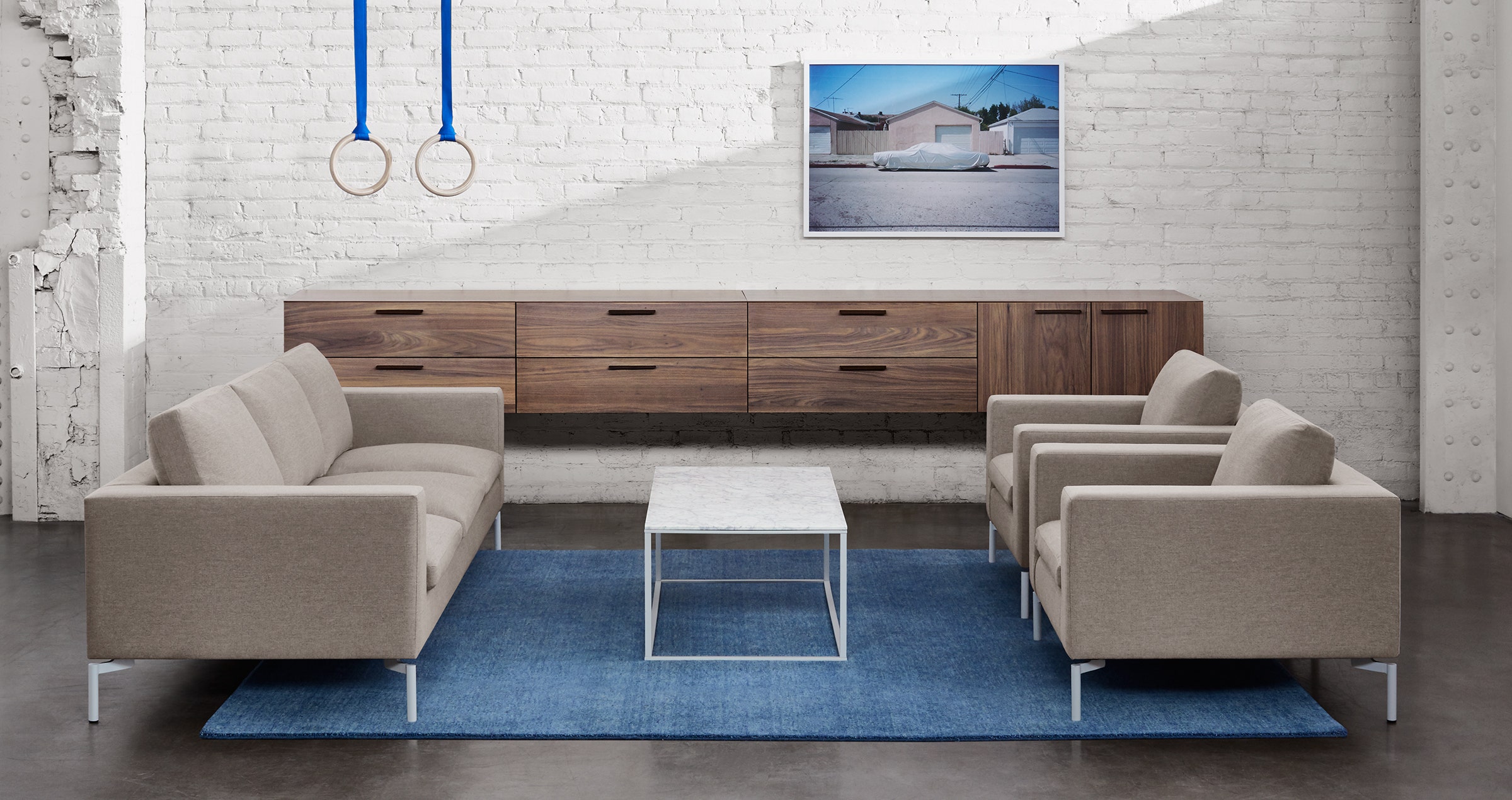 Product Dimensions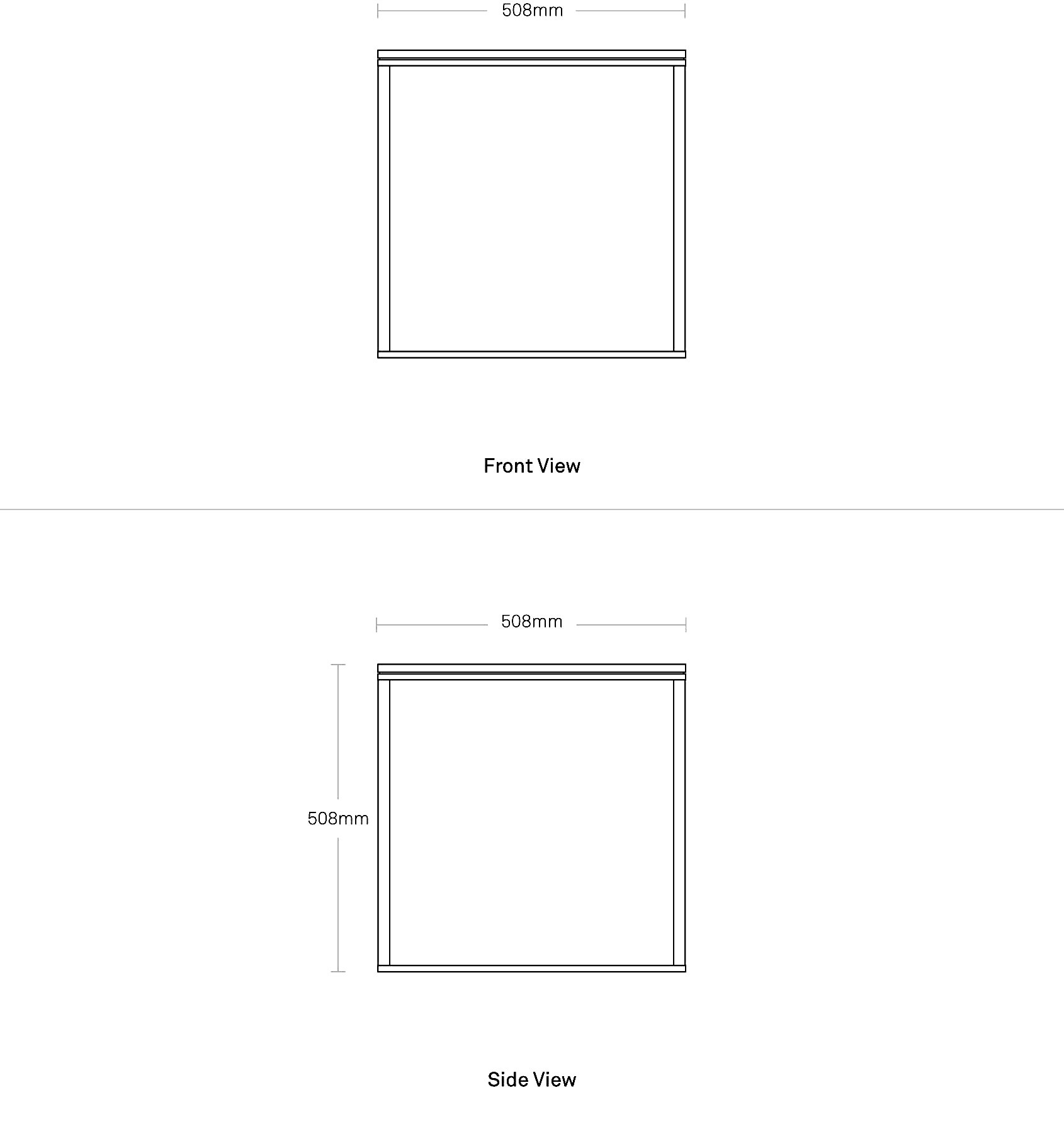 Product Details
Bases:
Acero inoxidable.
Acero con recubrimiento de pintura electrostática (blanco y negro).
Superficies:
Mármol: losa de piedra afilada de mármol de Carrara.
Nogal: Chapa de nogal en rodajas lisas.
Espejo Negro: vidrio templado tintado en negro.
Se necesita un armado básico.
El mármol es un material dinámico y natural. Esto significa que pueden aparecer marcas naturales distintivas en la parte superior y varían de una mesa a otra. Esto es parte de su belleza intrínseca. Recomendamos que la superficie de mármol pulido se selle de vez en cuando (cada año o dos) para evitar / retrasar cualquier cambio en la superficie. Un sellador de mármol disponible en la mayoría de las ferreterías de línea es tu mejor opción.
Back to top →
• Devoluciones no se aceptan sin defecto de la fabricaión del producto ni sin daño en la entrega.
• Si es el caso que recibes un producto con daño de la entrega, necesitas informarnos entre 24 horas de recibir el producto para poder devolverlo.
• Garantía del producto es por un año empezando el día de compra y solo cubre defectos de fabricación.