A six-sided solution, of course. Group to make a honeycomb of seating possibilities for your home or hive.
Product Dimensions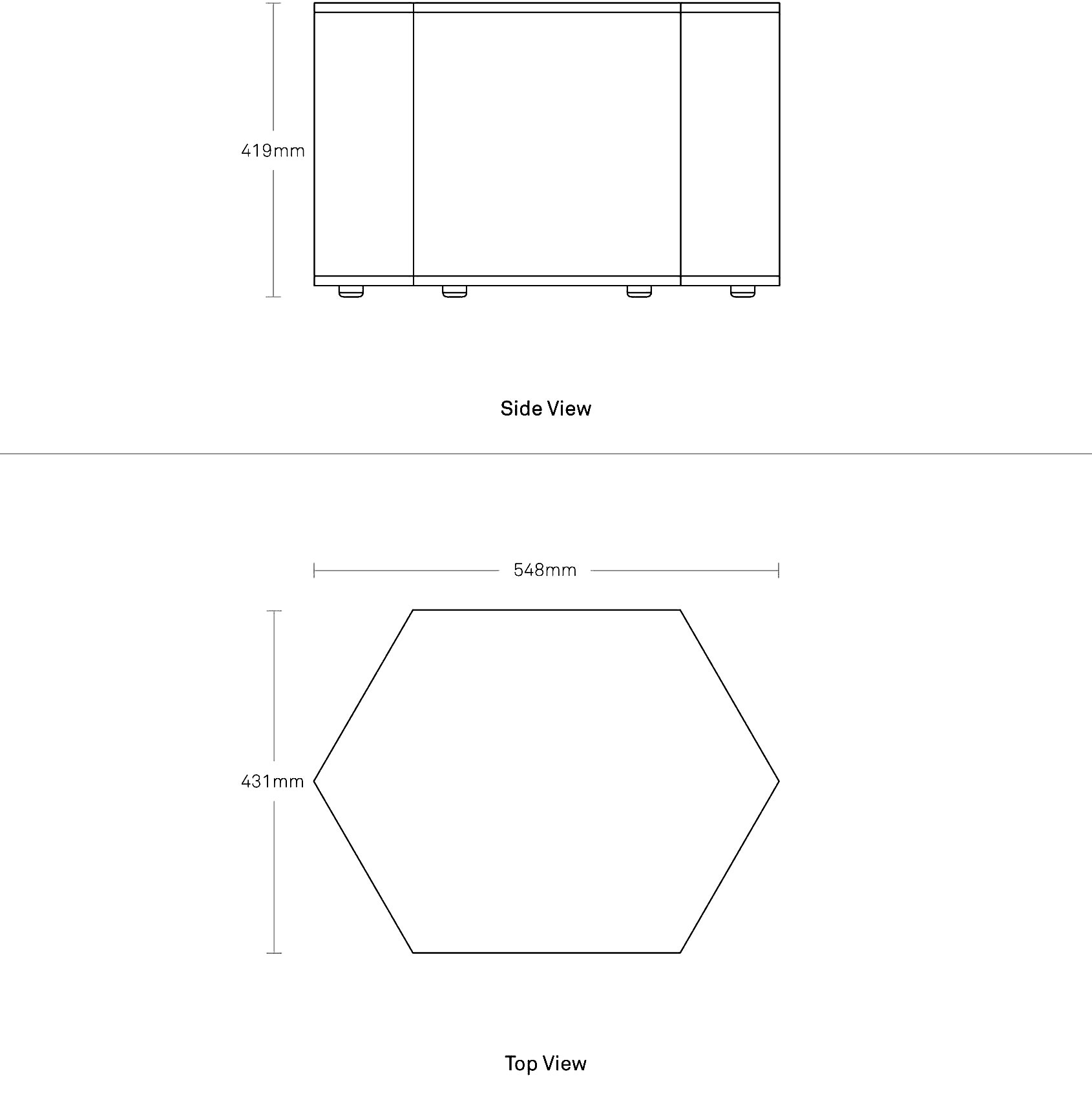 Product Details
• Padded wood frame
• Thurmond Felt: 60% Wool / 40% Rayon blend upholstery

Back to top →
• Devoluciones no se aceptan sin defecto de la fabricaión del producto ni sin daño en la entrega.
• Si es el caso que recibes un producto con daño de la entrega, necesitas informarnos entre 24 horas de recibir el producto para poder devolverlo.
• Garantía del producto es por un año empezando el día de compra y solo cubre defectos de fabricación.