Terra-cotta, more like Terra-hotta.
Inspired by architectural forms, Flange reinterprets the warmth and tactical appeal of terracotta in a decidedly modern way. As captivating empty as they are filled, Flange is fit for cacti or yarn balls, but not intended for culinary pursuits.
Product Dimensions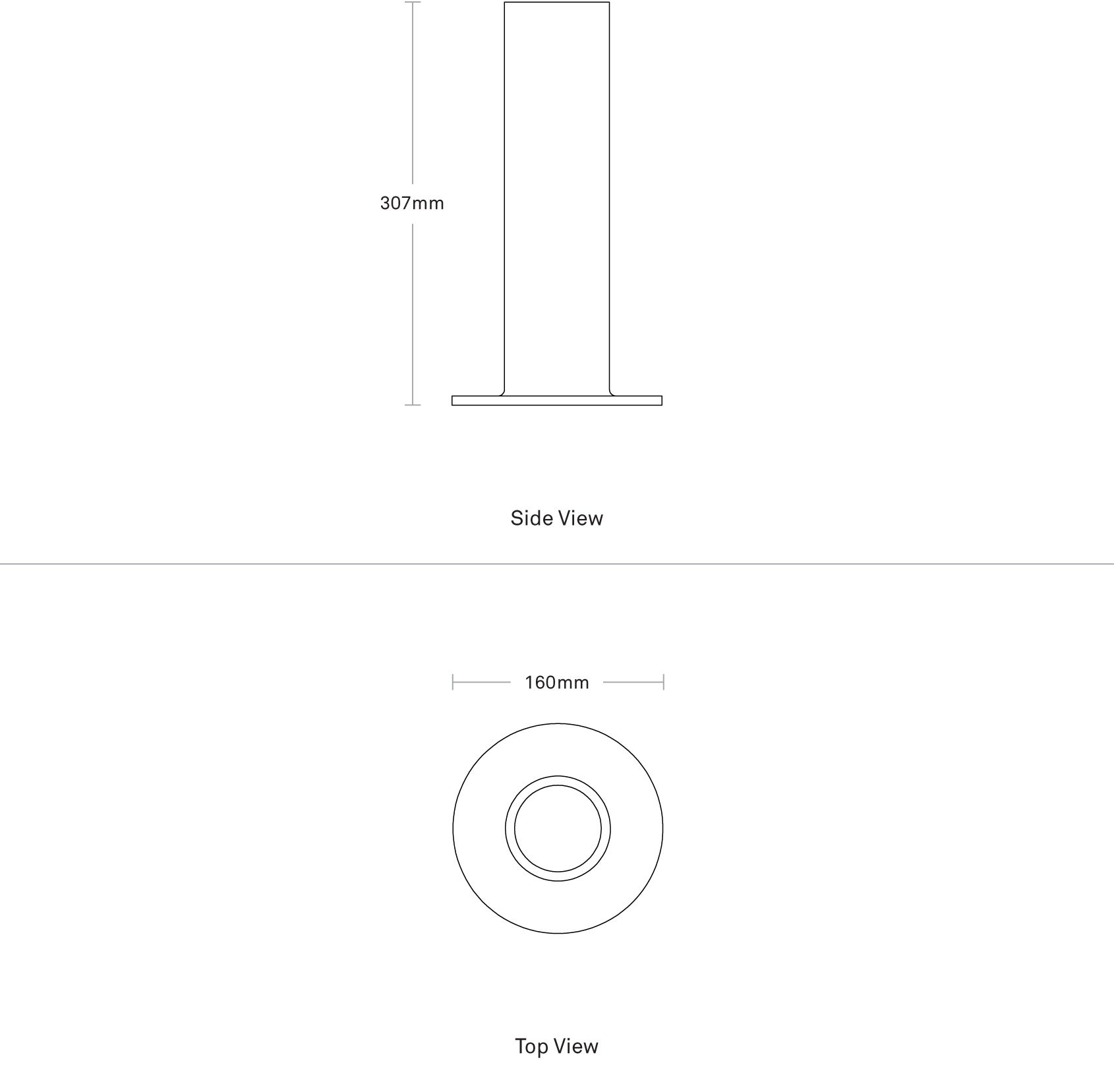 Product Details
Finish not food safe
Comes in fully recyclable gift box
Back to top →
• Devoluciones no se aceptan sin defecto de la fabricaión del producto ni sin daño en la entrega.
• Si es el caso que recibes un producto con daño de la entrega, necesitas informarnos entre 24 horas de recibir el producto para poder devolverlo.
• Garantía del producto es por un año empezando el día de compra y solo cubre defectos de fabricación.