Choose your own adventure.
Mount it horizontally, vertically, this way, that way. You do you. Doug happily revolves around your lighting needs. A pivoting shade lets you direct illumination to the darkest corners of the room or the page. Removable cloth-covered cord allows for hardwiring. Clean lines allow for admiring.
Product Dimensions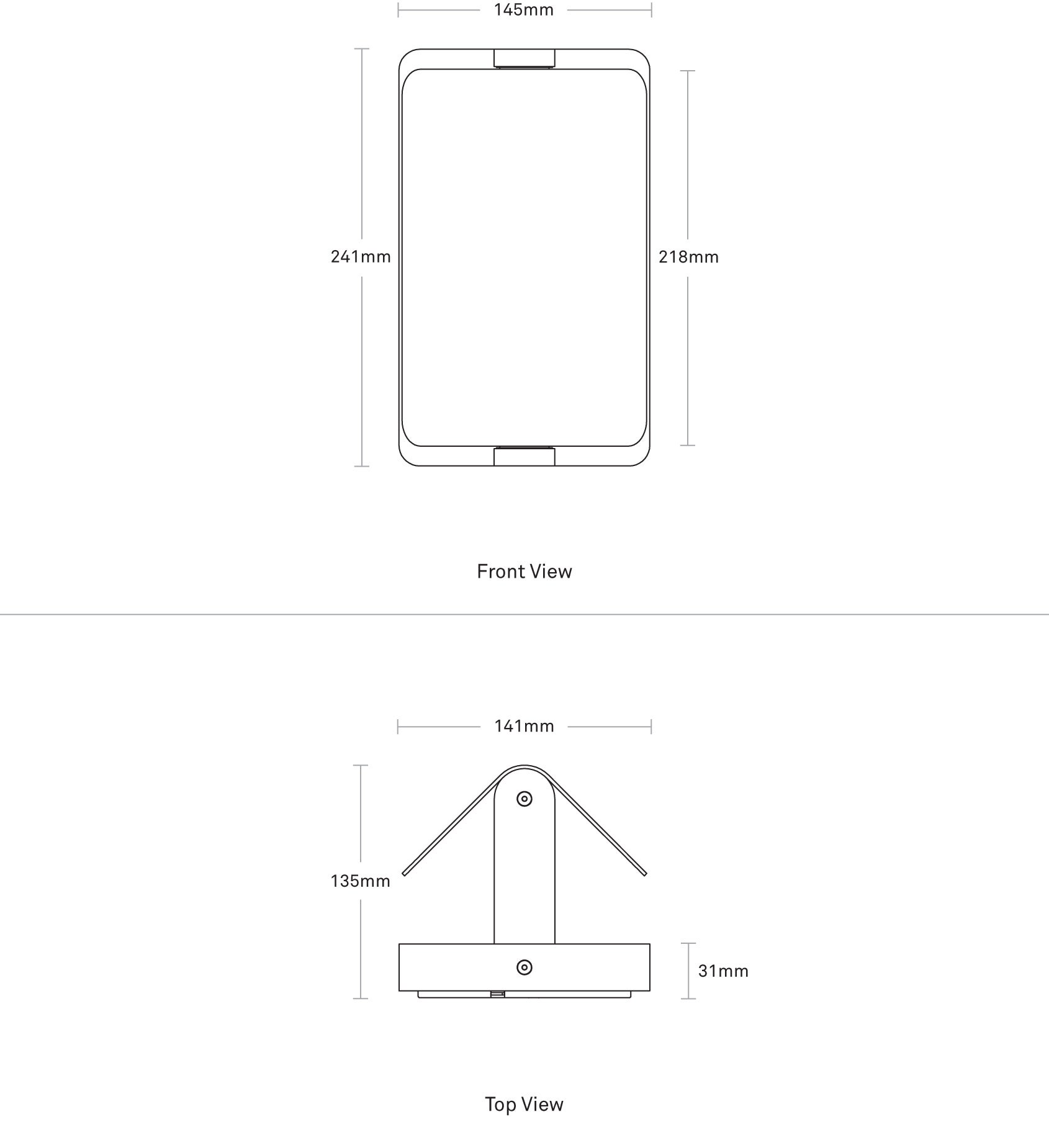 Product Details
Powder-coated steel
Rotating shade lets you choose light direction
78.75" cloth-covered cord with inline switch
Cord is removable to allow for hard wiring to wall for a clean look
Integrated 7w LED light source, so no light bulbs are needed
Voltage: 120v
LED color temp of 2700K
450 lumen output
Some assembly required
Requires wall installation and mounting, we recommend you hire a professional electrician to install your light
Back to top →
• Devoluciones no se aceptan sin defecto de la fabricaión del producto ni sin daño en la entrega.
• Si es el caso que recibes un producto con daño de la entrega, necesitas informarnos entre 24 horas de recibir el producto para poder devolverlo.
• Garantía del producto es por un año empezando el día de compra y solo cubre defectos de fabricación.