Delicious Large Marble Tray
Tablescapin'
Soft shapes become hard to resist in these Delicious Carrara marble trays. Available in three functional and organic forms to enable your inner tablescape artist (small, medium and large).
Product Dimensions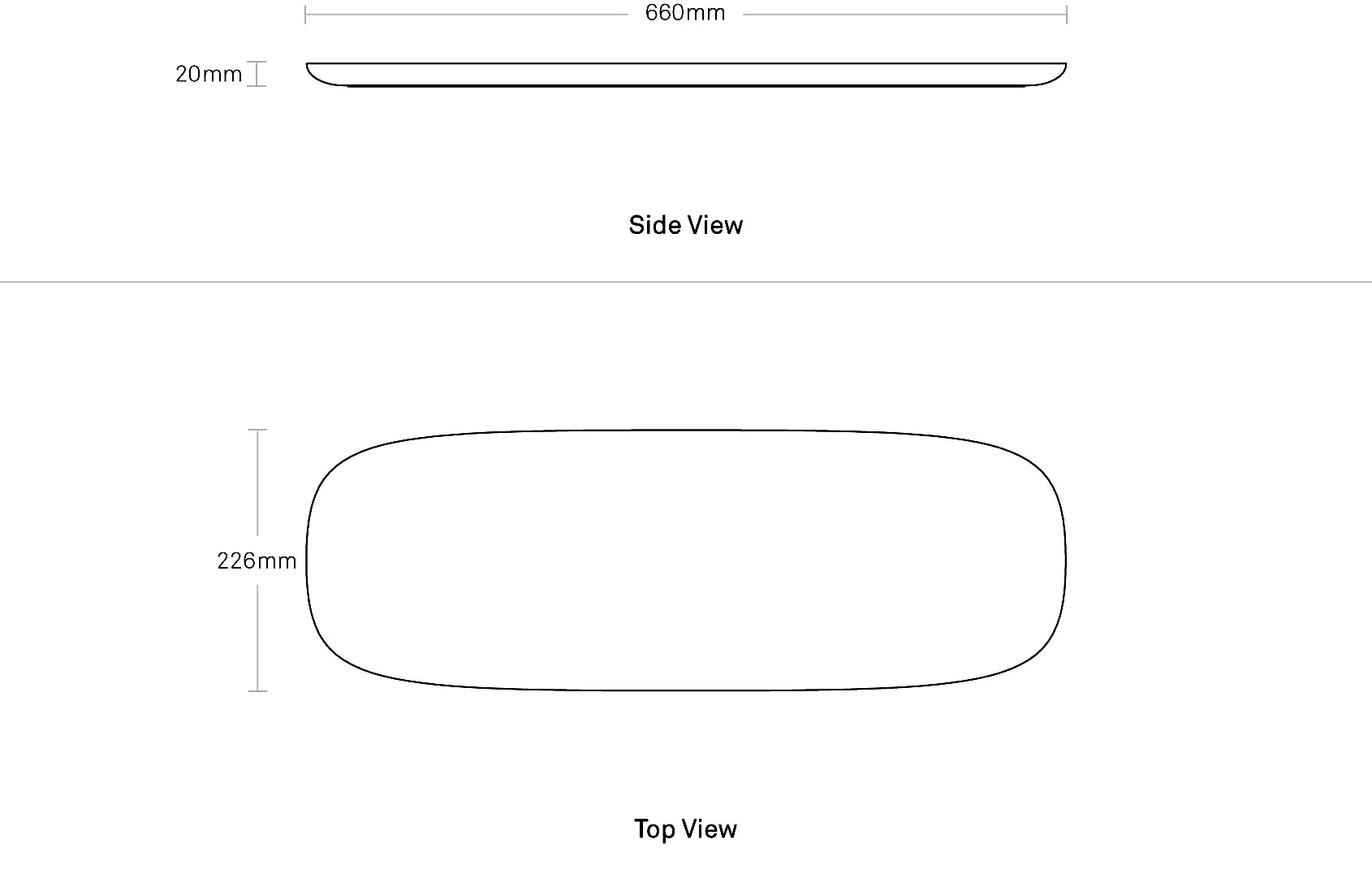 Product Details
Carrara marble
Marble is a dynamic and natural material. This means that distinctive natural marks may occur in the top and will vary from piece to piece. This is part of its intrinsic beauty.
We recommend that the polished marble top be sealed on occasion (every year or two) to avoid/delay any surface changes. An impregnating sealer easily available at most hardware stores is your best bet.
Comes in fully recyclable gift box
Back to top →
• Devoluciones no se aceptan sin defecto de la fabricaión del producto ni sin daño en la entrega.
• Si es el caso que recibes un producto con daño de la entrega, necesitas informarnos entre 24 horas de recibir el producto para poder devolverlo.
• Garantía del producto es por un año empezando el día de compra y solo cubre defectos de fabricación.