Get 'er done.
Los detalles de latón y el espacio de almacenamiento para archivos tamaño carta hacen de este, un buen pedestal.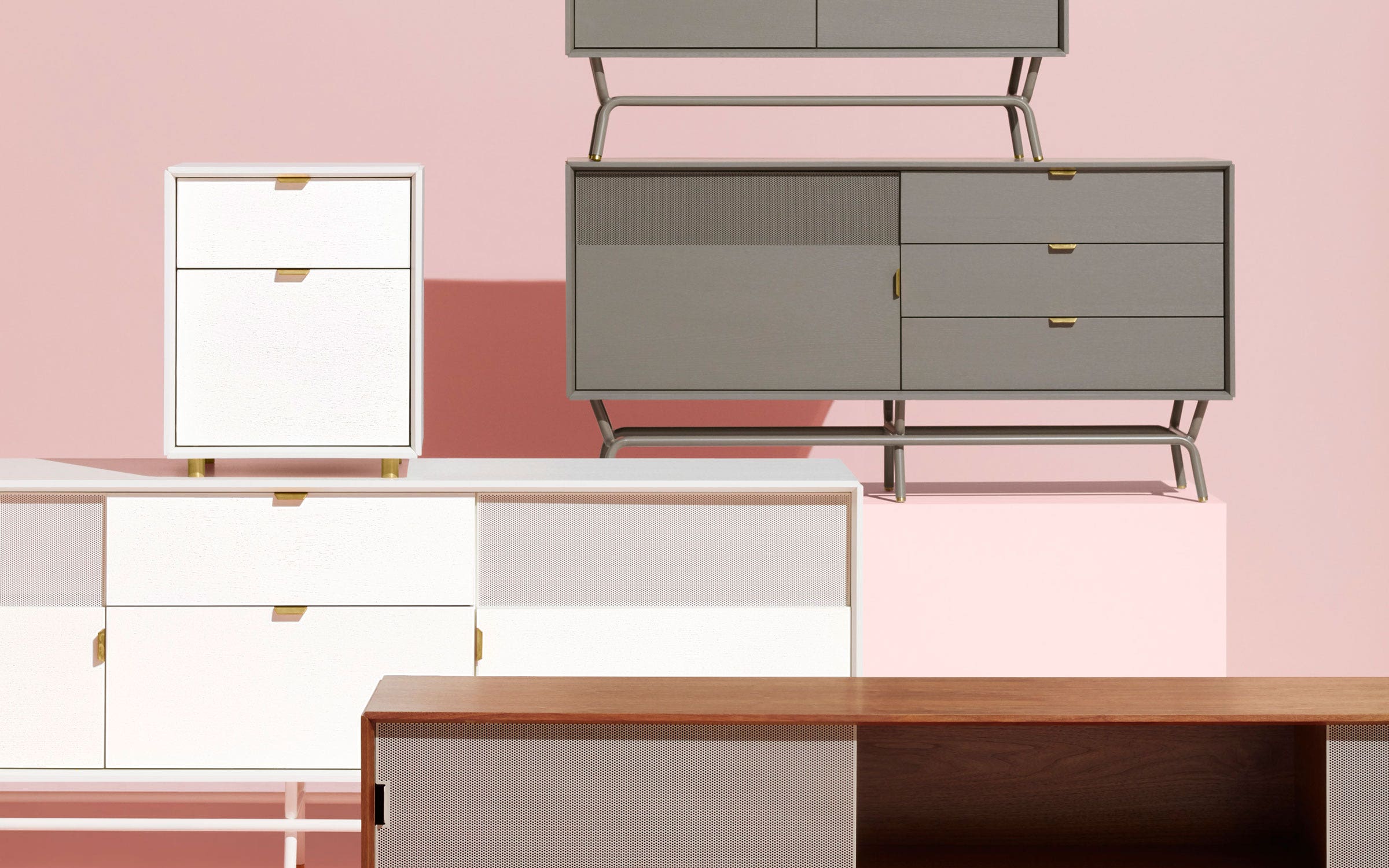 Product Dimensions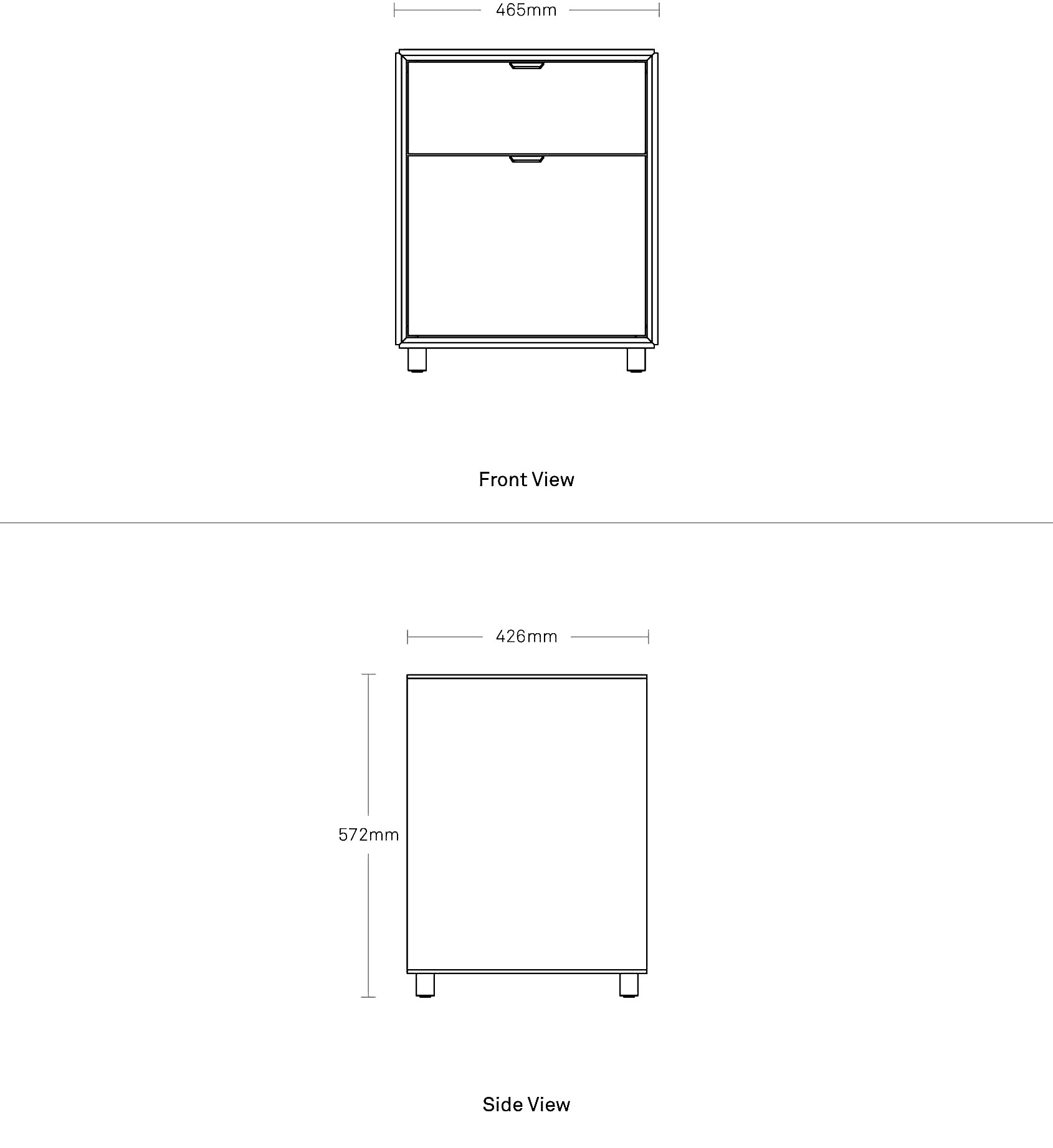 Product Details
Tiradores de cajones y puertas de latón antiguo.
Tiene capacidad para archivos de tamaño carta estándar.
Acabado trasero.
Se envía completamente ensamblado.
Marine Blue, Risk-Averse Grey and White: chapa de roble pintado sobre caja de madera.
Walnut: chapa de nogal sobre caja de madera.
Back to top →
• Devoluciones no se aceptan sin defecto de la fabricaión del producto ni sin daño en la entrega.
• Si es el caso que recibes un producto con daño de la entrega, necesitas informarnos entre 24 horas de recibir el producto para poder devolverlo.
• Garantía del producto es por un año empezando el día de compra y solo cubre defectos de fabricación.