To chop or not to chop?
Cojines rellenos de plumas y fibra reciben un doble trato de telas contrastivas que combinan juntas perfectamente con la finalidad de animar y suavizar sofás, lounge chairs, camas o incluso el suelo. En la imagen: color Edwards Charcoal. Disponible en 24" y
18"
cojines cuadrados y un
13" x 30"
cojín lumbar.
Product Dimensions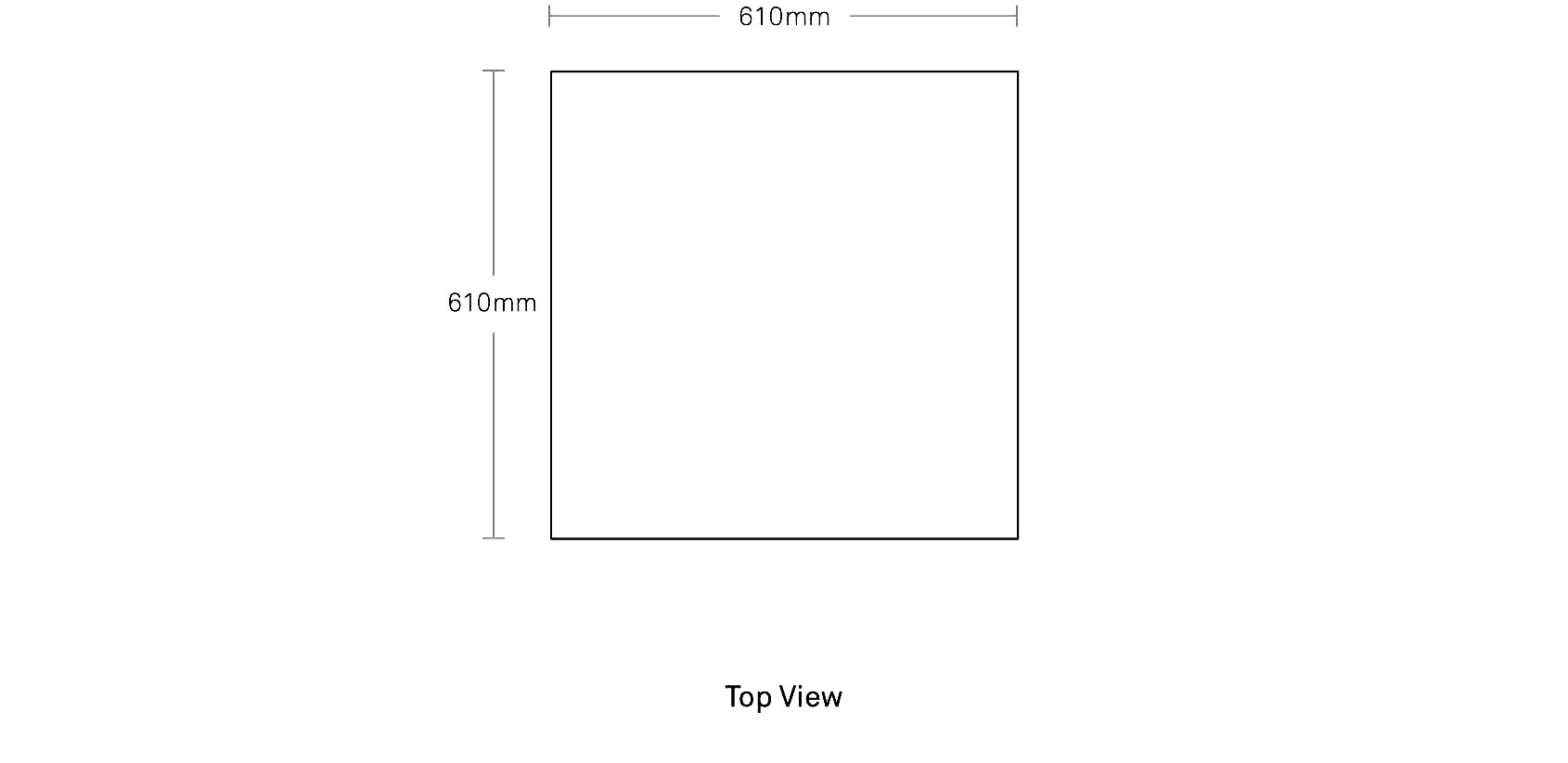 Product Details
• Edwards Charcoal: 27.9% Lana / 69.9% Acrylic / 2.2% Tapiceria de mezcla de nailon
• Parte trasera de fieltro color Thurmond: 60% Lana / 40% Tapiceria de mezcla de rayón
• Relleno de plumas
Back to top →
• Devoluciones no se aceptan sin defecto de la fabricaión del producto ni sin daño en la entrega.
• Si es el caso que recibes un producto con daño de la entrega, necesitas informarnos entre 24 horas de recibir el producto para poder devolverlo.
• Garantía del producto es por un año empezando el día de compra y solo cubre defectos de fabricación.