Signal 20" x 13" Lumbar Pillow
Soft and fluffy. Cute and comfy.
Fiber and feather fill pillows get a two-tone treatment of contrasting fabrics that play nicely together to enliven and soften sofas, lounge chairs, beds or even the floor. Shown in Skidway Ink velvet. Also available in a
20" x 20"
square pillow.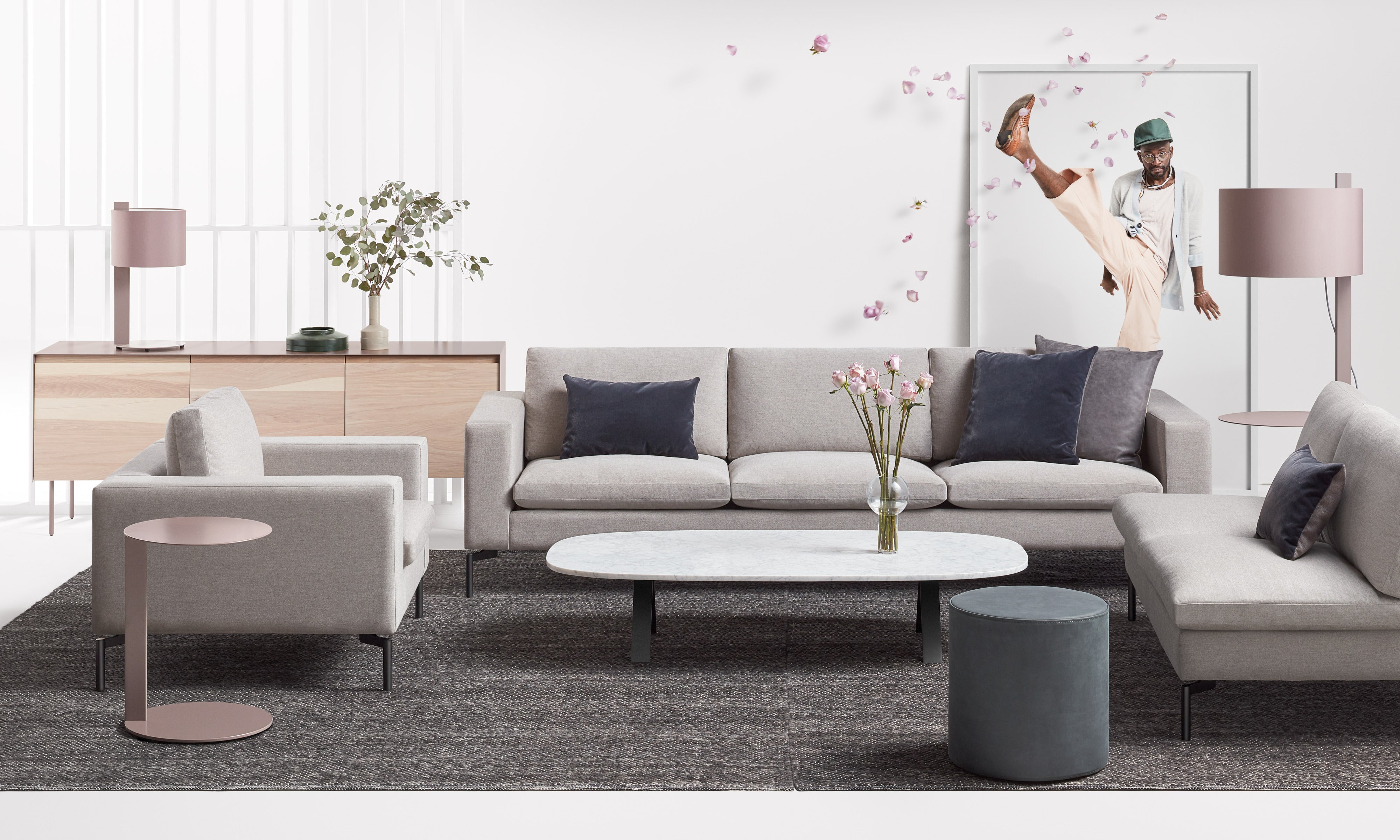 Product Dimensions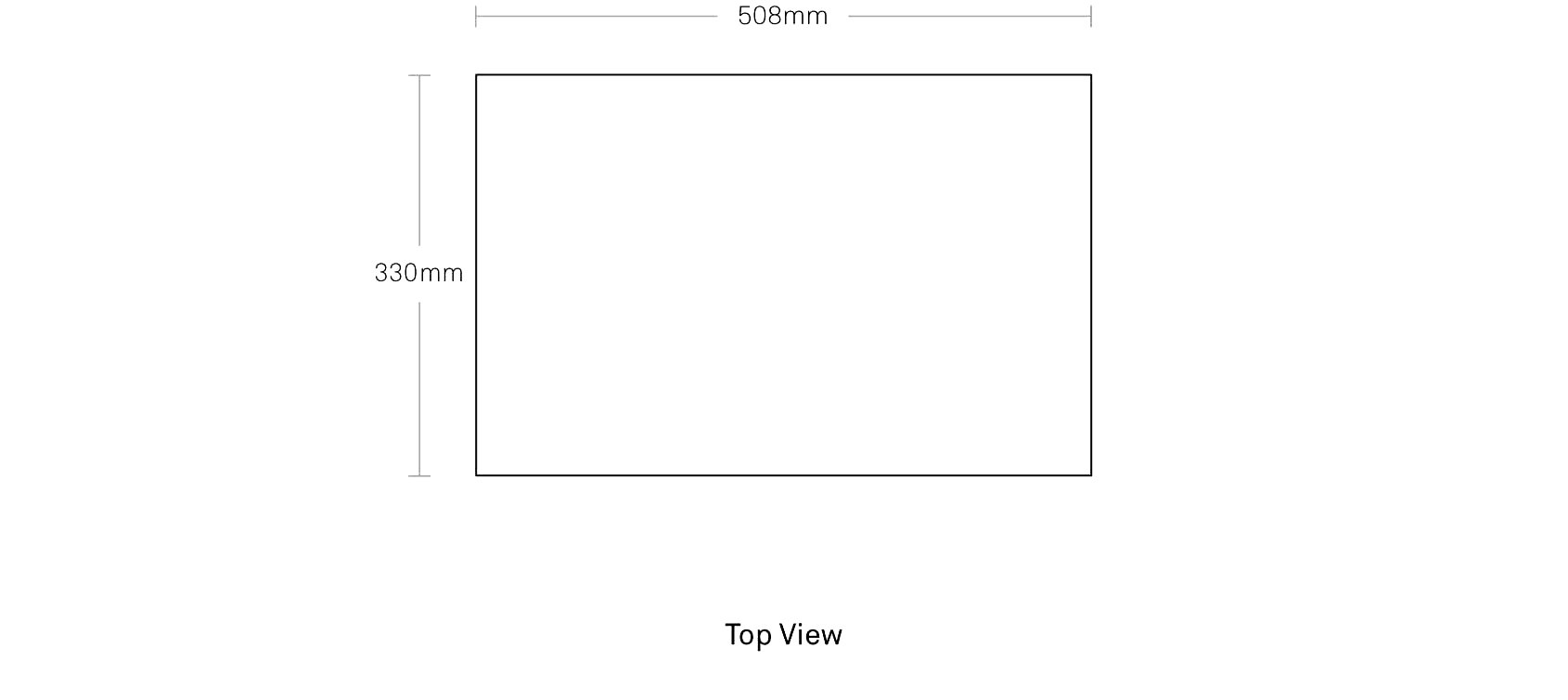 Product Details
Skidway Ink: 100% polyester; plush weave | 50,000 Double Rubs
Packwood Grey backing: 92% Polyester / 8% Linen | 60,000 Double Rubs
Fiber and feather fill
Back to top →