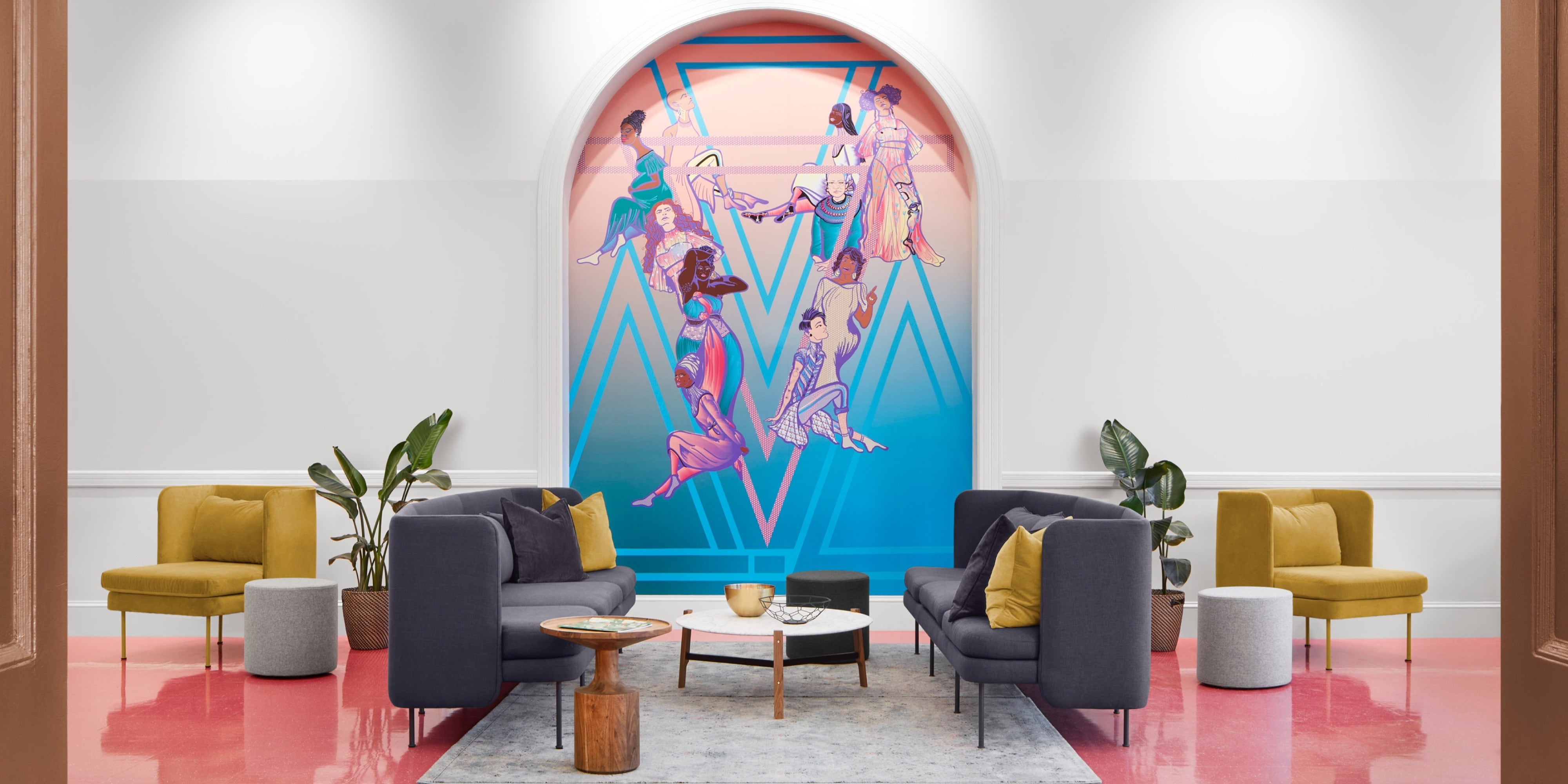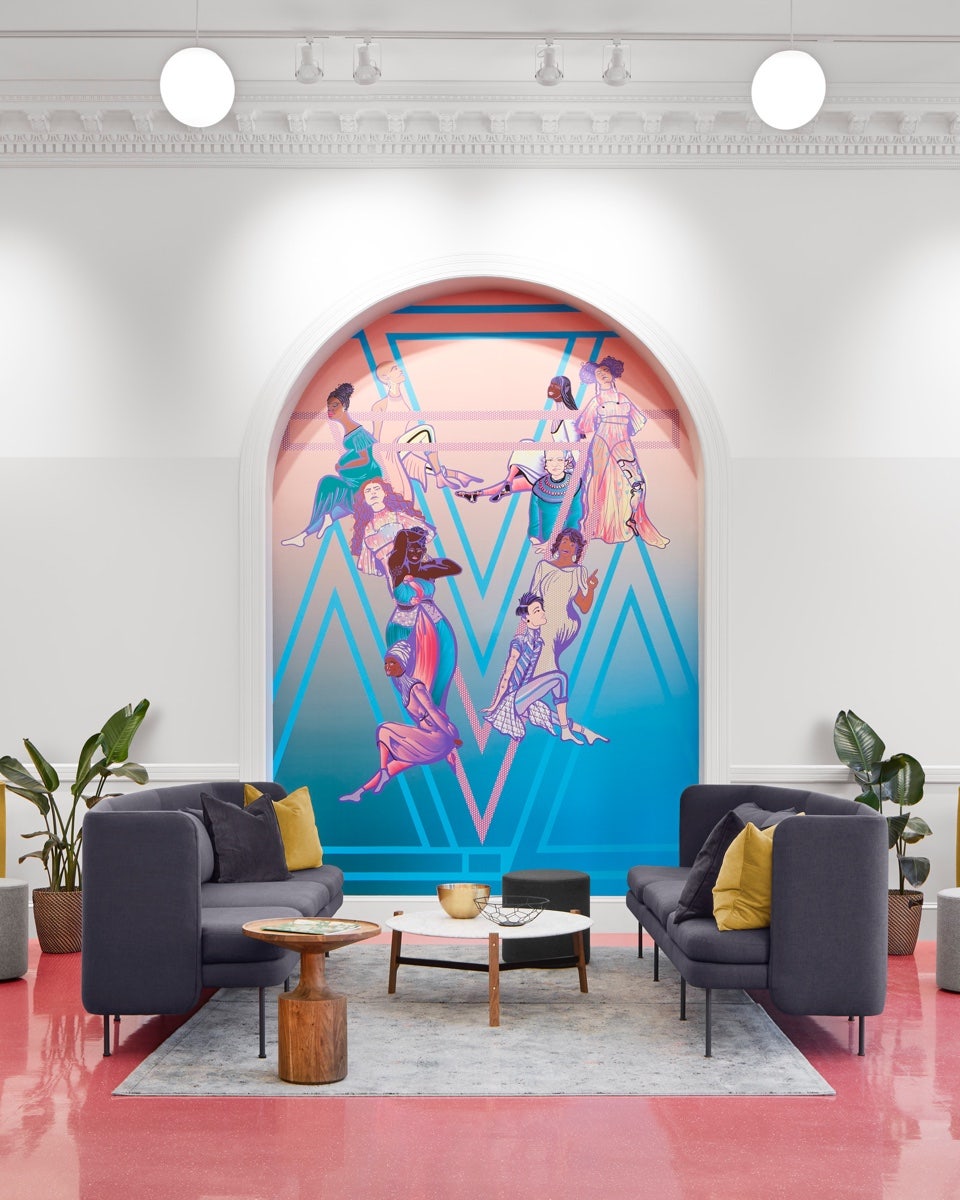 Interior Design: Studio BV
Photography: Corey Gaffer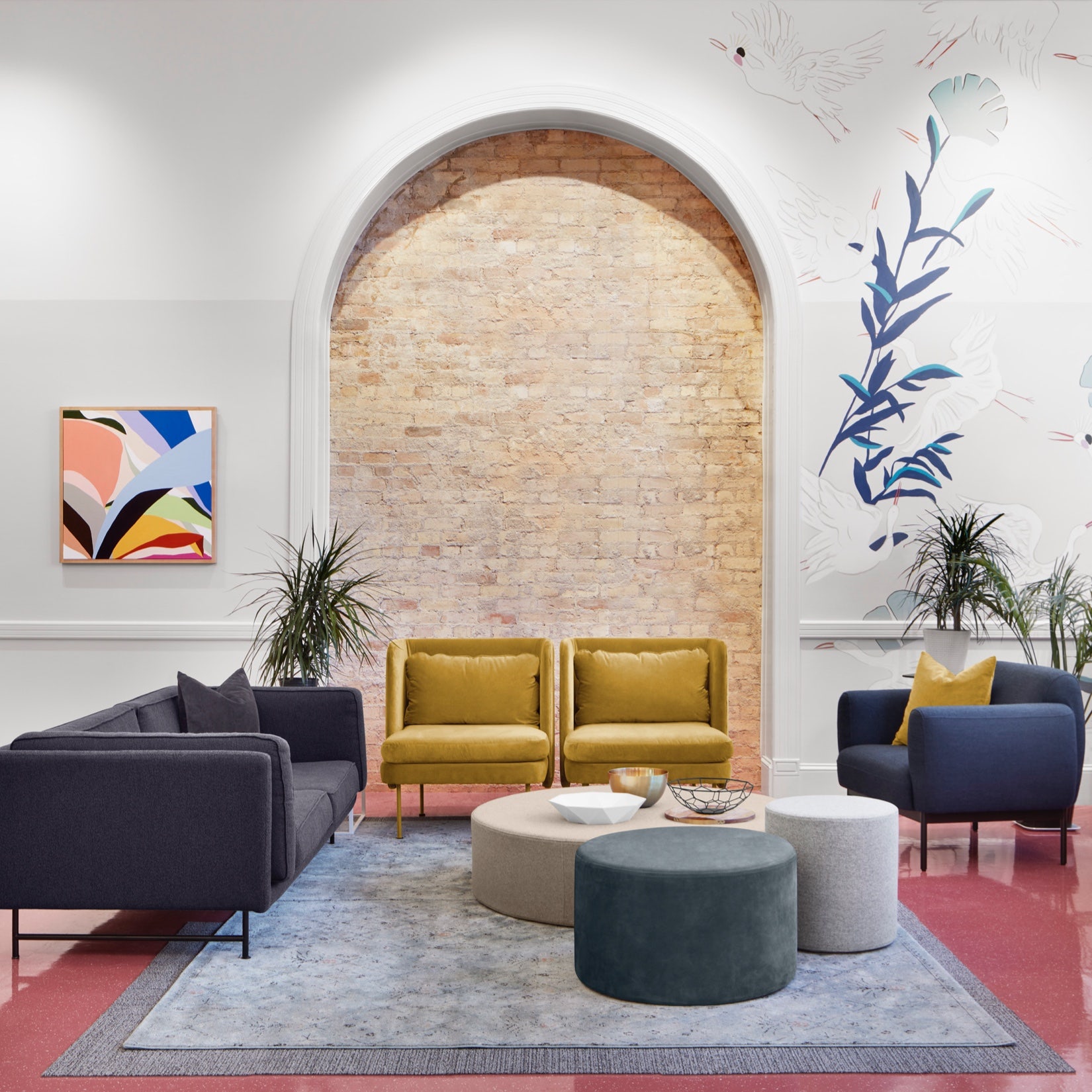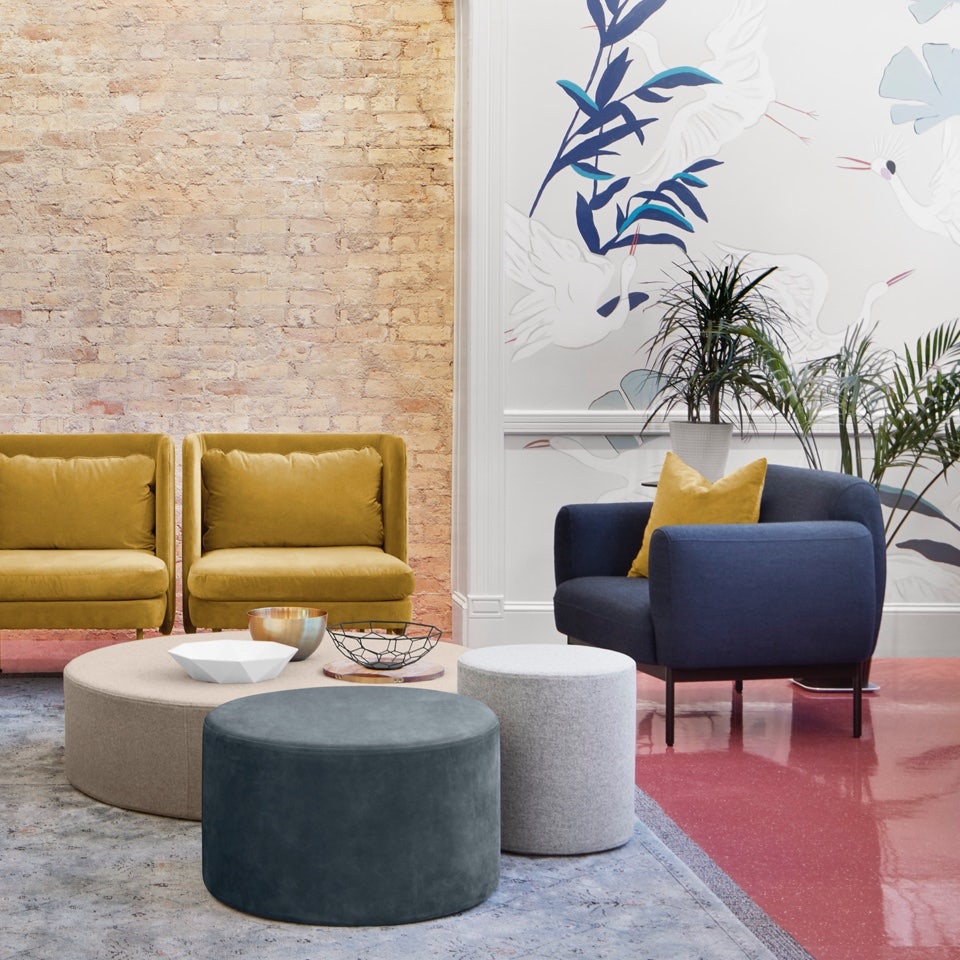 We teamed up with the folks at The Coven, a coworking space for women, non-binary, and trans folks, whose mission is to create a more just and equitable community. The space needed to be modern yet comfortable. Allow people to settle in to work or just kick up their feet. And most of all, it needed to make people feel joy. Their playful interiors + our favorite designs. Mission accomplished.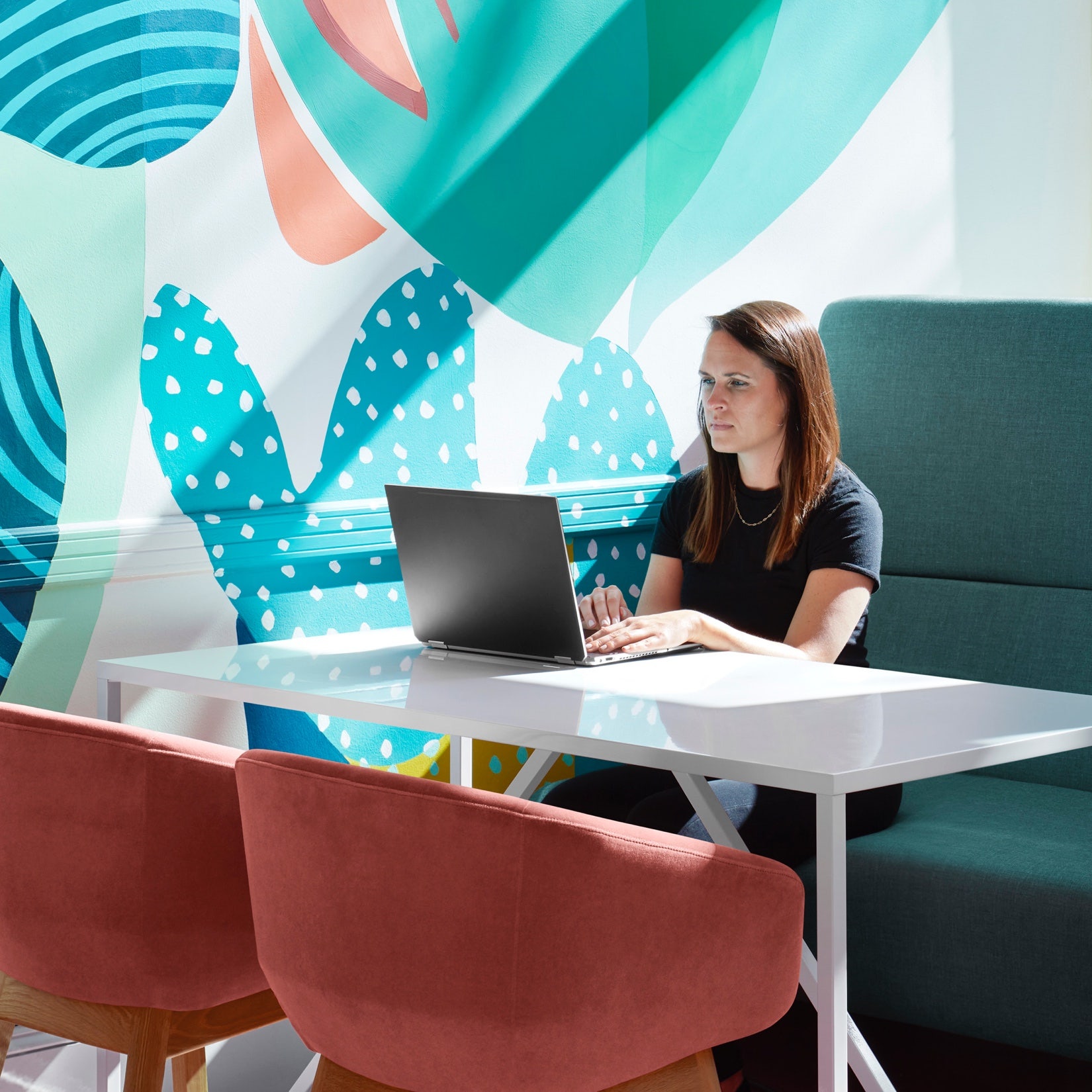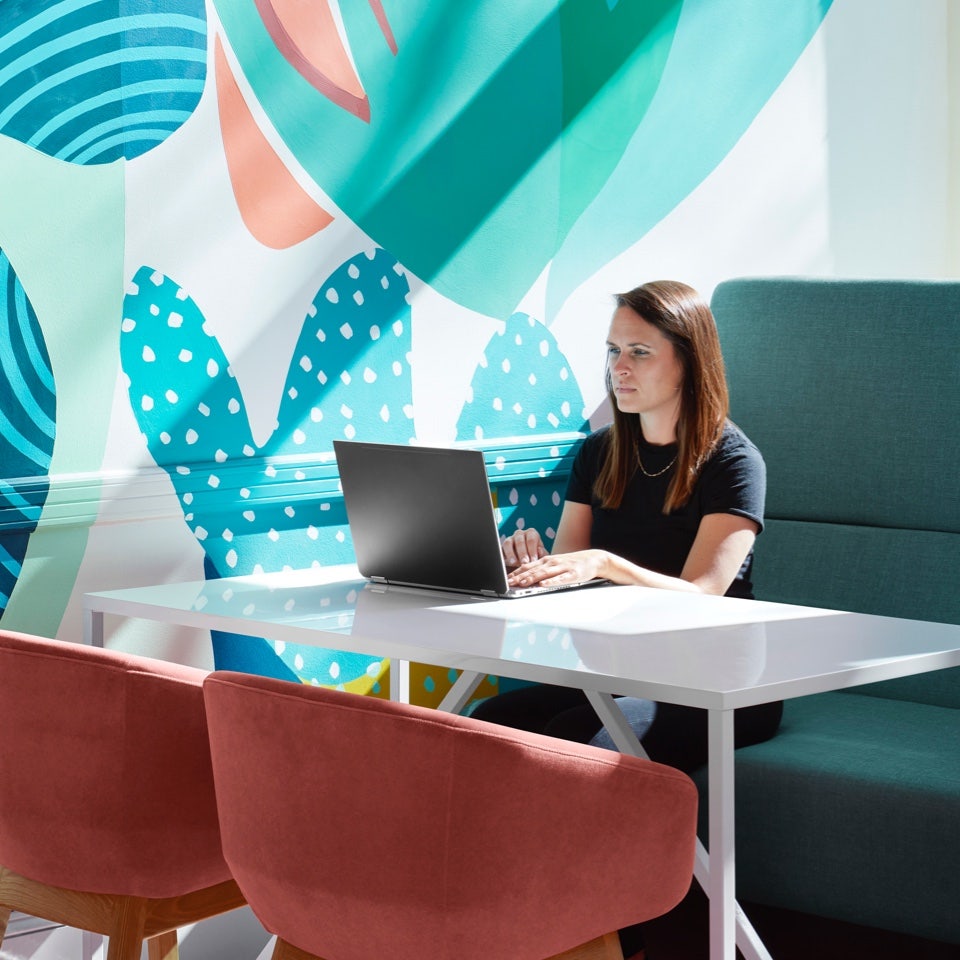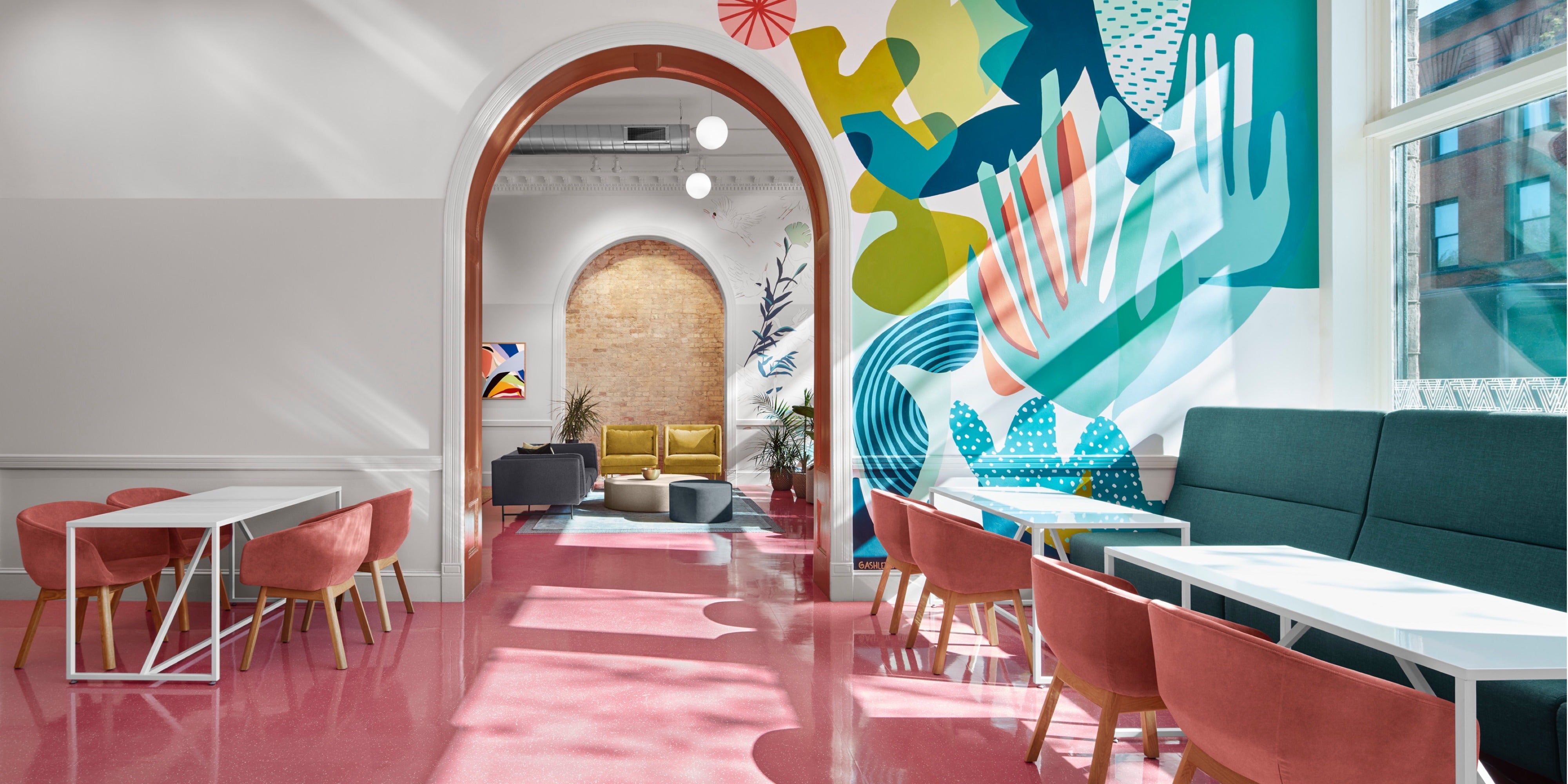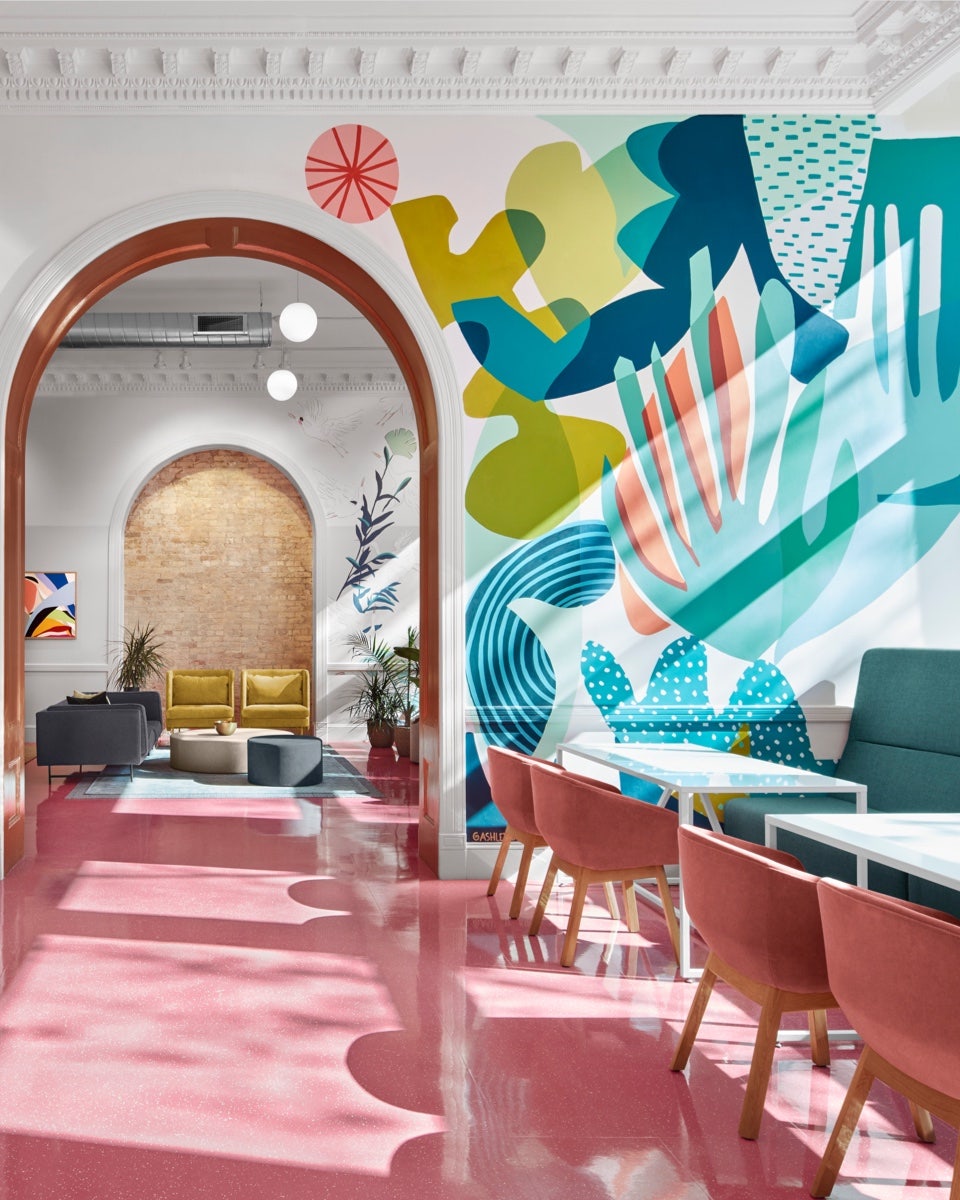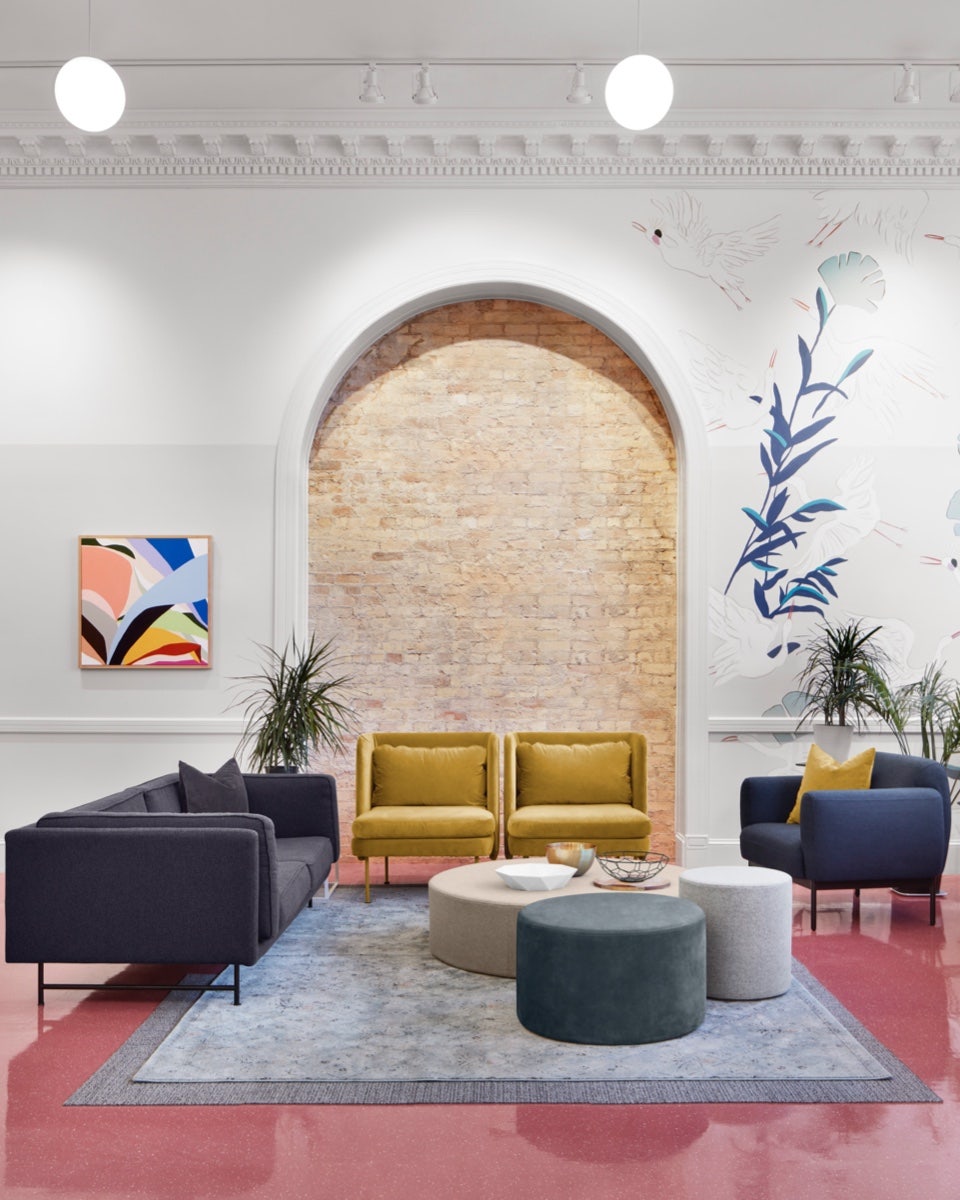 Shop the Space