With the most.
Do we really need chairs? Well, if we don't want to stand, sit or lay on the floor, the answer is a resounding "yes!" Do they need us? Nope, not one bit. But don't let that tension get in the way of a beautiful relationship. Sit with comfort and style. Rest your arms and know that Host will take care of you and your guests. Fully upholstered and (well) padded seat bucket features a soft facet back detail. With solid wood legs.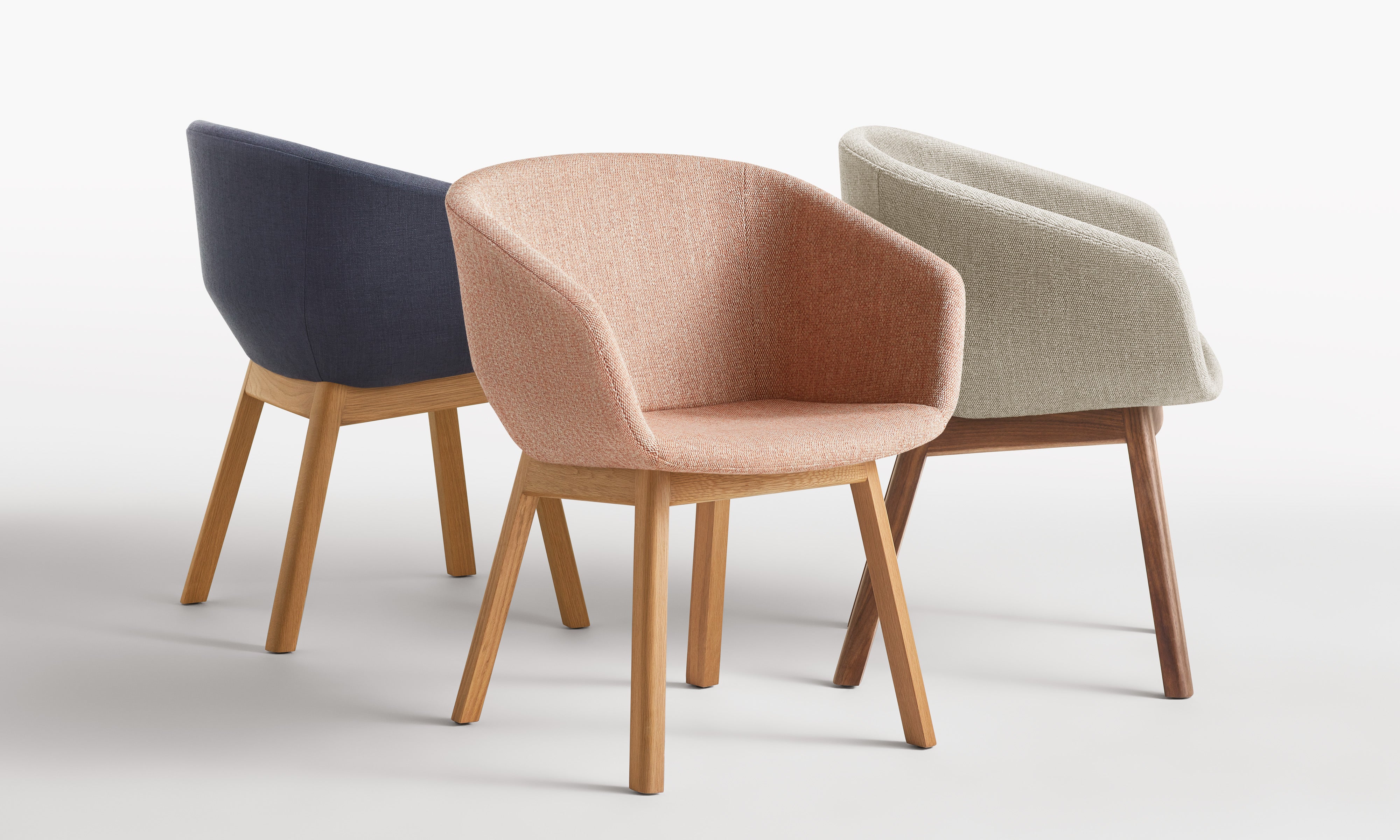 Product Dimensions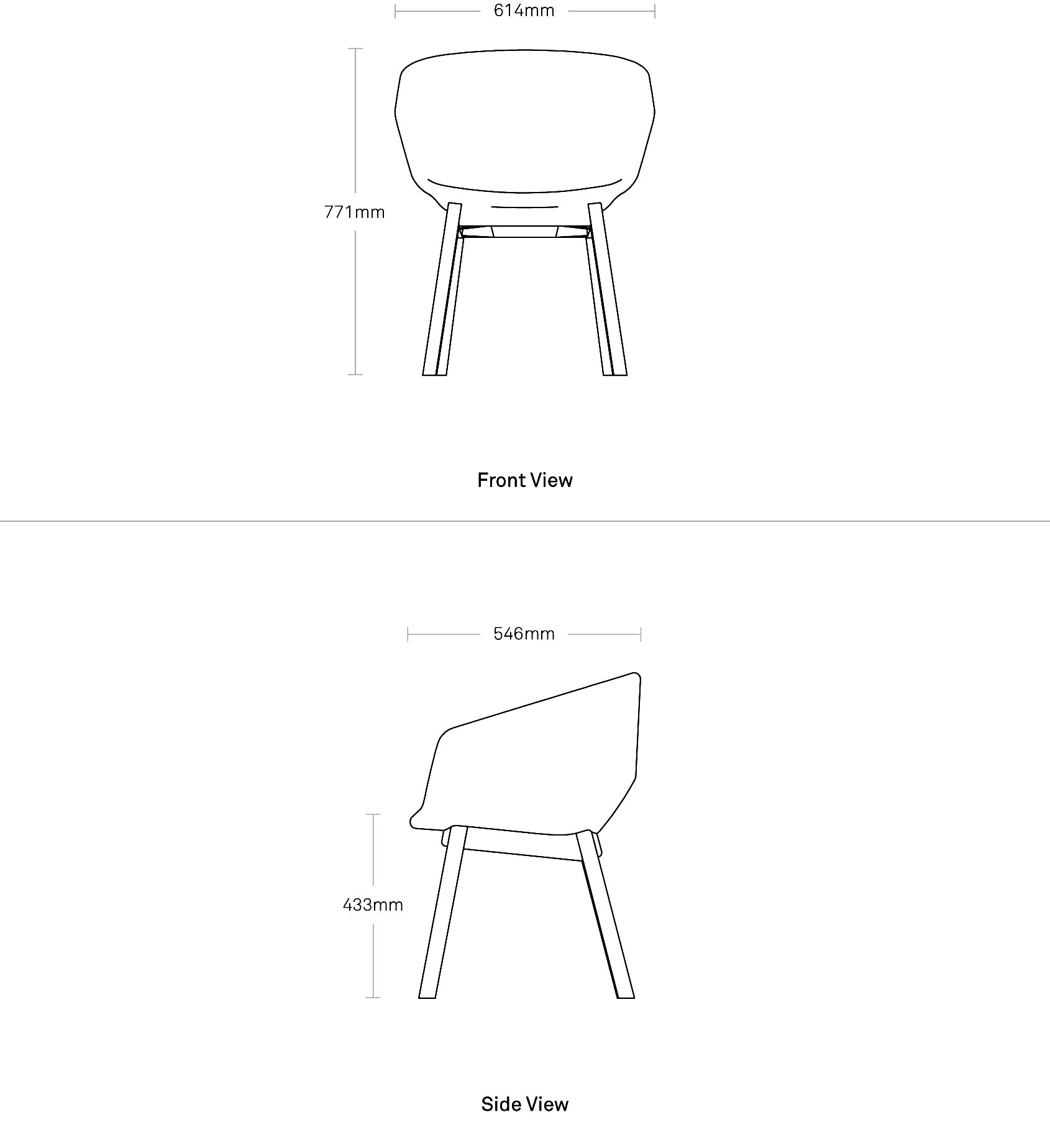 Product Details
Molded foam over a wood and metal frame
Solid wood base in walnut or white oak
Rostenkowski Blue / Otter: 80% Polyester / 20% Linen upholstery | 50,000 Double Rubs
Tait Stone / Tomato: 90% Polyester / 10% Linen blend upholstery | 50,000 Double Rubs
Ablin Velvet: 82% Polyester, 18% Cotton | 100,000 Double Rubs
Maharam Messenger in Everglade: 78% post-industrial recycled Polyester, 15% Polyester, 7% Nylon | 100,000 Double Rubs
Maharam Meld in Panda: 68% post-consumer recycled Polyester, 32% Polyester | 100,000 Double Rubs
Maharam upholstery fabrics are Green Guard and Green Guard Gold certified to meet the standards for low chemical emissions and VOCs, contributing to healthy indoor air
BIFMA rated
Ships fully assembled
Design Story:
The Host Chair
Designed 2016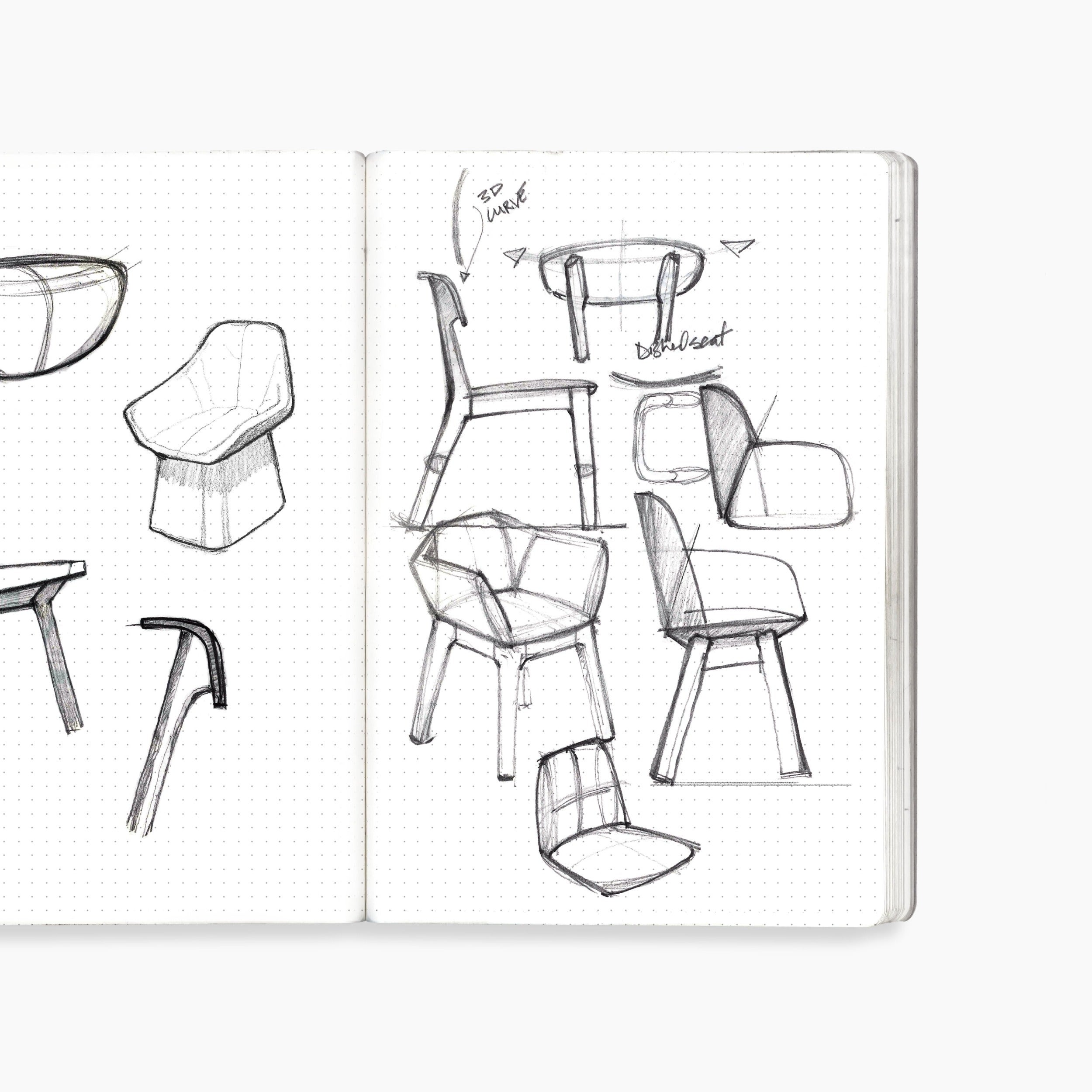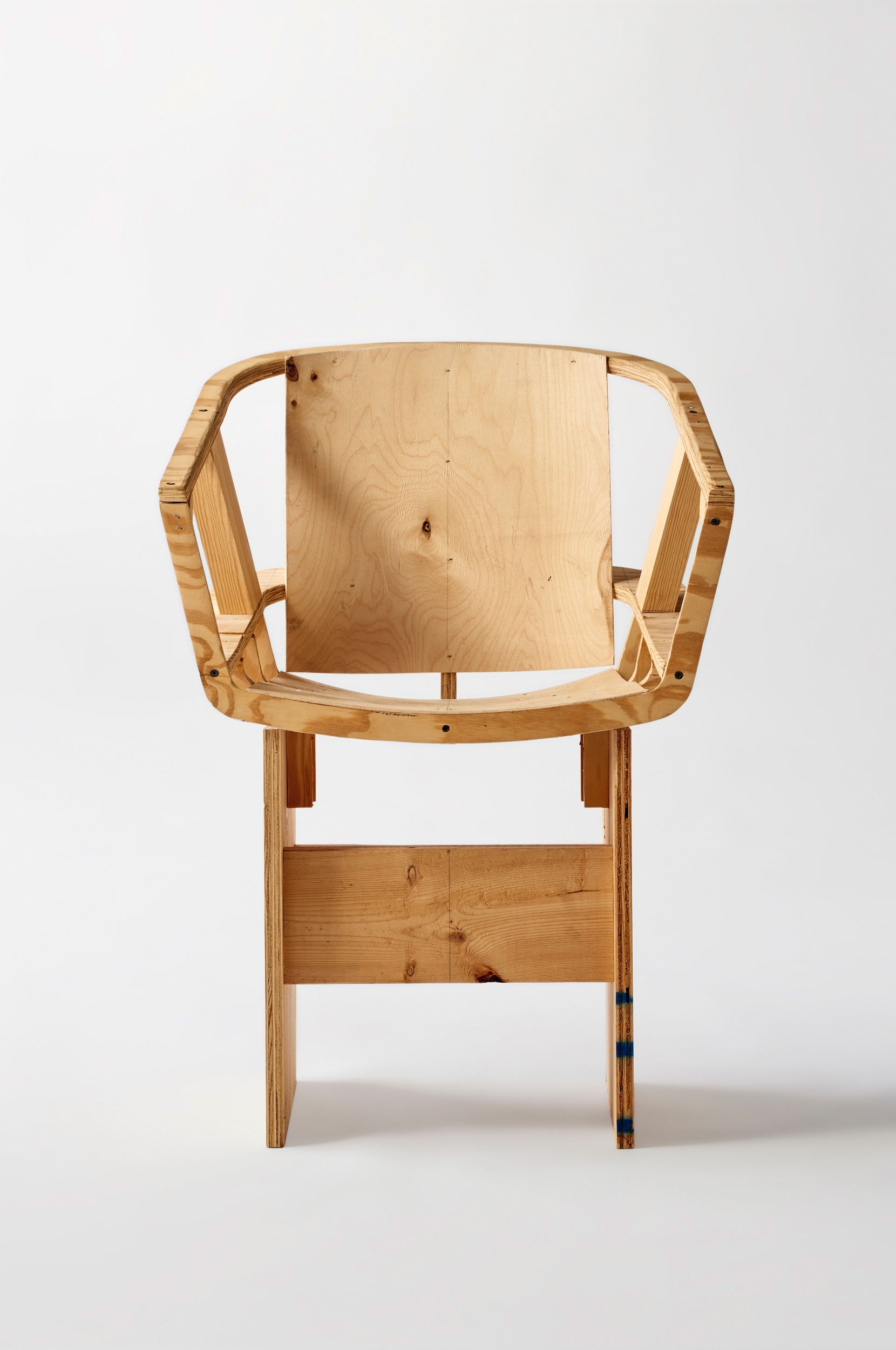 Host was born from the desire to create a larger scale, plush dining chair without overdoing it. Early concepts explored mixing hard and soft forms, with a rounded inner shell being combined with a more chiseled, planar outer shell. We utilized the same technology used to make automotive seats to achieve this form while minimizing the internal structure. Voila!
Designing stuff we love.
Every day here in Minneapolis.
Back to top →
• Devoluciones no se aceptan sin defecto de la fabricaión del producto ni sin daño en la entrega.
• Si es el caso que recibes un producto con daño de la entrega, necesitas informarnos entre 24 horas de recibir el producto para poder devolverlo.
• Garantía del producto es por un año empezando el día de compra y solo cubre defectos de fabricación.