Walk the line.
Handwoven and 100% wool, the Collet rug features a distinct graphic and geometric pattern. Just be careful not to step out of line. Available in three colors and three sizes.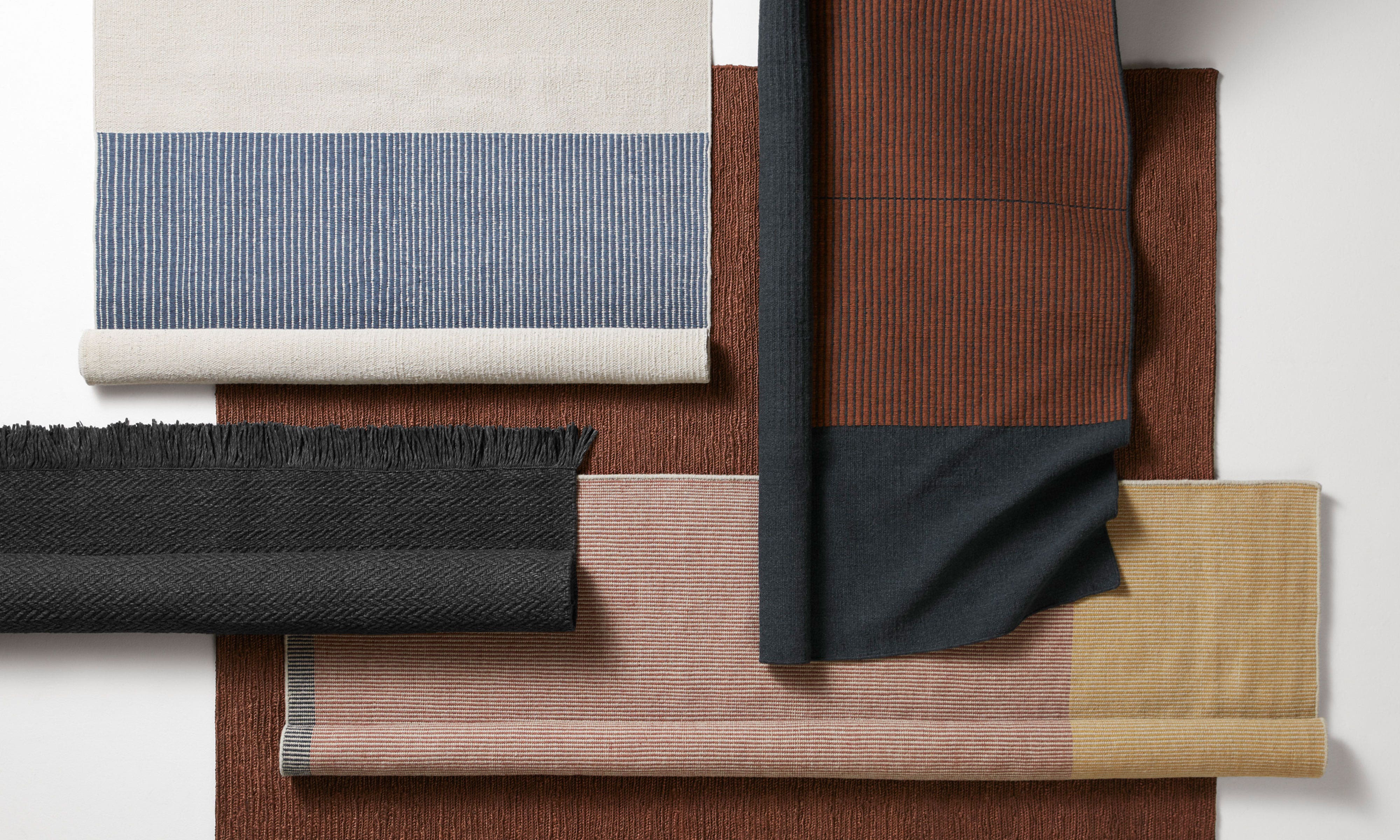 Back to top →
• Devoluciones no se aceptan sin defecto de la fabricaión del producto ni sin daño en la entrega.
• Si es el caso que recibes un producto con daño de la entrega, necesitas informarnos entre 24 horas de recibir el producto para poder devolverlo.
• Garantía del producto es por un año empezando el día de compra y solo cubre defectos de fabricación.