Vase value.
We like to make small stuff, too. But do it in an interesting way. The forms for these slip-cast vessels come from stacked wood disks—even pretty needs a process. The result is not only pleasing to the eye, but also actually useful.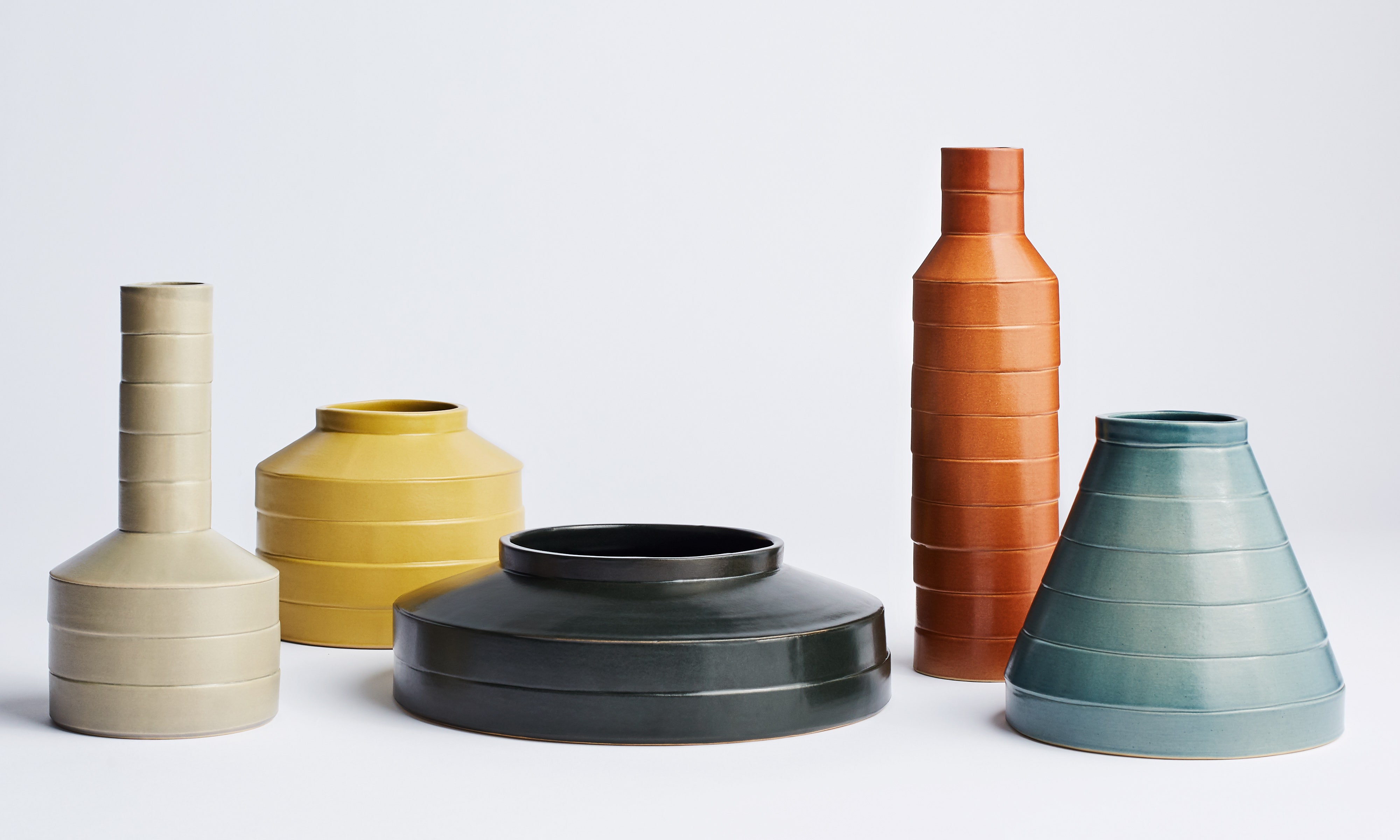 Product Dimensions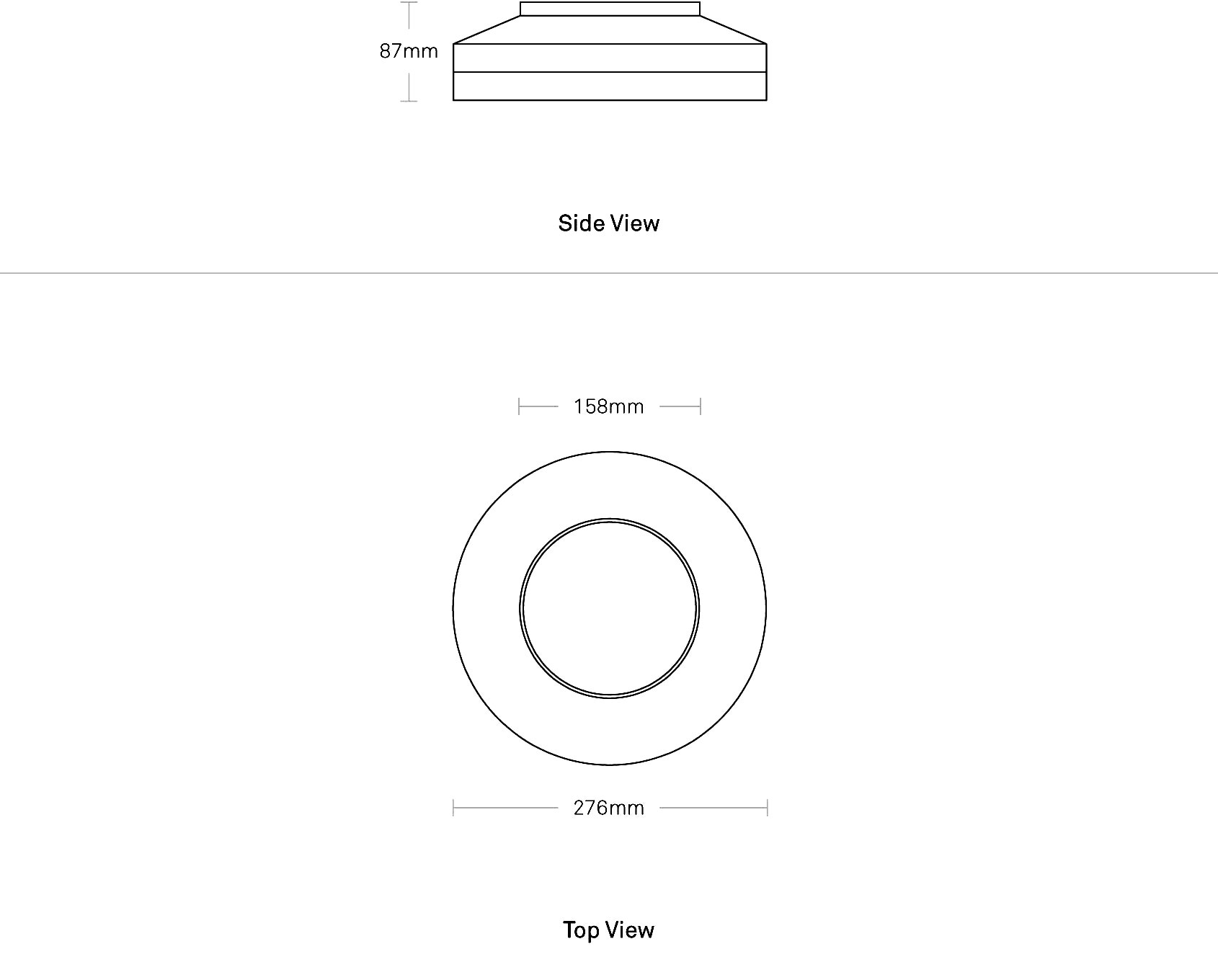 Product Details
Water tight
Each piece is unique so dimensions may change up to 10% due to finishing process
Comes in fully recyclable gift box
Design Story:
The Wonk Collection
Designed 2018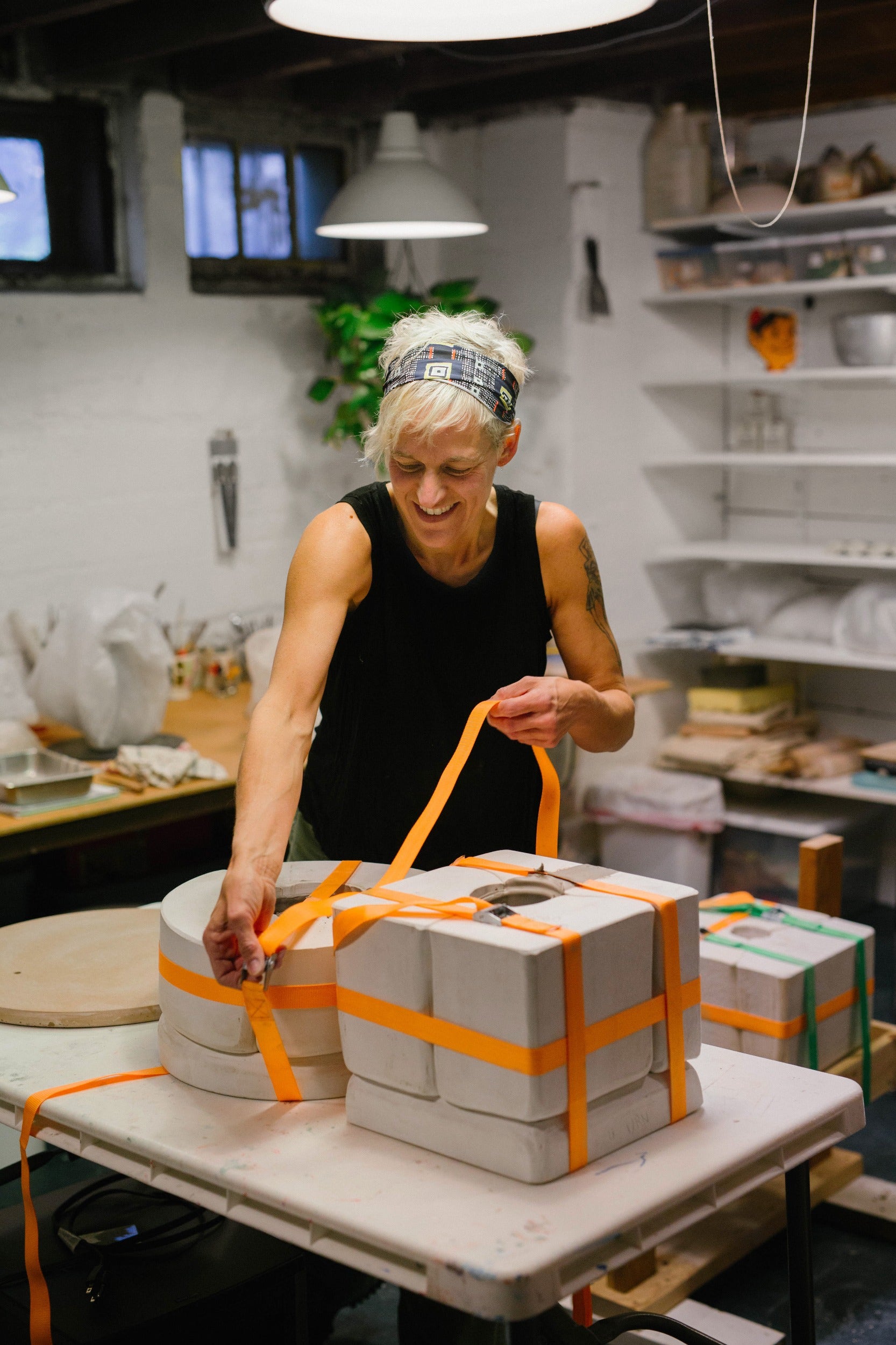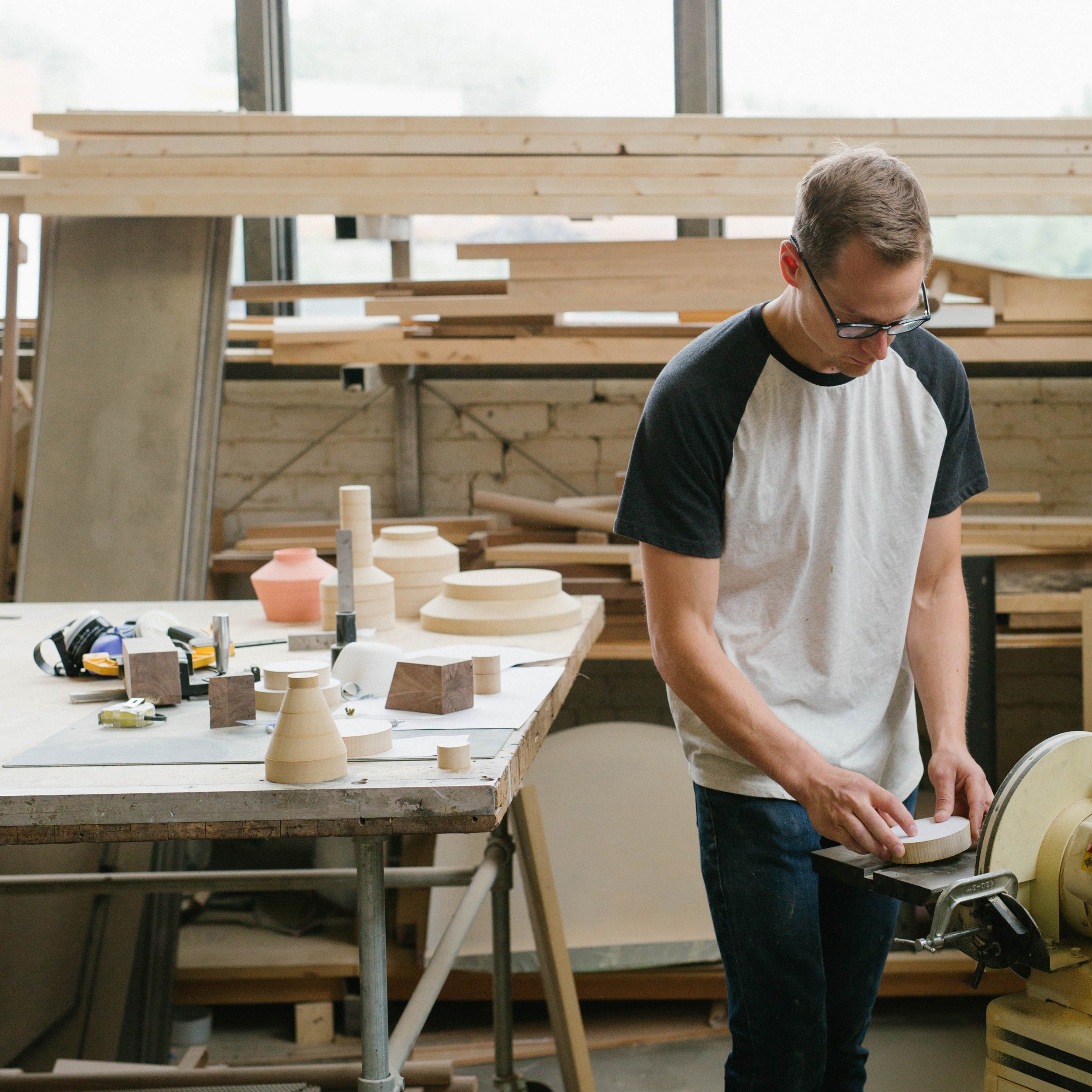 Wonk stems from the desire to add a new layer of material, texture, color, and warmth to the Blu Dot assortment. The forms are a result of hands-on experimentation with stacked layers of wood to quickly explore shape and scale. Wonk presented the opportunity for playful and interesting color combinations, so we relied heavily on a local ceramist for insight into the glazing process. We worked through multiple rounds of glaze samples to find a palette of harmonious colors. All vases are slip-cast by a ceramic artist who worked closely with our designers throughout the entire process.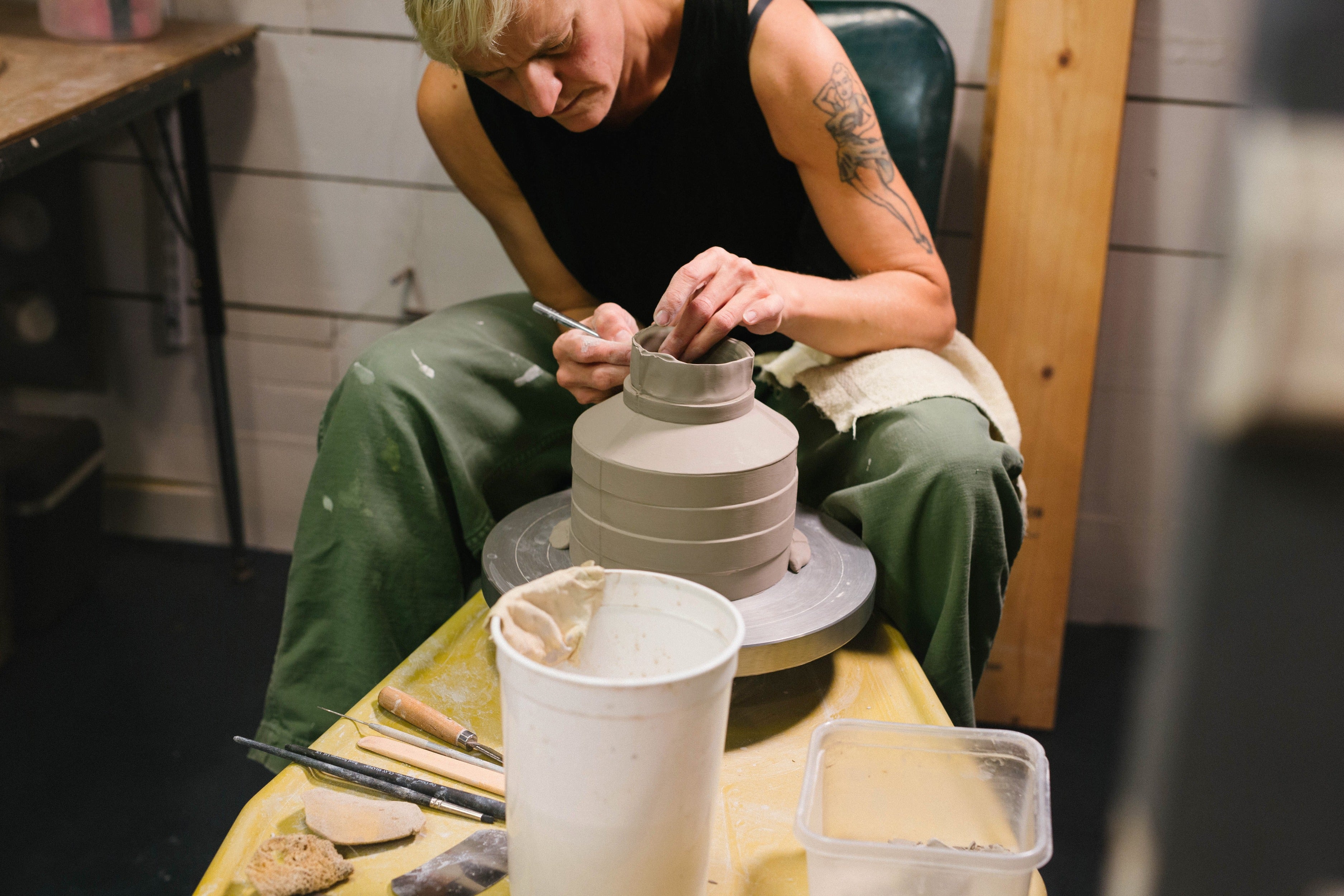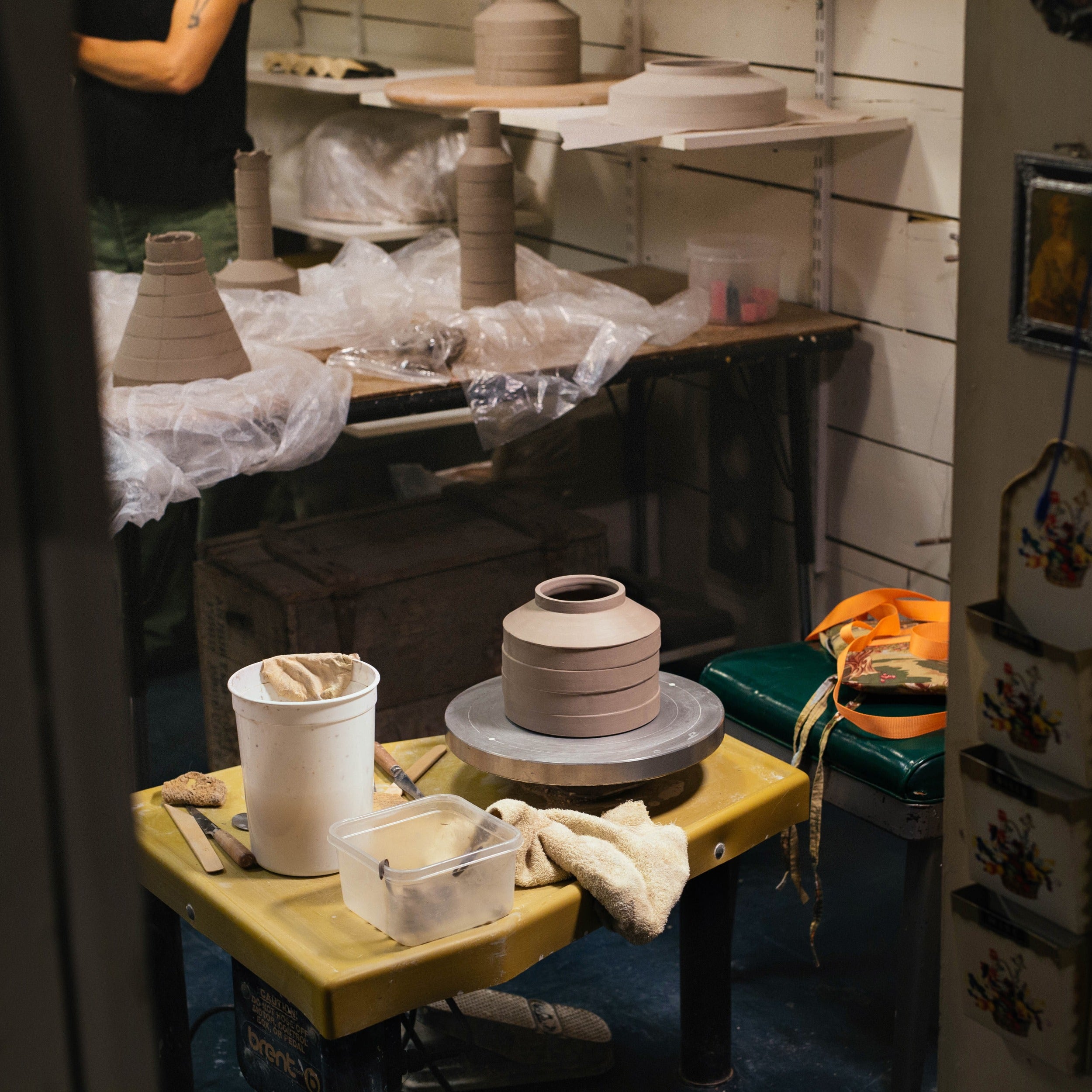 Designing stuff we love.
Every day here in Minneapolis.
Back to top →
• Devoluciones no se aceptan sin defecto de la fabricaión del producto ni sin daño en la entrega.
• Si es el caso que recibes un producto con daño de la entrega, necesitas informarnos entre 24 horas de recibir el producto para poder devolverlo.
• Garantía del producto es por un año empezando el día de compra y solo cubre defectos de fabricación.