Precio Regular
$16,740.00
Precio Especial
$13,392.00
Rock out.
Una superficie en forma de piedra se combina con patas de madera maciza para conseguir esta mesa de buenas proporciones. Combínala con
Swole medium table
para crear un paisaje de funcionalidad y genialidad.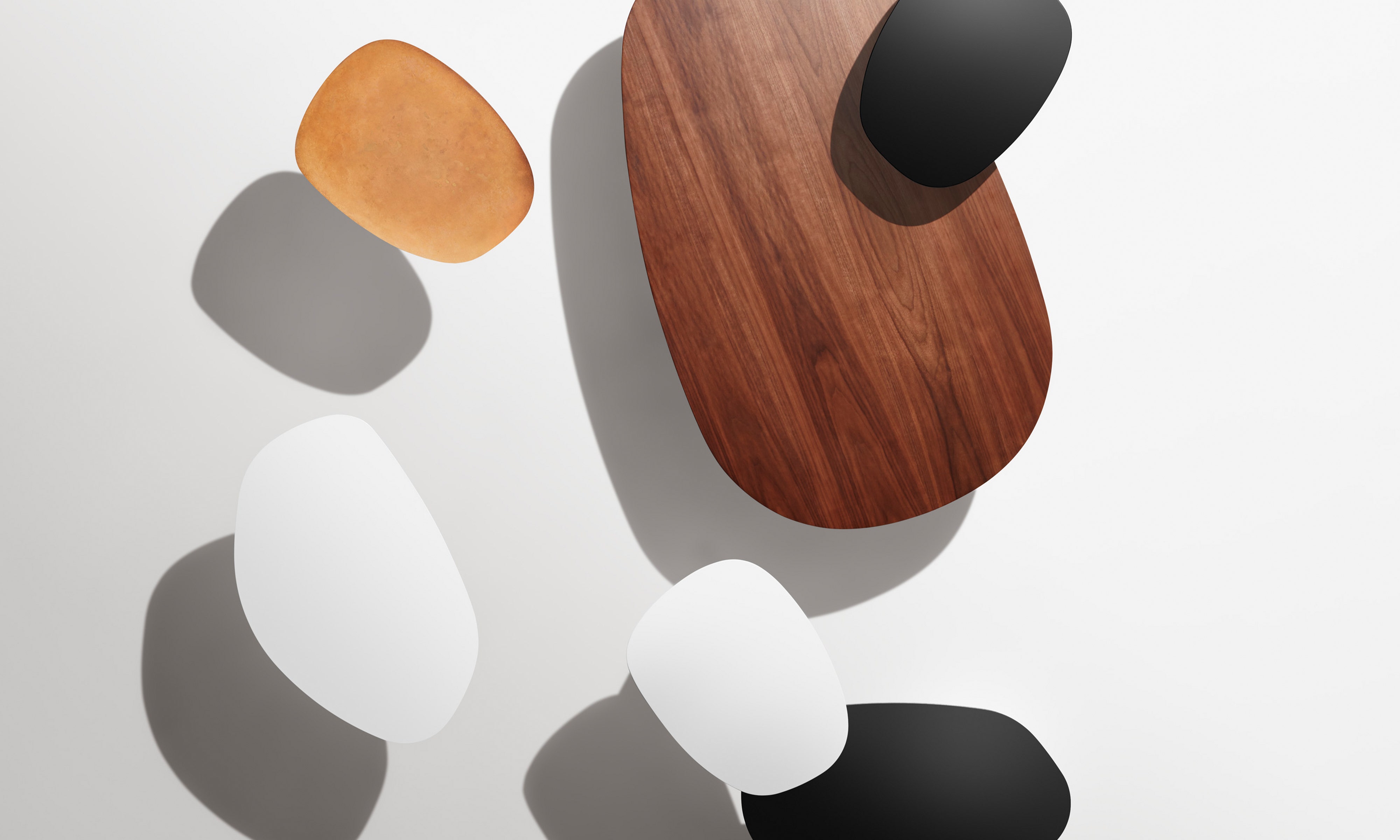 Dimensions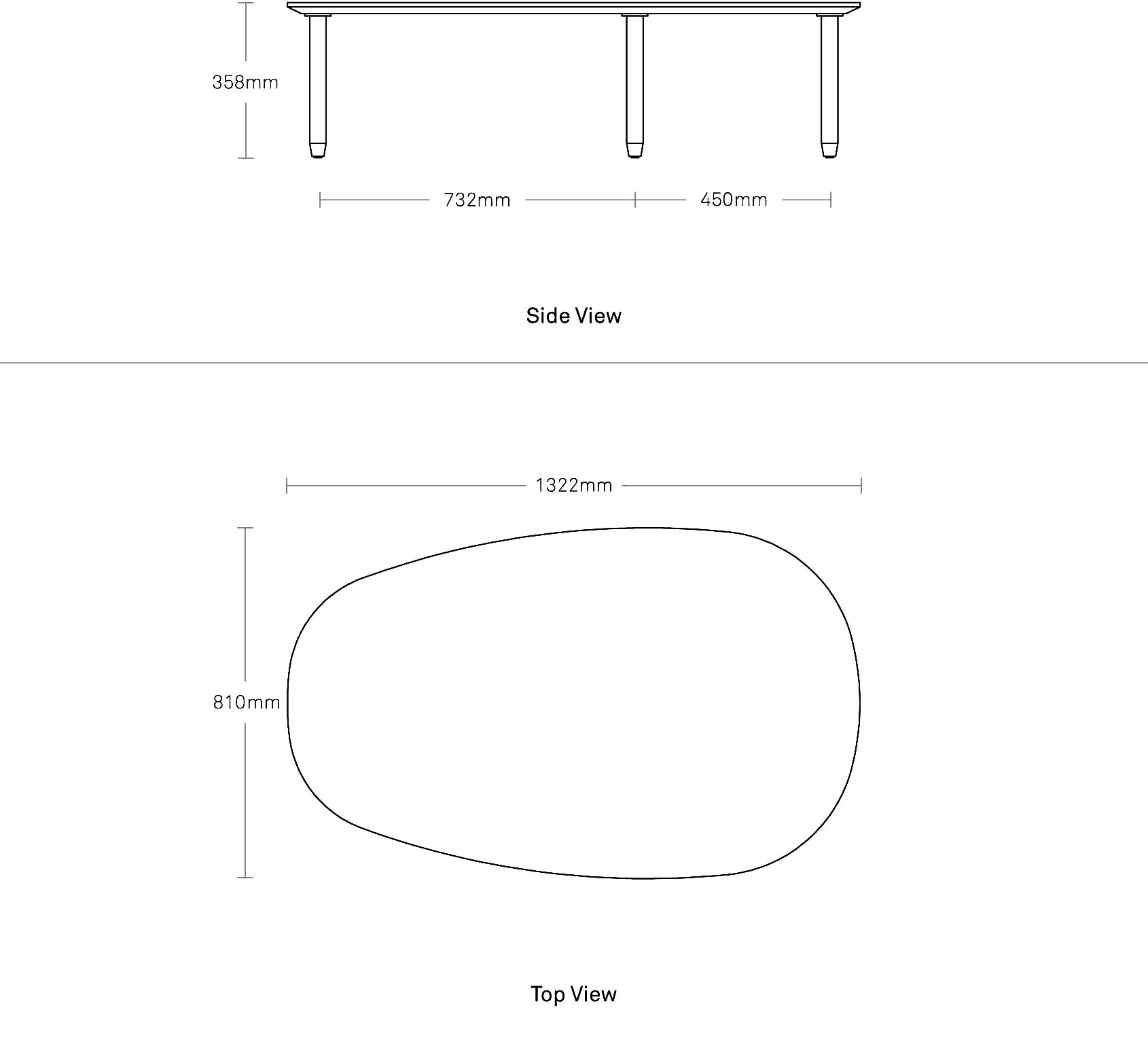 Product Details
Swole Large Table:
• Nogal: Chapa de madera de nogal de corte plano sobre derivados de madera y patas en madera de nogal maciza
• Madera de fresno en Smoke: Chapa de madera de fresno de corte plano sobre derivados de madera y patas en madera de fresno maciza
• Patas de nivelación ajustables y deslizantes

Design Story:
The Swole Collection
Designed 2015
We felt like we were good on right angles in our assortment and had a desire to find some forms that were more natural and organic, but also clearly modern. We also wanted to have a collection of occasional tables that could be grouped and scaled in different ways, or used individually. We designed Swole with three table sizes that are all sold individually – one coffee table and two side tables. Three is just enough to create interesting groupings, but no more than needed. We then made each of the tabletop shapes unique and different from one another. That was a long exercise of cutting non-geometric forms out of cardboard and finding shapes that were not too regular or too quirky, or too reminiscent of something from the 60s. Lastly, we gave each of the three sizes their own finish.
Designing stuff we love.
Every day here in Minneapolis.
Back to top →