Strut 75" Large Bar Height Table
High Times.
Structure and design are one with the Strut. A proud stance for any gathering. Conferencing for eight, dining for six, or a power desk for one. Now in a bar height version to help you level up. Stand your ground while you work or pair with stools. Powder-coated steel frame with a polyurethane MDF top. Also available in dining height.
Product Dimensions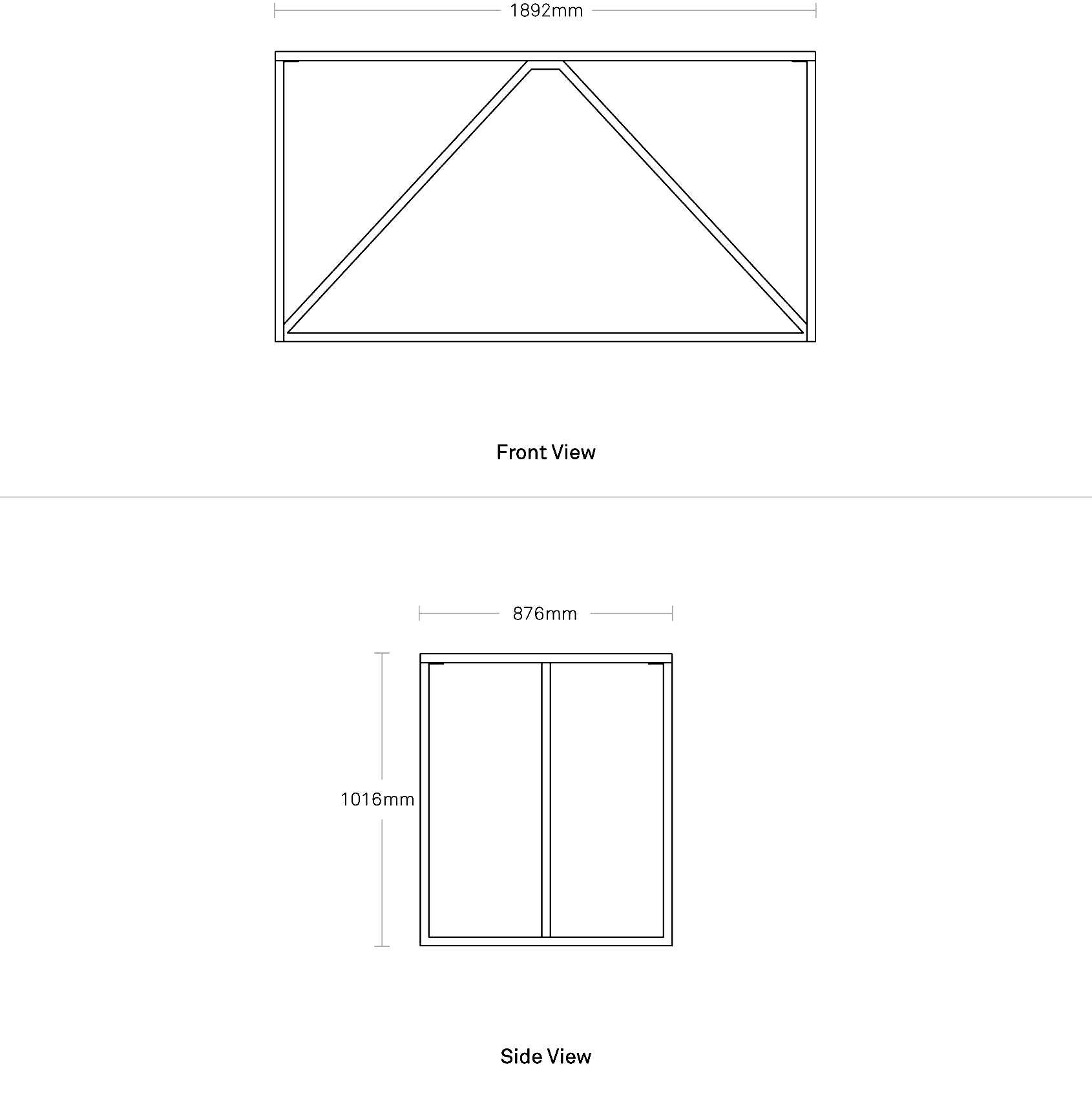 Product Details
• Lacado sobre sustrato de derivados de madera con acabado brillante de poliuretano
• Patas de acero de polvo electroestático
Design Story:
The Strut Collection
Designed 2005
How can you make the most from the least? That was sort of the exercise in designing Strut. Since this design started as a large table for dining or office use, we wanted to create a really generous top with the most minimal of frames. The triangular "strut" on the underside of the table provides most of the structure, prevents the top from sagging in the middle and as a side benefit, looks cool as the central design element. Making Strut monochromatic was an intentional decision to put all the emphasis on its form. Who was that cat that said, "less is more"?
Designing stuff we love.
Every day here in Minneapolis.
Back to top →