Strut Square Coffee Table
Structure and design are one with the Strut. A proud stance for any gathering. Choose ivory for a subtle impact. For more punch power choose slate or watermelon. Powder-coated steel frame with a durable polyurethane finish over MDF for the top.
Product Dimensions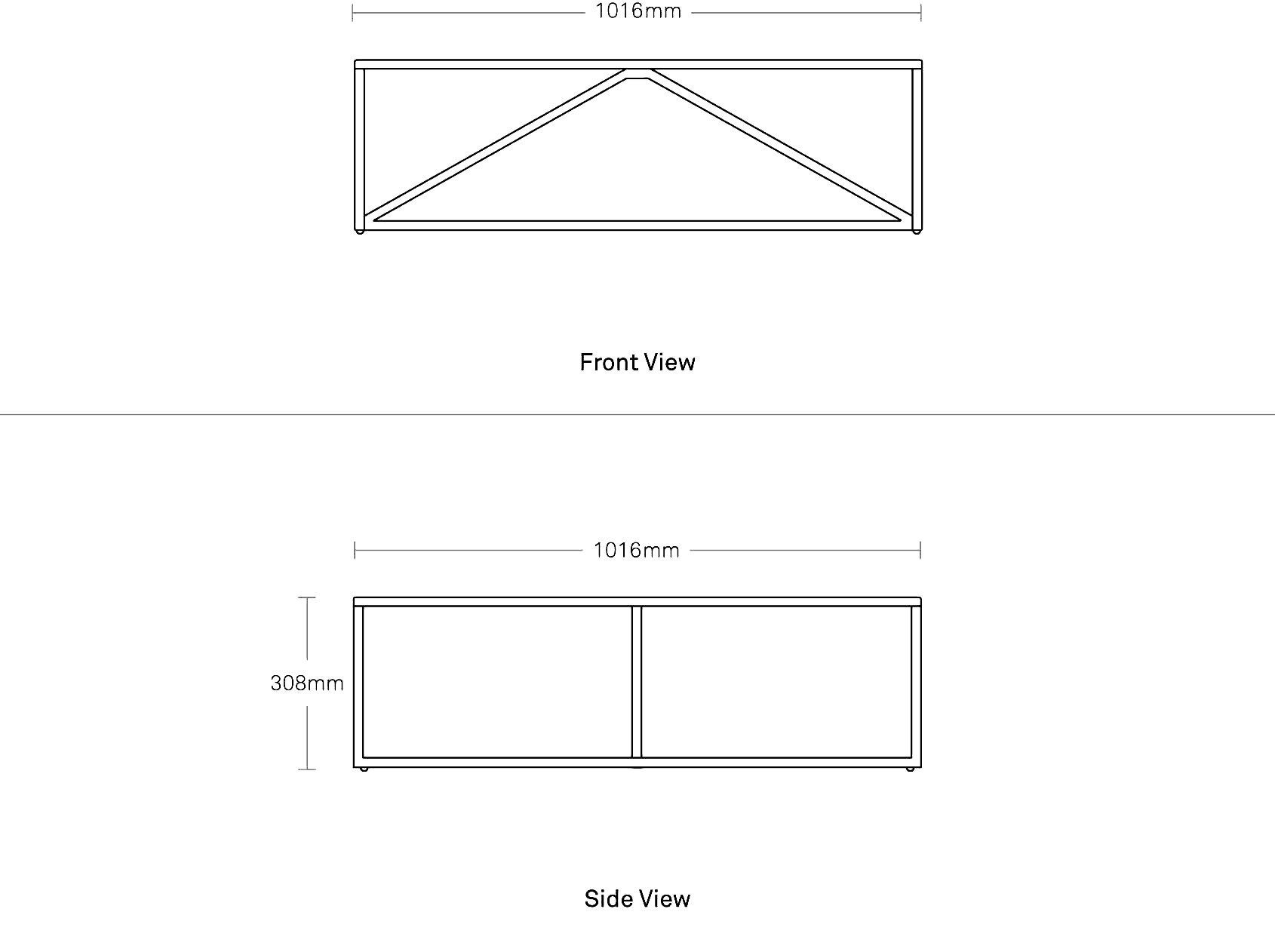 Product Details
Back to top →
• Devoluciones no se aceptan sin defecto de la fabricaión del producto ni sin daño en la entrega.
• Si es el caso que recibes un producto con daño de la entrega, necesitas informarnos entre 24 horas de recibir el producto para poder devolverlo.
• Garantía del producto es por un año empezando el día de compra y solo cubre defectos de fabricación.