Pure color and brushed stainless steel play well together. Satin finish tops and stems in your choice of yellow, ivory or black. Color peeks through the legs for a flirtatious touch.
Product Dimensions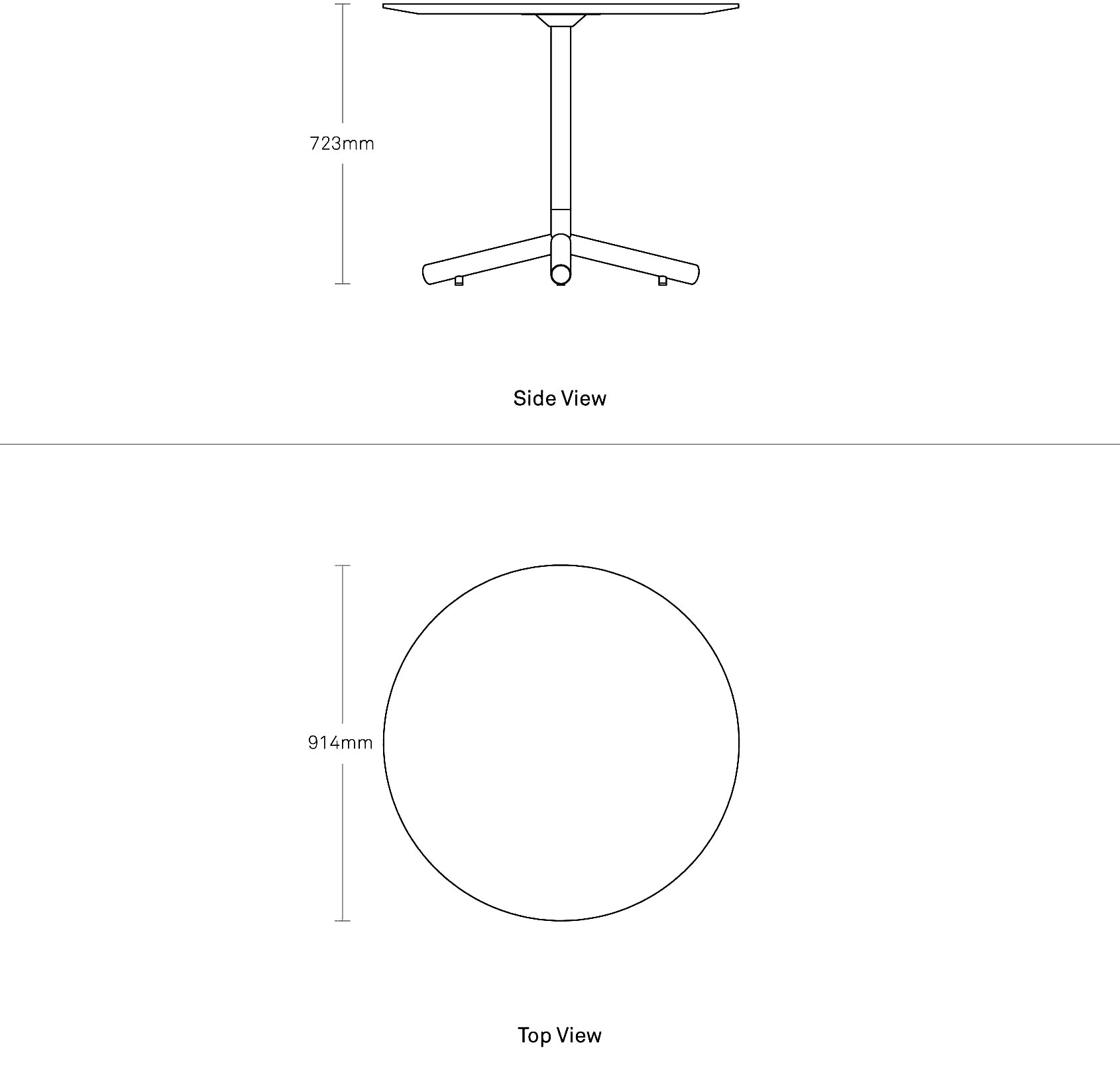 Product Details
Back to top →
• Devoluciones no se aceptan sin defecto de la fabricaión del producto ni sin daño en la entrega.
• Si es el caso que recibes un producto con daño de la entrega, necesitas informarnos entre 24 horas de recibir el producto para poder devolverlo.
• Garantía del producto es por un año empezando el día de compra y solo cubre defectos de fabricación.