Precio Regular
$20,110.00
Precio Especial
$16,088.00
Beautility!
Capas de detalles limpios. Madera maciza y manijas de piel de plena flor aportan un penacho de almacenamiento y practicalidad a su dormitorio, sala o comedor. Disponible en Smoke, Nogal Claro (White Walnut) y Nogal natural. ¿Elegir el color te está volviendo loco? Pide muestras gratuitas.
Consigue la colección entera
Shale Collection.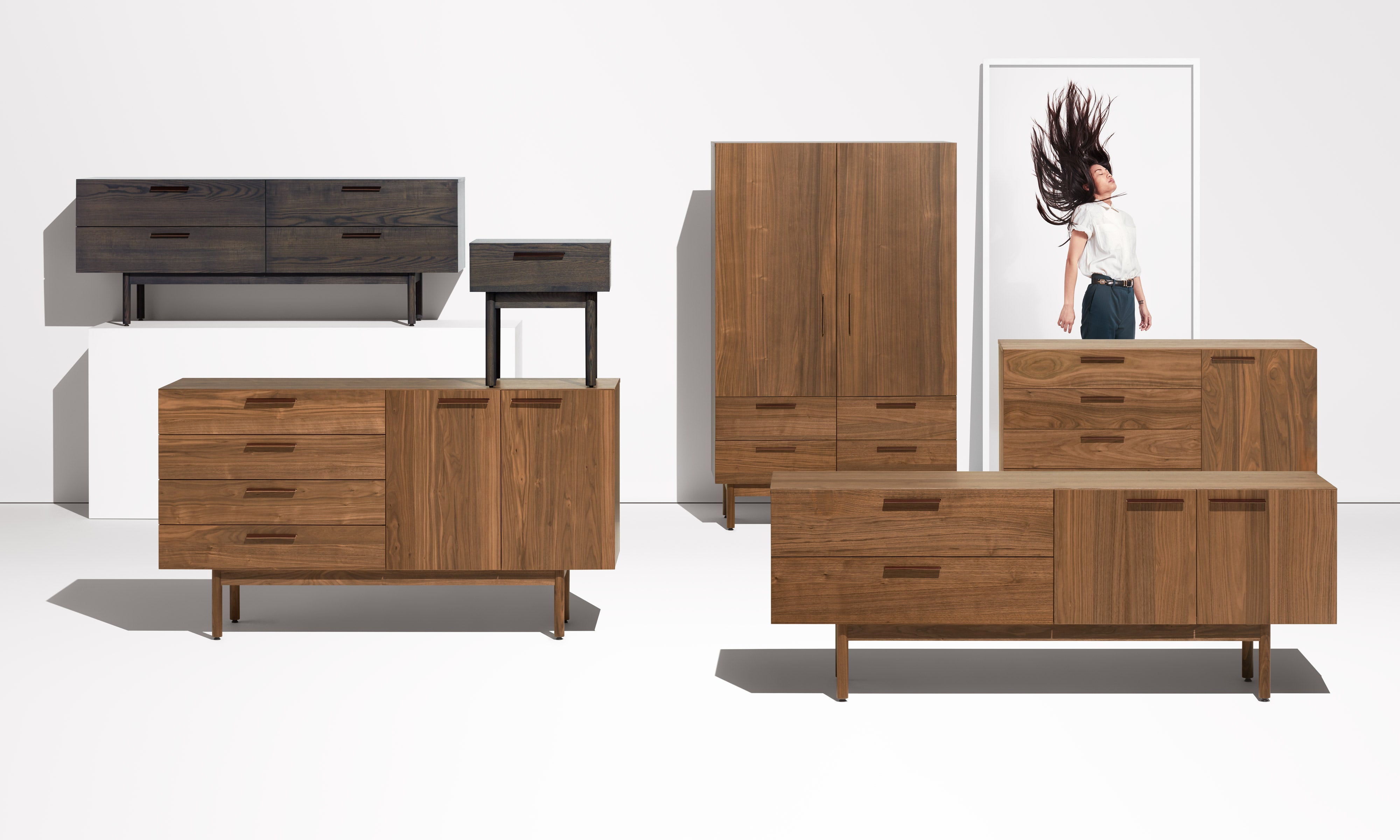 Dimensions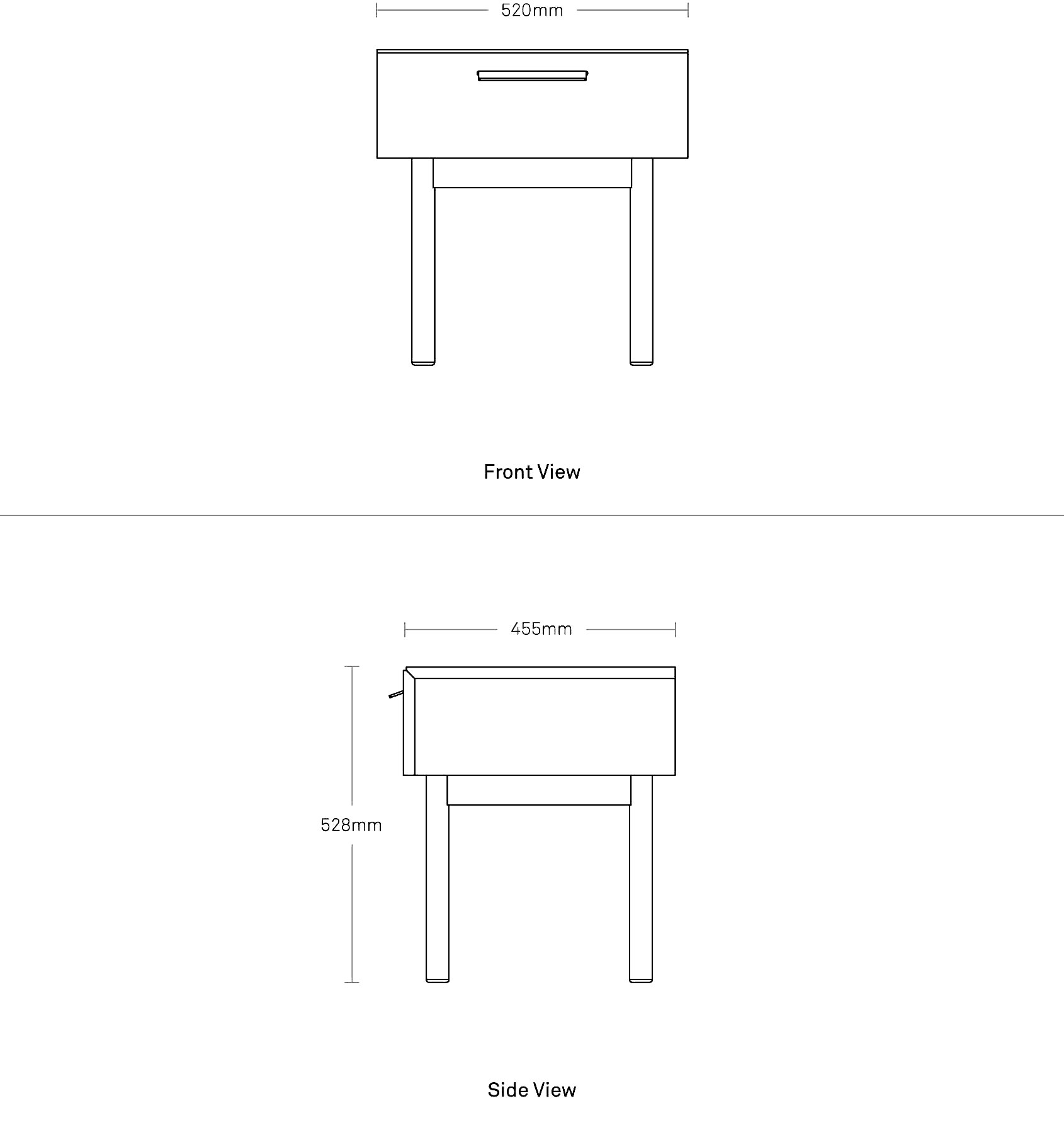 Product Details
• Smoke: Parte superior, patas y puerta/cajonera de madera maciza de fresno
• Nogal: Patas de madera maciza de nogal
• Manijas del cajón de piel de plena flor
• Paneles traseros, laterales e inferiores de madera contrachapada
• Deslizamientos de nailon
• Almohadillas amortiguadoras en los cajones para cerrar suavemente

Design Story:
The Shale Collection
Designed 2013
Designing casegoods is hard. Functionally they always need to be big boxes with drawers and doors. With Shale we really focused on making a few special details. We mitered the front of the top panel and the top edge of the drawers or doors so there's just a simple, single line at the top of the cabinet. We explored a lot of options for door and drawer pulls and decided on leather as way to bring in an unusual material that was pleasing to touch. The rest was all about getting the cabinets to the right proportions and then having some fun with the asymmetry of the doors and drawers on some of the cases.
Designing stuff we love.
Every day here in Minneapolis.
Back to top →