Just your type.
Prototyping is a huge part of our design process. Whether made from wood, foam or leftover cardboard, each prototype is unique and often pretty rad. Our designers chose to showcase these primal forms for their sculptural and abstract nature punctuated with some serendipitous hues. Each print is sold individually, but to really impress your friends, hang a few (or all) together for one outstanding collection.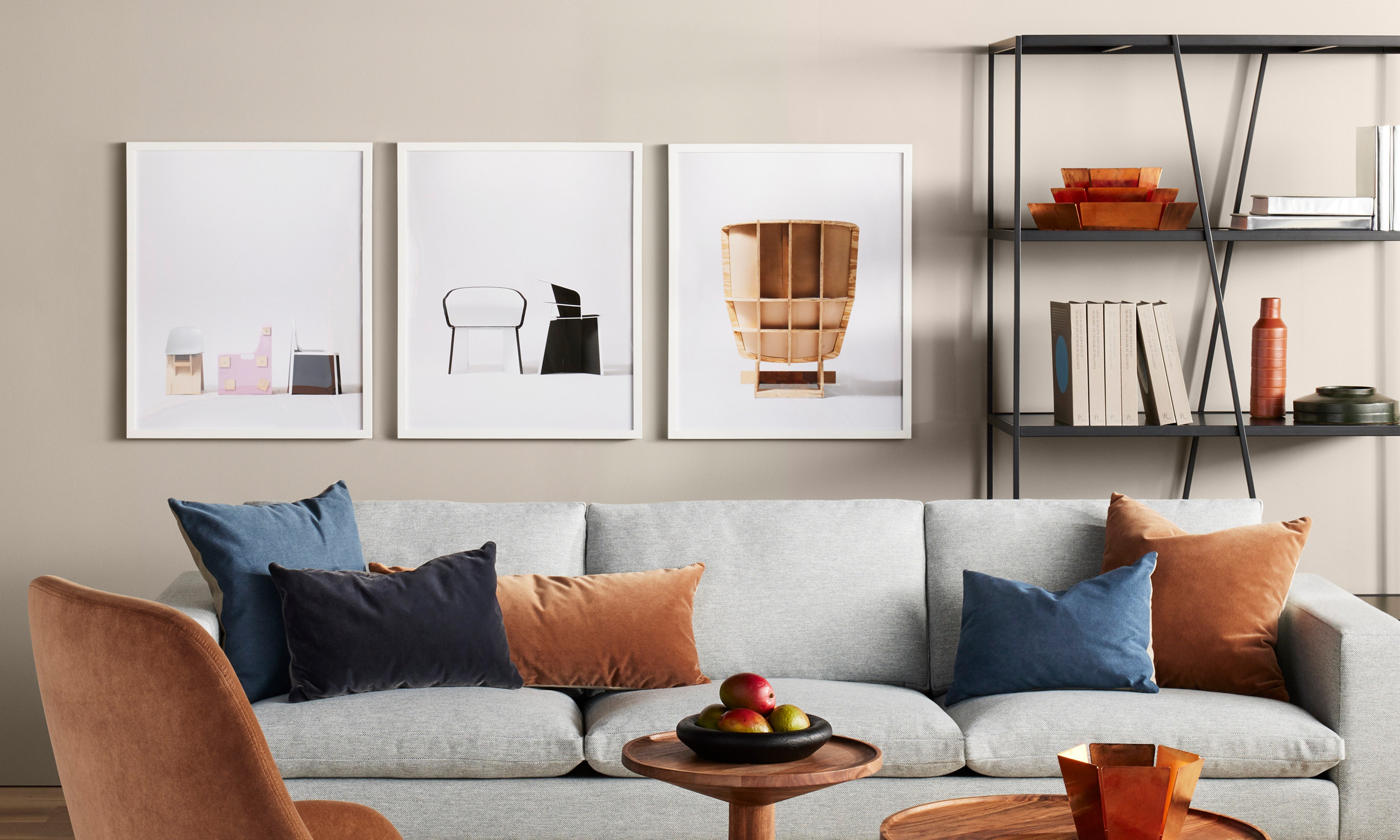 Product Dimensions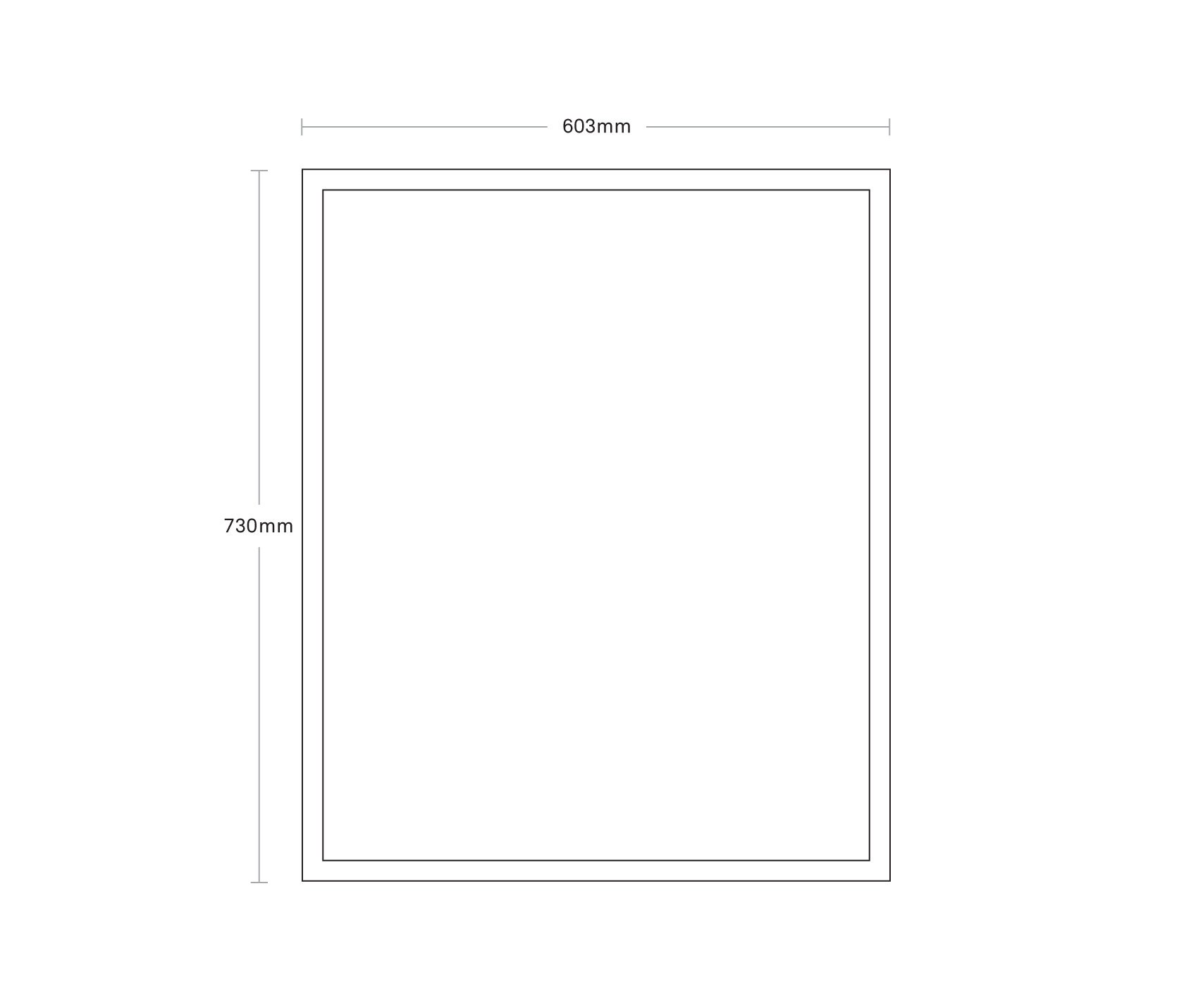 Product Details
Matte white wood frame; 2" W x 1.25" D
Faced with 3/32" thickness acrylic; UV filtration 66%
Hanging mounts on back
Ships fully assembled
Back to top →
• Envíos son gratis dentro de la Ciudad de Mexico, Monterrey y sus áreas metropolitanas.
• Para envíos foráneos se cobrara un 7% del valor de la mercancia.
• Devoluciones no se aceptan sin defecto de la fabricaión del producto ni sin daño en la entrega.
• Si es el caso que recibes un producto con daño de la entrega, necesitas informarnos entre 24 horas de recibir el producto para poder devolverlo.
• Garantía del producto es por un año empezando el día de compra y solo cubre defectos de fabricación.