Regular Price
MX$4,810.00
Special Price
MX$3,848.00
Take a load off.
Discover the softer side of
Modu-licious #1
by topping it off with this felted upholstery cushy cutie pie. An excellent choice for entryways, bedrooms or extra seating in living rooms or work spaces.
Dimensions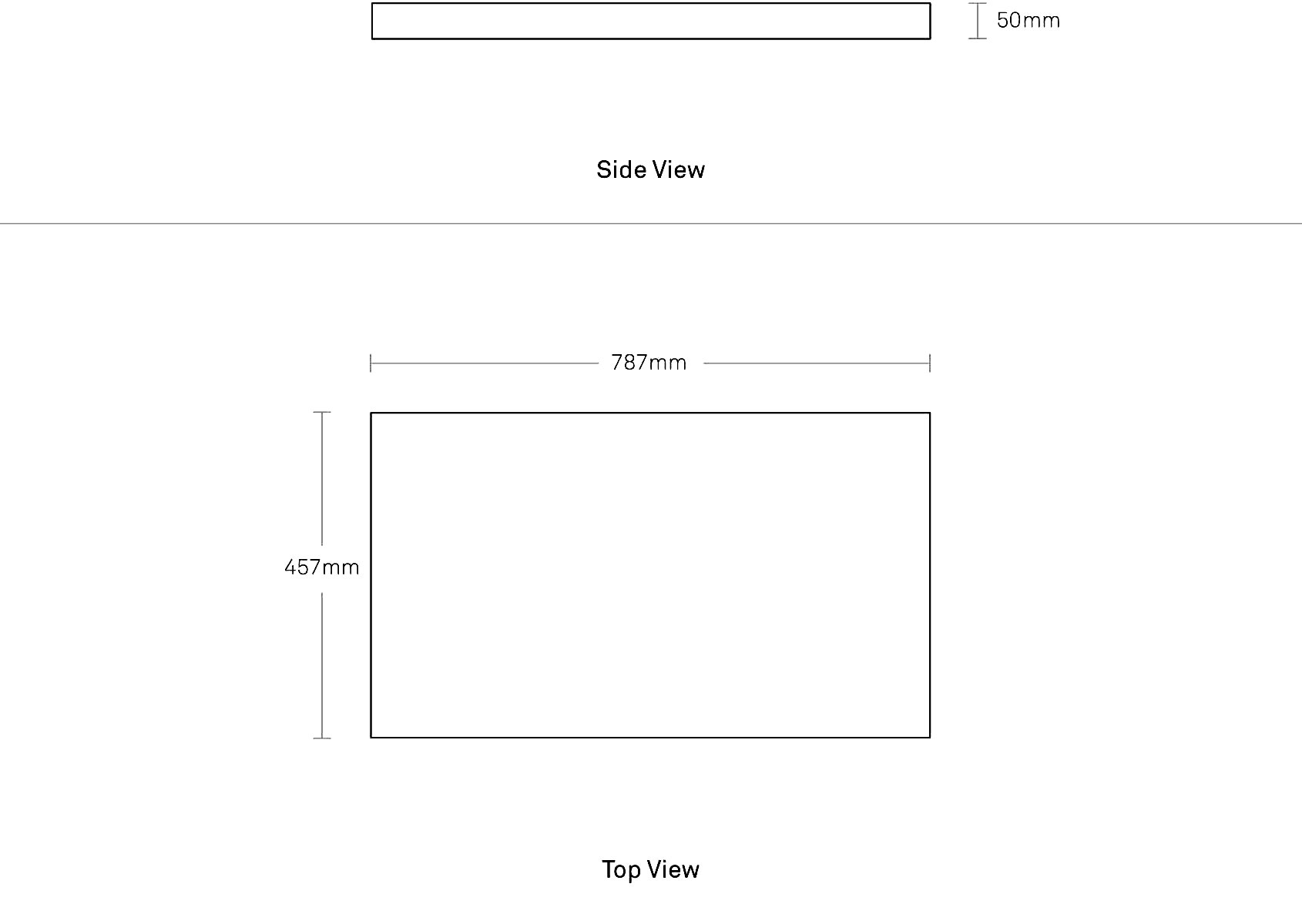 Product Details
• Thurmond felts: 60% Wool / 40% Rayon blend upholstery
• High resiliency foam cushion

Design Story:
The Modu-licious Collection
Designed 1999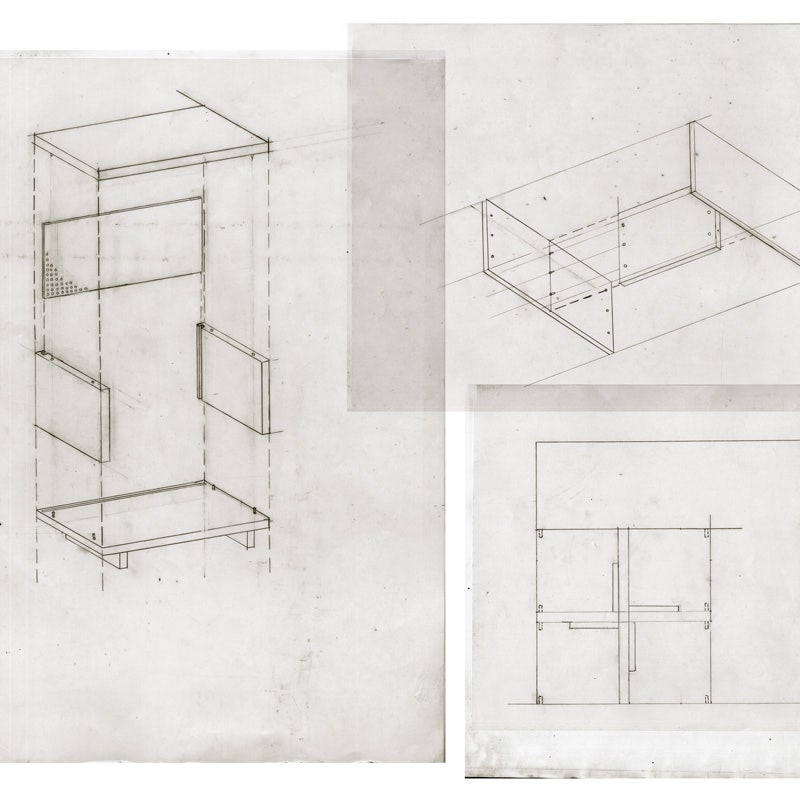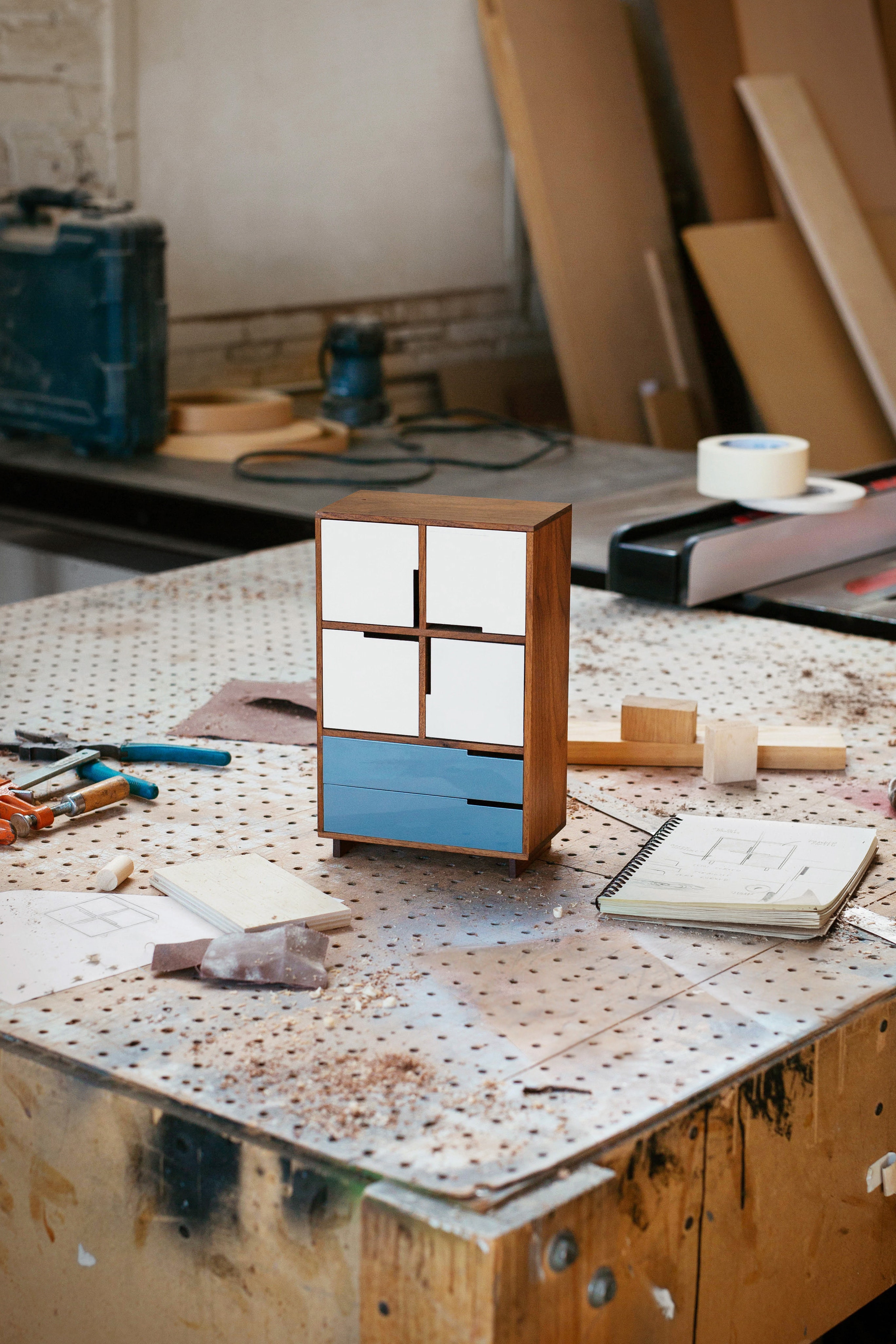 We designed Modu-licious to be modular and delicious. We designed it in our second year when our assortment was still pretty thin and we needed to offer a lot more function. The idea was to design just a few cabinets that would be functionally flexible so they could be used in every room in the house, and even move rooms as the household and the needs changed. By making the cabinets modular, they could scale up or down to accommodate the need at hand. The modularity, combined with the variety of door and drawer colors, allowed the customer to have a role in the design of their solution.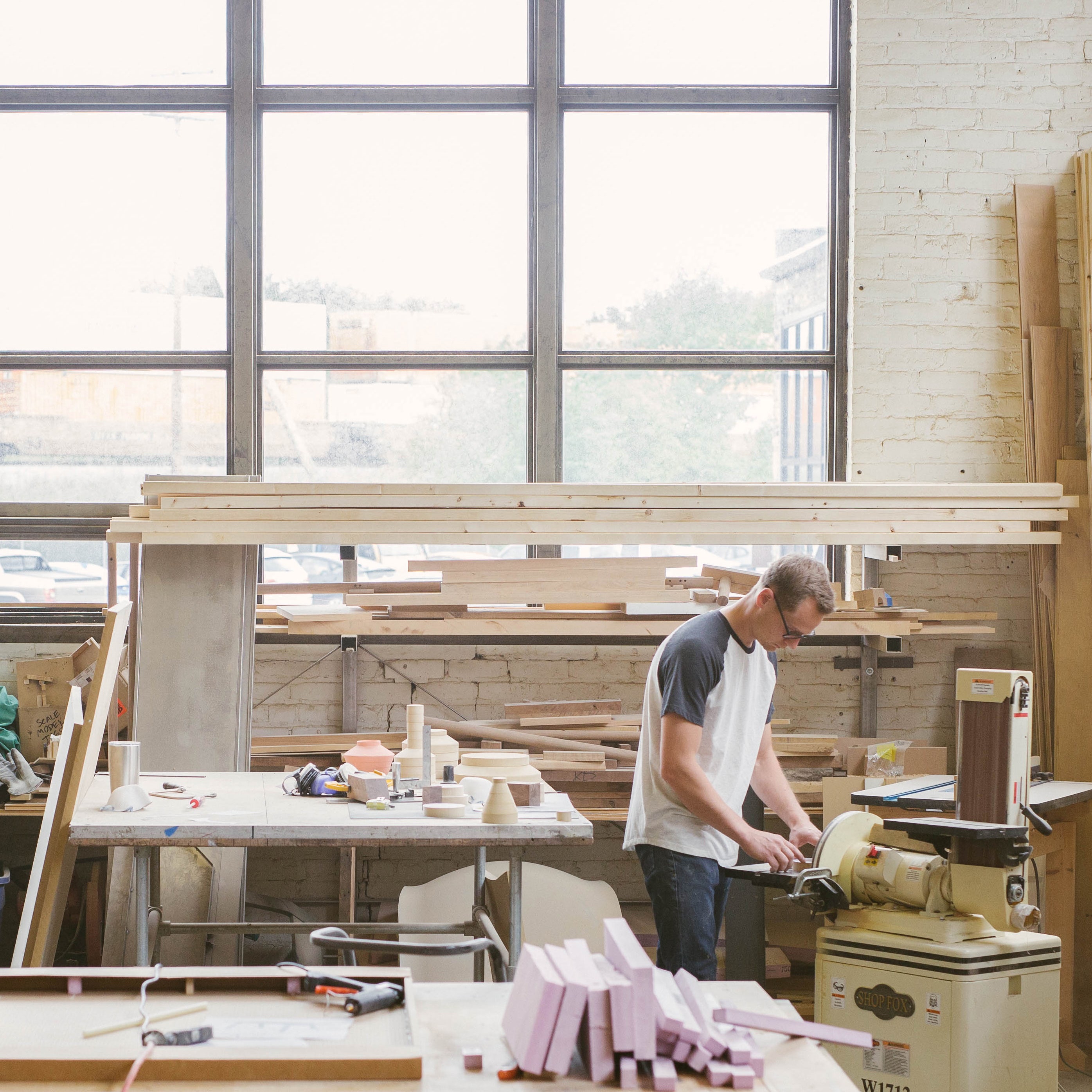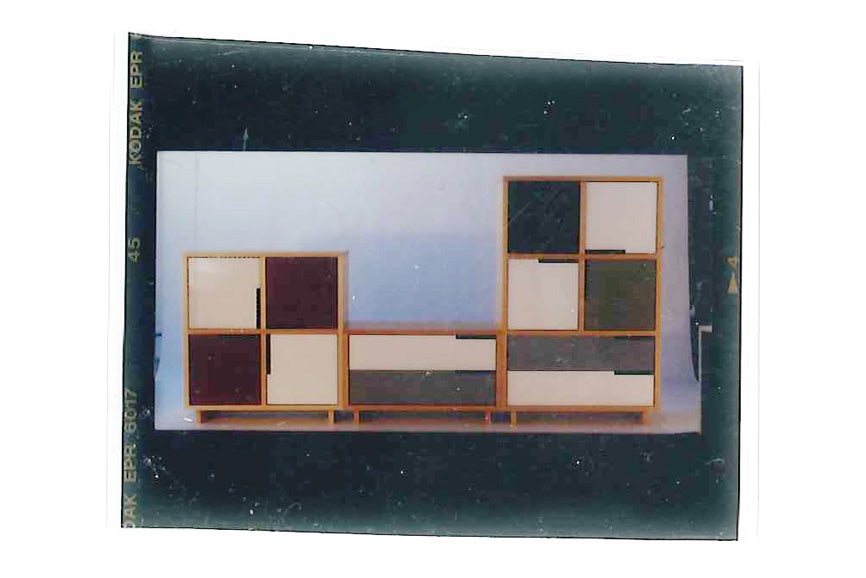 Designing stuff we love.
Everyday here in Minneapolis.
Back to top →
• Free standard shipping is included within Monterrey, NL and its metropolitan area
• Rest of Mexico: Standard shipping rates are 7% of your merchandise total