Minimalista Console Table
Sometimes it's the quiet guy in the room who steals all the attention.
Simplemente lo puramente esencial. Excelente acero inoxidable o polvo electroestático en blanco o negro que suavemente refuerzan su elección de la parte superior. Escoge para parte superior entre roble grafito (graphite-on-oak), mármol (marble), madera de nogal (walnut) y espejo negro (black mirror). Color espejo negro solo disponible con la base negra.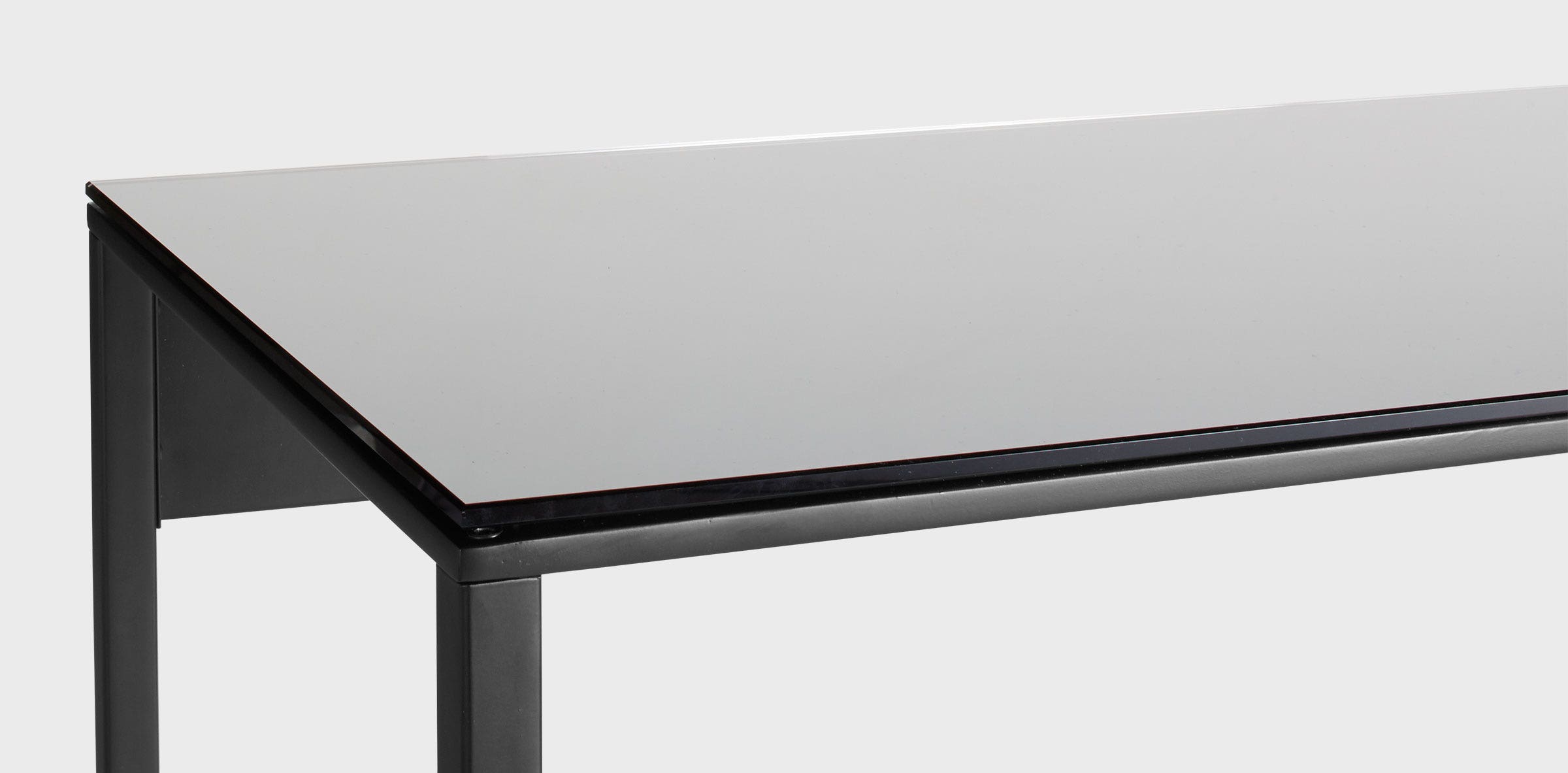 Dimensions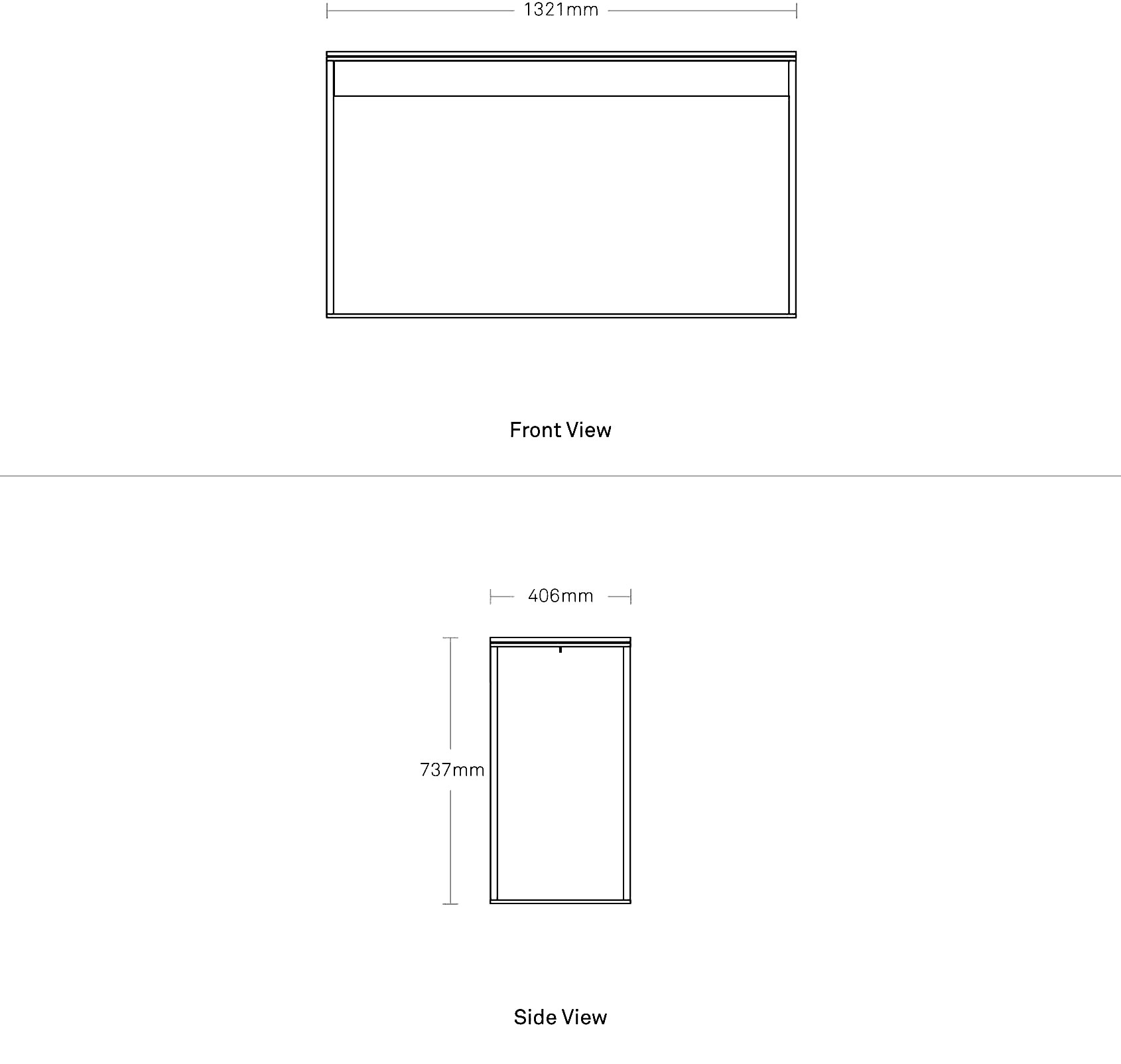 Product Details
Bases:
• Acero inoxidable: acero inoxidable
• Blanco y Negro: acero de polvo electroestático

Partes superiores:
• Roble grafito: chapa inoxidable de robles
• Mármol: losa de piedra de mármol afilado
• Nogal: chapa de madera de nogal de corte plano
• Espejo negro: vidrio templado tintado en negro
Back to top →
This Might Interest You