Get to it, Hemingway.
• Soporte lacado de derivados de madera con un acabado de poliuretano brillante
•
• Cajones totalmente deslizantes
Product Dimensions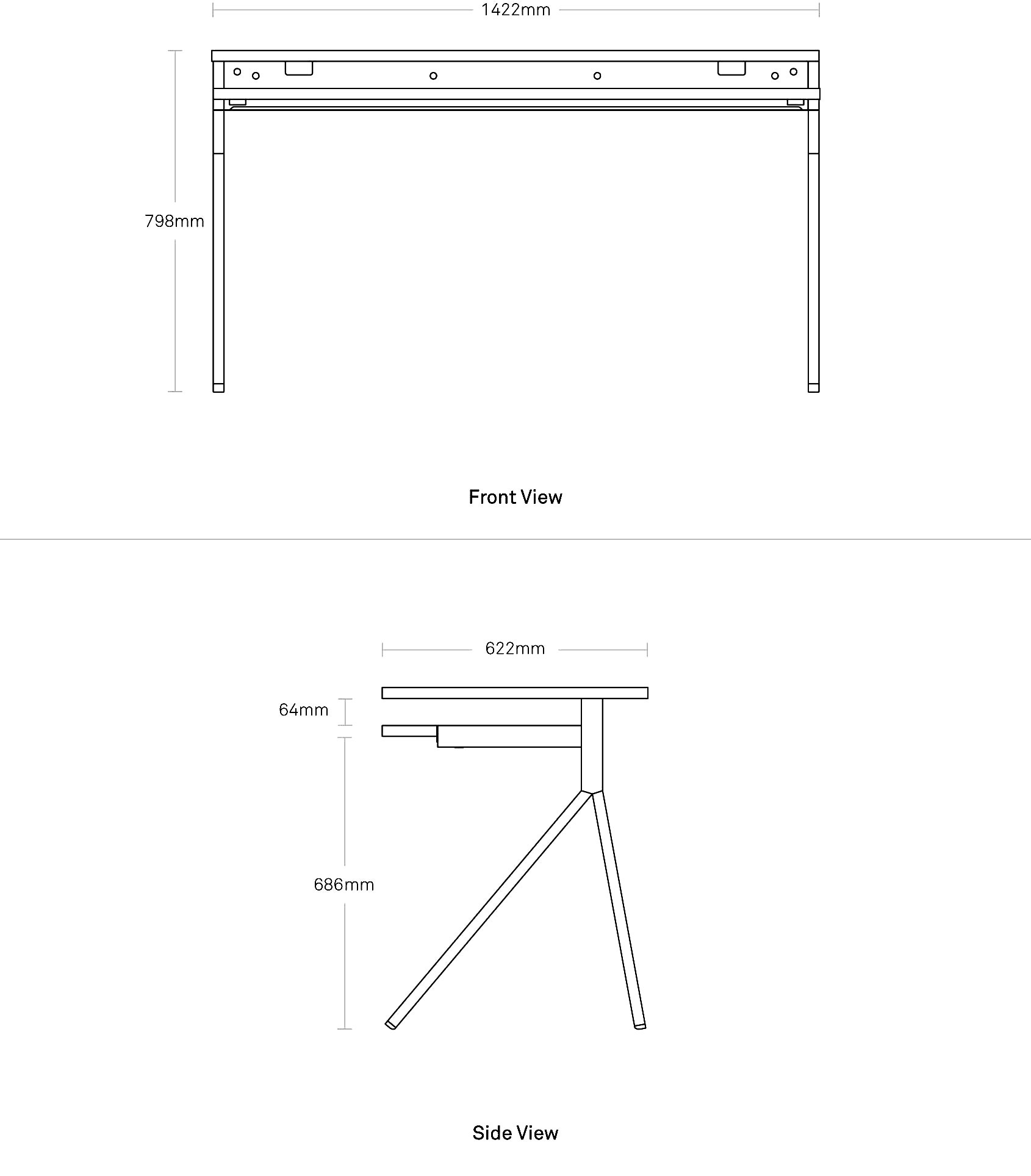 Product Details
• Lacado sobre sustrato de derivados de madera con un acabado brillante de poliuretano
• Patas de acero con recubrimiento en polvo
• Cajones completamente deslizantes
Back to top →
• Devoluciones no se aceptan sin defecto de la fabricaión del producto ni sin daño en la entrega.
• Si es el caso que recibes un producto con daño de la entrega, necesitas informarnos entre 24 horas de recibir el producto para poder devolverlo.
• Garantía del producto es por un año empezando el día de compra y solo cubre defectos de fabricación.