For those about to rock, we salute you.
Un clímax esbelto de forma y funcionalidad. Para aquellos que estén a punto de rockear les hacemos un pequeño homenaje con Buttercup Rocker. Esta pieza tiene estilo y contoneo al mismo tiempo gracias a su asiento curvado de madera contrachapada y su base curvada de acero. Disponible en color roble grafito (graphite on oak), midnight ash, nogal (walnut) o roble blanco (white oak) con base de acero inoxidable cepillado, y midnight on ash con base de color azul marino (navy).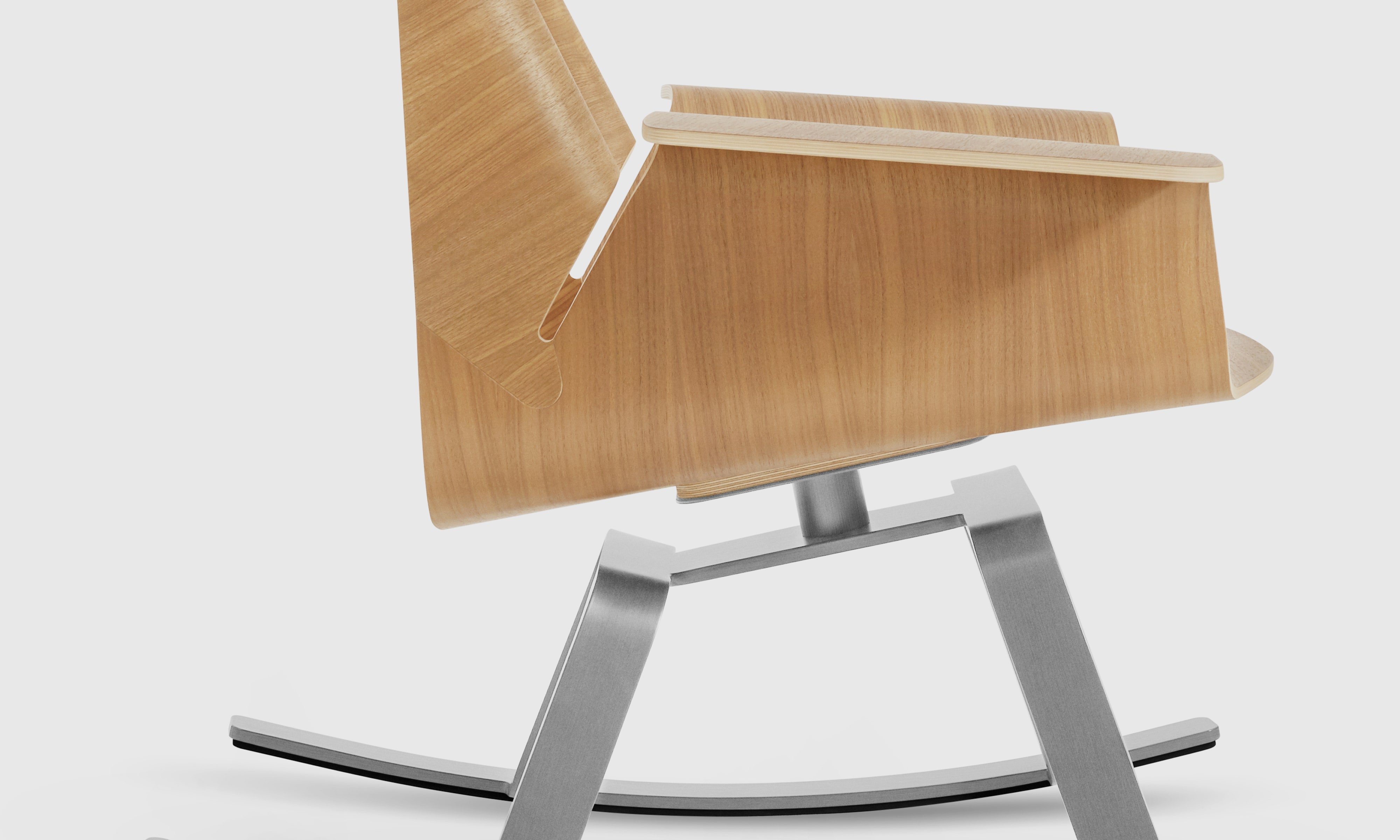 Product Dimensions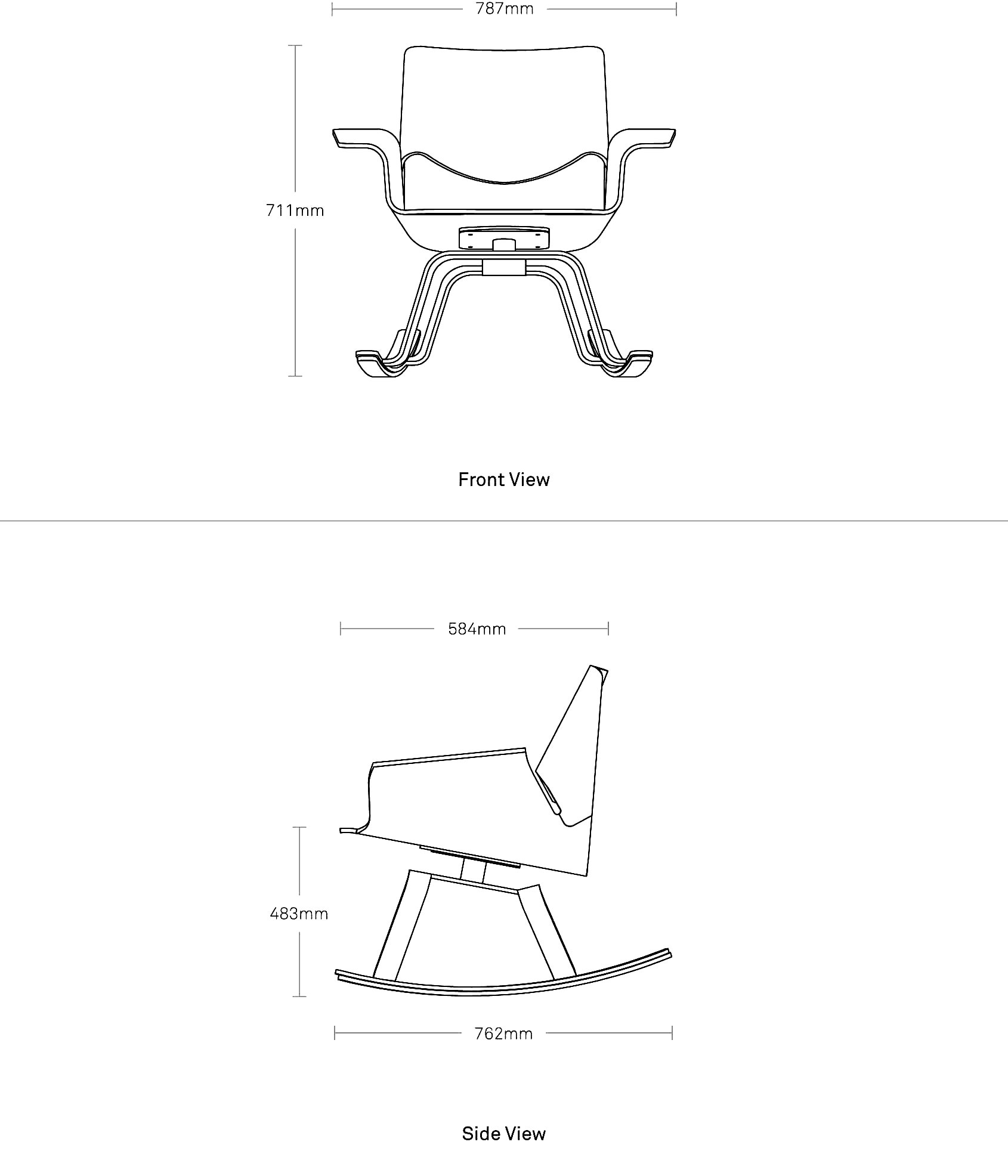 Product Details
• Base de acero inoxidable cepillado o base de acero de polvo electroestático
• Roble blanco: Roble blanco de corte radial sobre chapa doblada
• Nogal: Revestimiento de madera de nogal de corte plano sobre chapa doblada
• Roble grafito: Revestimiento de roble sobre chapa doblada con acabado de grafito
• Midnight on ash: Chapa de madera de fresno doblada con un acabado midnight
Back to top →
• Envíos son gratis dentro de la Ciudad de Mexico, Monterrey y sus áreas metropolitanas.
• Para envíos foráneos se cobrara un 7% del valor de la mercancia.
• Devoluciones no se aceptan sin defecto de la fabricaión del producto ni sin daño en la entrega.
• Si es el caso que recibes un producto con daño de la entrega, necesitas informarnos entre 24 horas de recibir el producto para poder devolverlo.
• Garantía del producto es por un año empezando el día de compra y solo cubre defectos de fabricación.