Branch Square Dining Table
For those with good taste.
Madera maciza de roble envejecida sostenida por patas de acero de polvo electroestático de color negro o gris. La Branch Square Dining Table está hecha de madera maciza. Esto significa que puede reaccionar de forma dinámica en el entorno, hincharse y agrietarse con cambios de temperatura y humedad.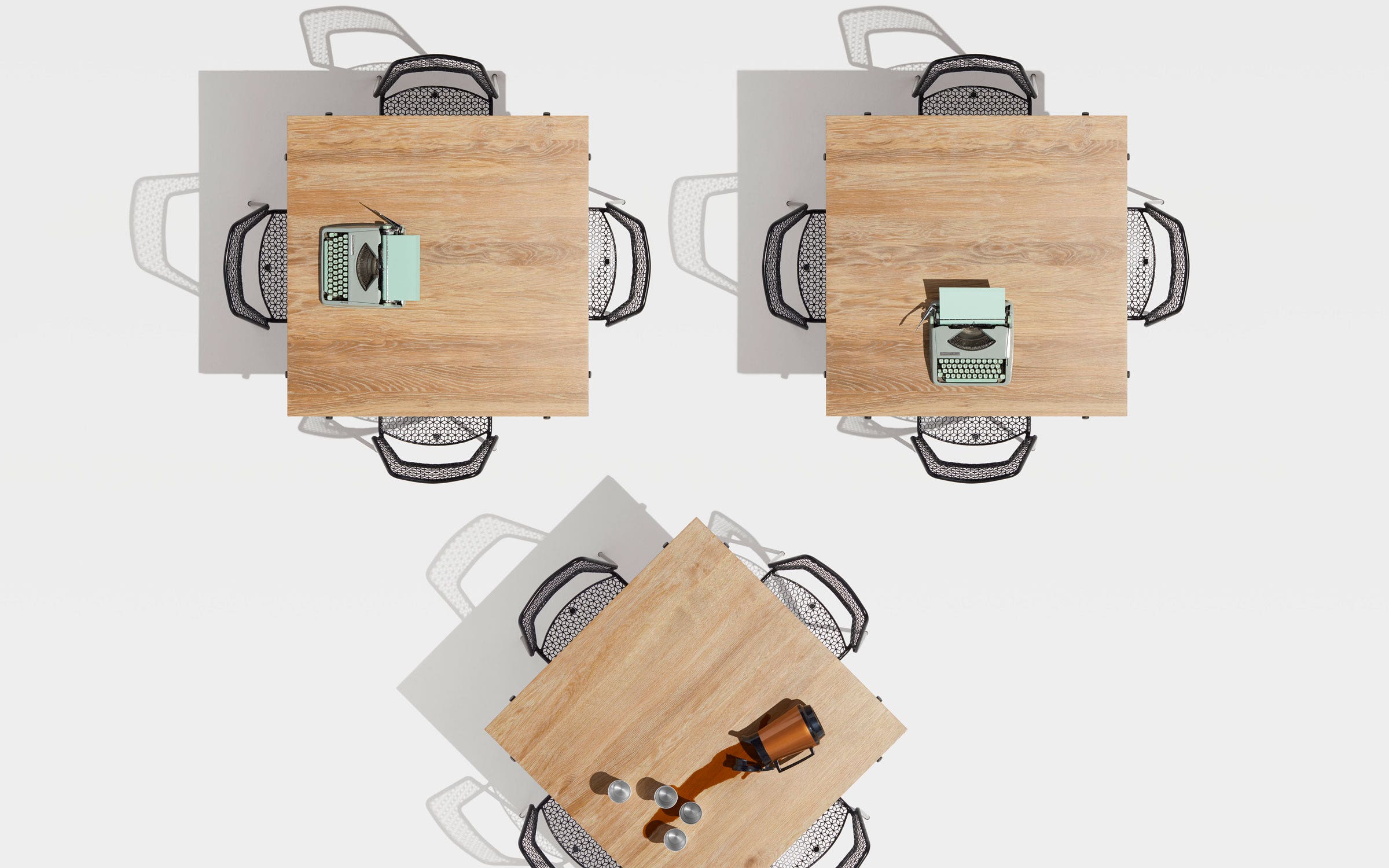 Product Dimensions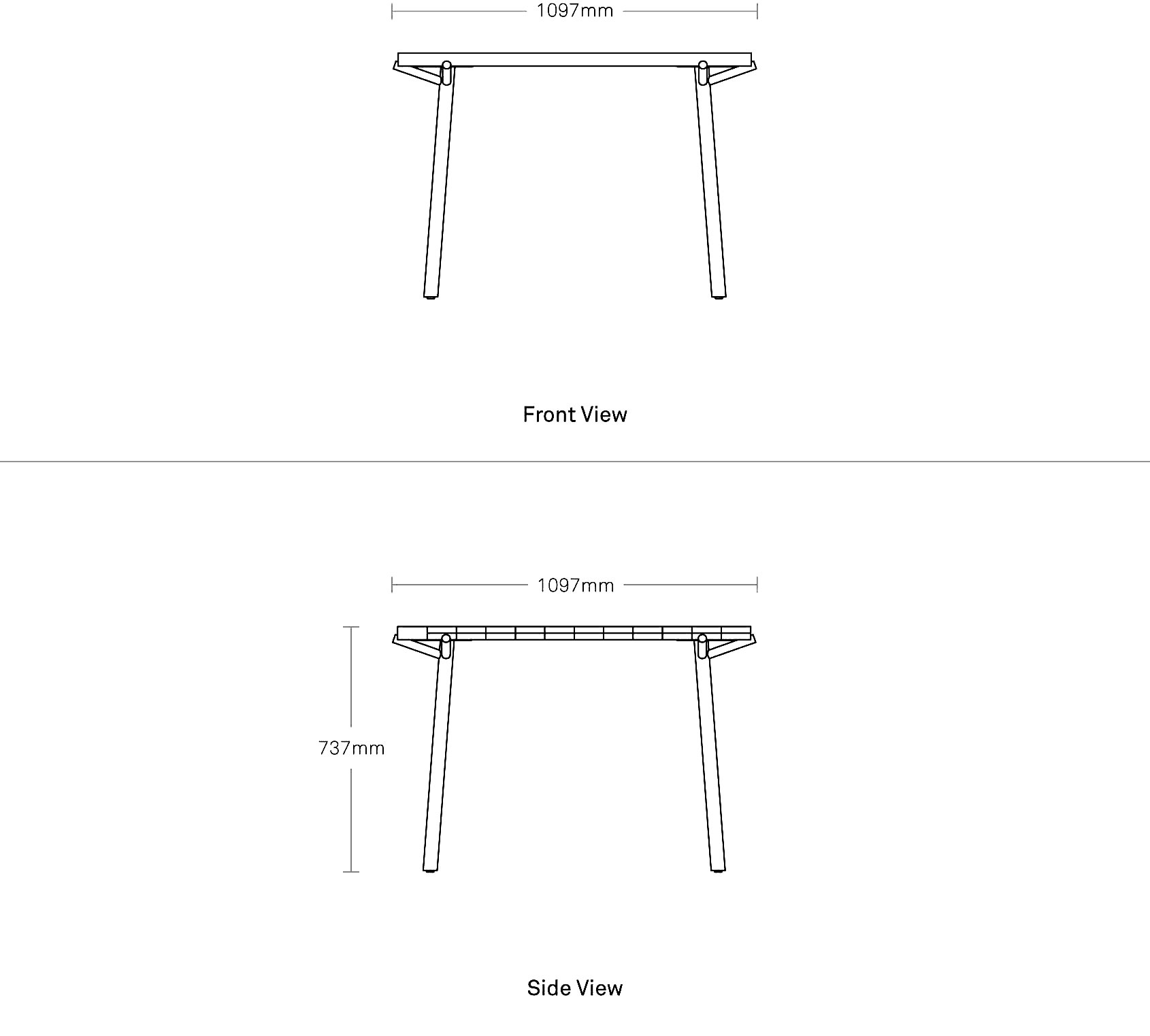 Product Details
• Parte superior de madera maciza de roble envejecida
Back to top →
• Devoluciones no se aceptan sin defecto de la fabricaión del producto ni sin daño en la entrega.
• Si es el caso que recibes un producto con daño de la entrega, necesitas informarnos entre 24 horas de recibir el producto para poder devolverlo.
• Garantía del producto es por un año empezando el día de compra y solo cubre defectos de fabricación.