For those with good taste.
Madera maciza de roble envejecida sostenida por patas de acero de polvo electroestático de color negro o gris. Esta mesa está disponible en dos tamaños: 76" y
91"
. The Branch dining table está hecha de madera maciza. Esto significa que puede reaccionar de forma dinámica en el entorno, hincharse y agrietarse con cambios de temperatura y humedad.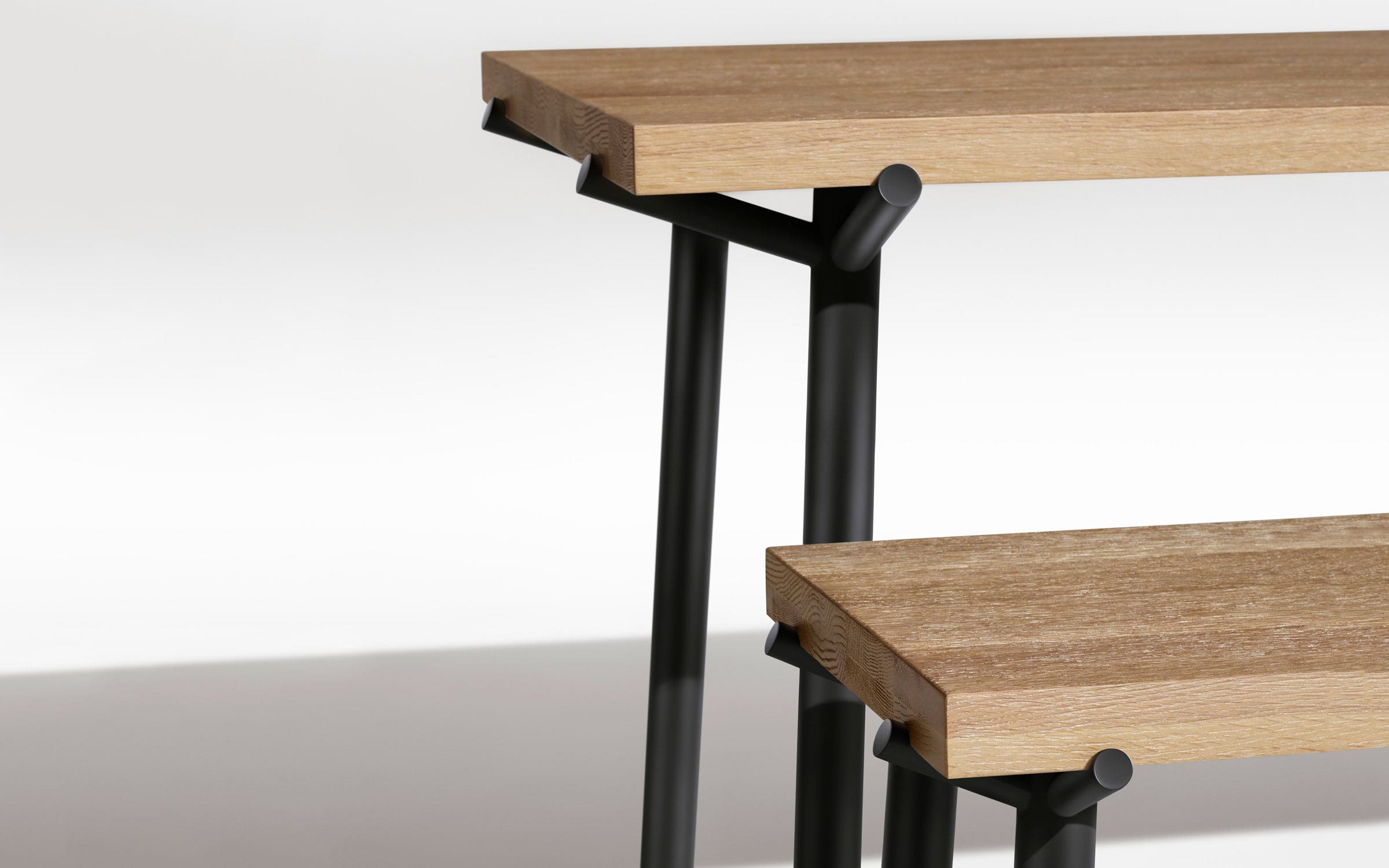 Dimensions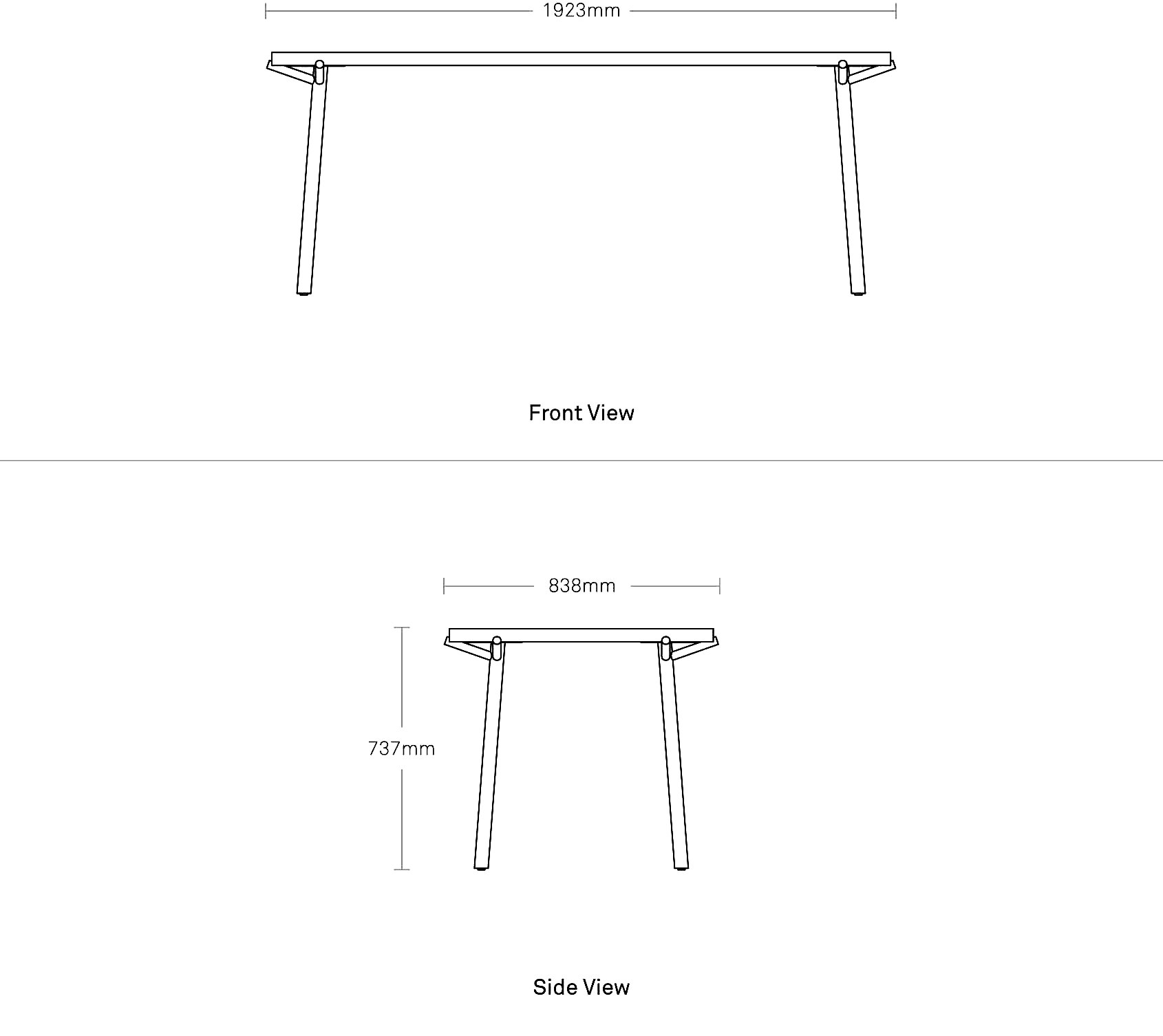 Product Details
• Parte superior de madera maciza de roble envejecida
• Patas de acero de polvo electroestático
Back to top →
This Might Interest You