Two angled solid wood planes are unified by brass brackets to create an unexpectedly comfortable seat. The uncomplicated form is suitable any for use in any room (entry way, dining room, bedroom) or a contract settings.
Product Dimensions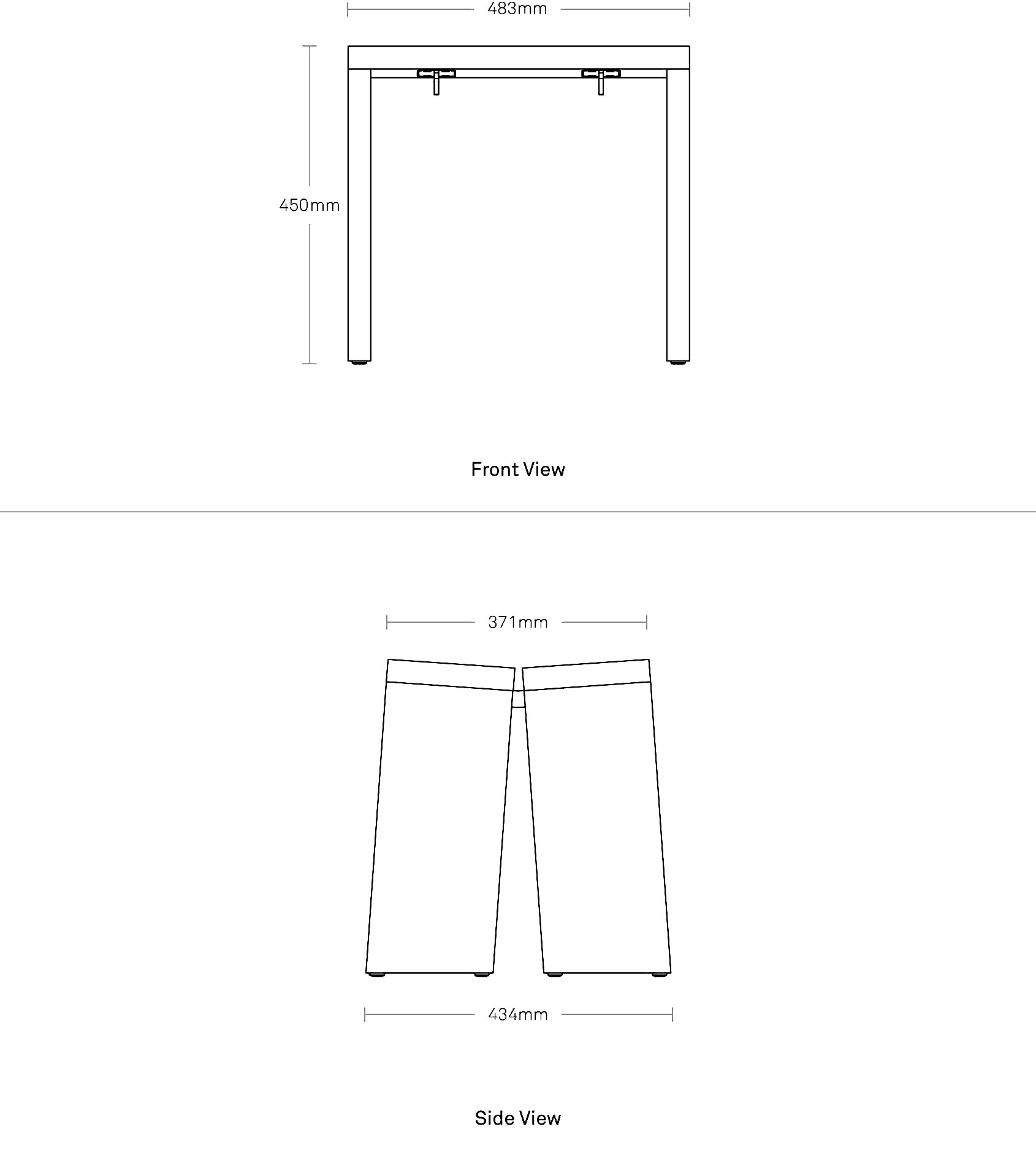 Product Details
Back to top →
• Devoluciones no se aceptan sin defecto de la fabricaión del producto ni sin daño en la entrega.
• Si es el caso que recibes un producto con daño de la entrega, necesitas informarnos entre 24 horas de recibir el producto para poder devolverlo.
• Garantía del producto es por un año empezando el día de compra y solo cubre defectos de fabricación.