Signal Large Lumbar Pillow
Beds and sofas need friends too.
Fiber and feather fill pillows get a two-tone treatment of contrasting fabrics that play nicely together to enliven and soften sofas, lounge chairs, beds or even the floor. Available in a variety of materials and sizes.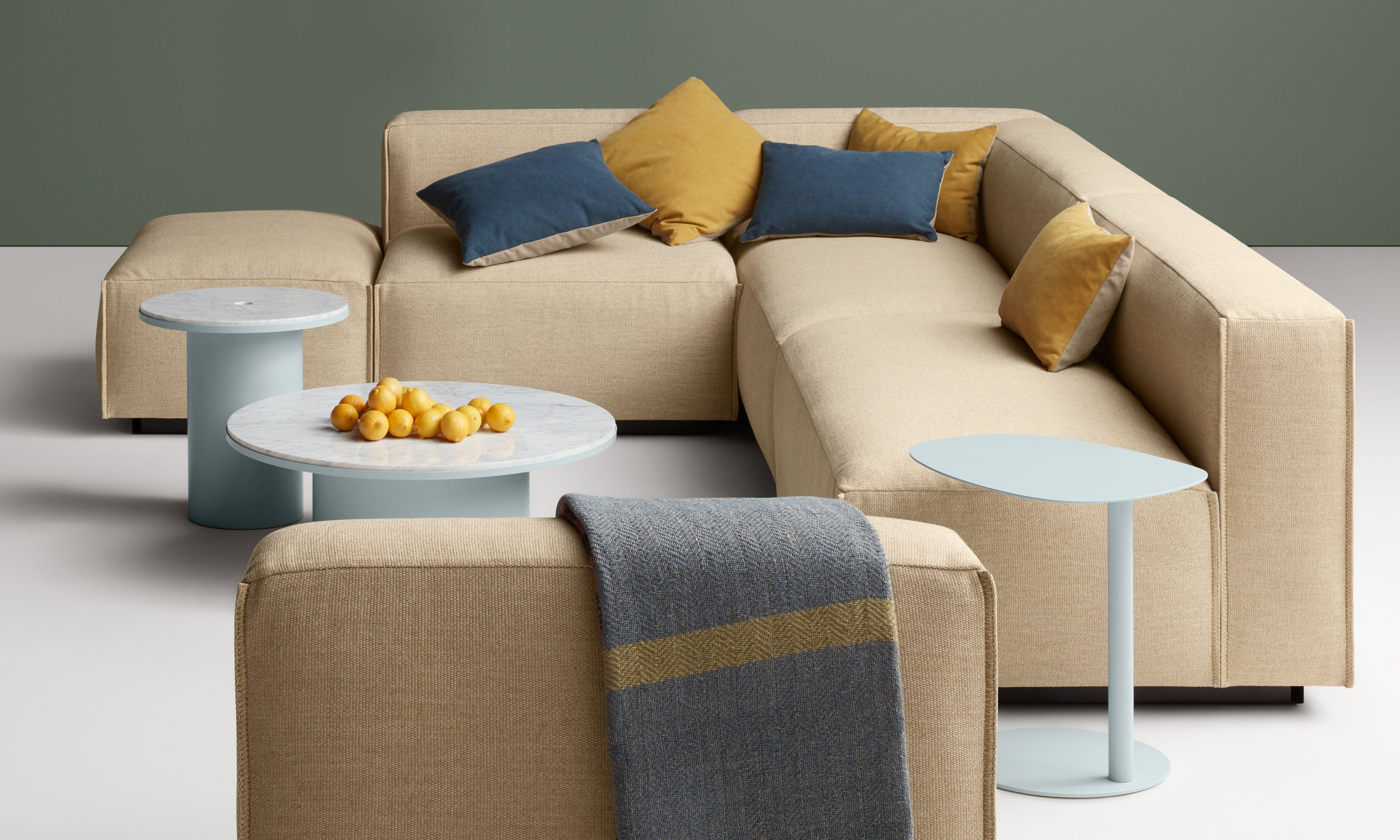 Product Dimensions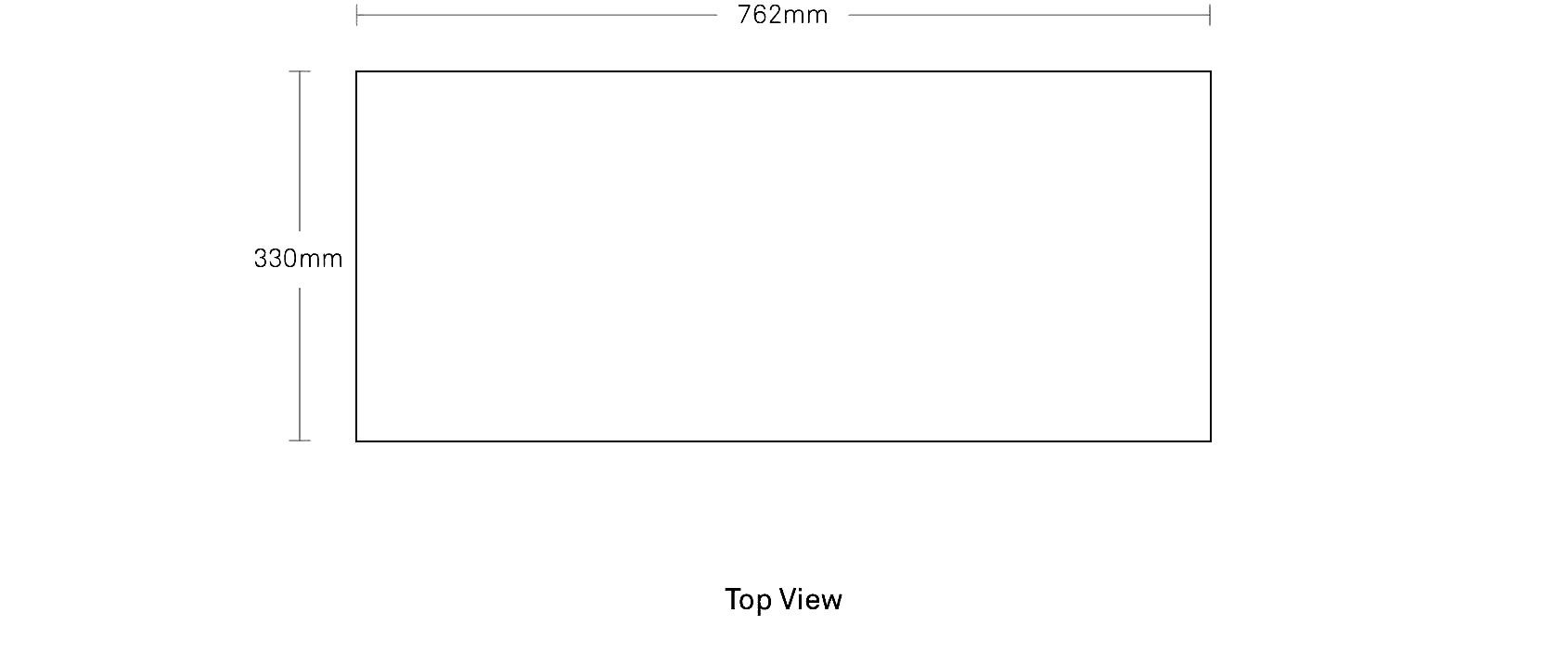 Product Details
30" x 13" rectangular pillow
Fiber and feather fill
Edwards Charcoal / Tomato: 27.9% Wool / 69.9% Acrylic / 2.2% Nylon blend upholstery
Barto Ochre / Olive / Navy / Otter: 85% Cotton / 15% Polyester | 50,000 Double Rubs
Skidway Ink: 100% polyester; plush weave | 50,000 Double Rubs
Copper / Loden / Moss Velvet: 82% Polyester / 18% Cotton | 100,000 Double Rubs
Loden Green Leather: A full aniline leather that is buffed and finished with a light wax and clear topcoat for a smooth, natural look and feel; the leather's surface is further polished with heat and pressure for a clean, modern aesthetic
Camel / Slate Leather: An aniline leather that has been burnished and polished to create a cool hand and velvety texture with a slight sheen, enhancing the natural character of the leather; A lovely patina will develop over time
Terracotta Leather: An aniline leather with a soft matte finish and velvety feel; Variation in the natural leather becomes more beautiful with use
Barto Sand backing: 85% Cotton / 15% Polyester | 50,000 Double Rubs
Back to top →
• Devoluciones no se aceptan sin defecto de la fabricaión del producto ni sin daño en la entrega.
• Si es el caso que recibes un producto con daño de la entrega, necesitas informarnos entre 24 horas de recibir el producto para poder devolverlo.
• Garantía del producto es por un año empezando el día de compra y solo cubre defectos de fabricación.