From flat to fabulous.
Si se puede doblar, puede ser organizado. De desabrido a increíble en un segundo. Cada pieza está disponible en color plomo, rojo intenso y blanco. Piensa en ello como un origami útil sin recortes de papel.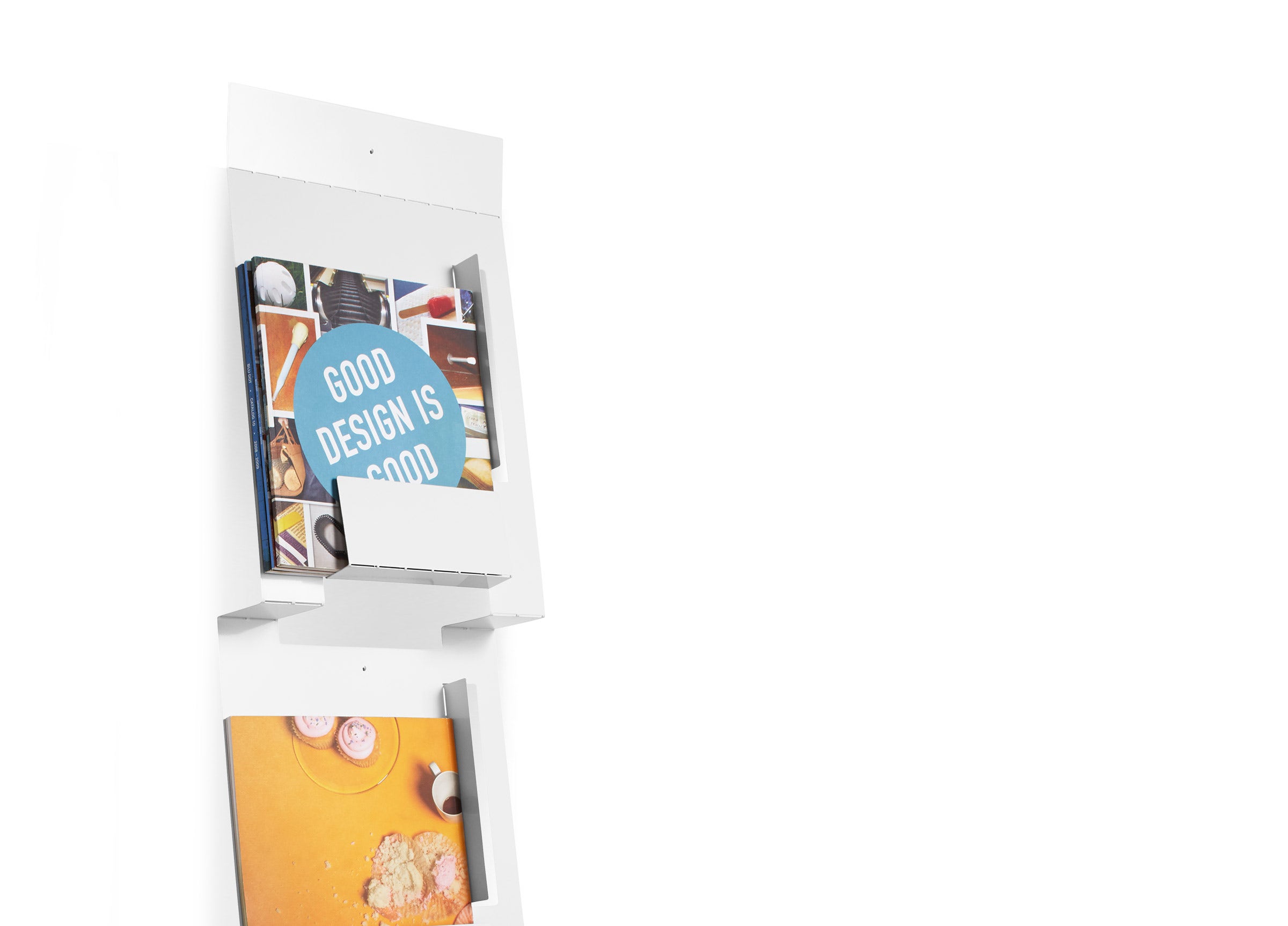 Product Dimensions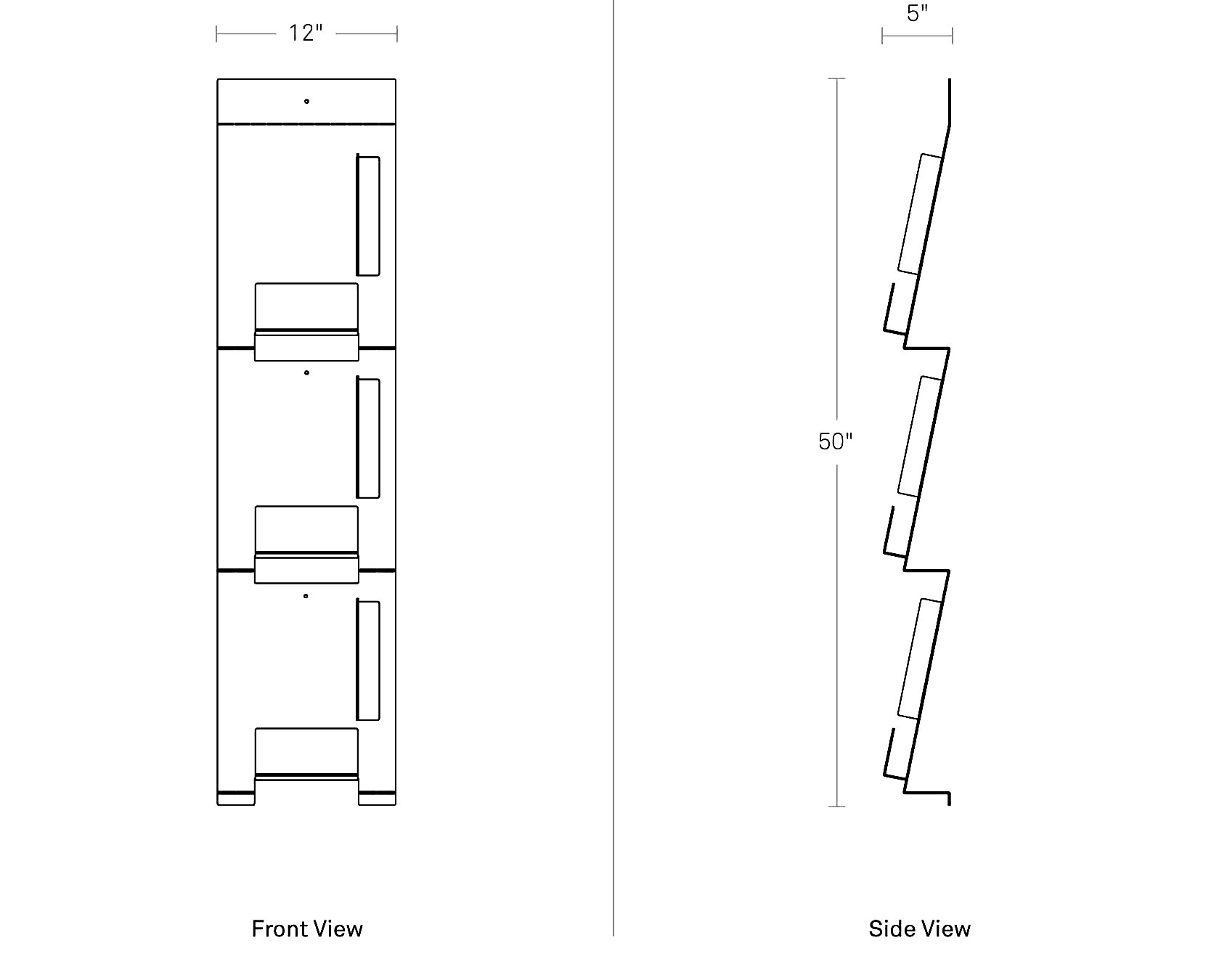 Product Details
• Pintura de acero electrostático
Back to top →
• Devoluciones no se aceptan sin defecto de la fabricaión del producto ni sin daño en la entrega.
• Si es el caso que recibes un producto con daño de la entrega, necesitas informarnos entre 24 horas de recibir el producto para poder devolverlo.
• Garantía del producto es por un año empezando el día de compra y solo cubre defectos de fabricación.